Sukhoi Scandal Revisited
Thousands of secret financial documents shed light on suspicious transactions involving government officials, businessmen, and banking authorities all over the globe. A number of Indonesian businessmen are mentioned in the #FinCENFiles—leaked data from the Financial Crimes Enforcement Network, a United States financial intelligence bureau. The documents also mention suspicious activities surrounding the Indonesian government's purchase of Sukhoi fighter jets in 2011-2013. This report was made possible through Tempo's collaboration with the network of 110 media outlets from 88 countries, coordinated by the International Consortium of Investigative Journalists (ICIJ) and BuzzFeed News.
Edition : 22 September 2020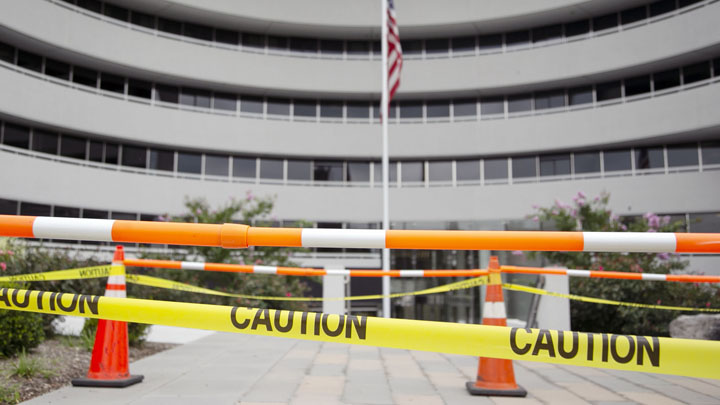 SUJITO Ng, identified simply as "an individual who appear to be residing in Indonesia," is mentioned 26 times in leaked Financial Crimes Enforcement Network (FinCEN) reports. The United States financial intelligence bureau detected transfers of tens of billions of rupiah, involving Sujito and Rosoboronexport, a defense product company owned by the Russian government, from 2011-2013.
The transfers from Rosoboronexport to Sujito Ng wer
...