Discord in Kemayoran
The health ministry was poorly coordinating Covid-19 mitigation efforts. Minister Luhut's takeover resulted in a new controversy.
Edition : 28 September 2020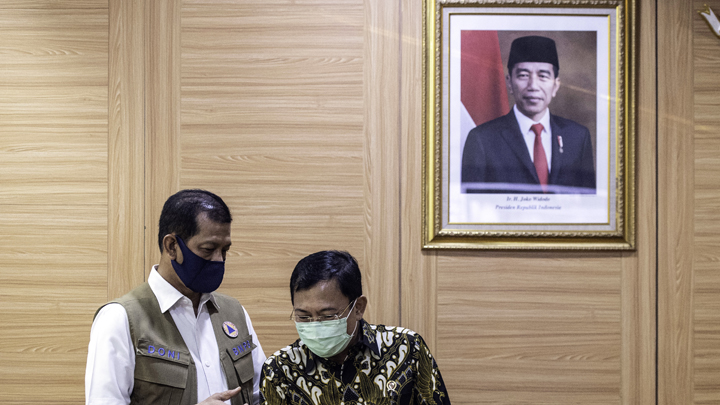 THE letter came without an explanation. The contents of the letter, which was signed on Thursday, September 24, by the Health Ministry Director-General of Health Services Abdul Kadir were short: the coordinator of the Athletes Dormitory Covid-19 Emergency Hospital had to immediately move 37 intensive care unit (ICU) equipment to four military hospitals in Jakarta.
According to the first paragraph of the letter, the transfer was decided in a Covi
...