All-Purpose Intelligence Agency
The State Intelligence Agency is actively involved in Covid-19 mitigation efforts. The agency has approached numerous researchers and universities.
Edition : 28 September 2020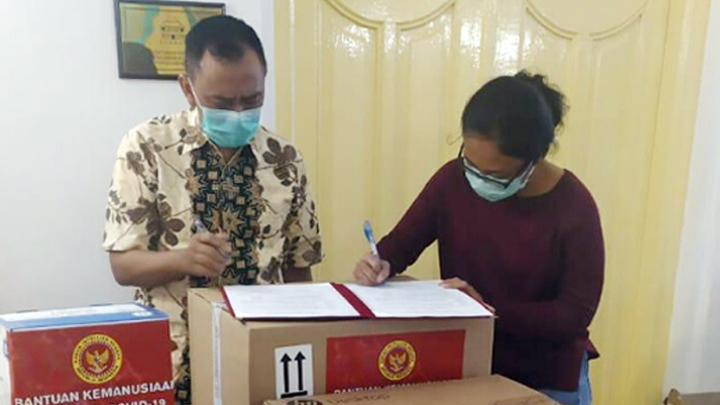 AFTER receiving a mandate on September 3, the Covid-19 vaccine development team reported its work to President Joko Widodo at the Bogor Palace six days later. The team, led by Research and Technology Minister Bambang Brodjonegoro said a potential vaccine is estimated to be completed at the end of 2020.
"The President said to accelerate the production of a vaccine, but to (mind) safety and efficacy for the public," said Eijkman Instit
...