If it's Healthy and in Line with the Core Business, Why Not?
Minister of State-Owned Enterprises Erick Thohir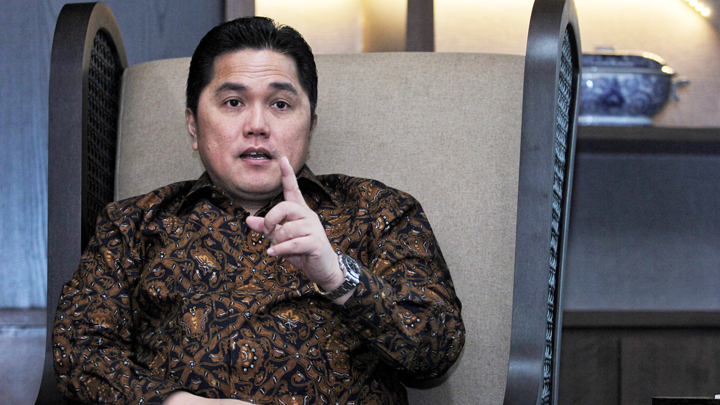 TELEKOMUNIKASI Indonesia's (Telkom) plan to invest in Gojek through Telekomunikasi Selular (Telkomsel) has sparked rumors around State-Owned Enterprises (SOEs) Minister Erick Thohir. There is news that the overhaul in Telkom and Telkomsel's management in June was meant to pave the road for the transaction. Some are suspicious because Minister Erick's brother, Garibaldi Thohir, is the president commissioner of Aplikasi Karya Anak
...