The Quality of Amanila Housing
WE, a number of occupants of Amanila Residence in Rangkapan Jaya, Depok, West Java, would like to complain the quality of the houses we have purchased from Nauman Landmark Group.
Edition : 12 October 2020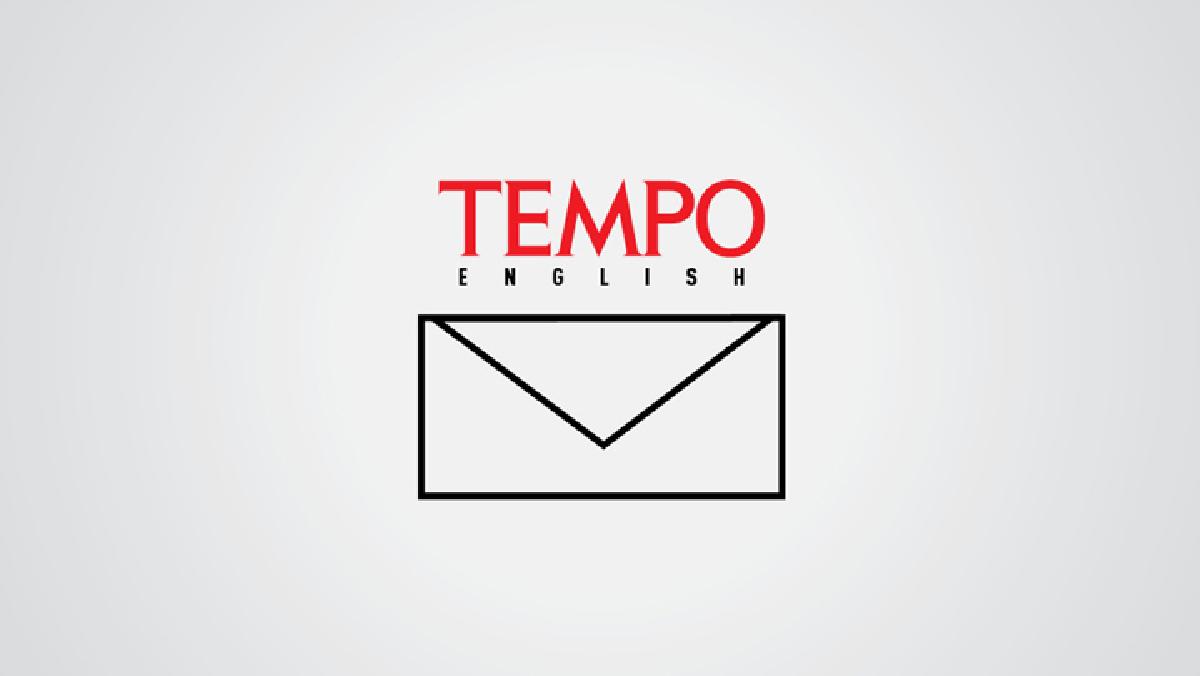 Previously, we have repeatedly made a verbal and written complaint, individually and collectively.
On March 3, 2020, Landmark and residents had a meeting. From the meeting it was discovered that several phases of the development had not yet been finished when the houses were transferred to buyers. For instance, waterproof painting and wall plastering were not yet completed. Landmark was also late in finishing the anti-termite injection.
As a result, the houses costing Rp500 million to over Rp1 billion we bought are leaking, water seeps through walls and molds grow while windows and doors are infested with termites. Worse still, the houses get unhealthy. In fact, the houses have not long been occupied yet, only less than three months. This problem indicates that there has been no quality control and feasibility testing by Landmark.
In the meeting minutes, Landmark recorded detailed data on the damage in 11 houses and promised eight points of improvement. It was later notified that the repair was postponed for reasons of Covid-19 and limited funds. On the other hand, Landmark is known to be able to continue and finish its other projects, such as the Amanila Residence Cinere housing complex amid the Covid-19 pandemic.
Under residents' pressure, in mid-August, Landmark carried out waterproof painting of part of roofing but the houses are again leaking and when Landmark will keep its promise to repair them is unknown.
Almas
Resident of Amanila Residence, Depok, West Java
---


Nauman Landmark's Response
Thank you for your interest in our project. We are consistent and communicating directly with all residents facing problems in this project. Our aim is to guarantee the repair of every troubles. We are also open and have informed our intention and problem to all residents concerned. We have several times met with residents.
Our Standard Operation Procedures (SOP) is that before the transfer of housing units, we examine check lists with buyers, with the existing lists of repair we need to finish, and then we sign the BAST (minutes of hand over) before buyers can occupy the units. We should obviously create buildings that satisfy buyers. We wish to clarify that the specific complaint is not about building damage, but rather the problem of building warranty. In this special case there are two problems of warranty, which are waterproofing and termite control, also all troubles affected by the two.
The problem we face concerns two specialist subcontractors, which are waterproofing and termite control subcontractors. The previous subcontractors were not professional and had to be replaced and we are also responsible for it, which has also been explained to residents.
We believe that this complain letter does not reflect all unit occupants. We have the WhatsApp chat evidence (attached) that the letter is a claim from one person only. Landmark has very good relations with Amanila residents. Landmark is certain that the majority of residents do not agree with the complaint.
As for the house health issue, this is the first time we have heard that our project is unhealthy and we will investigate it. We acknowledge that there has been quality control failure by two specialist subcontractors, namely the waterproofing and anti-termite subcontractors. Since then, we have replaced the specialist subcontractors with the ones of better quality and revised our internal SOP so that this will not happen again.
Almost every business in Indonesia is impacted by the Covid-19 pandemic financially. Our previous subcontractors causing all the problems have refused to make repair and we have to be responsible financially. We use this case as a lesson in order to become more professional.
At present in the location we are fixing the troubles caused by the irresponsible subcontractors in phases beginning with waterproofing. This work has started in August to be followed by the next job in accordance with what has been agreed at meetings. Sadly, one of the residents does not agree with the schedule or understand the financial problem faced by business circles during the pandemic.
We understand the frustration of residents who complain and will never mention their names openly without their approval. Likewise, we respectfully hope that later the names of founders of the company are not included in this complaint and public complaints. We can file a lawsuit against libel/defamation if the names are referred to in public without our approval.
Management, Amanila Residence
---
Minimum Waste
DATA from the environment and forestry ministry show that 37 percent of waste goes to the sea. It means that if we produce 64 million tons of garbage annually, 24 million tons end up in the sea. It is horrible. We know many diseases emerge from the sea as marine biological diversity is high. If the sea is in poor condition due to waste, disaster will happen soon.
Dumping waste properly should become our daily culture. There should be a campaign for everybody to produce minimum waste. The reason is, even with orderly disposal of waste, no processing is done. We can see how dump trucks are only heaping and mixing waste from our homes. It means that the waste is not further processed. On the final dump-site the waste is thus forming a mound. On television, we can watch the waste at Bantargebang, Bekasi, West Java, is like a mountain.
Living with minimum waste is the solution for nature currently facing the threat of global warming. Without reducing waste from our homes, from individuals, we will be even more overwhelmed by the waste problem with no apparent settlement and solution. So, as long as we find no way out to handle waste by utilizing it, reducing waste is the logical and wise solution.
The communication or environment ministry should involve schools in the waste reduction effort. The campaign is therefore no longer merely for proper waste disposal, but now also for waste reduction. Living with minimum waste will save us, save the planet Earth. The campaign should of course go along with a policy encouraging the business sector to find a solution to product packaging. I have no knowledge of this matter. But if we are concerned about the environment, this should become a priority.
Putri Hermawan
Yogyakarta