Stepping on the Gas
AGRARIAN and Spatial Planning Minister Sofyan Djalil said he has been working overtime at his office since Wednesday, October 14.
Edition : 19 October 2020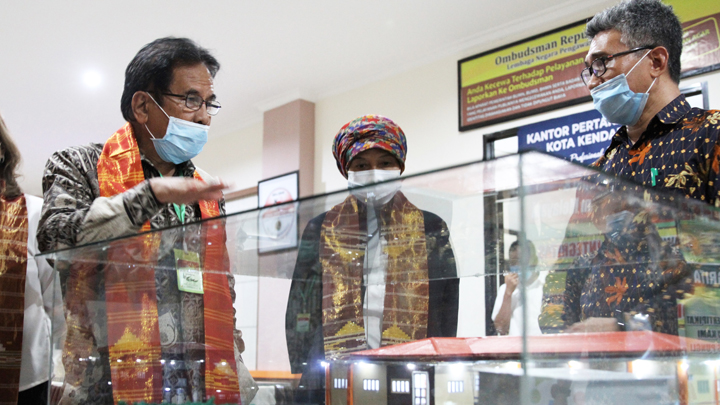 With help from his staff members, he has to formulate five government regulations as derivative regulations to the job creation law, which was passed on October 5. After a meeting marathon for three days in a row, Sofyan claimed the drafts he was working on were already at 90 percent. "We worked fast to satisfy the public," he said on Friday, October 16.
The draft government regulations prepared by the agrarian ministry, among others
...