Understanding France
The response by French President Emmanuel Macron to the killing of Samuel Paty is being misinterpreted as insulting Islam. There is no need for President Joko Widodo to fan the flames.
Edition : Tuesday, November 10, 2020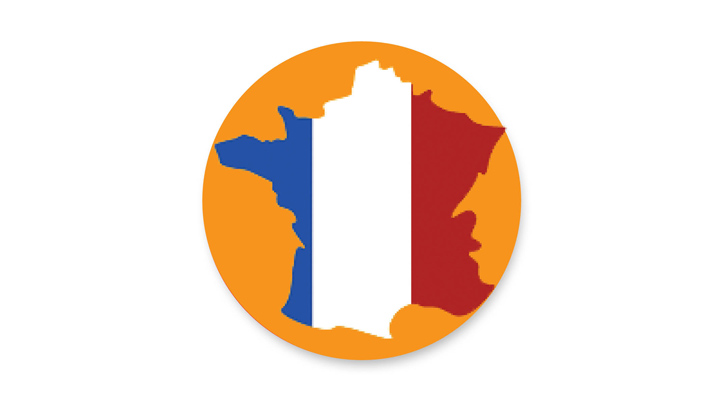 PRESIDENT Joko Widodo has done enough by joining in the condemnation of the speech by French President Emmanuel Macron. Indonesia and France are not enemies and the two nations have often worked together. Macron's comments must be seen as proportionate because France, unlike Indonesia, is a secular state.
The row started with the October 16 killing of Samuel Paty by a youth from Chechnya named Abdoullakh Abouyezidovitc. Paty was murdered because he used a cartoon of the Prophet Mohammed from the satirical magazine Charlie Hebdo to teach freedom of opinion. Before discussing the cartoon, Paty invited Muslim students to leave his classroom if they were offended.
In his speech at Paty's funeral, Macron did not mention radical Islam. He only said that Paty was a victim of a mad conspiracy, lies, confusion, dislike of others and hatred of the secular nature of France. He also promised to defend France's freedom and secularism and to take stern action against those who violated it.
Macron did mention the problem of "Muslim separatism" at the beginning of October, when announcing the plan to strengthen the law designed to respond to Islamic radicalism. This new policy was drawn up in response to people using violence in the name of religion and also to protect French Muslims from other citizens. His intention was to free French Islam from foreign influences. At present there are six million Muslims in France—the highest number in Europe.
France is a nation that abides by the principle of secularism—legally based separation of the government and religious institutions. The state also upholds freedom of expression that makes it possible for everybody to express their opinions as long as they do not incite hatred or violence or promote terrorism. According to French law, criticism of religion or religious symbols—such as cartoons of the Prophet Muhammad or comics about Jesus—are not forbidden.
W251bGwsIjIwMjEtMDYtMjUgMDY6NDQ6MjYiXQ
The harsh reaction to Macron's speech was principally sparked by the comments from Turkish President Recep Tayyip Erdogan, who accused Macron of reviving Islamophobia in the West. He also called on Muslims around the world to boycott French products. This call was accompanied by protests against France from a number of Islamic groups around the world, including in Indonesia.
Jokowi must not use this momentum to garner support from Muslims or to distract attention from the problems the government is facing. The Indonesian public is very sensitive about religious issues, but using religion to divert public attention is not a praiseworthy move.
Jokowi's statement could fan the flames and spur hard-line groups to take action in the name of Islam. If this happens, many people will be affected. Hatred could erupt, or at the very least become an underlying problem that could rise to the surface at any time.
Indonesia's Muslims should remain calm over this issue. France is not Indonesia. Something that is banned here may well be allowed in other countries. Our respect of religion and religious symbols should be accompanied by our willingness to respect differences—both in culture and in the legal systems of other people, in other countries.