Millennial Generation's Mental Health
MENTAL health is our mental condition or that of our mind. Mental health is affected by external and internal factors normally occurring in daily life and impacting somebody over a long term.
Edition : Monday, November 23, 2020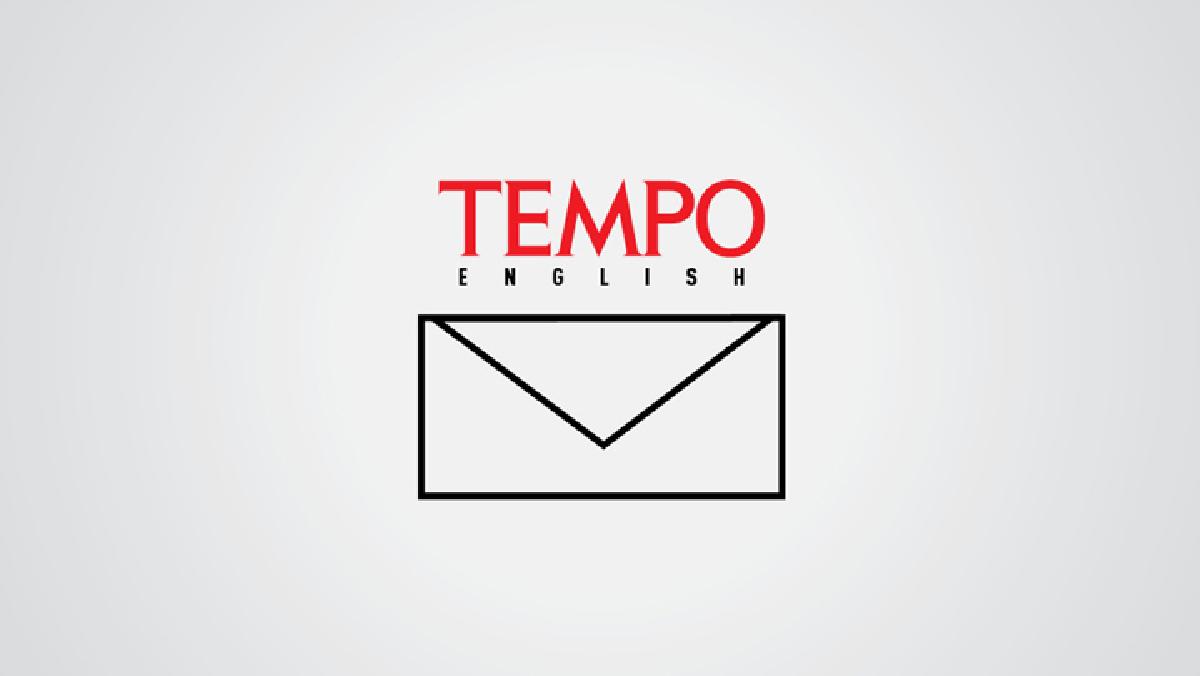 If somebody has mental health problem, his or her daily life will also be troubled. He or she will have difficulty in facing the daily routine as usually done. Meanwhile, if somebody has good mental health, he or she will surely think positively and can face daily life properly.
External factors causing disturbance to mental health include social interaction. We never know what somebody is experiencing in daily life. So, give mental training to teenagers in a natural way and without force that triggers stress.
Internal factors causing mental disturbance are families. Quite a lot of teenagers find their family unable to serve as a safe haven. They frequently receive harsh treatment from their parents, either physically or verbally. There are many cases of parents who 'love' their children but unexpectedly make these children fail to develop. The love as meant here is that the parents overburden their children with their rules that just make the children tired of complying with everything their parents ask them to do.
Undeniably, many parents are also rude and easily angry with their children for various reasons, while in fact the children have obeyed their parents. This may be due to the parents getting tired and feeling unhappy so that their children become an object of emotional release. In this way, many children's mental health is disturbed and quite a number of them decide to commit suicide.
The mental health of the millennial generation is very important because they are the future generation of Indonesia. In order to maintain the mental health of teenagers, parents should accompany them daily without deeply interfering their privacy and give them motivations so that their minds will not be empty and void. Besides, they will feel protected and comfortable in spite of the battery of external pressures.
The same is true of teachers, who should be sharing a lot more with students so that they will more enthusiastic in their classes and none of them will feel that learning is a burden.

Fadhila Aliyah Putri Hartanti
dhilaputri599@gmail.com
---
The Global Warming
IT seems that the pandemic does not reduce the global warming. This year becomes the warmest year in history, according to the United Nations. La Nina has no effect either. This period is said to be the wet dry season. This dry season should have some rain to cool the earth. In reality is the opposite.
The heat comes from the rising concentration of greenhouse gas in our atmosphere. It means that although the pandemic causes factories to halt their operation, emissions in the atmosphere make earth temperature keep increasing. This situation should make us aware that global warming is real.
What should we do? Love the earth. The government can use its authority to adopt pro-environment policies. Private companies can do it by avoiding the use fossil energy. Individuals can start from trivial things, such as reducing waste to the maximum and avoiding overconsumption.
All elements in society should consider the fate of the earth. It is because when temperature is 1.5 degrees celsius above that in the pre-industrial period, disaster will be looming, we will be grilled and human being on the verge of extinction.

Putri Aditya
Sleman, Yogyakarta
W251bGwsIjIwMjEtMDYtMjIgMTU6MDk6MTAiXQ