The Danger of Political Dynasties
A total of 124 candidates in the regional elections to be held on December 9 are from political dynasties. The 'as long as the boss is happy' culture puts pressure on civil servants to take sides.
Edition : Monday, Desember 7, 2020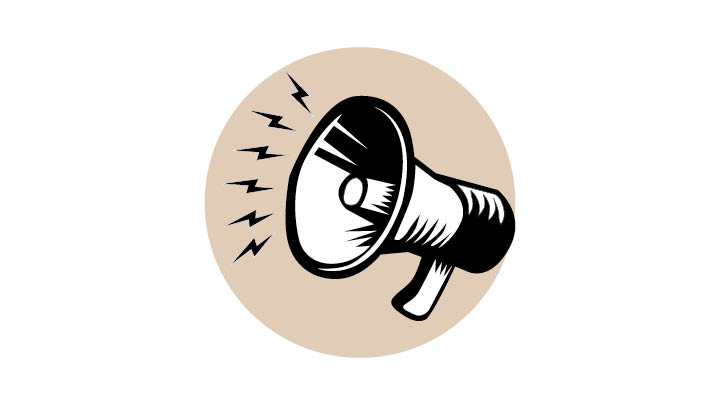 ACCORDING to law, there is nothing wrong with political dynasties. The General Elections Law does not ban relatives of state officials from standing in elections for governor, regent or mayor. The Constitutional Court has also stated that a ban on relatives of political elites standing in original elections is against the Constitution.
What is being violated by dynasty politics is public ethics. With access to power, relatives of officials have certain privileges giving them an advantage in elections over other candidates. For example, officials can create programs to help their relatives win. They can also mobilize civil servants to help family members who are contesting elections.
Dynasty politics also reduces the opportunities for candidates outside a group or family to gain access to power. With the additional benefit of close connections to political parties, this type of family politics limits the scope for political recruitment. On the other hand, control of party structures by political elites eventually turns these parties into exclusive cartels.
Of more than 1,000 candidates standing in 270 elections for regional heads on December 9, at least 124 appear to be relatives of political elites. Much has been spoken about President Joko Widodo's son, Gibran Rakabuming, who is running in Solo, and his son-in-law, Bobby Nasution, who is standing in Medan. There is also the daughter of Vice President Ma'ruf Amin, Siti Nur Azizah, who is running for the mayorship of South Tangerang. In this region, niece of Defense Minister Prabowo Subianto, Rahayu Saraswati Djojohadikusumo is also competing. Three relatives of three other ministers in Jokowi's government are also contesting elections in other regions.
By allowing their sons, daughters and other relatives to stand in local elections, officials are responsible for making contests potentially unfair. These officials may well deny the accusations that they are using their authority to help relatives who are contesting in the elections. But even if they are not doing so, there is no guarantee that their subordinates will act fairly.
W251bGwsIjIwMjEtMDUtMTMgMjA6MDA6MTYiXQ
Look at what has happened in Solo and Medan. Although there is no evidence that Jokowi has asked his staff to help the two candidates, on the ground, many civil servants have acted. In Solo, Jokowi's staff are reported to have been helping Gibran, while in Medan a village head asked locals to vote for Bobby. He acted that way because he was ordered to do so by a subdistrict head and regional police officers. The police also allegedly garnered support from a number of public organizations for Bobby.
There are regulations that oblige state officials to be neutral, but the symbiosis between officials and politicians mean that these clear and explicit regulations are mere words on paper. Politicians continue to maintain the New Order-style culture of patrimony: coopting civil servants to ensure the victory of particular candidates for regional head.
This is made worse by the culture of 'as long as the boss is happy'. Officials are prepared to be used by political elites because they see this as furthering their careers. Both these sides of the relationship between politicians and civil servants endanger democracy.
A number of studies have shown the negative impact of this type of family politics. In Indonesia, Setyaningrum and Saragih (2019) found that political dynasties have a negative impact on the performance of regional governments. They tend to result in policies that favor only a small number of people. In the Philippines and Japan, family politics has led to increased poverty.