Sanctions for Rejecting Covid-19 Patients
IS it unlawful for hospitals rejecting Covid-19 patients? Article 32 paragraph 2 of Law No. 36/2009 on health prohibits hospitals from rejecting patients in emergency condition.
Edition : Monday, Desember 14, 2020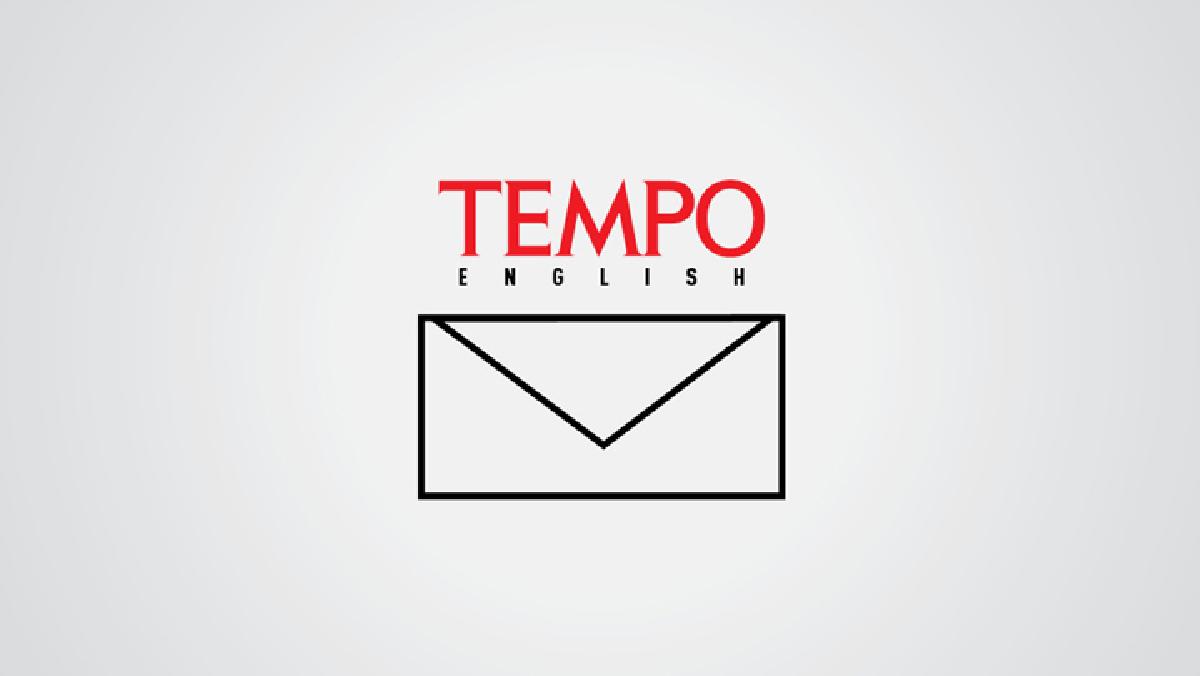 The emergency condition is stipulated in Article 1 paragraph 2 of Law No. 44/2009 on hospitals, as "a clinical condition of patients requiring immediate medical treatment to save lives and prevent any further impairment."
In this way, hospital management and health care personnel are liable to criminal sanctions if they purposely reject patients in emergency condition needing medical treatment. The applicable sanctions are two years in prison and a Rp200-million fine, based on Article 190 of the Health Law. The criminal sanctions will be more severe if it results in patients' disability or death.
However, Article 29 paragraph 1 letter c of the Hospital Law allows the rejection of emergency patients if hospital capacity is limited. The problem is that medical equipment limitations are not clearly specified in the Health Law. Fortunately, Article 42 paragraph 2 of the Hospital Law obligates hospitals with limited capacity to refer patients to other hospitals with more adequate capacity.
If Covid-19 patients do not show symptoms of emergency, hospitals can instruct patients to stay in self-quarantine. Hospitals will prioritize patients in serious condition. What if their capacity is inadequate? Doctors should explain two things to patients: the condition of their hospital facilities and the reference to other hospitals with adequate equipment.
Adinda Zahara Ichsan
Student of Law Faculty, University of Indonesia
Bribery in Regional Elections
THE specters of regional elections are money politics, neutrality of government apparatus, and frauds. Campaigns for public awareness of these three matters are still lacking. What I have seen that people tend to refrain from exercising their voting right unless they are bought off by candidates. Meanwhile, the state apparatus is not neutral due to pressure from superiors and promises of positions from the candidates.
The dissemination effort by the General Elections Commission (KPU) seems to be only a formality to make people vote. Why not use the budget on voters? For instance, souvenirs are given to those who vote so that voters will not receive money from the candidates. Bribery in elections will perpetuate corruption. It is our duty to execute elections without bribery. This may perhaps be started with an oath to be taken by the candidates and their campaign teams before the public so that they are committed to avoid such violations.
W251bGwsIjIwMjEtMDUtMTIgMDg6MDQ6MjYiXQ
Ach Zahid
Madura, East Java
The Climate Crisis
WHAT is the most important issue to be immediately handled? In my view, apart from political and other problems, the most crucial issue is the climate crisis. This is the cause of all problems. The coronavirus pandemic hitting the foundations of our social life has been resulted from the climate crisis. The United Nations has stated that greenhouse gas emission in the atmosphere has reached the highest rate this year. It means that the pandemic halting various activities is not enough to prevent emissions that cause earth temperature to go up.
Since this is a vital issue, we should focus everything on its prevention. Indonesia has been committed to lower emission in 2030. It is a good commitment. Therefore, the pledge should be followed by a policy to support it. The climate crisis is actually triggered by advanced countries, but its impact will be most felt by the less advanced nations. So, while urging the advanced world to reduce emissions, developing countries need to make precaution so that the impact will not be too grave.
Its solution is indeed a policy. The public should also change its lifestyle. For instance, people should think twice before discarding waste, avoid over consumption and wasteful lifestyle. It is the time for us to be concerned. The year 2021 should be made the year of concern over the climate and the Earth.
Dewi B.
Bogor, West Java