Voicing Out Against Harassment
Actress Marissa Anita and singer Mian Tiara, survivors of sexual harassment, decided to speak out. They are campaigning to banish violence against women. Dr. Sophia Hage and Ernest Prakasa are also doing their part.
Edition : Monday, Desember 14, 2020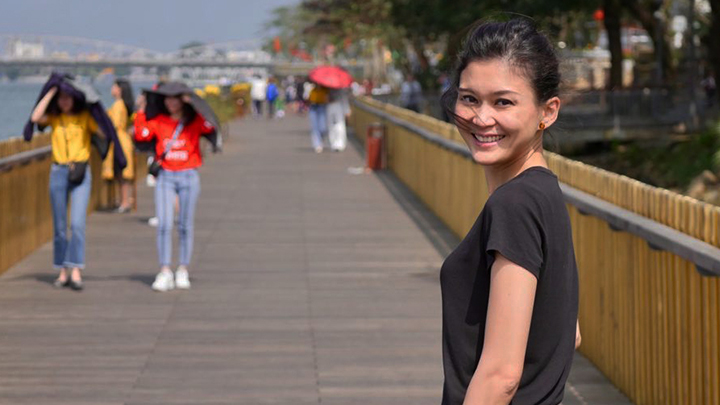 MARISSA Anita still remembers the incident 23 years ago, when she was walking near her middle school in Pulomas, East Jakarta. A man on a motorbike came up close and squeezed her backside.
A similar thing happened when she was in high school. A boy in her class slapped her on the bottom with his books. In reaction, Marissa shouted out at her friend. "I am furious! I am fed up!" said Marissa, 37, when contacted by Tempo on Thursday, December 10.
The actress did not experience physical sexual harassment, but has often been at the brunt end of verbal abuse. When on a sidewalk or walking through an alley, say, men sitting around would sound out wolf-whistles or call her "Sis" in a coy voice. If she feels especially disgruntled, Marissa would usually lash out at the perpetrators.
She is actively campaigning against sexual harassment. Marissa took part in a musical titled Belakang Panggung (Backstage) in early March. The stage play was initiated by Lentera Sintas Indonesia Foundation, which reaches out to survivors of sexual violence.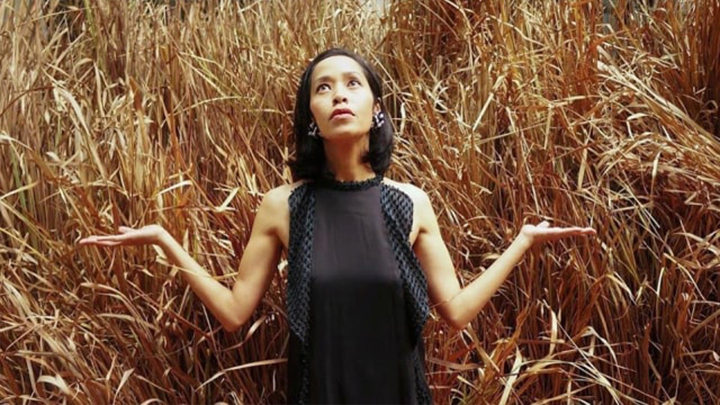 Mian Tiara/Instagram.com/ @Miantiara
W251bGwsIjIwMjEtMDUtMTEgMDU6MzQ6MzMiXQ
Being victim to harassment has also pushed singer and actress Mian Tiara to take a stand. Like Marissa, she has been at the receiving end of sexual harassment more than a few times. Mian handled the incidents in a different manner. "Some incidents I buried deep down inside for many years. This has affected my relationships with the people around me," said Mian, 42, on Thursday, December 10.
Her involvement in the show, House of the Unsilenced in 2018 was a turning point for Mian. Ever since, she has been active in campaigning against sexual harassment. She also reaches out to other survivors to make them feel comfortable in voicing out their stories so others may become aware of the issue. "Survivors need justice, and also it is important for these things to never happen again," she said.
When she was sexually harassed by a seasoned actor in January early this year, for instance, Mian had no qualms in sharing her story on social media. Aside from seeking a bit of social justice, sharing her story is her way for healing her trauma.
Women are most susceptible to violence. Throughout 2016 to 2018, the National Commission on Violence against Women noted more than 40,000 cases of violence occurring against women. Some 42 percent of the cases were sexual violence. During the Covid-19 pandemic, the Commission noted there was a spike in occurrence of cases of violence against women.
To raise public's awareness towards the issue, each year since 2001, the Commission together with civil society organizations conducts a "16 Days Against Violence Against Women Campaign." The series of events go from November 25 to December 10.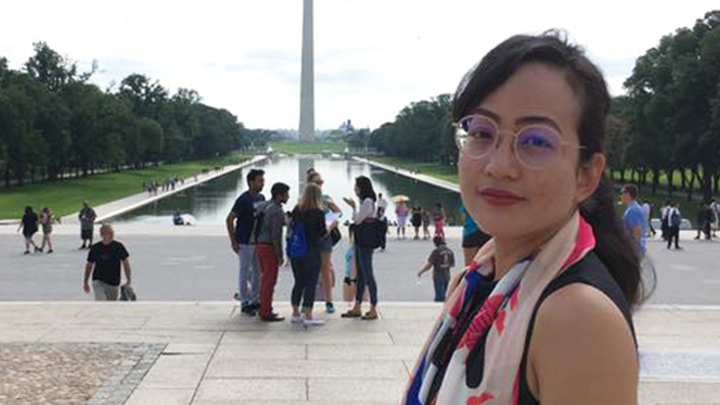 Sophia Hage/Facebook.com/ Sophia Hage
At Lentera Sintas Indonesia, trauma healing for victims has been offered since 2011. Dr. Sophia Hage, one of the foundation's founders, said they make routine closed meetings with survivors for them to have a space to share their bad experiences. "At the time, we noticed there was yet no organization providing survivor support. Woman are stigmatized and often have the blame put upon them," she said.
Lentera Sintas also focuses on educating teens in middle and high schools since 2016. A study made by the foundation shows, the first experience of sexual harassment usually occurs before a girl turns 17. Volunteers come to schools in Jakarta to talk about circumstances surrounding sexual harassment and how to handle it. Last year, they went to 90 schools.
Movie director and comedian Ernest Prakasa also pays special attention to the issue of sexual violence. For the past four years, Ernest has been learning about the issue from certain close friends, including actresses Hannah Al Rashid and Adinia Wirasti. Hannah is a survivor of sexual harassment that occurred in a public space.
On his social media account, Ernest often voices out his anti-violence against women campaign. "My eldest kid is female and I want her to grow up in a society which is healthy in the way it looks at men and women," he said.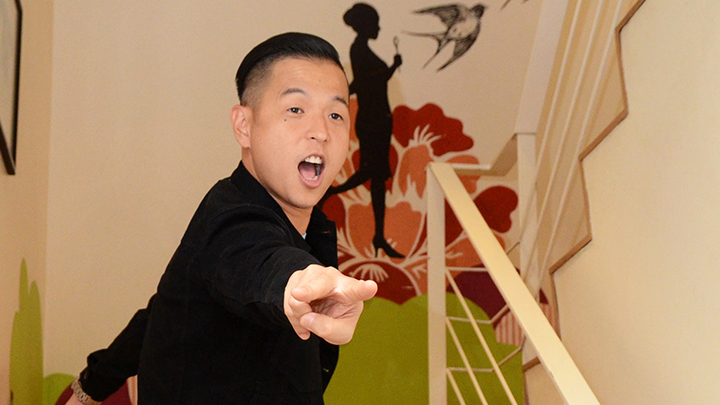 Ernest Prakasa/TEMPO/STR/Nurdiansah
Ernest thinks the government and the House of Parliament should immediately ratify the Sexual Violence Bill. According to Ernest, ratification of the bill would create real momentum to rethink about patriarchy that so ingrained in our society. Ratification would also provide solid legal protection for women, instead of only using the humanitarian stance.
Mian Tiara also considers ratification of the Sexual Violence Bill as of utmost urgency. She said, victims often choose to stay silent because in the long run, they have no hope for justice. Meanwhile the perpetrator feels free to repeat his actions because there are no legal sanctions against him.