Investment is Not Insurance
The decision by the government to restructure the policies of Jiwasraya is a win-win solution for customers, the company and the state. People need to be more aware of the risks of investment.
Edition : Sunday, Desember 27, 2020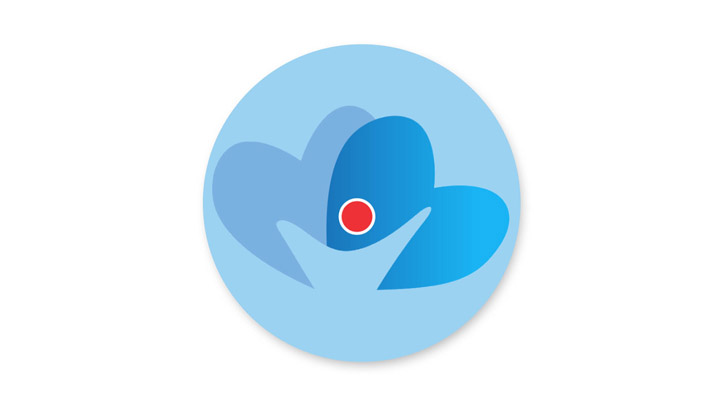 THE government is doing the right thing in its handling of the Jiwasraya affair. Policy restructuring is the best option for customers and the state. Everybody, including customers, will have to share the losses resulting from this corporate crime. But through this scheme, these losses will be the minimum possible.
The ministry of finance and the ministry of state-owned enterprises have worked hard to recover the money belonging to 2.59 million Jiwasraya customers by establishing the Indonesia Finance Group (IFG), a new company under Bahana Pembinaan Usaha Indonesia, a state-owned underwriter and insurance holding firm.
IFG Life, a subsidiary of IFG, will take over the policies resulting from the restructuring of Jiwasraya. Since it began to default on payments two years ago, the state-owned insurance company has missed payments totaling Rp16.8 trillion to the 17,452 participants in its bancassurance program. There is also Rp1.5 trillion in outstanding payments from traditional policies. Like a sinking ship, the passengers are transferring to a lifeboat.
Problems appeared when a group of customers rejected the plan because of the losses they would have to bear. They are participants in the JS Saving Plan bancassurance program, an investment plan dressed as insurance that was marketed jointly with a partner bank. They objected because they will have to wait 15 years to get their money back. If they want to withdraw it in only five years, they will pay a penalty of between 29 and 31 percent of the policy value.
Customers should be more realistic. This rescue scheme is a bail-in, a payment of Rp22 trillion in the form of a state capital injection to Bahana. IFG Life will use this capital to operate in the same way as other companies from the start of next year. A significant period of time will be needed before it can make enough of a profit to pay out claims and return the government capital. This method is different from a bailout, which would make it possible for Jiwasraya to immediately use the cash injection to pay customers' claims. However, of course we do not want these trillions of rupiah simply to disappear from state coffers.
W251bGwsIjIwMjEtMDUtMTIgMDk6MDk6MjEiXQ
Bancassurance policy holders should have realized from the start that the money they paid in was for an investment plan. Marketed since 2013, the JS Savings Plan offered tempting returns of nine to 13 percent. This was far higher than the interest on bank deposits, which at the time was only between five and seven percent.
Any form of financial investment has the potential to result in losses, especially offers that seem too tempting. The JS Saving Plan managers invested in low quality stocks. As a result, the company lost Rp16.8 trillion and caused losses to the state. Six senior managers of Jiwasraya and the company that manipulated the stocks were jailed for life as a result of this corporate crime.
The JS Saving Plan makes up 92 percent of the claims owed by Jiwasraya. Although it was offered through a bank, bancassurance is not a banking product and therefore is not covered by the Deposit Insurance Agency. Therefore, demands for the state to return all of the customers' investments within a short period of time are sorely misplaced.
The Jiwasraya restructuring team should go ahead with their scheme to solve this mess. After all, those who refuse to move to IFG Life will remain Jiwasraya customers. Their policies, worth up to billions of rupiah, will be paid out when the 161-year-old company manages to sell its assets, including the Cilandak Town Square shopping center in South Jakarta. However, given that some of its assets are not liquid, it is not clear when these funds will be available.