Heroes in the Pandemic
Indonesia's efforts to mitigate the Covid-19 pandemic have continued to teeter since the disease began spreading in the country in March. The implementation of test-tracing-treatment ('3T') that falls far below the World Health Organization (WHO) standards has caused new, increasingly uncontrollable transmission chains. The pandemic rages on, and victims continue to fall. Amid these uncertain conditions, those fighting against Covid-19 stand in the front lines. Contact tracers, laboratory analysts, doctors and nurses, scientists and epidemiologists work hand in hand to curb the spread of the disease. These individuals work hard in spite of various limitations. Often enough, lives are lost.
Edition : Sunday, Desember 27, 2020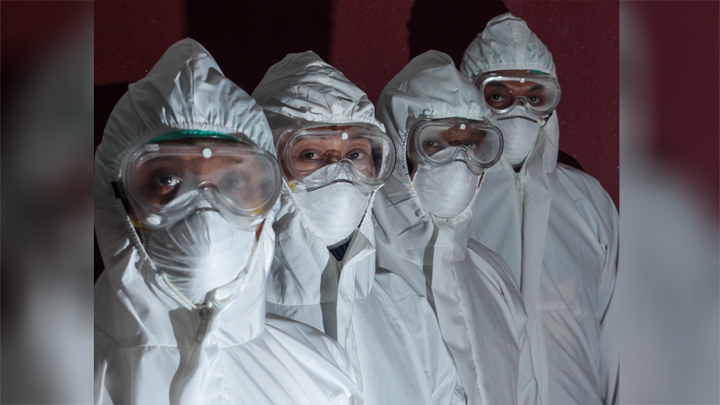 SAVIRA Ekawardhani has not had a day off in quite some time. Since the Covid-19 pandemic began to spread in Indonesia in March, the parasitology lecturer at the Padjadjaran University, Bandung, must take a second profession as a researcher at a biosafety level 2 (BSL-2) laboratory, where she tests samples from Covid-19 patients in West Java.
Savira performs tests on sputum specimens along with 30 other laboratory staff members. With the number o
...
W251bGwsIjIwMjEtMDUtMTEgMDU6MTI6MjEiXQ