Rising Demand for Digital Video
Video on demand services are growing rapidly in Indonesia. This digital disruption provides new opportunities for local companies.
Edition : Monday, January 4, 2021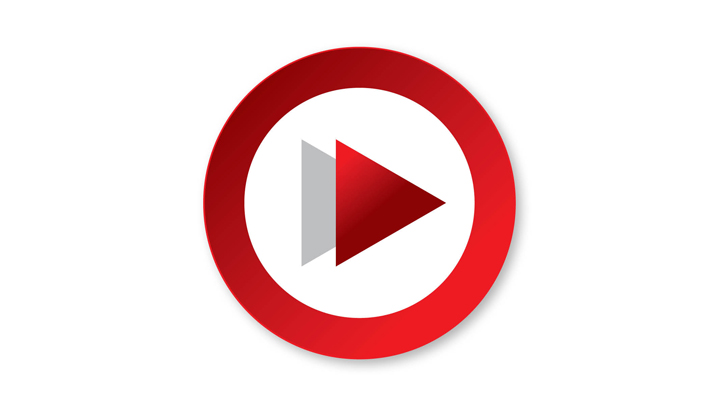 THE large number of customers for video on demand (VoD) services in Indonesia is a new magnet for the digital business sector. The potential for market growth promises a huge market segment for businesses wanting to participate in this industry. And throughout this pandemic, digital broadcasts have become more popular with people who need entertainment. It is not only tempting for global giants, but also represents a golden opportunity for local companies.
The Media Partners Asia report titled Southeast Asia Online Video Consumer Insights & Analytics: A Definitive Study released in September confirms this trend. This research shows a fantastic increase in consumption of video broadcasts via cellular telephones in a number of nations in Southeast Asia, including Indonesia. Average weekly consumption by content subscribers grew by 60 percent between January 20 and April 11, 2020.
With 174.5 million Internet users, Indonesia is an important market for digital platform providers. The Statista data portal estimates that the number of users of video on demand broadcast services in Indonesia will grow by 24.2 percent this year. This rise in the number of subscribers has led to an increase in income for the VoD business sector, which is believed to have reached US$327 million. In the next five years, business income from this segment could increase twofold. This is very good news for government tax revenues.
Weather content providers are still dominated by foreign companies such as Netflix and Viu, there are still opportunities for local companies such as Mola TV, Vidio, Genflix, Go-Play and MaxStream. They have the same opportunity to fight for a slice of the pie, especially since the number of over-the-top content subscribers is estimated to be only 10 to 15 percent of the Indonesian population.
W251bGwsIjIwMjEtMDUtMTEgMDU6Mjc6MTkiXQ
The size of this potential growth also provides an opportunity for suppliers of Indonesian original content. There is a symbiosis here because overseas VoD services such as Vietnam's POPS Worldwide will still try to attract viewers who prefer local content. Therefore, local platforms must involve Indonesian production houses to ensure they do not fall behind in the provision of premium content. The new minister of tourism and the creative economy should support this collaborative model.
In addition, local content in domestic over-the-top companies will mean less foreign currency will be used to buy bandwidth to watch video on foreign platforms. So far, consumers have had to spend large amounts as compensation to pay for access to bandwidth from Indonesia to overseas domains. The total value exceeds Rp1 trillion per year.
The presence of a range of VoD platforms clearly benefits consumers. Broadcasters that have so far been dominant will be forced to provide more varied and higher quality programming. Other conventional entertainment industries such as movie theaters will also be forced to change. The presence of digital platforms will mean that the medium for distribution will move to consumers' cell phone screens.
To avoid going under, existing companies will have to immediately change their business models. One way is to move into and complete in the online business sector. Developments in technology and changes in consumer behavior mean that companies will have to make money from this new business.
In the future, the government must not intervene with digital services content. The desire of some people in the Indonesian Broadcast Commission to censor digital broadcasts must be completely forgotten. Every netizen has the right to decide what he or she wants to watch without state intervention. The job of the government should be limited to ensuring that the industry continues to grow.