Short Term Solution
The government is recruiting a million teachers under a contract scheme. A short term solution for the matter of badly distributed quality educators.
Edition : Monday, January 11, 2021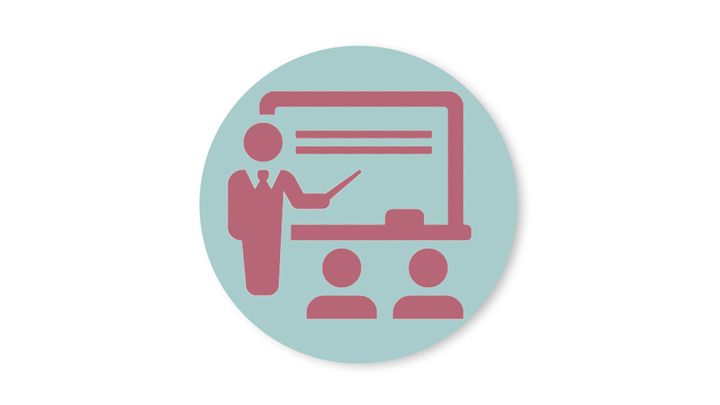 THE matter of Indonesian education as yet unhandled is the imbalance between quality teachers and their distribution. Policy consistency is needed to overcome the two-fold problem. Teacher recruitment using a contract scheme by the government should only be a short term stopgap.
Indeed, there is no issue with the total number of teachers. The ratio between teacher and pupils currently complies to the education and culture ministry minimum standard of 1:29 for primary schools, 1:24 for middle schools, and 1:20 for high schools. The problem is, those teachers are not spread out evenly throughout Indonesia, exemplified by the sharp variations in teacher-pupil ratios in each province.
Quality-wise, there is a marked discrepancy in the number of diploma-holding teachers and those with not. Teachers in the western part of Indonesia on average have much better education levels. This is exacerbated by a deep imbalance in access to information.
To date, teacher recruitment is carried out through civil servant channels. Their numbers increased mostly after regional autonomy. Recruitment is often carried out with disregard to calculation of future projections, instead it is for political accommodation.
W251bGwsIjIwMjEtMDUtMTEgMDU6MzM6MjkiXQ
In presidential and regional head elections, candidates inevitably promise to increase the welfare of teachers. Politicians also love to shout out the promise of elevating temporary teachers into civil servants. In the end, to make good the impossible promise, the state has to bear the brunt of a high budget burden.
At the same time, teacher quality does not improve. In a 2012-2015 competence test, most of the participating teachers could not even pass the minimum grade. Teacher certification since 2010 is conducted purely to increase their welfare, not their quality as educators. Yet, there is no correlation between teacher salary increase and the quality of education. Indonesia's scores in the Programme for International Student Assessment (PISA) levels has held at the bottom half for the past 10 to 15 years.
There is a need for continual effort to cover the gap between poor teacher quality and their bad distribution. The number of teachers entering into pension age this year can be the momentum. The government's plan to recruit a million teachers under a government employee with contract scheme can be looked upon as the first step to a short-term solution. Under the system, teachers are recruited like civil servants but only receive a contract for up to five years. Their salary and facilities are equal to civil servants, despite their contract status.
The government thinks the contract system will overcome the distribution problem. Most teachers apply for transfer five years after they become civil servants. As result, the very remote areas always lack teachers. In the future, Education and Culture Minister Nadiem Makarim said teacher selection as civil servants are still open for a limited number.
The contract system overcomes the problem in the short term. First, by quickly replacing pensioning teachers. Second, by remedying the lowly salary of temporary teachers. We know, schools often pay them pittance salaries using the School Operational Assistance (BOS) fund. Hence, they have to find means to supplement their incomes and so cannot fully concentrate on teaching. With a contract system, these two issues are remedied.
Despite this, Minister Nadiem needs to make the contract system only a stopgap. Also, the recruitment model has yet to be perfected with the relevant institutions involved. In this instance, coordination is as yet unclear. An indication is, the State Employee Body has announced there are no further recruitments for teachers through the civil servant channel—the total opposite of what Nadiem announced.
Tight coordination to create good and consistent policy is urgently needed. Without it, quality teachers and good distribution of teachers will continue to be the acute problem of our education system.