Clamor in a Yangon Corner
The Myanmar military once again took over power via a military coup. The public fight back with a deafening cacophony in a show of defiance.
Edition : Monday, February 8, 2021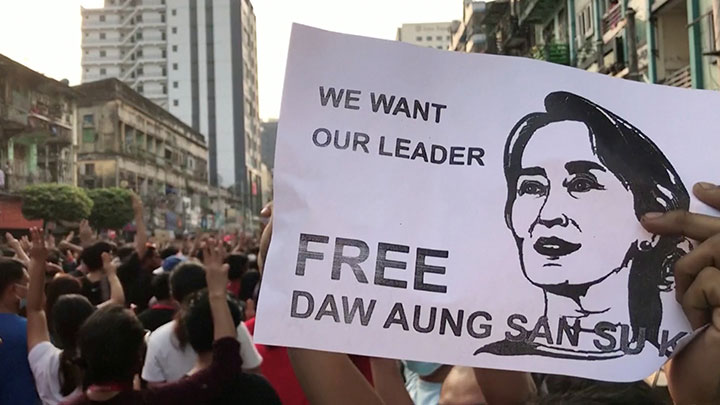 EVERY night since the military staged a coup in the early hours of February 1, clamor erupts in residential areas across Yangon. People beat and bang pots and pans, kettles, metal plates and anything they can get their hands on while motorists on the streets honked incessantly. In Myanmar tradition, making loud noises is one way to expel evil spirits noises. But this time, they are doing it to challenge the military&rsquo
...
W251bGwsIjIwMjEtMDktMjUgMDg6MDA6MzkiXQ