High Risks Inside Out
Yopie Hidayat, Tempo's contributor
Edition : Monday, February 22, 2021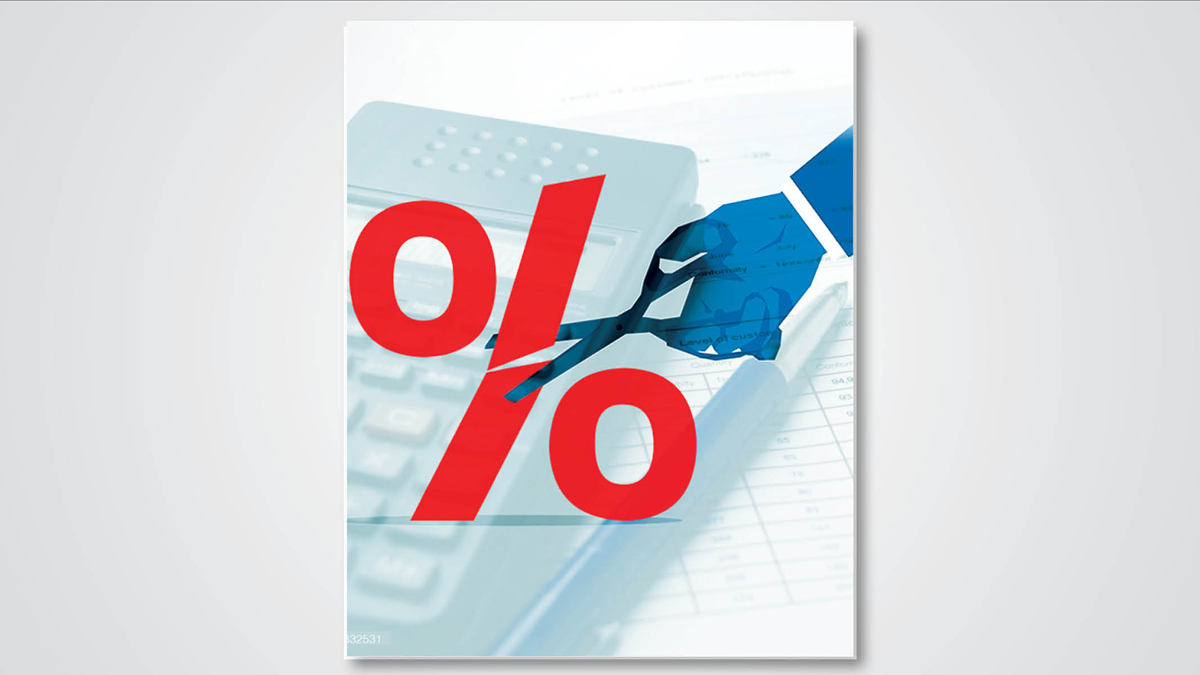 BE prepared to face an even worse economic condition in 2021. The signal comes from Bank Indonesia (BI) that shaved off its benchmark interest rate to 3.5 percent on Thursday, February 18. A rate cut is indeed a way to get the economy moving more quickly. However, a BI rate cut risks of putting pressure on the rupiah. It was a difficult decision to make. But it seems that the need to boost the economy has been deemed more urgent this time.
Even though we are only one and a half months into 2021, there are strong signs that the economy will move much slower than previously estimated. One of the signs is the very low inflation rate. BI pegged an inflation target of between 2 to 4 percent this year. However, January's inflation only reached 1.55 percent. According to a market consensus, inflation will peak at around 1.62 percent in the first quarter of 2021. The low inflation velocity is one of the indicators that the economy is having a hard time moving.
BI also seems to agree with the market consensus that Indonesia's economy is moving slowly. That is why the economic growth target has been lowered in readjustment. BI cut its estimates to around 4.3 percent to 5.3 percent. Previously, it estimated the economy will grow between 4.8 percent and 5.8 percent. In term of economic growth a target reduction of half a percent is significant.
Another indicator for measuring economic vitality is the expansion of bank loan. Previously, BI predicted that bank credit growth this year will be in the 7 percent to 9 percent range. But the central bank revised that measure to between 5 percent and 7 percent. Bank loan is the lifeblood of economic growth. Slower growth of bank loan also implies slower turning of the wheels of the economy.
W251bGwsIjIwMjEtMDYtMjUgMDc6NTk6MjIiXQ
The problem is, there is no certainty that the economy will automatically shift into high gear once interest rates go down. It has been apparent since last year that there is no significant correlation between the reduction of BI rates and economic growth as long as the Covid-19 pandemic remains unanswered. Meanwhile, the government insists on the view that building infrastructure will be a quick way to boost the ailing economy.
To be able to effectively invigorate the economy, lower interest rates must be continued with various real sector policies that are more directed and have more leverage.
Infrastructure development whose effects will only be felt in a long term should not be a priority now. The most crucial task is, of course, to be successfully stopping the pandemic. As long as economic activity is being chained down by limited human mobility, no matter how low the interest rate gets, the economy will not be able to move up quickly.
It is not only the pandemic that paralyzes us. Indonesia's economic recovery also faces other dangers that are no less threatening from the heating up of global financial markets caused by the prices of various assets jumping outside the boundaries of common sense. Investors seem to disregard various signs that the market could collapse at any time. For example, going into 2021, the price of Unite States government long-term bonds started to fall. But before this point, high bond prices, which mean lower yield, was the main driving force of market's exuberance.
The pressure from global inflation is also more and more alarming. Prices of various main commodities such as oil and minerals are starting to climb. A sudden inflation could pose a serious threat to market stability. Investment managers must in turn perform various adjustments and reallocations in their investment funds.
Right now, Indonesia's economy is still reliant on portfolio investment from abroad to stay healthy. A global investment reallocation can be catastrophic if it ends up pulling out funds from various emerging economies.
That is the frightening risk from inside and outside the country. We have no other way to
mitigate it but to prepare ourselves.