Misleading Restorative Justice
The authorities have been acting against criticism online using the virtual police. This is an erroneous way to apply restorative justice.
Edition : Monday, March 29, 2021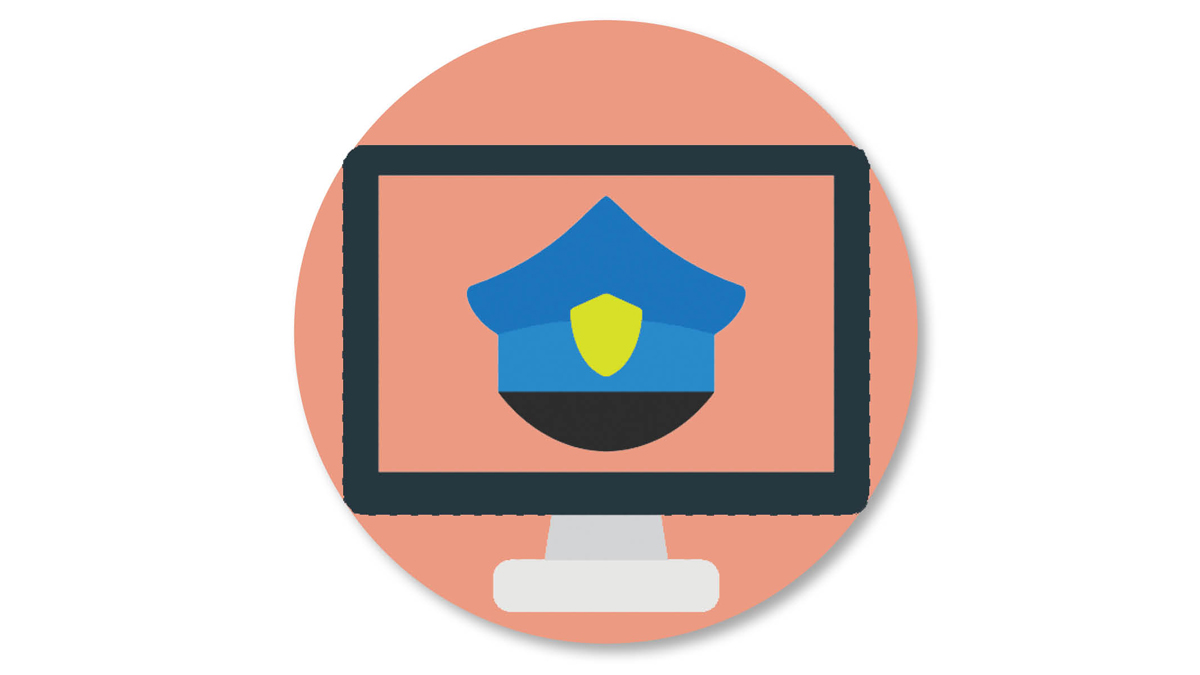 Arkham Mukmin did not write anything unusual. On his Instagram account @arkham_87, he posted, "What does he know about sports? He only knows about being given a position". He was writing about Solo Mayor Gibran Rakabuming Raka in relation to commencement of the Menpora Cup soccer tournament in Solo.
He was being critical –- perhaps cynically. But cynicism is not a criminal offense. The inaccuracy in his criticism
...
W251bGwsIjIwMjEtMDktMjUgMDc6Mjk6MDUiXQ