Air Gun Girl
Zakiah Aini's attack fits the ISIS doctrine. She uploaded a photo of the ISIS flag on her Instagram account.
Edition : Monday, April 5, 2021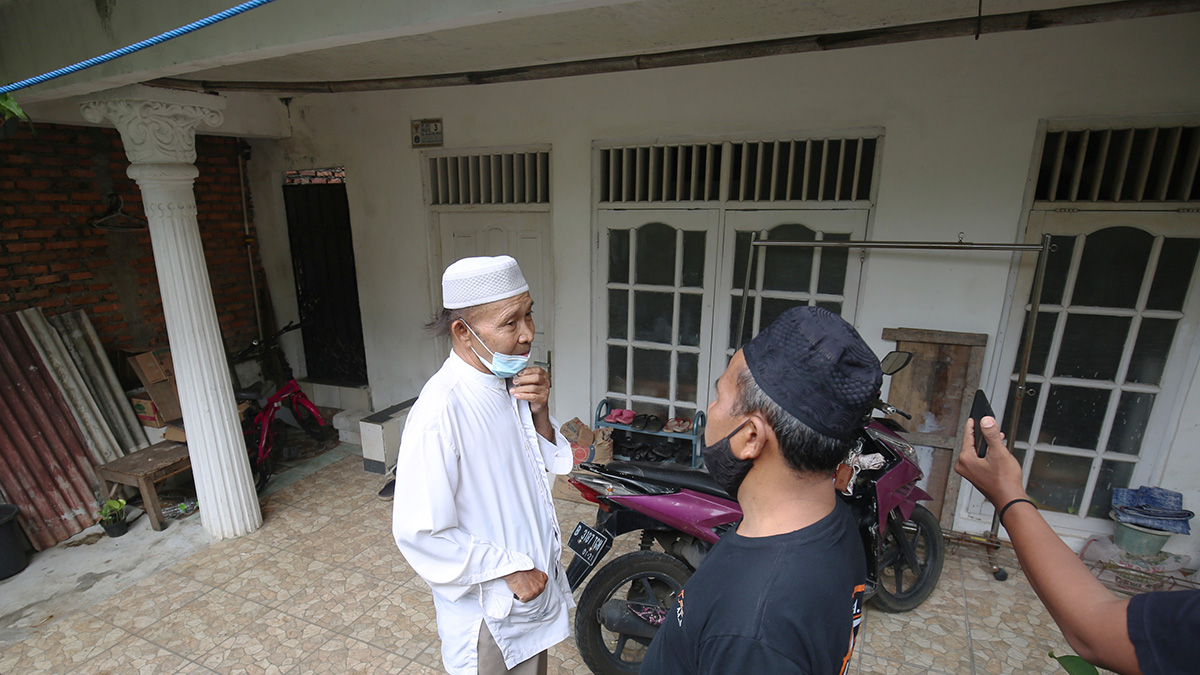 ON Wednesday night, March 31, a woman stopped her motorbike in front of a house in Jalan Lapangan Tembak, Takwa Alleyway, Ciracas, East Java. But instead of entering the house, she went to see a neighbor across the street and conversed with several people.
Vero Gultom, one of her neighbors, said the woman was hesitant to enter the house because she saw many strangers there. After the conversation, the 38-year-old woman was seen crying. "Sh
...
W251bGwsIjIwMjEtMDYtMjUgMDg6MTA6NDUiXQ