Back From Extinction
Residents of Kotabaru, South Kalimantan, discovered a bird identified as pelanduk kalimantan, or the black-browed babbler. This species has not been seen since it was first discovered in the 1840s.
Edition : Monday, April 12, 2021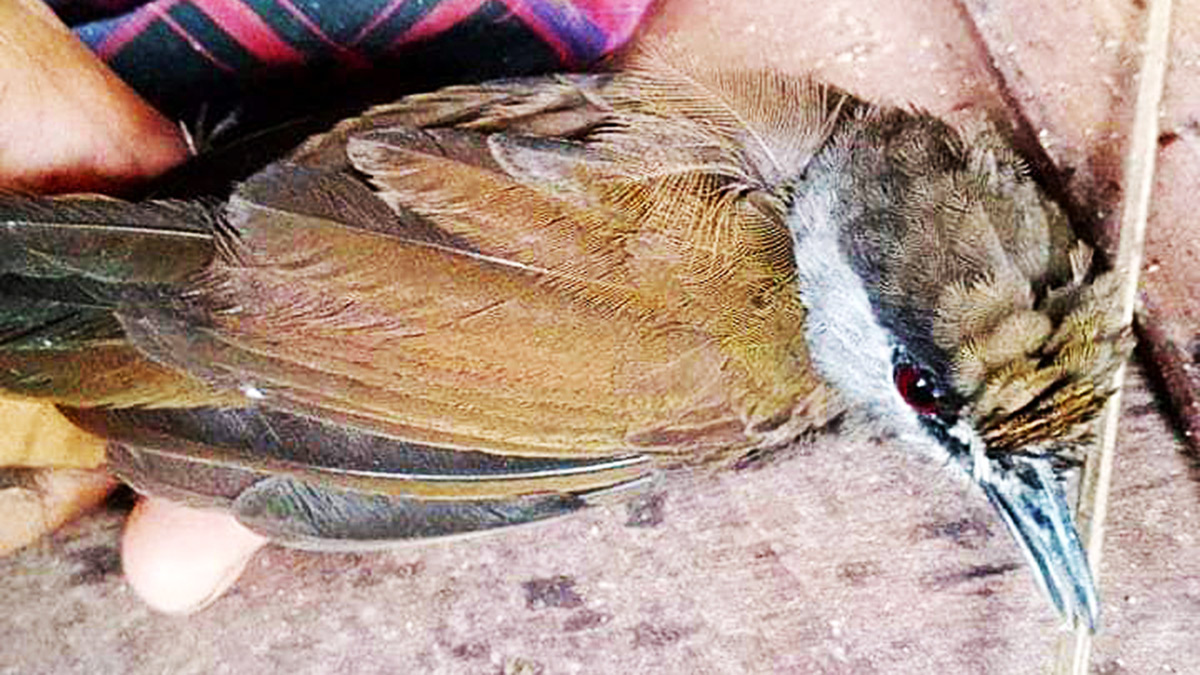 MUHAMMAD Suranto spends his free time looking for birds. The resident of Seronggak, Kotabaru, South Kalimantan, hunts when he is not working—he declined to say what he does for a living. Usually, he catches grey-cheeked bulbuls (cucak jenggot), blue-winged leafbirds (cucak ranti), and hummingbirds. But on Monday, October 5, 2020, he caught an unusual prey. "I had no idea what it was. It was the first time I saw that kind of a bird,&rd
...
W251bGwsIjIwMjEtMDctMjggMTQ6MTU6MDgiXQ