The Tourism Dilemma
In the middle of the pandemic, the government is allowing music concerts and sporting events to be held. This is inconsistent with government's prohibition for homecoming or mudik in Idul Fitri.
Edition : Monday, April 12, 2021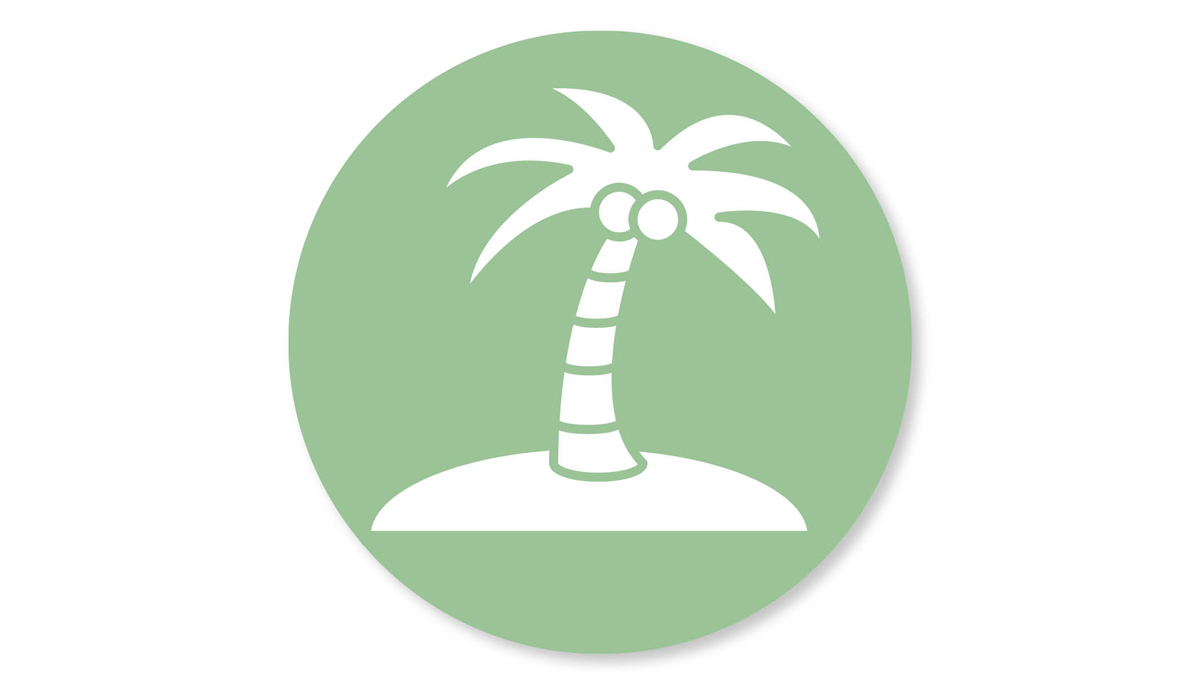 THE government has to carefully weigh the impact of reopening tourism businesses against the Covid-19 pandemic. Despite it being important for several badly hit tourism destinations to start the economy moving again, without careful calculation based on solid data, reopening this sector could trigger unwanted spikes in the coronavirus contagion.
In mid-March, Minister of Tourism and Creative Economy Sandiaga Uno declared that tourism in Bali would be reopened for foreign travelers in June and July. At the same time, musical shows and sporting events will begin to be held in stages throughout the country. Indeed, several sports events have already been held. For tourism enterprises this is obviously good news.
We cannot deny that the loosening of restrictions is important for economies in the regions which depend on tourism for income. Many small and medium enterprises were badly hit when tourist numbers dwindled. After all, the sector contributes 4 percent to the economy, and it also has a multiplier effect which expands that contribution to 9 percent.
Yet there is a fundamental flaw in the government's policy to loosen up restrictions for tourism. First, reopening tourism entities should not include sectors that incite mass crowding. The government's decision to allow music concerts and other forms of entertainment, for instance, needs reconsideration. The policy is clearly contradictory with the government's decision to prohibit people from going home for Idul Fitri at the end of the fasting month. Two opposing policies at odds with each other could make the public think there is no coordination among policymakers.
The government also has to ensure proper risk mitigation if reopening tourism triggers a spike in Covid-19 contagion. Therefore, the readiness of health facilities should be a priority in all the tourist destinations, though care is also needed to avoid creating paranoia. For instance, we need to quickly upgrade the health care system's ability to trace people with possible exposure to Covid-19. Without appropriate testing and tracing capacities, policymakers cannot make informed decisions when to put the brakes on and when to step on the gas with regard of the loosening policy.
In short, the hotel sector and open-air tourist destination spots are the ones that relatively safe for reopening sooner. Obviously, the government has to make sure all the business entities adhere to CHSE protocol, i.e. cleanliness, health, safety and environmental sustainability. Sanction mechanisms for violators also need to be firmly in place.
It is important to note that, to date, we do not yet know when the pandemic will end. Though already underway, continuation of the vaccination program still very much depends on availability of the vaccines. Thus in this uncertain situation, opening up the doors to international travelers can be considered risky. Moreover, the effectivity of airports and harbors in handling coronavirus inspection is as yet untested.
In the current situation, targeting domestic tourist travel is more realistic. If Bali, say, can capture 75 percent of the local tourists who like to travel abroad, that would be more than sufficient to reinvigorate their economy. In 2019, the number reached 11.69 million people with shopping expenditure totaling US$11.32 billion, or around Rp165 trillion. This alone is equivalent to 91 percent of Bali's income from international tourists.
In the midst of the pandemic, health and economy have to walk in tandem. Failure to manage one or the other would bring certain disaster for many people.
W251bGwsIjIwMjEtMDUtMDggMjA6NDM6MzYiXQ