Debt that Becomes a Drag on Growth
Yopie Hidayat
Contributor
Edition : Monday, April 26, 2021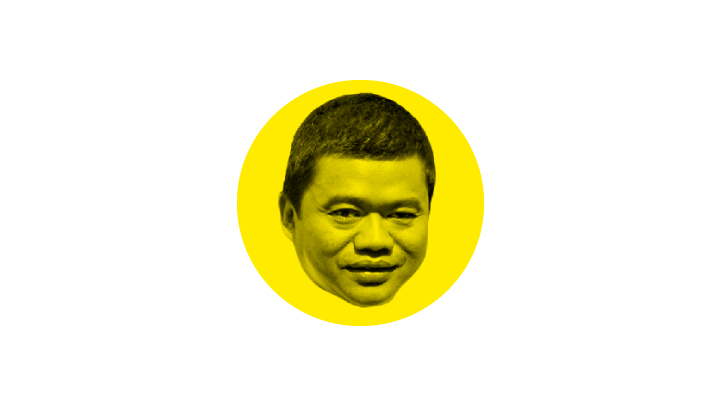 IT is only the end of the first quarter. But, it would be better for investors to review 2021 growth projection for Indonesia sooner rather than later. Many institutions have taken more realistic approaches, lowering their expectations. It seems that Indonesia's economic recovery won't be moving as quickly as previously estimated.
In early April, the International Monetary Fund (IMF) has cut back its estimate for Indonesian economic growth by half a percent, from 4.8 to 4.3 percent despite it was projecting a faster global economic recovery. Bank Indonesia (BI) also lowered its estimate last week, even though not much. BI now predicts growth to be between 4.1 to 5.1 percent, down 0.2 percent from their previous figures.
Data from Q1 2021 shows that the economy has actually started to move up. However, the recovery is not as fast as everyone hoped. One important indicator from the banking industry shows that our economy is still in the middle of a slump. As of March, banks's new loan saw a 4.13 percent contraction compared to its position in the same month last year.
Banks loan is the lifeblood of the economy. The drop in new loan during the past year is one hint that economic activity has been slower. BI's policy to keep interest rates low—the BI Board of Governors meeting last week once again decided to keep interest rate at 3.5 percent—is still unable to accelerate businesses.
W251bGwsIjIwMjEtMDUtMTMgMTk6MTE6MzAiXQ
Credit is still stagnant even though the interest rate has been so low. Furthermore, the banking situation in general remains healthy. It is apparent from the capital adequacy ratio as of February, which is still 24.5 percent—comfortably above the safe limit of eight percent. So what is stopping the growth of bank loan?
That question has led to heated debates and fingers-pointing between politicians, the central bank, and bankers. Politicians in general see the reluctance of bankers to take risks as the main cause behind low credit lending. Meanwhile, bankers claim that the weak economy as reflected by low demand for credit from the business sector is the main cause.
Both sides have a point. Bankers are indeed playing it safe because the risk of bad credit continues to rise. Data as of February shows that the ratio of bad credit is still at 3.2 percent, far below the limit of five percent. However, another indicator, namely the loan at risk, continues to climb to around 25 percent. True to its name, loans in this category can turn into bad credit at any time due to business downturns. In conclusion, bankers are playing it safe because there are problems from the demand side. There are slumps everywhere.
And the government has a role in this. Bankers can hold back on giving out loans because they have an alternative source of profits: channeling liquidity to government bonds. As often discussed in this column, for the last two years, the government has aggressively issued bonds to cover for the budget deficit. During the years, the deficit reached more than Rp1,000 trillion. The government offered high coupon for those bonds, which kept banks at a profit. Instead of taking the risk of giving out loans to struggling business, bankers are choosing the easy way out and getting risk-free profit by putting their money into government bonds.
This phenomenon is clearly visible in government bond ownership data. Before the pandemic, as of February 3, 2020, banks only put Rp746 trillion in government bonds. Exactly on Kartini Day, April 21, 2021, the amount has reached Rp1,592 trillion—more than double in only 13 months.
It is ironic how the government takes on massive debts to restore the economy. In reality, that debt has also become a drag on economic growth. The high-coupon government bonds become an incentive for the banking sector to not give out loans. And the economic recovery will not move quickly until somehow this drag is removed.