A Shortcut to Access Billions of Dollars
Yopie Hidayat (Contributor)
Edition : Monday, May 17, 2021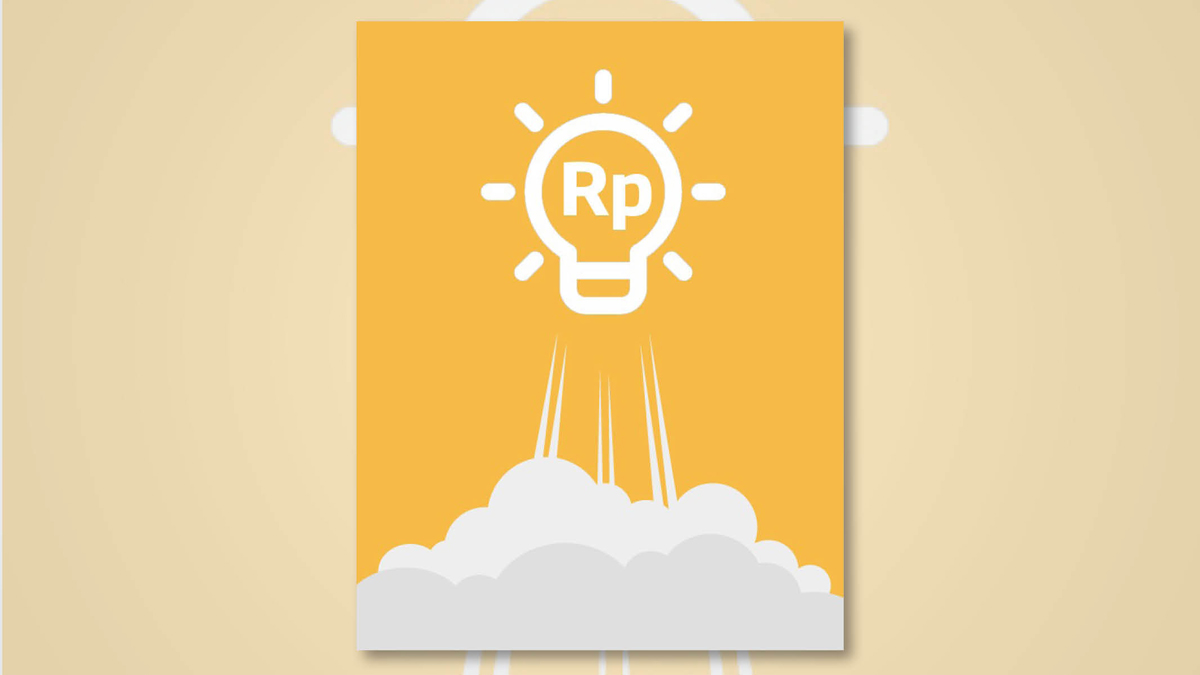 THIS is the shortcut for founders and investors of start-ups. The market has dubbed them SPACs, short for Special Purpose Acquisition Companies. Initially, they are merely shell companies. Their founders, called sponsors, put some amount of seed money. After that, even though they have no business activities whatsoever, SPACs immediately go public, selling their stocks on the exchange.
Once they have a big cash stockpile from sponsors and investors who buy their stock on the exchange, SPACs will start hunting for start-ups as targets for mergers and acquisitions. The targeted companies, once the transaction is done, automatically transform its status to publicly listed companies as their stocks now belong to SPACs. As a result, start-ups do not need to go through the twisted and costly process to be listed on the stock exchange.
Mergers and acquisitions by SPACs can also raise the valuation of startups multiple times over. This feature has made founders and investors of start-ups hungry for SPACs. Thus, a mutual symbiosis is formed. And this is why SPACs have grown very rapidly in the past year. The total amount of money pooled in SPACs now has reached US$142 billion.
Investors ravenously buying SPAC stocks might be attracted towards sponsor figures that are usually renowned celebrities such as Jennifer Lopez. They might also be drawn by offers of very lucrative profit projections from the jump in value of the various start-ups they acquire. They don't care even if many of those companies have not actually made operational profits that are proportional to their jump in valuation.
W251bGwsIjIwMjEtMDYtMjIgMTQ6MjA6MzEiXQ
Investors also ignore the facts that many of their businesses sound too futuristic. Momentus, for example, which intends to operate robotic vehicles to serve larger spacecrafts. Momentus is now going through a merger with a SPAC, Stable Road Acquisition Corp valued at US$1.2 billion.
And that is nothing compared to this coming transaction. Last April, a merger announcement between Grab and Altimeter Growth Corp. (AGC) shook the market due to its spectacular value. Based in the mini-country of Singapore, Grab provides online taxi and payment system in the entire Southeast Asia, including Indonesia. This is what makes its value so extraordinary.
In this transaction, according to Bloomberg data, Grab is valued at US$39.6 billion. Its value was only US$16 billion dollars in January. It will be a slam dunk for the founders and various institutions that have put money in Grab. One of them is Anthony Tan, a 39-year-old Singaporean, the co-founders of Grab and now its CEO. He will be crazy rich soon, his 2.2 percent share after the merger will have a value of US$829 million.
Institutional investors, such as Soft Bank from Japan, will also enjoy the windfall. Since 2014, Soft Bank invested a total of US$3 billion to Grab through multiple injections. If the merger goes well, Soft Bank will own 19 percent of Grab with a total value of US$7 billion. Alas, these billions of dollars will not change the fortunes of millions of Grab drivers that brave the heat and dust on the road. They yet remain small cogs in the colossal machine that sucks billions of dollars out of American exchanges. Their part after the transaction is to work harder, so that Grab can meet the targets in the merger proposal. Grab projects positive earnings before taxes, interest and amortization in 2023. Its revenue growth target is ambitiously set at 42 percent in three years.
The only thing that can get in the way of Grab's harvest time would be the US Security Exchange Commission (SEC). SPACs has also became the favorite destination for novice retail investors. Hence, the SEC is now starting to investigate various SPAC merger plans with a keener eye. Until last week, for example, the SEC has not given the green light for the Momentus merger.
There are no signs yet that the merger between Grab and AGC will be hindered like Momentus'. Grab share holders are surely hoping for it with all their hearts: may the SEC keep open the shortcut for billions of dollars that are practically already in their hands.