The Mistaken Vaccine Program
The gotong-royong vaccinations will worsen the inequalities in access to vaccines. Free vaccinations must remain the priority.
Edition : Monday, May 24, 2021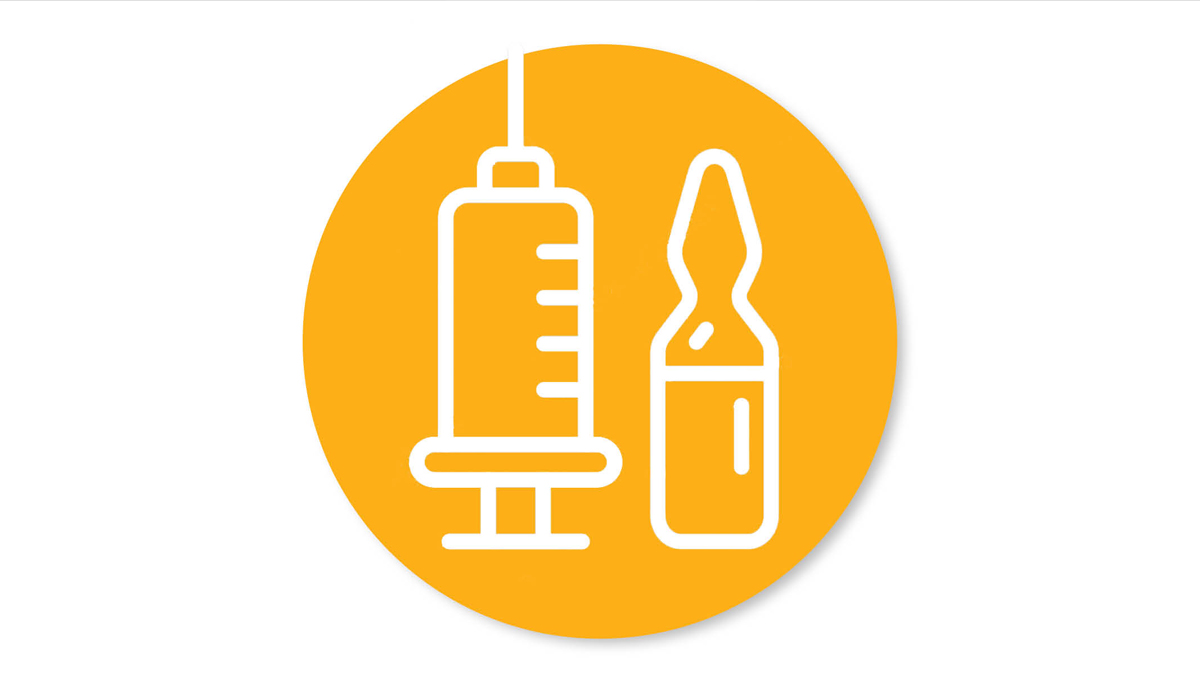 AS well as giving immunity to millions of company workers, the private vaccination program in Indonesia could also led to several companies gaining questionable profits. Moreover, this program is only open to companies that are financially strong. Many businesses will not be able to participate. Therefore, instead of supporting the gotong-royong vaccination program, the government should just continue to focus on the free and mass vaccination program.
The private vaccine program initiated by the Indonesian Chamber of Commerce and Industry is troubling from the start. It could worsen the inequality in public access to vaccines. Since the start, this gotong-royong, or mutual cooperation, vaccination program, which began on May 18, has been prone to abuses. Presidential Regulation No. 14/2021 on the supply and implementation of vaccinations opened the opportunity for private companies to vaccinate their employees and families independently. Based on this presidential regulation, commercialization of vaccines is no longer against the law.
In a moral sense, commercialization of vaccines in the middle of a pandemic should be avoided. This is why the government should be more open with the public when explaining how the price of this private vaccinations was determined, from the cost of purchase to distribution and storage, including the profit margins for companies. This type of transparency would reduce accusations of commercialization in the gotong-royong vaccination program, especially if the profits are paid to companies after the Finance and Development Supervisory Agency has set a reasonable price.
The desire of many companies to obtain vaccines for their employees and families without having to wait their turn in the government's free vaccination program is 'humane'. Naturally, they want to get their businesses moving as soon as possible. However, the process of procurement and setting the price of vaccines must prioritize good and clean governance. This is also to prevent monopolistic practices that benefit a small number of tycoons or trade associations.
W251bGwsIjIwMjEtMDYtMjIgMTU6MDc6MTgiXQ
Monopoly of access and unbalanced information will only lead to the participation of illicit hangers-on. With access to those in power, rent seekers often take advantage of the complex nature of import regulations to make a profit. Therefore, government policy should be biased towards public welfare, rather than 'stepping on' the majority of companies that are currently facing difficulties.
Moreover, many companies have gone bankrupt during the pandemic. Those still scraping by are being careful with their cash flows so they do not also go under. At a time when the business world has yet to recover, it is understandable that many companies see the requirement to pay for gotong-royong vaccination program as an additional burden on their businesses. Therefore, for many companies, the private vaccination program is no longer a priority. In Bekasi Regency, West Java, for example, only 10 percent of companies are able to pay for vaccines for their employees despite this area being known as one of the largest industrial regions in Indonesia.
In order to be fair, the private vaccine scheme should wait for the mass vaccination program to completely cover older people, health care workers and public officials. According to the health ministry, as of May 21 of the 40.3 million people targeted for vaccination in the first and second stages from these three groups, first vaccinations had only reached 36.4 percent and second vaccinations around 24.1 percent.
The pandemic is just like a state of war. That is why government's vaccination program must always prioritize the interests of ordinary people. The government should continue to accelerate and prioritize the national vaccination program in all parts of Indonesia, so there is no discrimination or inequality of access to vaccines.