Withdrawing Money at BCA
Edition : Monday, May 31, 2021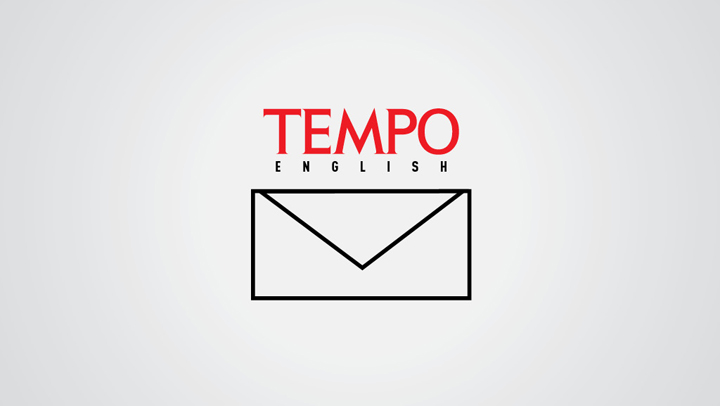 Withdrawing Money at BCA
I HAVE difficulty in withdrawing the account balance at Bank Central Asia worth around Rp36 million from the account of my late mother. My father and late mother were united in unregistered marriage. My stepmother had no children with my father. She only had several younger siblings, who some have died and others reside abroad.
I find it hard to withdraw the money at BCA and have no solution. Should we gather the family cards, citizen's identity cards and documents of those who have died and live overseas? I am disappointed by BCA for offering no solution.

Citra Wati
cwati0234@gmail.com
---
BCA's Reply
REGARDING the difficulty in getting a balance refund, we herewith notify you that you can provide more detailed information on the following data: the full name of the deceased, the full name of the inheritor, the account number of the deceased, the cell phone number that can be contacted by Halo BCA 1500888 (without any additional figure ahead of it) or the BCA WhatsApp number: 08111500998 with a blue check mark. BCA has never requested the customer's personal data that are confidential in nature for whatever reason by filling a link or other means. If there is any other matter to be inquired about, you can again contact correspondence e-mail halobca@bca.co.id or contact BCA branches during operational hours, 8:15am-3pm local time.
W251bGwsIjIwMjEtMDYtMjMgMDg6Mjk6MDIiXQ

Lastri
Halo BCA Correspondence Staff Member
---
Erratum
IN the Interview article of Tempo, May 24-30, 2021 edition, there is an incorrectly written word. It is stated Laksana Tri Handoko as the oldest grandchild of B.J. Habibie, it should have been the intellectual grandchild of B.J. Habibie. We apologize for the mistake—Ed.