Criticism Comes from a Small Group
Jim Taihuttu, 39, has been a name to be reckoned with in Dutch cinema since his debut film Rabat a decade ago. This Dutch filmmaker of Moluccan origins is also known as a disc jockey of the hip hop/dance duo Yellow Claw.
Edition : Monday, May 31, 2021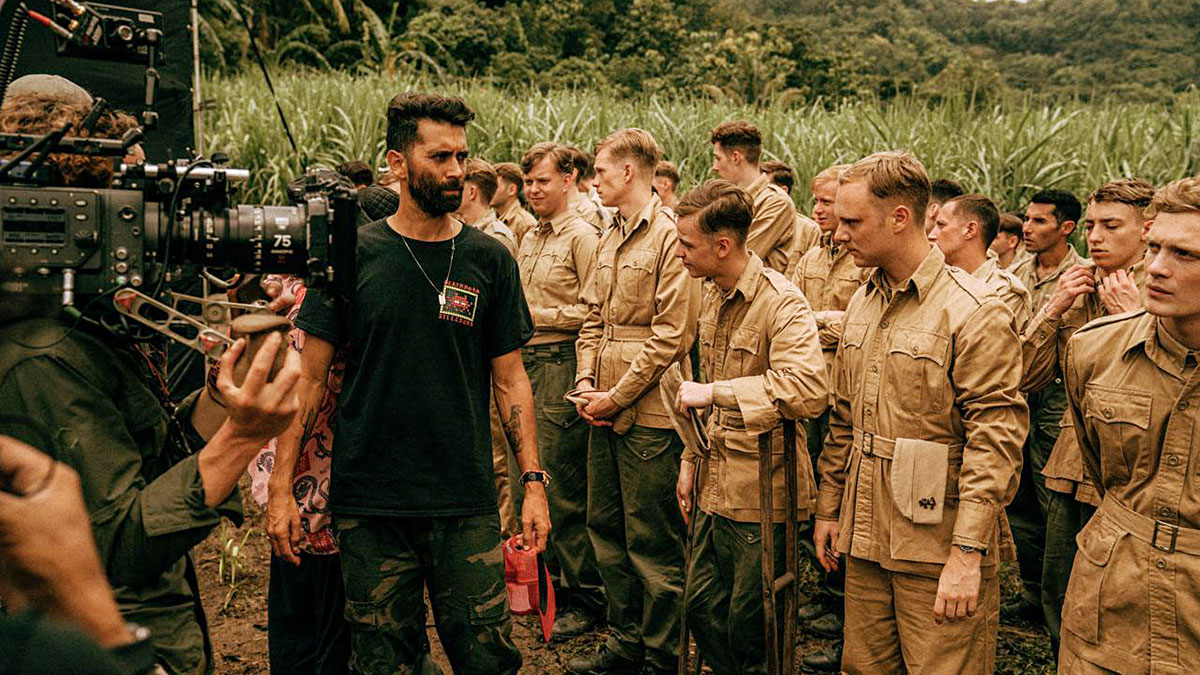 TEN years ago, Jim Taihuttu stepped his feet in Dutch cinema with his breakthrough film Rabat, which clinched a number of nominations at the Dutch Film Festival (NFF). In 2013, with his second film Wolf, he won as best director at the NFF.
In addition to being a scriptwriter and director, not many people realize that Jim is also a well-known disc jockey. With the stage name Jim Aasgier, he is part of the hip hop/dance duo Yellow Claw. In fact, music runs in the Taihuttu family: his father Gino is the musician who did the music for Jim's latest film De Oost.
While Jim, born in the Dutch town of Venlo on July 6, 1981, emphasized that "all my films are personal," he calls De Oost "the journey in search of my roots." Jim's great-grandfather, Johan Taihuttu, was born in Maluku when Indonesia was still a Dutch colony. Johan, a sergeant in the Royal Dutch East Indies Army (KNIL), was shot and died in 1949 in Indonesia. Jim's grandfather, who left his birth country in 1951 for the Netherlands, never spoke about the family's bitter past. "When speaking about Indonesia, he only mentioned how beautiful it was, how he loved the beaches," Jim said.
Jim Taihuttu spoke on the phone to Linawati Sidarto, Tempo's correspondent in Amsterdam.
W251bGwsIjIwMjEtMDYtMjMgMDk6MTU6NTEiXQ
When did you start thinking of making De Oost?
It was a long process. I was born and raised in the Netherlands with my brown skin and Moluccan name, but I hardly knew anything about my family history. When I first visited Indonesia in 2010, it was as if I already knew the place: its smells, its sounds, how people related to one another. The idea for this film actually grew as I started visiting Indonesia more frequently, and for longer periods of time.
How did you prepare for this film?
We did research for many years, both in the Netherlands and in Indonesia. We also went to Sulawesi to speak with survivors of the independence war there. In the Netherlands, we spoke to a number of veterans of this war and their families, and also read letters and diaries of soldiers from that period.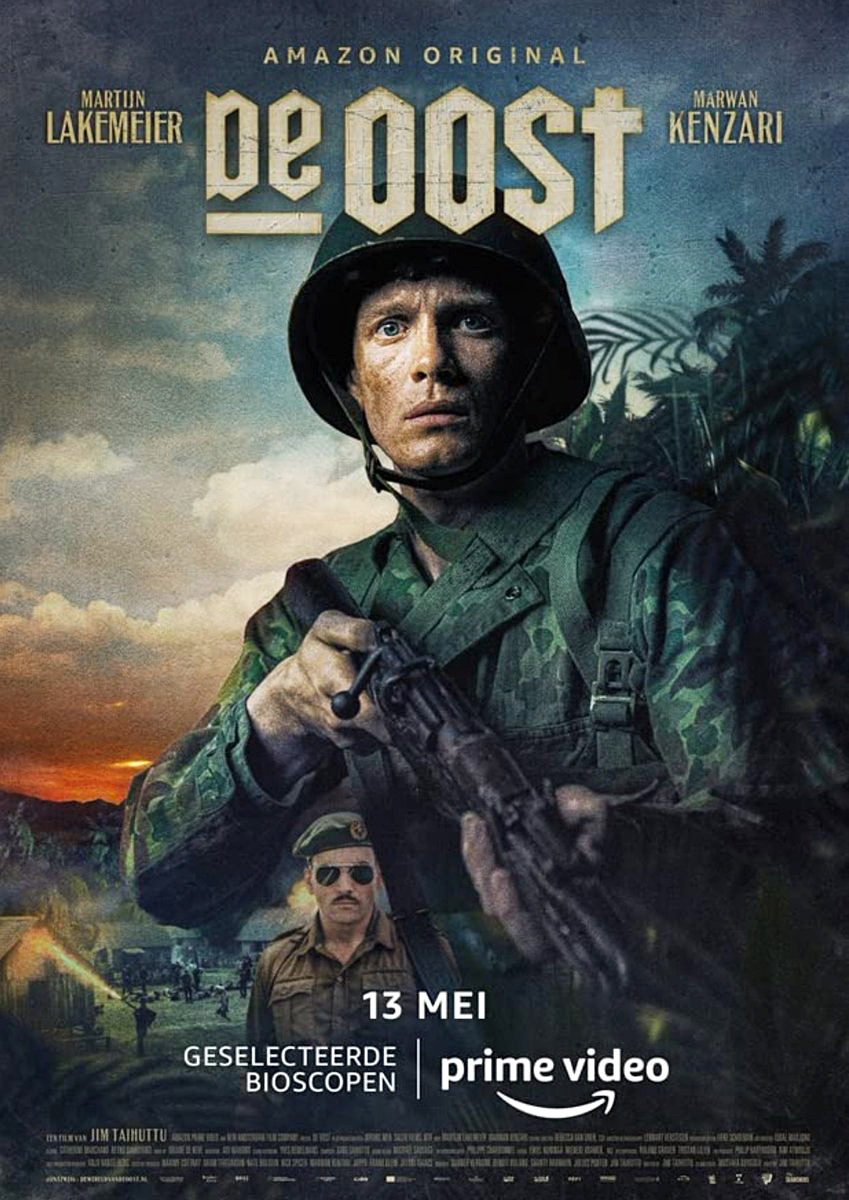 De Oost movie poster. New Amsterdam Film Company
Why did you choose to focus on Johan de Vries, a Dutch soldier? Some have lamented that the Indonesian side is underrepresented.
The most important thing is that it opens a dialog about this part of history, which is unknown to the majority of the Dutch public. Particularly the young Dutch generation must know that this war occurred, and this may be more easily understood through a young character like De Vries. Hopefully the film will pave the way for similar movies focusing on different stories.
What is your comment on criticism in the Netherlands about De Oost?
I'm glad that those people voice their opinions. This shows the variety of people's viewpoints, and how limited public knowledge and discussion is on this topic. I also want to emphasize that it's a very small and famously close-minded group that voices these criticisms. The majority, especially young audiences, is really taking the opportunity to talk about it and educate themselves, since information about this particular war is lacking in formal education.
How do you think this film will be received by Indonesian audiences?
I hope that viewers in Indonesia will appreciate that I have made great efforts to tell a dignified story in a respectful manner.