Protecting Minorities' Rights
The religious and traditional authorities in Bali banned the activities of the Hare Krishna sect. The government must not remain silent.
Edition : Monday, June 7, 2021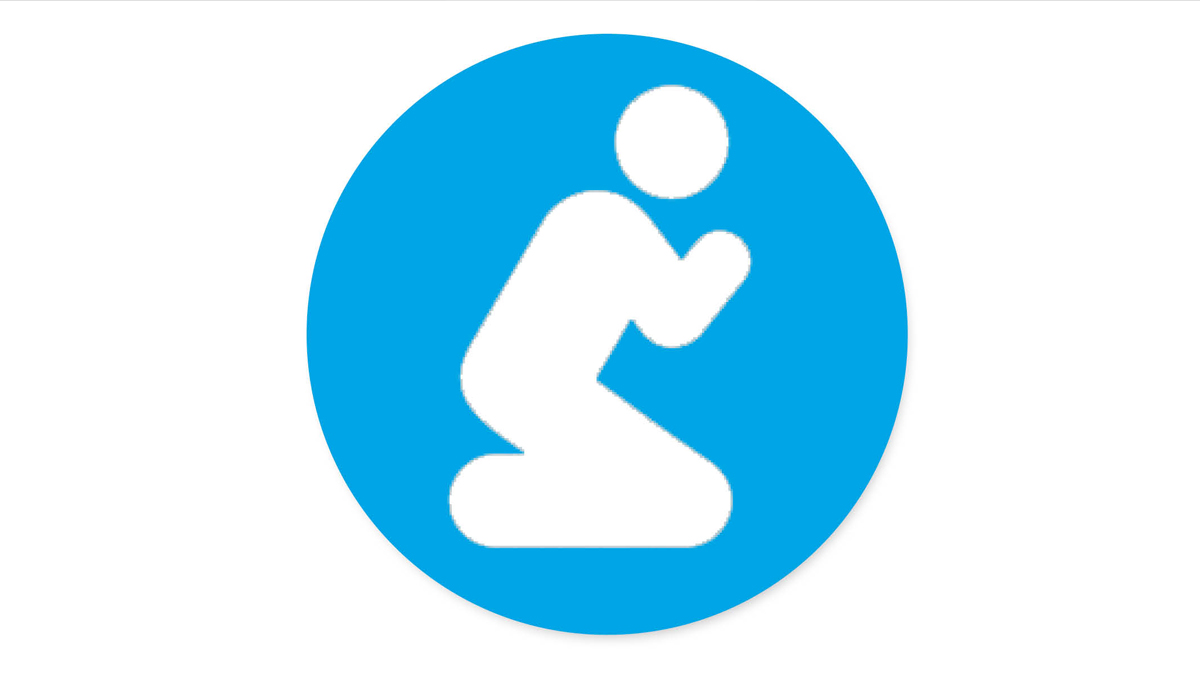 THE banning of Hare Krishna Hindu sect in Bali has harmed the principles of diversity and freedom of religion. The forced closure of an ashram and the removal of hoardings displayed by the sect are clear violation of their constitutional rights.
The ban on Hare Krishna is contained in the Joint Decision on Restrictions to the Dissemination of Belief Systems not in Line with Balinese Religious Guidelines, which came into force on December 16, 2020. The two bodies issuing the joint decision are the Supreme Council of Balinese Hinduism and Balinese Customary Village Community.
One section of the joint decision states that Hare Krishna followers are banned from practicing religious rituals at temples throughout Bali. The sect is also banned from using public facilities such as roads, beaches or fields for activities.
Hare Krishna has been in Bali since the 1980s. The sect is seen as misguided because its teachings and rituals are different from those of Hinduism. Using the pretext that Hare Krishna triggered a number of conflicts, in 1984 the Attorney General's Office issued a decision banning the distribution of printed matter containing its teachings. After the 1998 reformasi that ended the authoritarian New Order regime, Hare Krishna resumed activities.
W251bGwsIjIwMjEtMDYtMjIgMTQ6MzE6MTYiXQ
The joint decision letter in Bali states that Hare Krishna is in the wrong because it has been disseminating its teachings among Balinese Hindu communities. Hare Krishna members have been accused of insulting the Hindu religion as well as trying to discredit traditions, culture and traditional customary villages. It is regrettable that the two organizations issuing the decision did not clarify these charges. The government should mediate to seek a compromise.
The removal of people's rights to religion is against the law. The action against Hare Krishna is a gloomy illustration of what happens to minority teachings in Indonesia. Shia Muslims and followers of Ahmadiyya also come under pressure and are mistreated.
The government should protect minority groups. Article 28 paragraph 2 of the 1945 Constitution states that, "Every person has the right to freedom of belief, to express their thoughts and opinions, in accordance with their conscience." Another part of our Constitution reads, "The state guarantees the freedom of every citizen to embrace their religion and to worship according to this religion or belief."
Conflicts between majority and minority groups should not be used as an excuse to muzzle marginalized people. The government should allow religious people the freedom to interpret religious teachings. There is no single interpretation in religion. Majority groups must not force their interpretations and beliefs on minorities. If there are differences of opinion that trigger conflict, the government must enforce the law.
Those who break the rules must be punished. Preserving people's religious freedom is a constitutional mandate that must be implemented.