The End for Garuda
Garuda's financial problems must be resolved based on careful commercial considerations. Liquidation of the state-owned airline would not be the end of the world.
Edition : Monday, June 7, 2021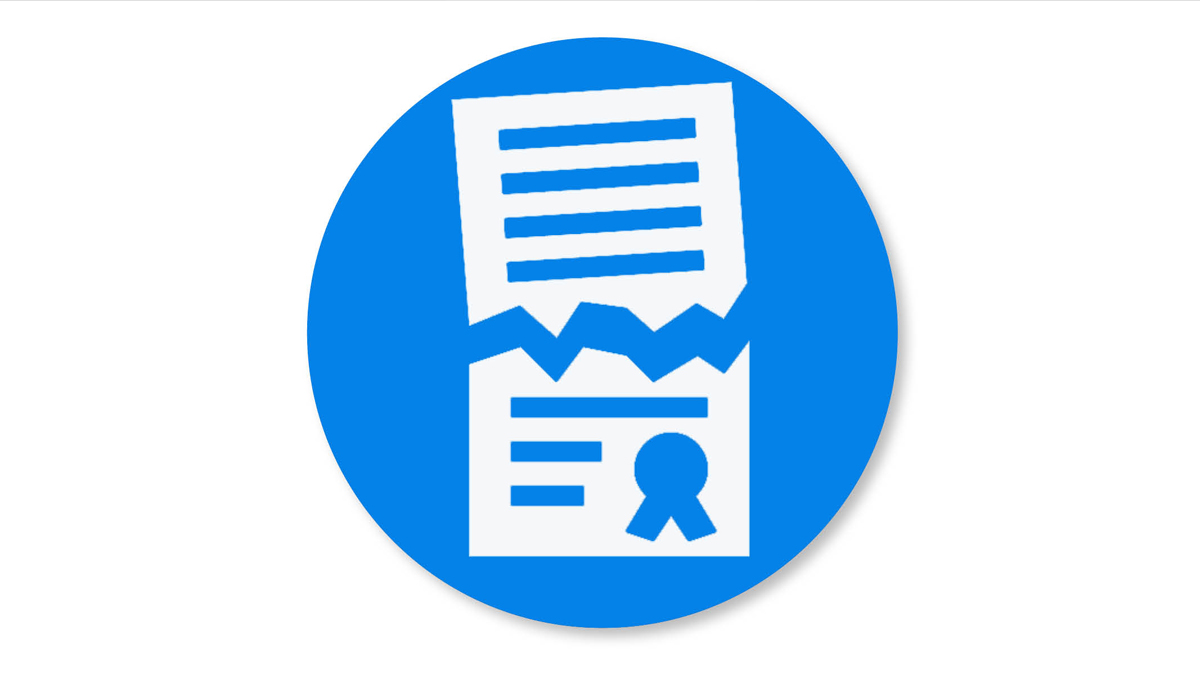 THE government needs to announce soon which option has been chosen to resolve the financial crisis at Garuda Indonesia. The strategy for Garuda must use business calculations, not considerations of politics, yet alone pseudo-nationalism.
The majority shareholder, the ministry of state owned enterprises (SOEs), has announced four options to put Garuda Indonesia's affairs in order. Each option has its own risks. What is needed now is resolve from the government to immediately choose the most rational option, with the smallest impact on state finances.
The option of injecting new capital or providing a loan from the government must be completely discounted because of the serious risk of a drain on state funds. On top of this, it is by no means certain that an injection of funds would allow Garuda to escape from its debt problems.
The other three options are all difficult, but are more rational. The option of restructuring debt with a loan repayment rescheduling scheme, for example, is not certain to succeed. The Garuda management would have to deal with overseas creditors and regulations that may not be compatible with the restructuring efforts. Meanwhile the third and fourth options, namely establishing a new national airline or liquidating Garuda, would need a thorough market analysis. And even these options would also cost at least US$1.2 billion.
W251bGwsIjIwMjEtMDYtMjIgMTM6NTM6NDMiXQ
Clearly this is not an easy decision. It is here that the credibility of the Garuda directors and commissioners is on trial: will they be able to make the right decision, or will they make matters worse for the airline? In the middle of this protracted Covid-19 pandemic, it is difficult to be certain when Garuda, and other airlines, will see their business recover. In this kind of crisis situation, business analysis affected by political considerations could adversely affect decision-making.
And neither would delaying this decision be a good strategy. Repayment installments of Garuda's debt will continue pile up if shareholders do not immediately choose one option. According to the Garuda financial report, in the final quarter of 2020, the company's short-term debt stood at Rp67.06 trillion and the long-term debt was at Rp80.91 trillion. With revenues of Rp16.15 trillion, a fall of 68 percent compared to the third quarter of 2019, Garuda must immediately negotiate with its creditors for an extension of installment payments and a reduction of interest.
In this renegotiation scheme, the pressing need is to reduce the debts incurred from the purchase or rental of airplanes that were problematic in the past. The plan by SOEs Minister Erick Tohir and Garuda President and CEO Irfan Setiaputra to 'dispute' with 36 foreign lessors deserves public support, especially since there were elements of corruption in some of these airplane purchases. These airplane suppliers and lessors must immediately be categorized and those that supplied airplanes through dishonest methods, such as bribing Garuda directors, should not be prioritized for repayment.
Efficiency improvements must continue. Reductions in the number of employees, directors and commissioners must continue with a win-win solution. This should be in parallel with the removal of nonproductive routes and an end to spending on non-urgent items.
Also important is the revamping of Garuda's business model, which is no longer effective during this pandemic. Without this, any extra funds would immediately be used up to cover the operating deficit. If after all the options have been examined, the decision made is for liquidation, this should not be a source of regret. Many countries with healthy economies do not have a state-owned airline.