Interview
Interview
Malaysian Prime Minister Mahathir Mohamad: If I Was A Dictator, People Would Not Choose Me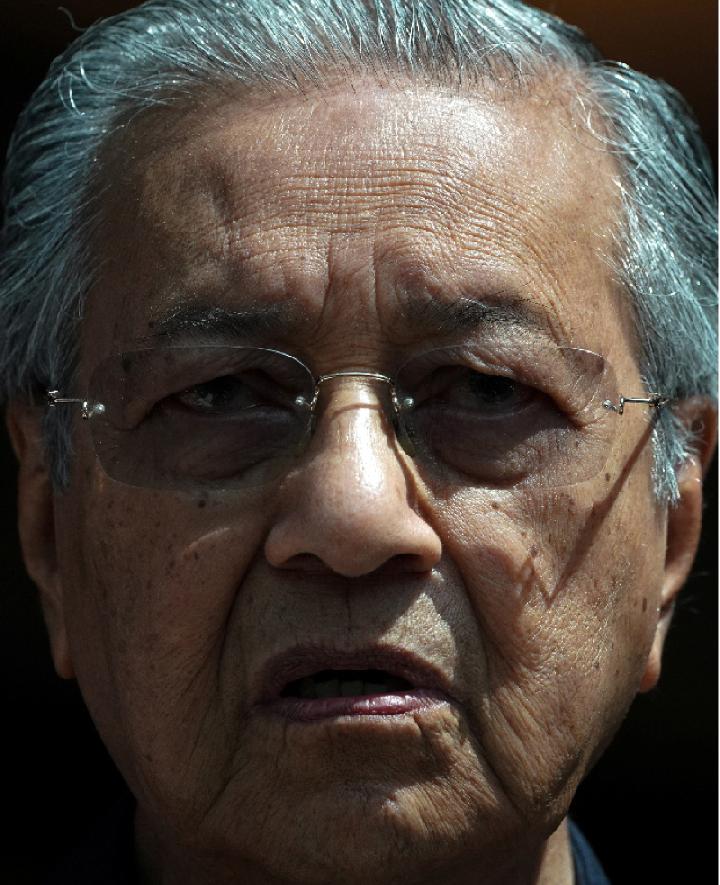 After resigning from his position as Prime Minister of Malaysia in 2003, Mahathir Mohamad wanted to enjoy his retirement.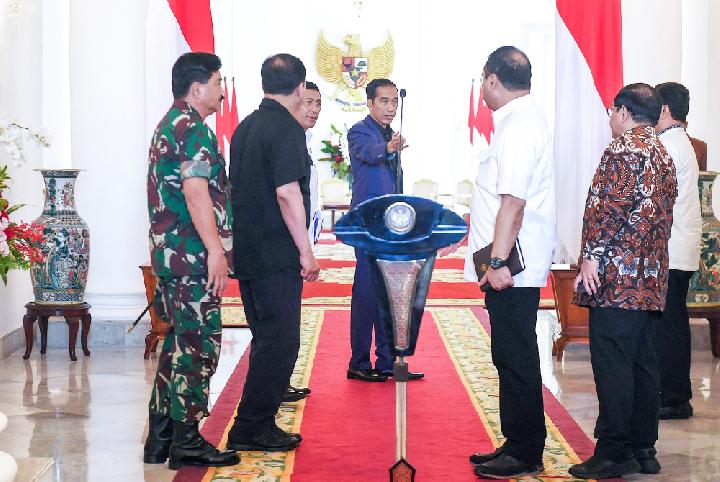 After the terrorist bombings in Surabaya, Indonesian President Joko Widodo urged for a speedier conclusion to the anti-terrorism law's revisions.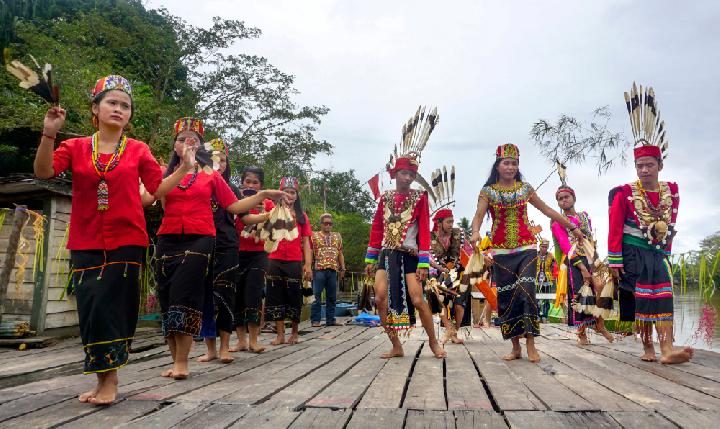 The Wehea Dayak held Lom Plai to celebrate the rice harvest. It is also to express their gratitude for the bounties of nature.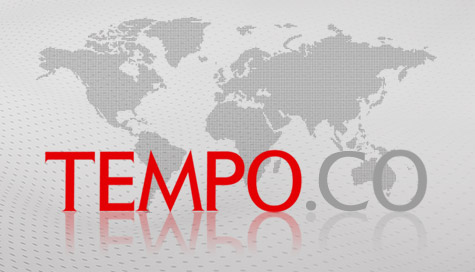 .
Restricting the import of mandarins has allowed Indonesia to export its mangosteens to China, which has now ordered 2,000 tons to be delivered in the first half of this year.
Monday, February 26, 2018
Longing For The Suharto Days
Subscribe
Get 45% discount on every TEMPO subscription package purchase.