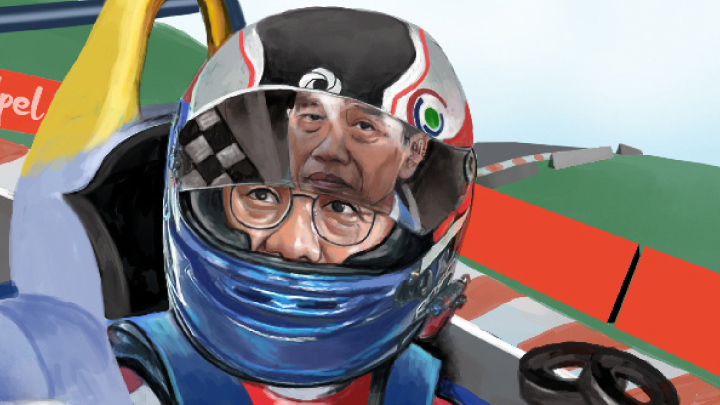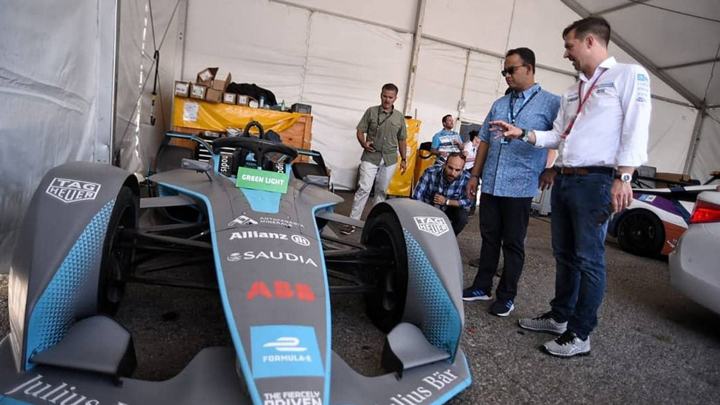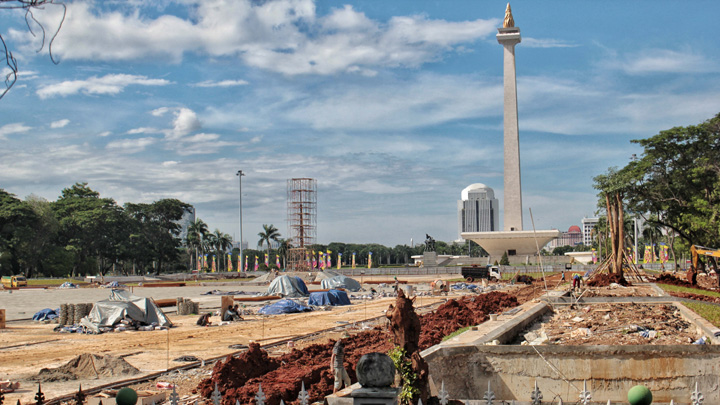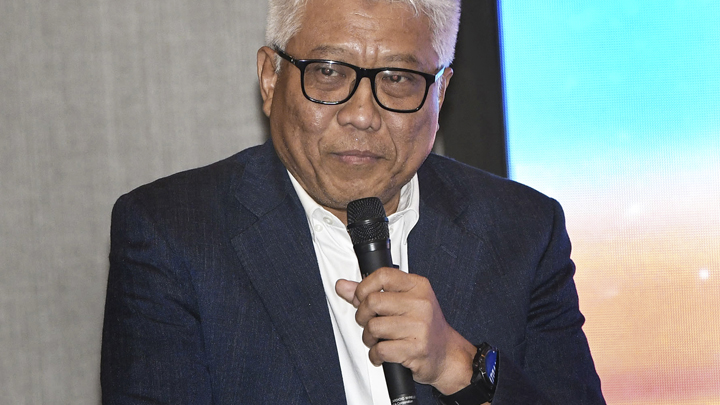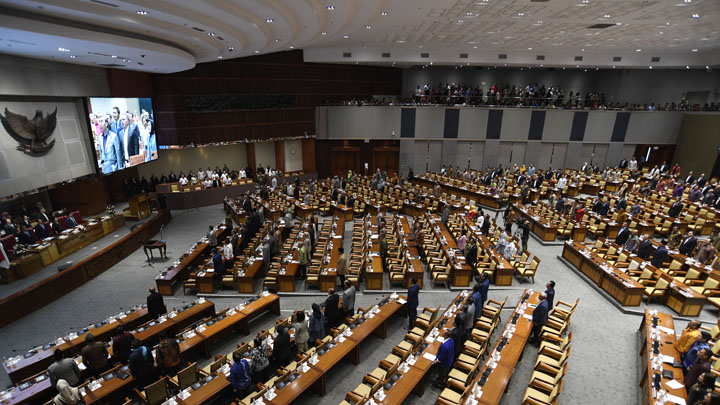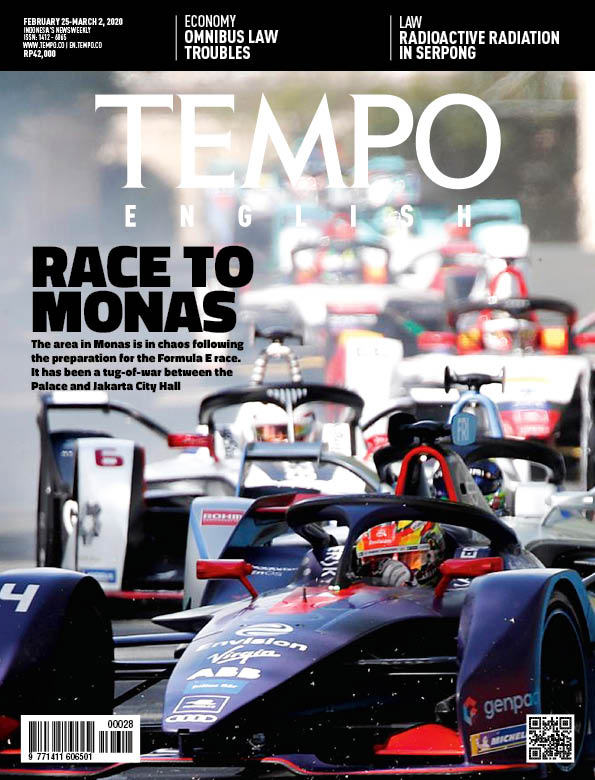 Edition 24 February 2020
Law
Law
Delayed Announcement of Radiation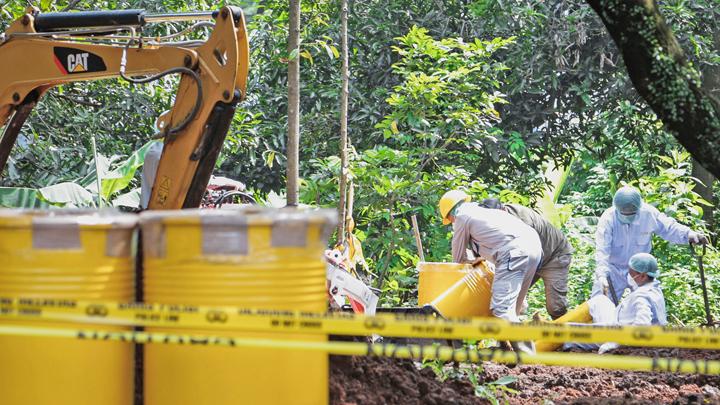 The Nuclear Energy Regulatory Agency contained and disposed of land exposed to radiation after two weeks from finding some cesium-137 in the area. The initial plan was to quietly remove the waste.
Letters
Pension Allowance for Civil Servant's Wife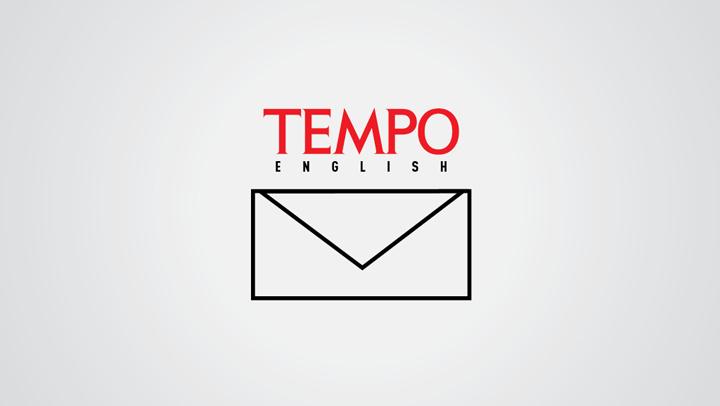 I retired as a civil servant as of April 1, 2013 with the rank of IVD. In the retirement identity card No. 08003867500, issued by the principal branch office of Palembang on June 4, 2013, my four-member family is listed (myself, wife and two children) with a pension worth about Rp4.2 million.
Photo
Picture Window
Climbing Halfway to the Stars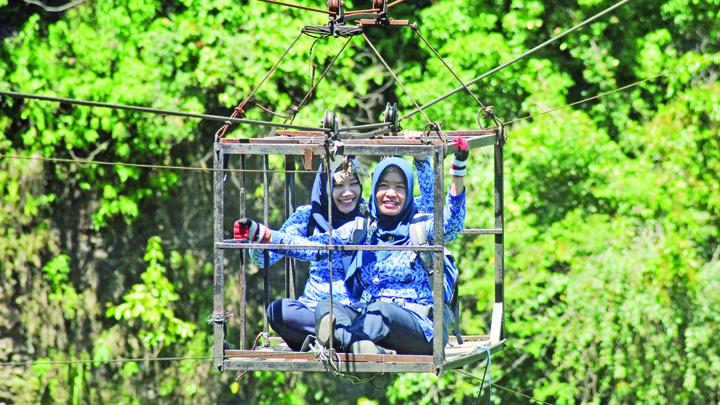 Two health workers from the Tegalmulyo Village Polyclinic used a "cable car" cage to expediate their services to the public residing on the slopes of Mount Merapi in Girpasang hamlet, Tegalmulyo village, Kemalang,Central Java, Friday, January 17,2020. The population of the hamlet number only 36 persons, and theirmeans of access are a dirt path which goes through canyons and cliffs. ANTARA FOTO/Aloysius Jarot Nugroho
Sidelines
Back in those days, I would listen to my mother's stories as she lulled the children to sleep. She knew that sleep was investment for a fresh new day. In the 20th century, stories had become 'technology'.
Easy to Read and Trustworthy
Subscribe
Get 45% discount on every TEMPO subscription package purchase.