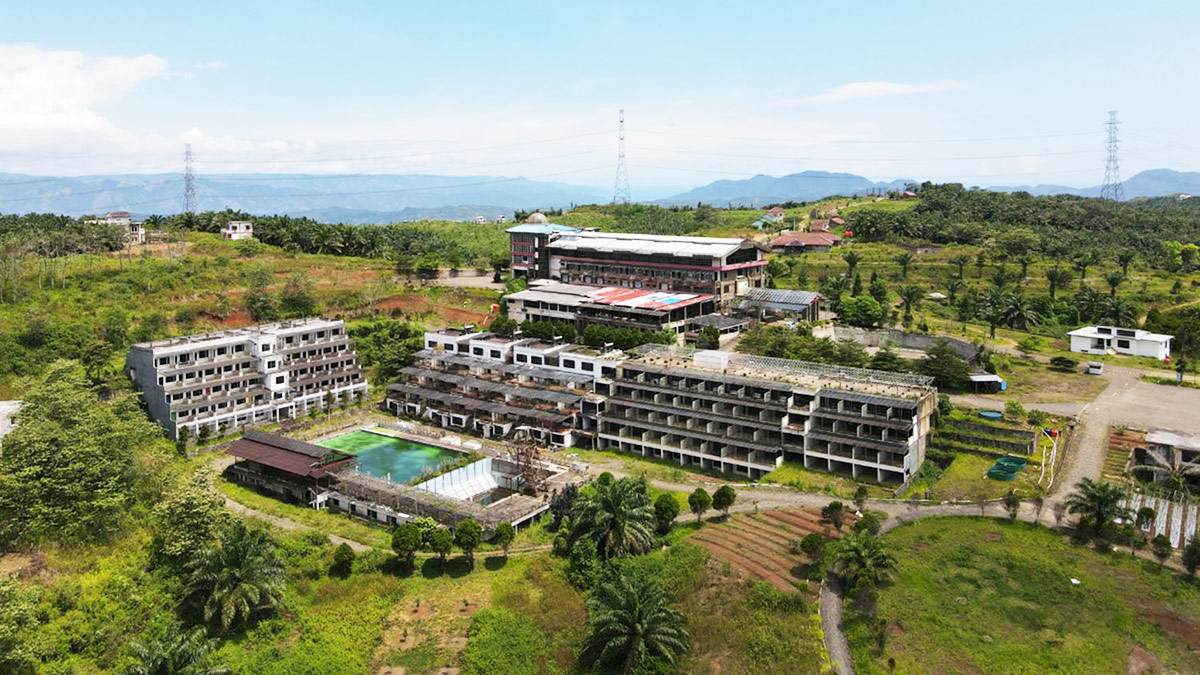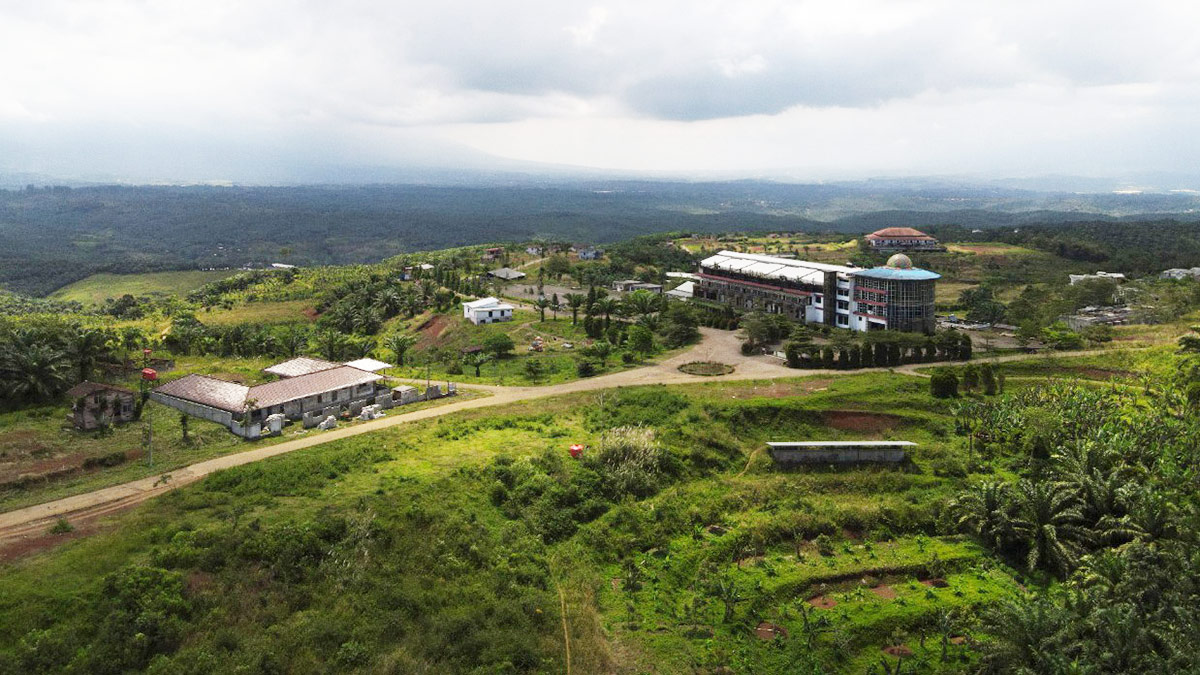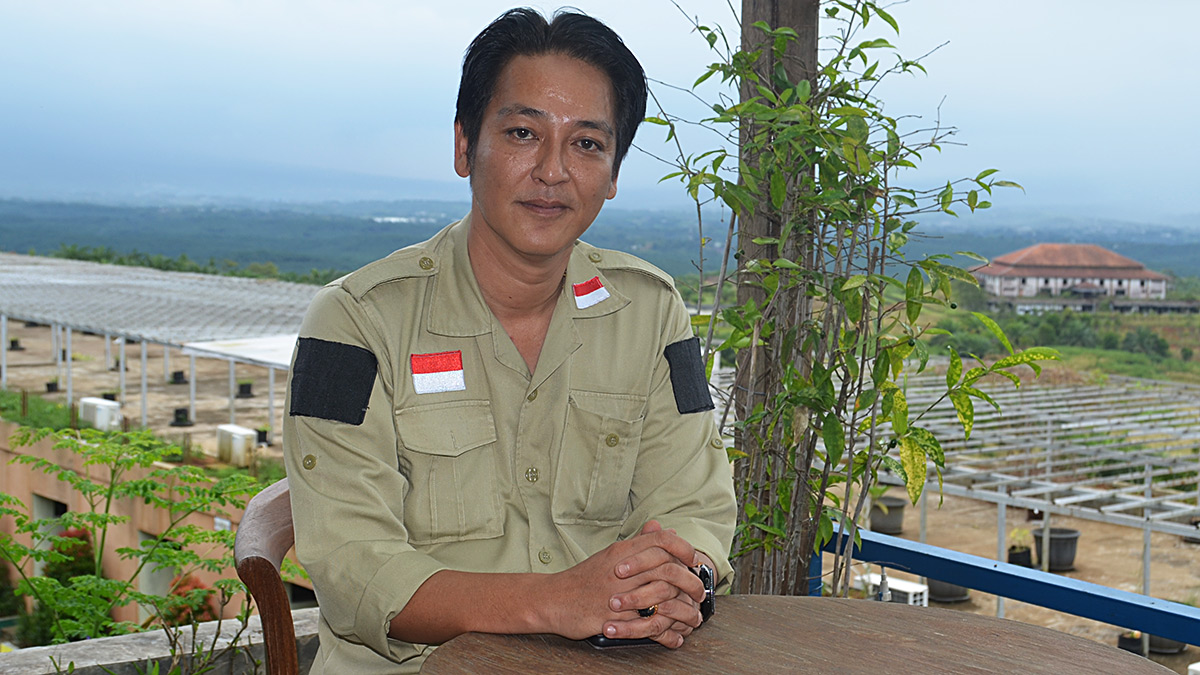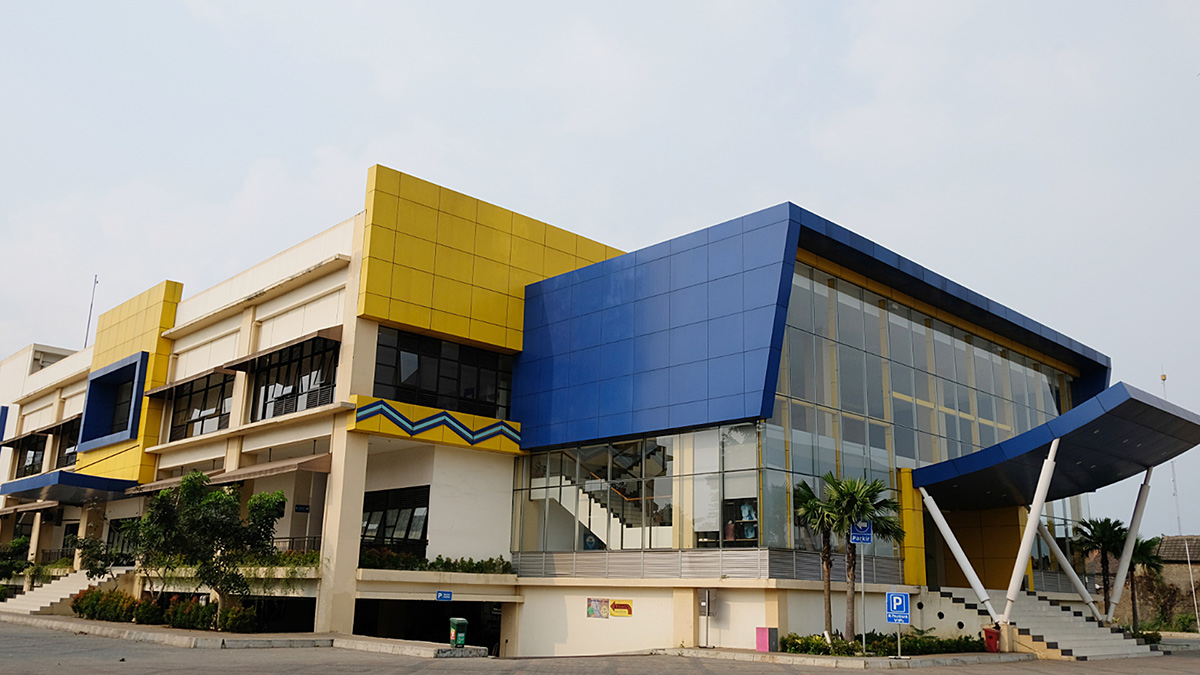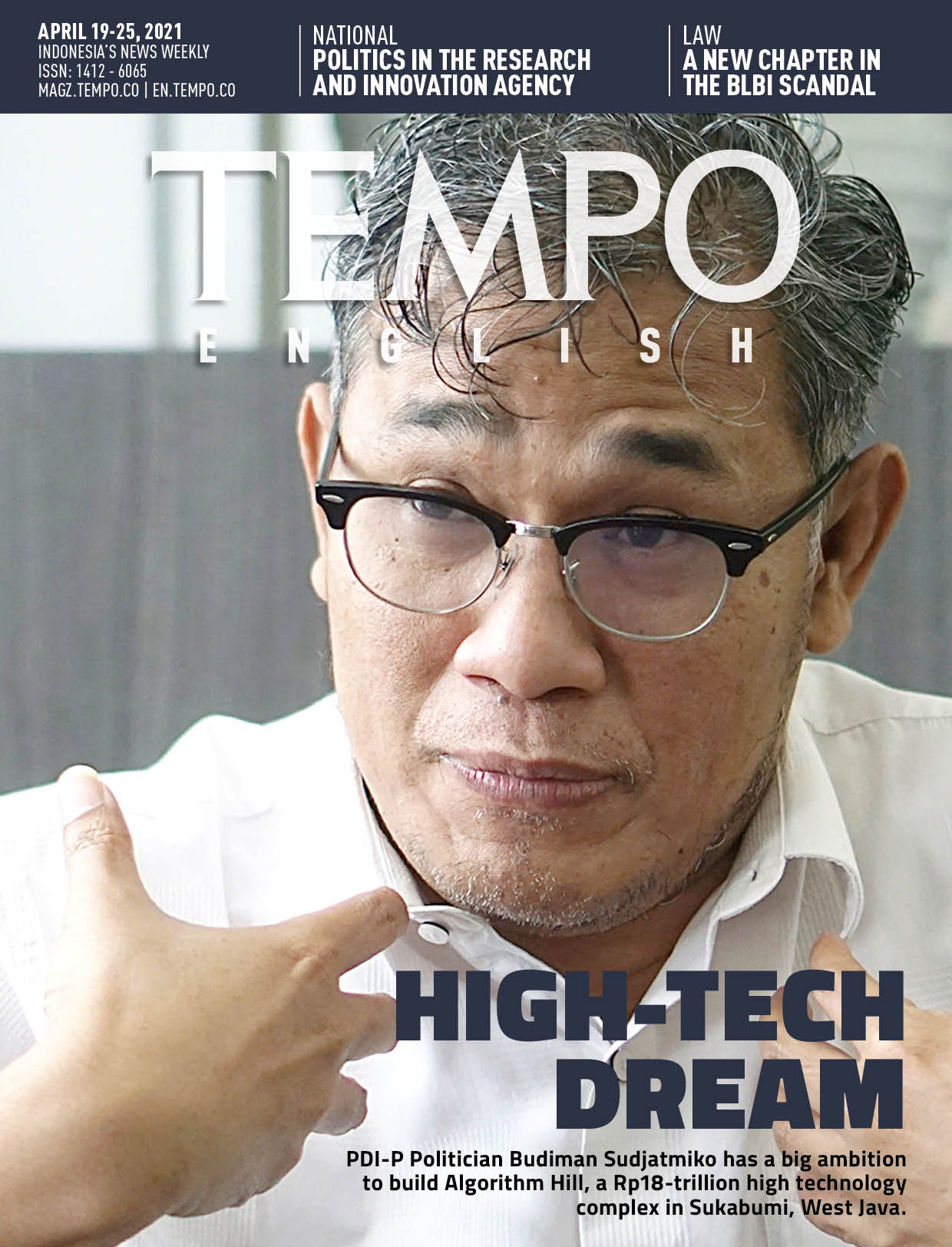 Edition 19 April 2021
Interview
Interview
People Think There are Grey Areas in Our Jurisdiction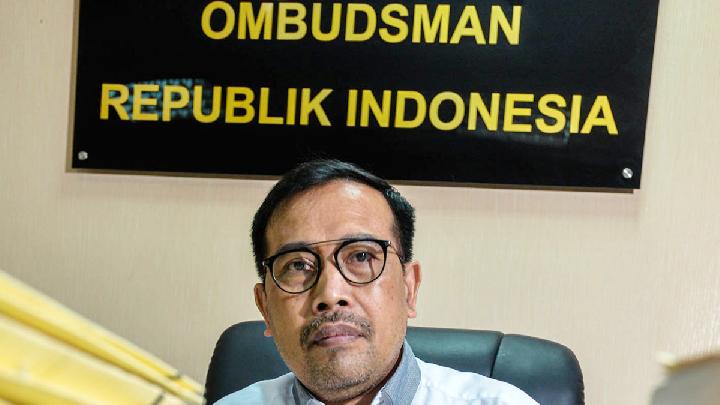 The Indonesian Ombudsman finally intervened in the rice import polemic last March. Agency Chair Mokhammad Najih said the government's planned rice import ahead of the prime harvest season had discomposed the public, particularly farmers, while in fact the import would not become necessary until May. Moreover, the agency also found maladministration in the policy making process. Najih added that the Ombudsman had strengthened its role in helping improve the public service quality. In addition to following through with public reports and complaints, it will continue to enhance oversight of the ministries and state agencies. The focus of the watchdogs' new board will be on economic development issues and their impact on public services. Najih also highlighted the need to expand his agency's authority.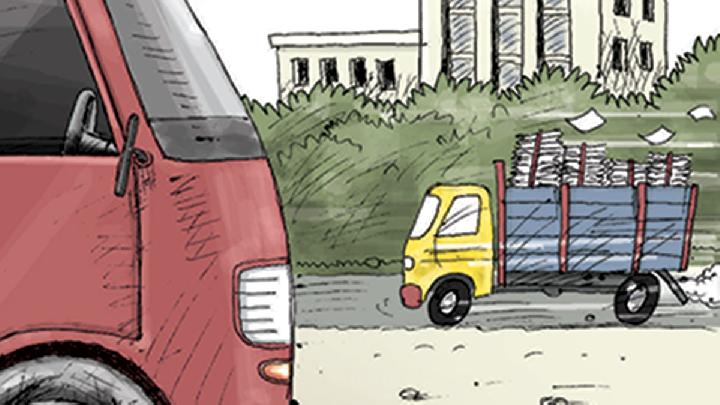 Cartoon: Yuyun Nurrachman
Photo
Picture Window
Fast with a Bang!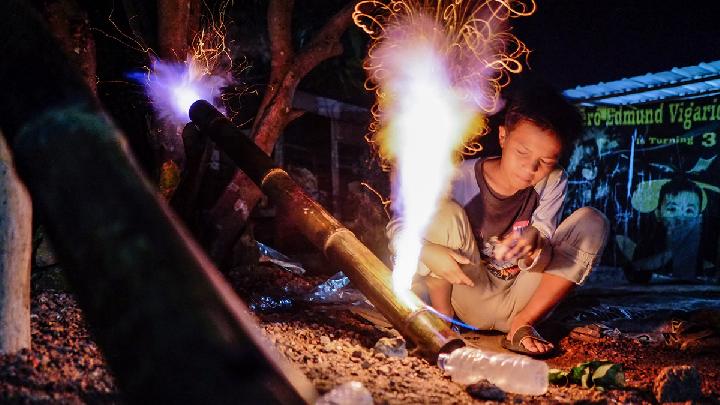 Children playing with bamboo cannons in Kampak village, Pangkalpinang, Bangka Belitung Islands, Tuesday, April 13, at dawn. The bamboo cannon, made using carbide and water, is a traditional toy usually played during the fasting month of Ramadan. ANTARA/Anindira Kintara
Photo
Picture Window
Pretty Free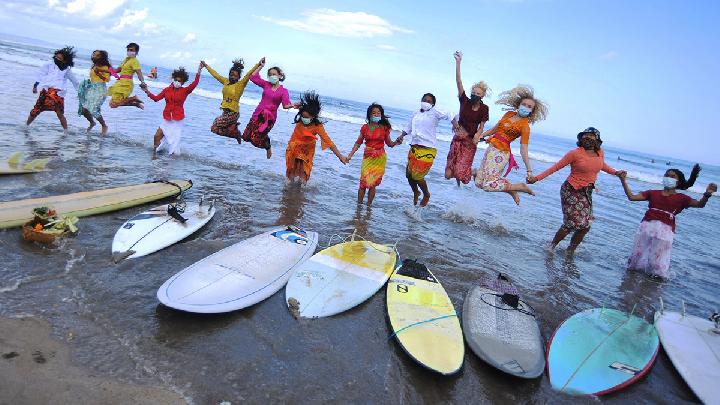 Female surfers wearing traditional Balinese kebaya snap a photo before surfing on Kuta Beach, Badung, Bali, Friday, April 16. The activity, which was attended by dozens of women, including foreigners, was carried out to commemorate Kartini Day and to revitalize tourism in Bali which was affected by the Covid-19 pandemic. ANTARA/Fikri Yusuf
Sidelines
Taman Mini reflects the view that life is only the status quo—as though in every phenomena, every difference, there is only the everlasting.
Easy to Read and Trustworthy
Subscribe
Get 45% discount on every TEMPO subscription package purchase.