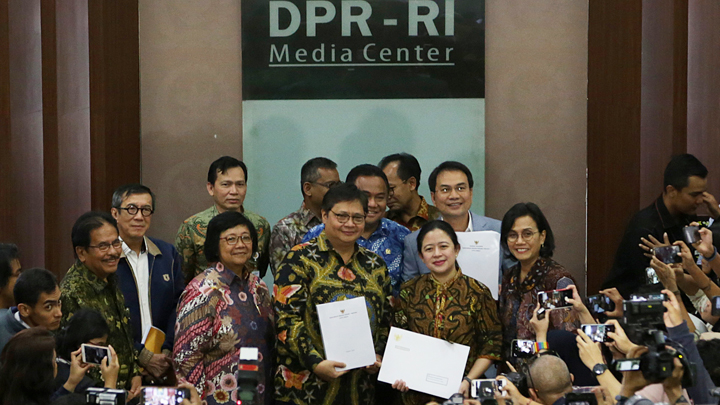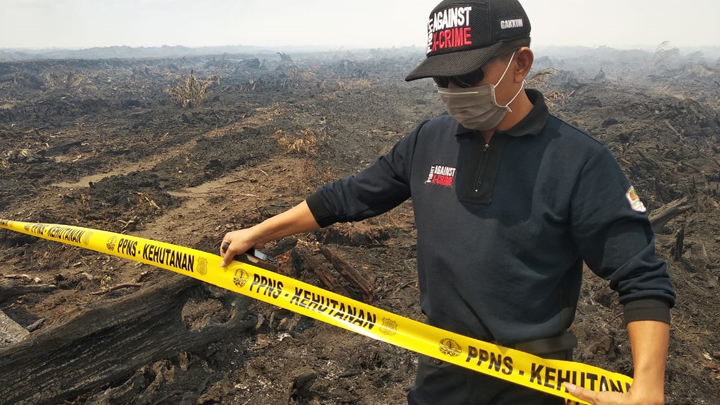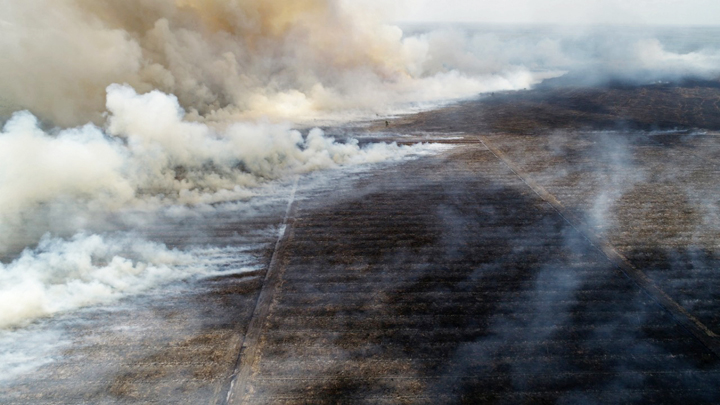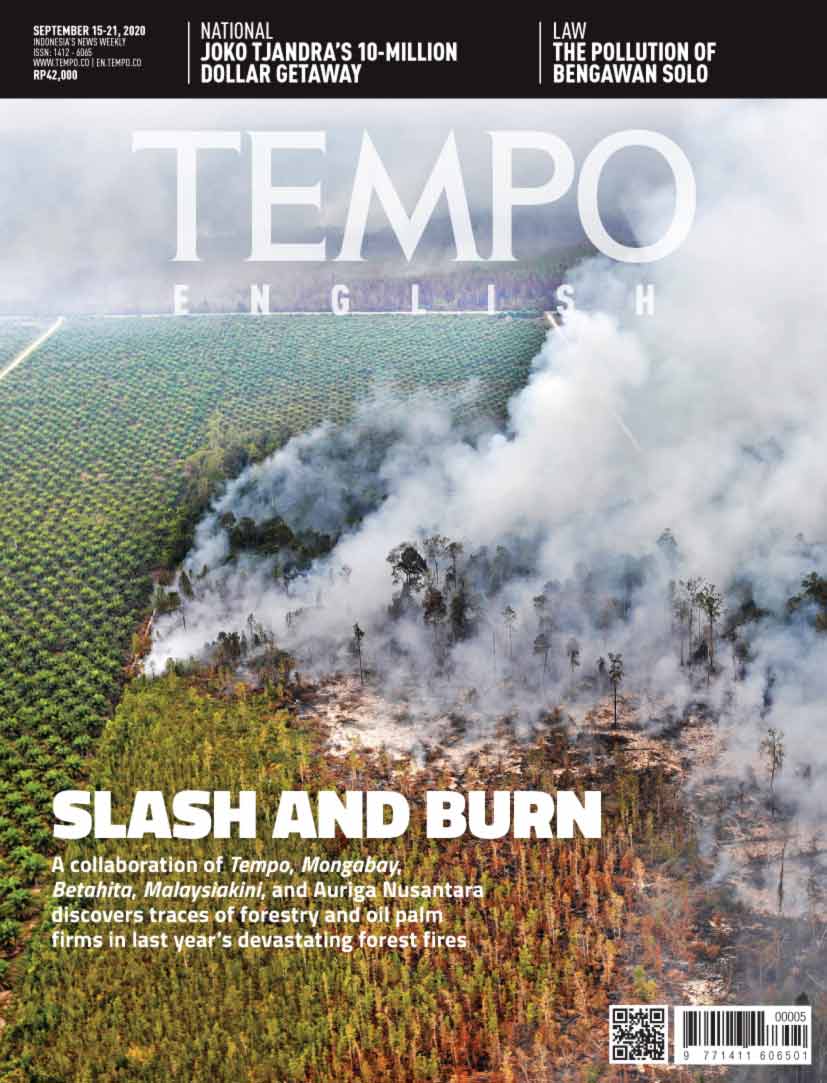 Edition 14 September 2020
Interview
Interview
Retno Lestari Priansari Marsudi, Foreign Minister: Rivalry Is Getting Fiercer During the Pandemic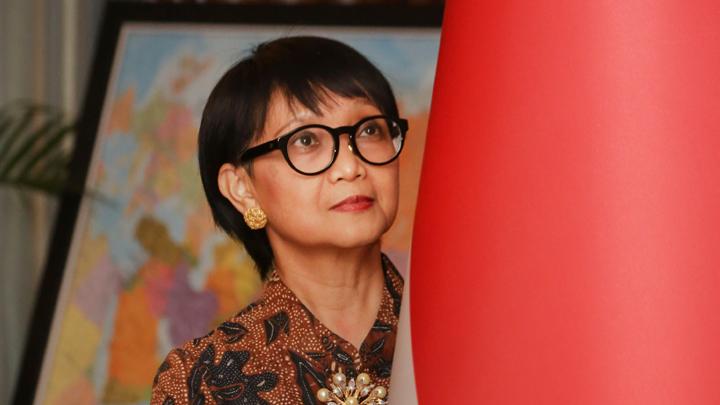 A Mid her desperate hunt for Covid-19 vaccines, Foreign Minister Retno Lestari Priansari Marsudi managed to successfully led Indonesia's presidency over United Nations Security Council (UNSC) in August.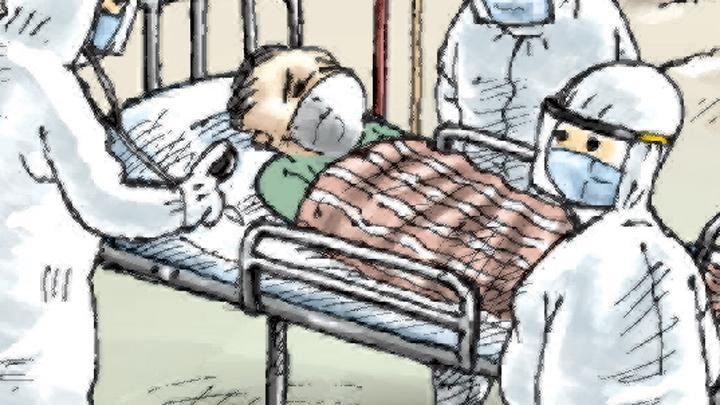 Cartoon: Yuyun Nurrachman
Photo
Picture Window
To stand tall and proud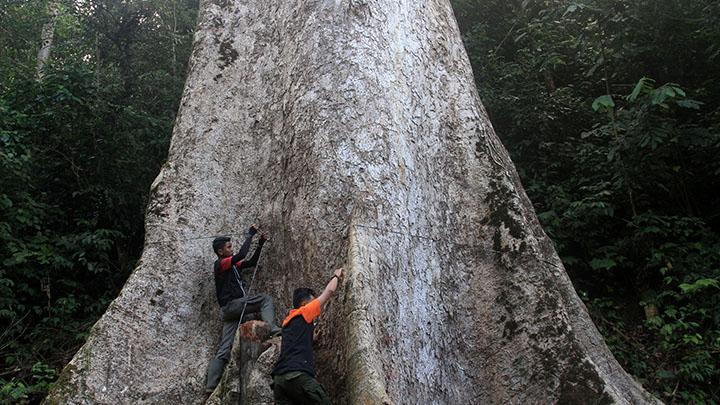 THE Agam Resort Natural Resources Conservation Agency (BKSDA) officers are measuring the diameter of the trunk of a medang tree (Litsea sp) in a forest in Koto Malintang, Agam Regency, West Sumatra, Thursday, August 20. Data from the West Sumatra BKSDA indicates that tree, predicted to be 560 years old, has a diameter of 4.6 meters, with 14 meters of stem circumference, and a total height of 50 meters. This has made the tree one of the biggest in Indonesia./ANTARA FOTO/Muhamad Arif Pribadi
Sidelines
"God tirelessly plays dice under laws which he has himself prescribed."
Easy to Read and Trustworthy
Subscribe
Get 45% discount on every TEMPO subscription package purchase.