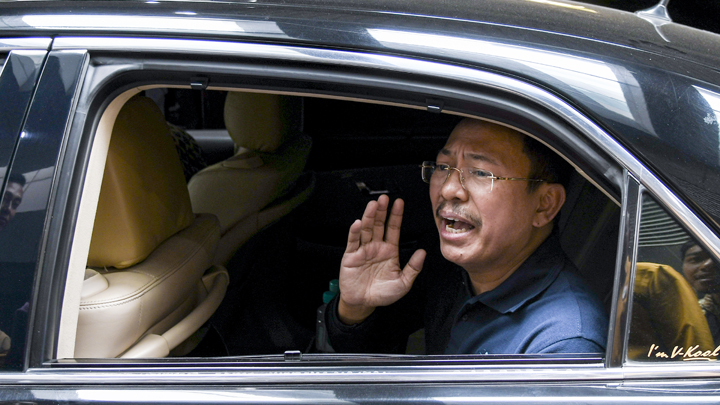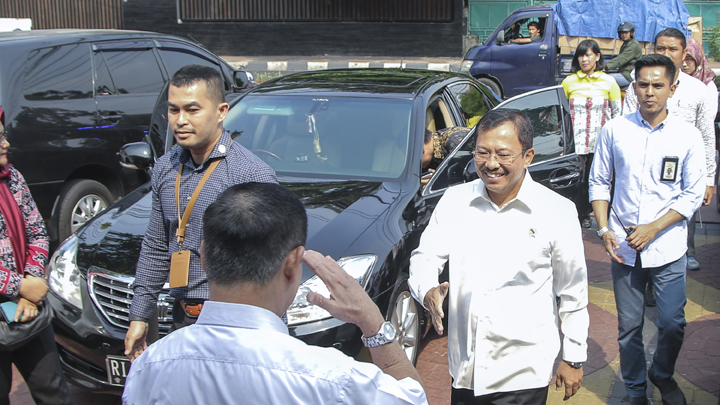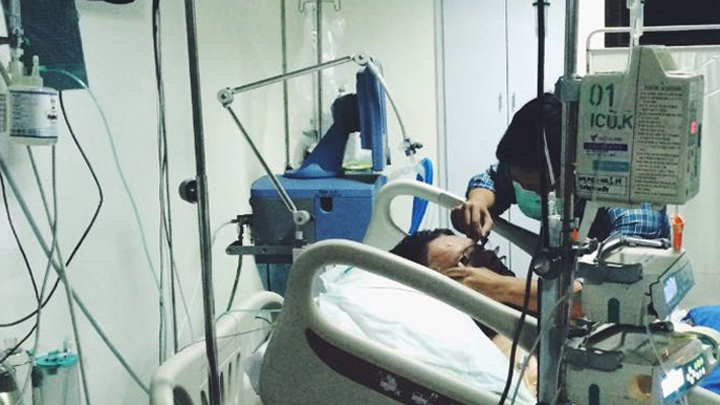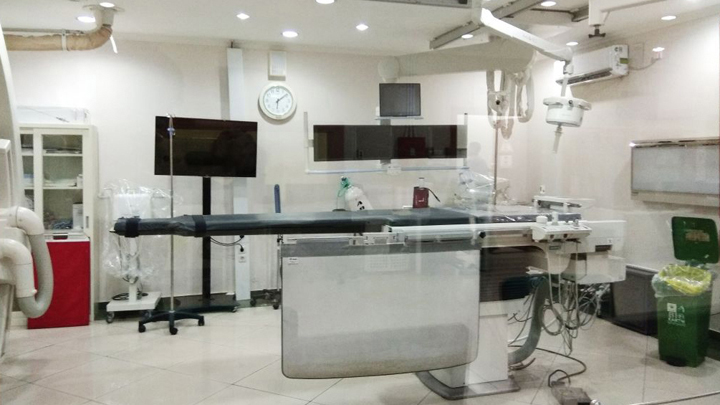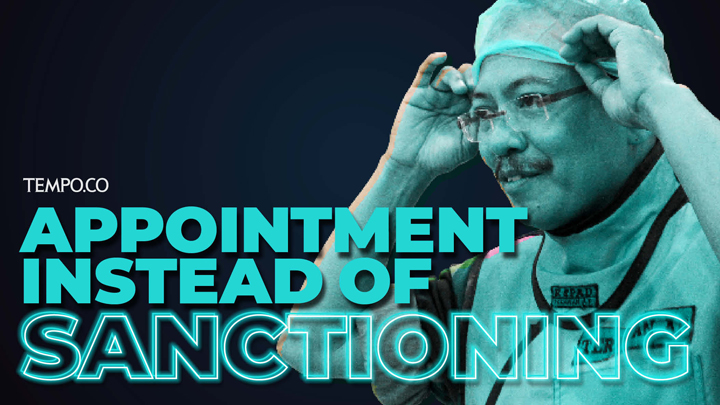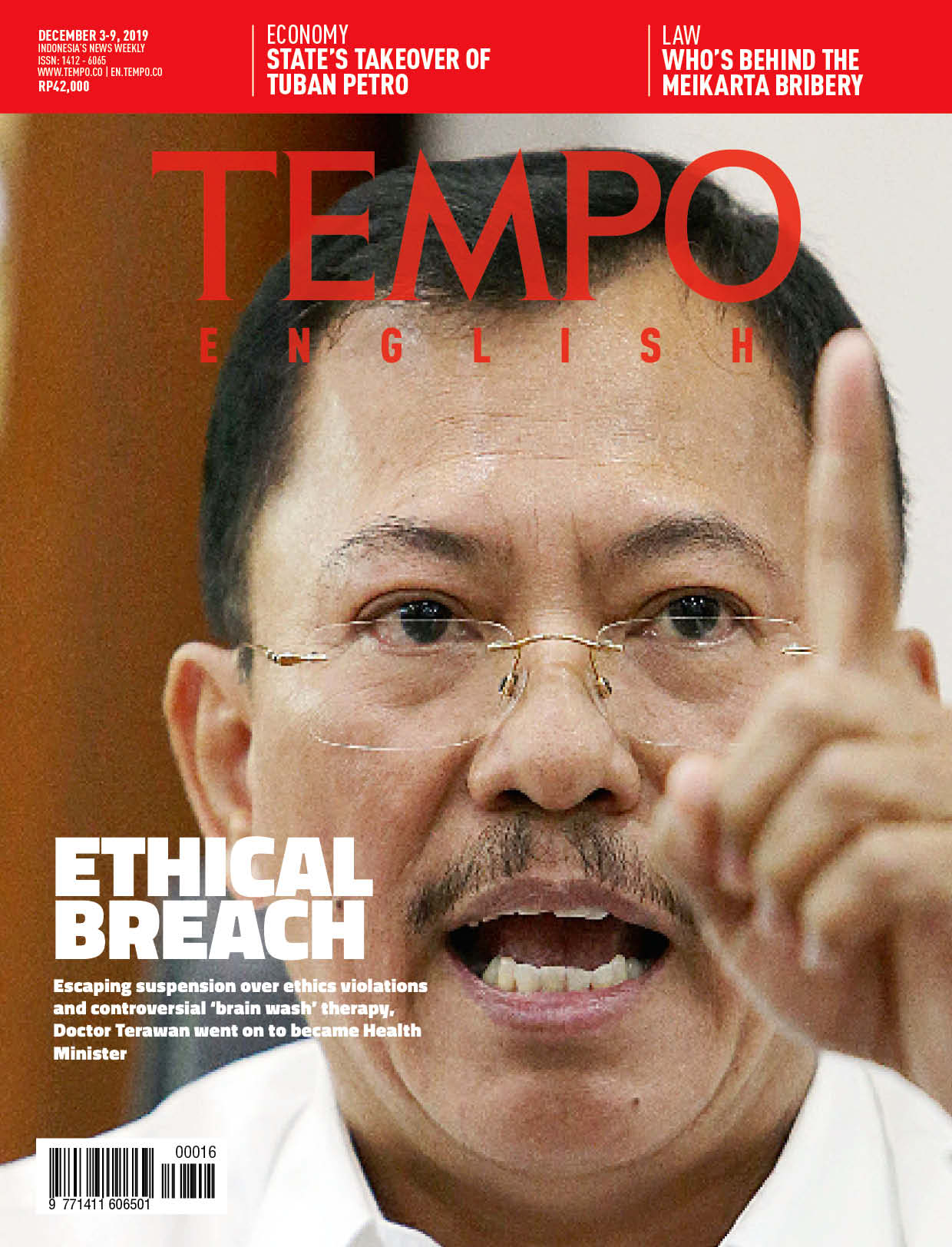 Edition 03 December 2019
Law
Law
There Was No Discussion on the Meikarta Permit Bribe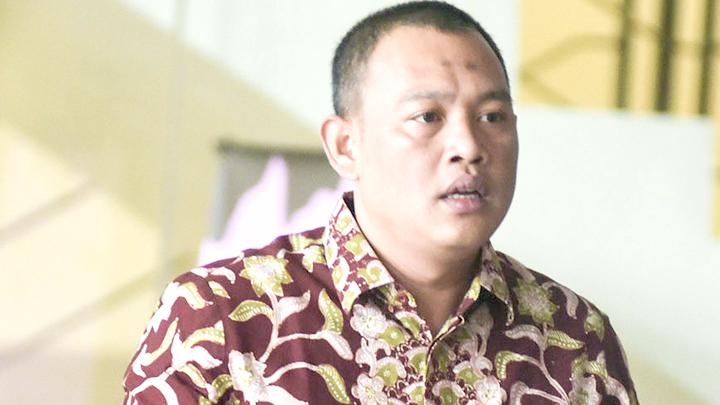 Supriyadi, Legal Counsel to Former Lippo Cikarang CEO Bartholomeus Toto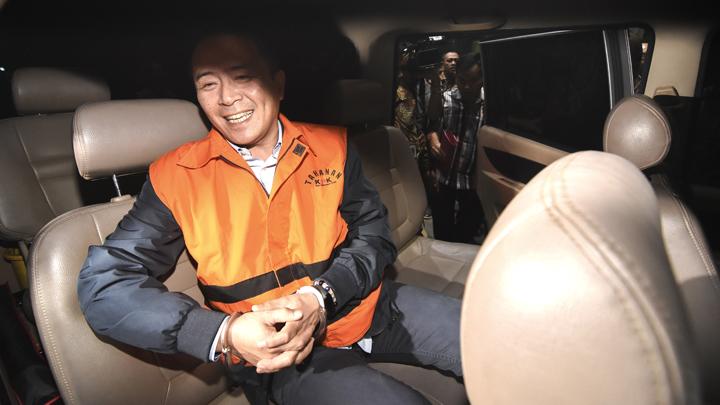 Licensing Bribe's Trail
The KPK detained former Lippo Cikarang CEO, Bartholomeus Toto, who is suspected to be the man behind the bribery in the Meikarta project. It is suspected a higher Lippo Group official is involved in the case.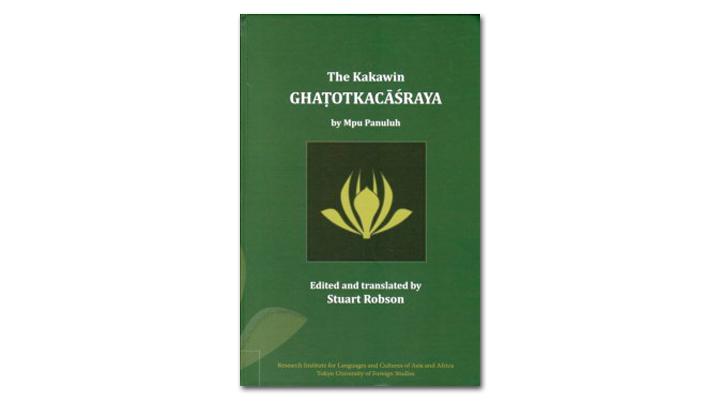 An Honor for an Old Javanese Literature Expert
The National Library and the Archipelagic Manuscripts Society invited Stuart Owen Robson to Malang. He and Peter Josephus Zoetmulder compiled the monumental work of the Old Javanese to English dictionary.
Building Human Rights Friendly Regions
A number of regional administrations are striving hard to make human rights the basis of their policies. They shared the ups and downs of their experiences at the 2019 Human Rights Festival, November 19-21.
Obituari
Ciputra's Love Affair with the Arts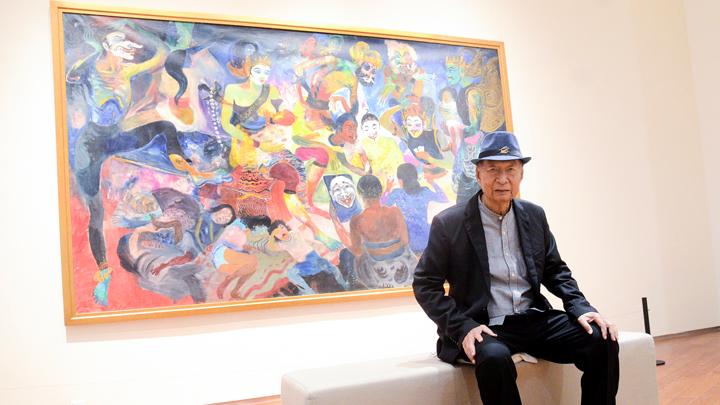 Ciputra's love affair with the fine arts was undying. He was a master in creating beautiful housing estates.
Photo
Picture Window
Black Smoke Rising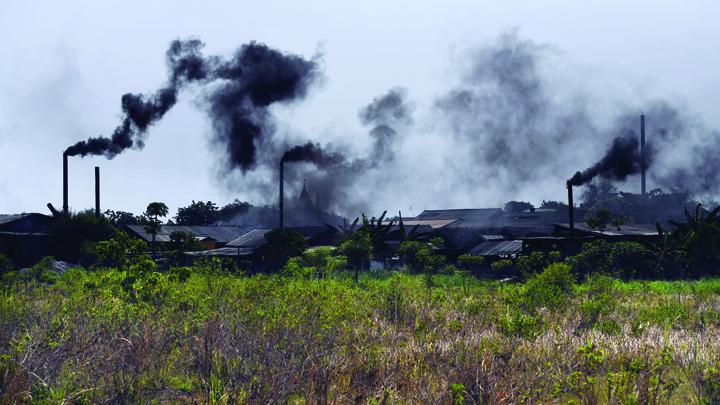 BLACK smokes billowing from the chimneys of tofu factories that use plastic waste as fuel in Tropodo, Sidoarjo, East Java, Wednesday, November 20. Tofu factories in that area use imported plastic waste as fuel for its cheap property, although it produces dioxin that is harmful to human, animal and the environment.
Sidelines
No one asks why Malin Kundang went home.
Easy to Read and Trustworthy
Subscribe
Get 45% discount on every TEMPO subscription package purchase.