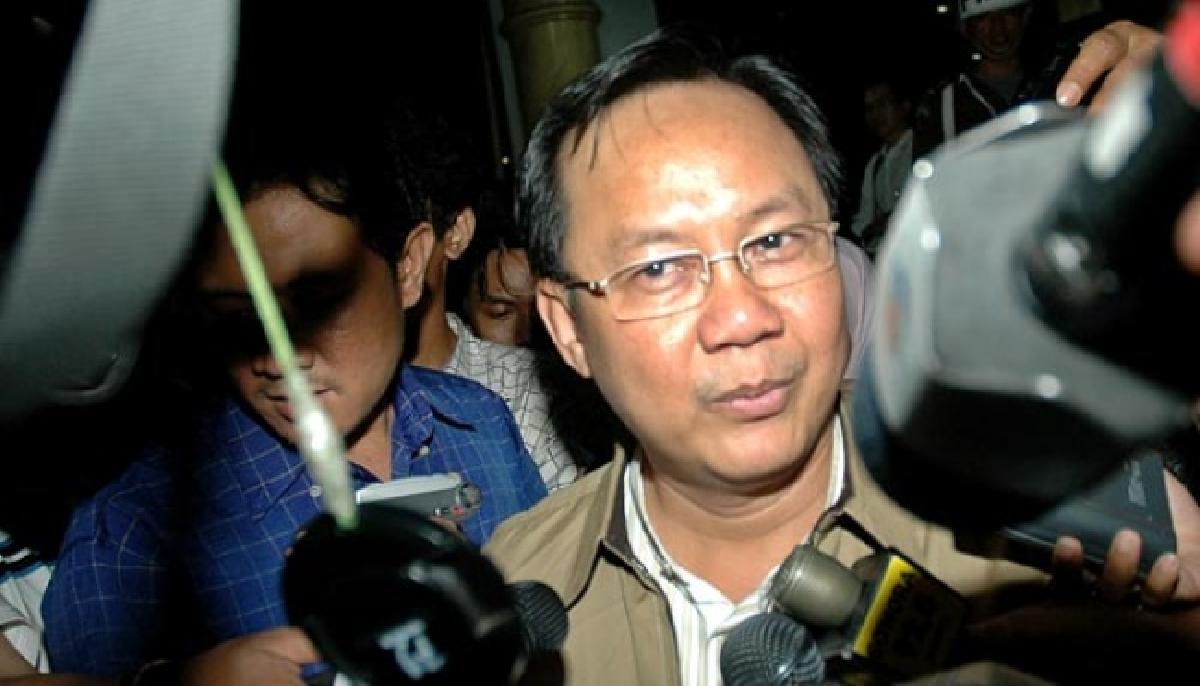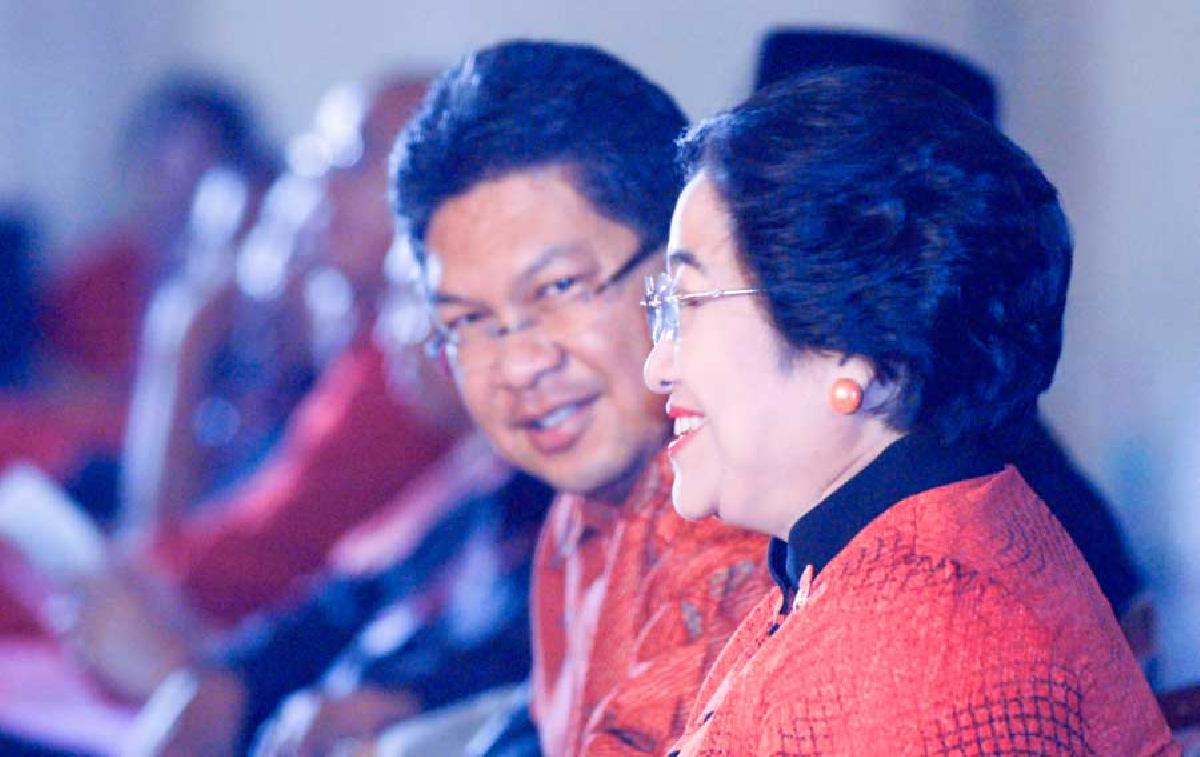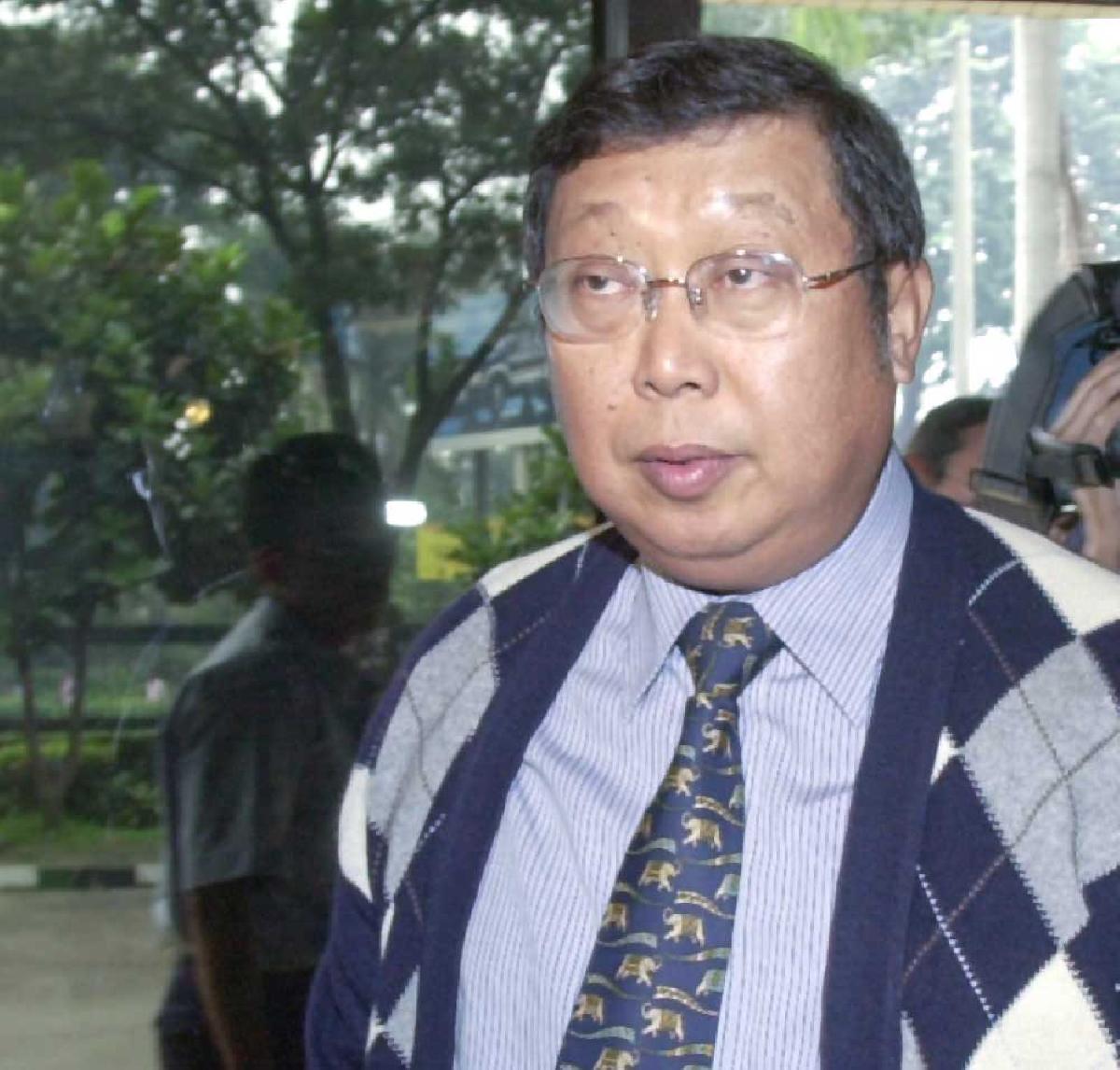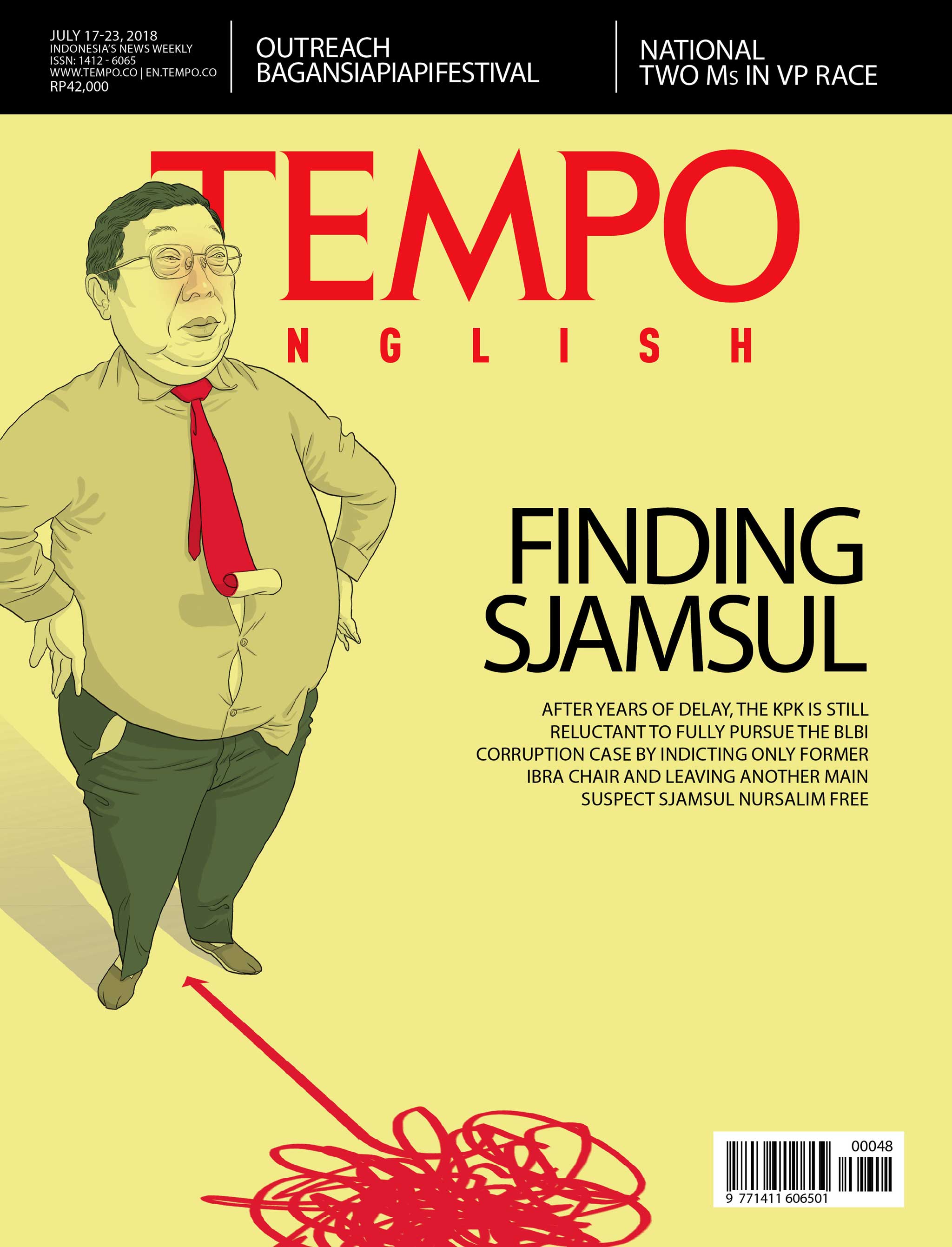 Edition July 17 2018
Interview
Interview
Governor of West Nusa Tenggara Muhammad Zainul Majdi: I've Supported Jokowi for a Long Time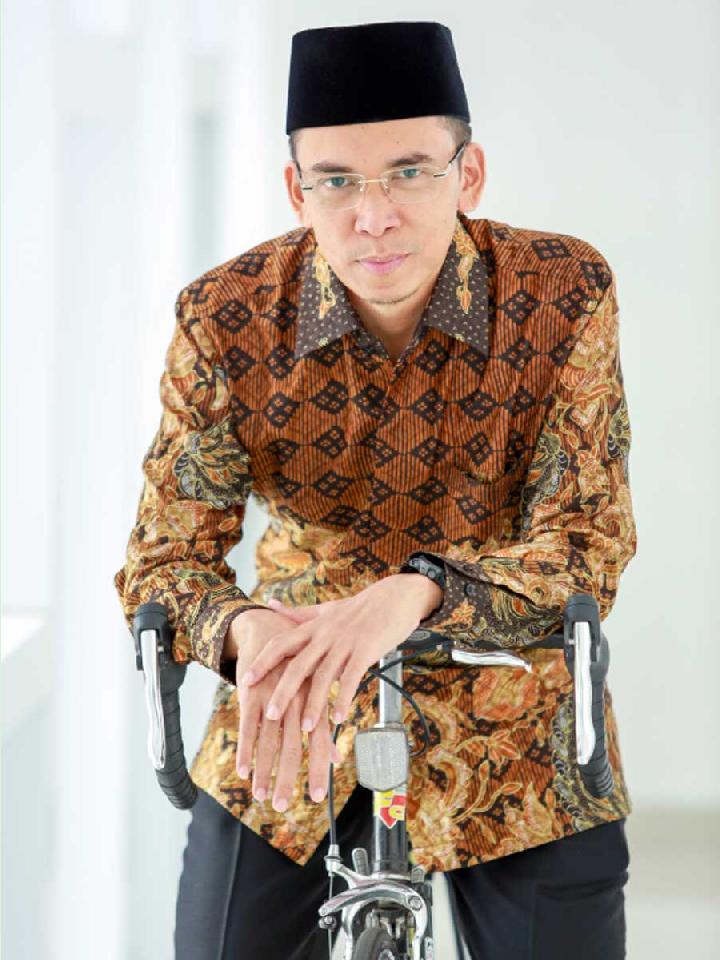 Among the many who support President Joko Widodo to run again in the 2019 presidential elections, one stands out for provoking controversy. He is Muhammad Zainul Majdi, Governor of West Nusa Tenggara.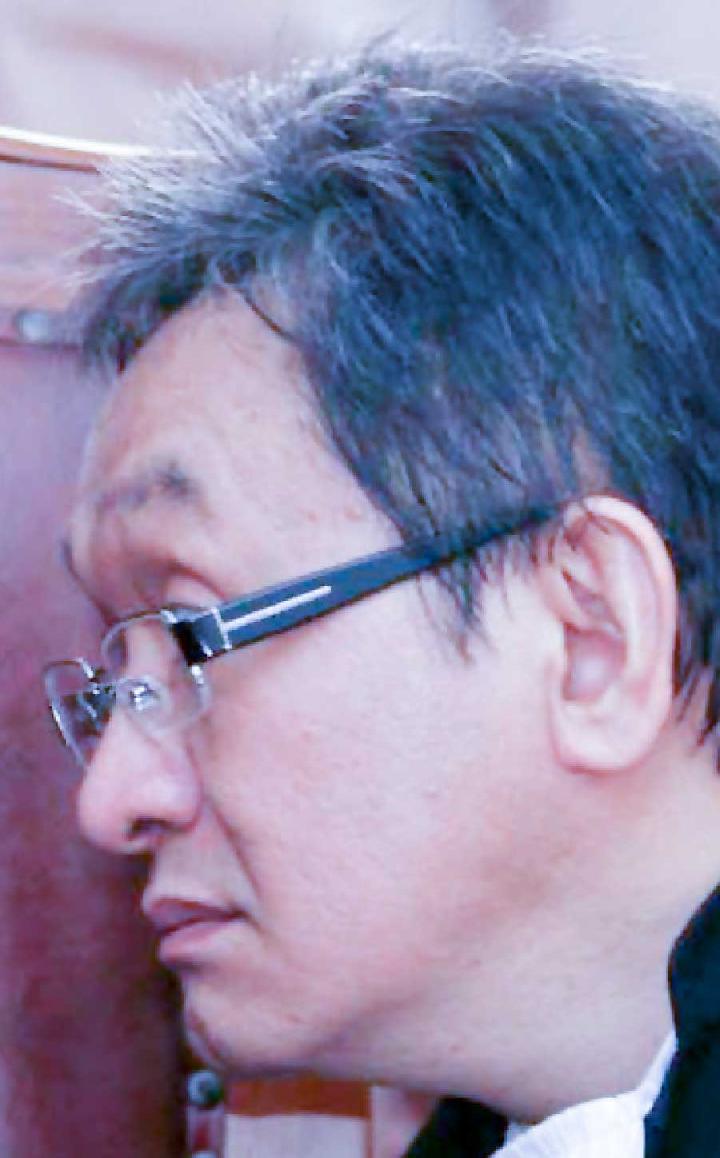 In the charges against former Head of the Indonesian Bank Restructuring Agency (IBRA) Syafruddin Arsyad Temenggung, Sjamsul Nursalim is mentioned as having also committed the crimes as charged by the prosecution.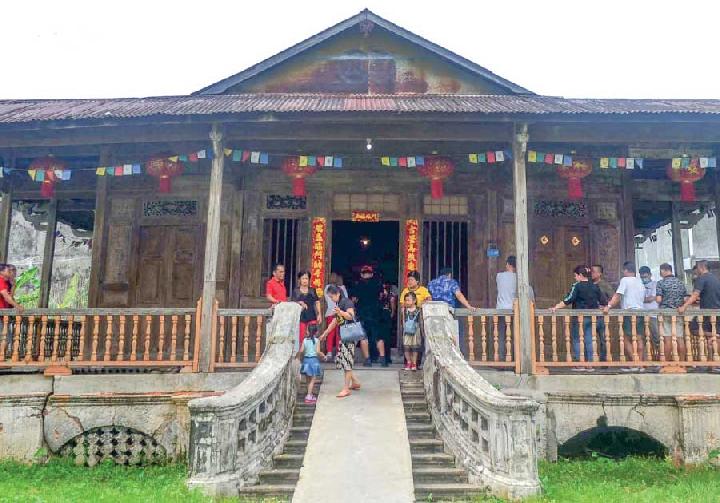 Indonesians of Chinese descent have lived in Bagansiapiapi since the start of the 19th century. The kapitan's family helped steer the economy.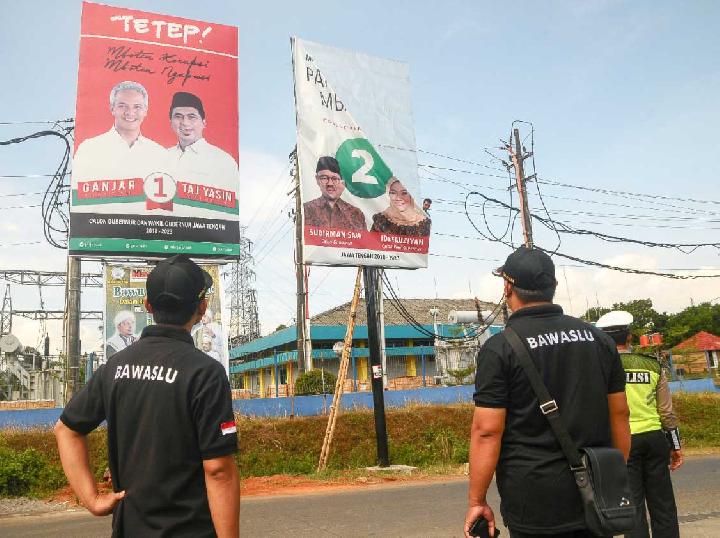 Before exiting the Cikampek Toll Road, the vehicle Tasir and Ian Lubis were riding in was overtaken by two black Toyota Fortuners.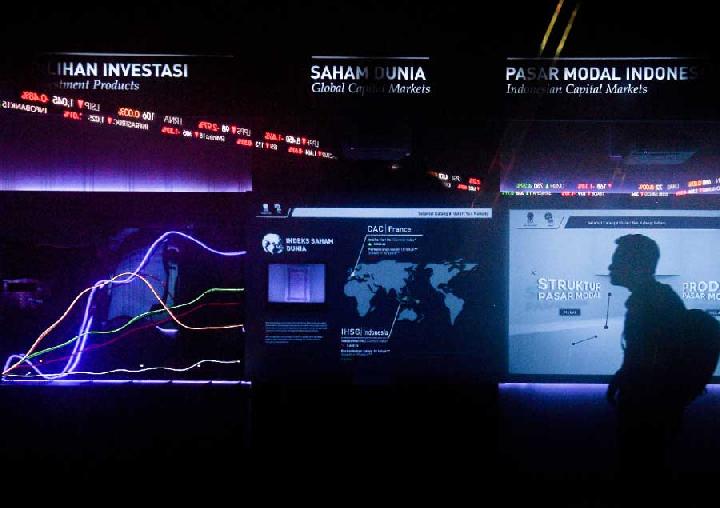 The performance of the Indonesian Stock Exchange last year did not go smoothly. The exchange index is not related to the performance of the Stock Exchange directors.
Easy to Read and Trustworthy
Subscribe
Get 45% discount on every TEMPO subscription package purchase.