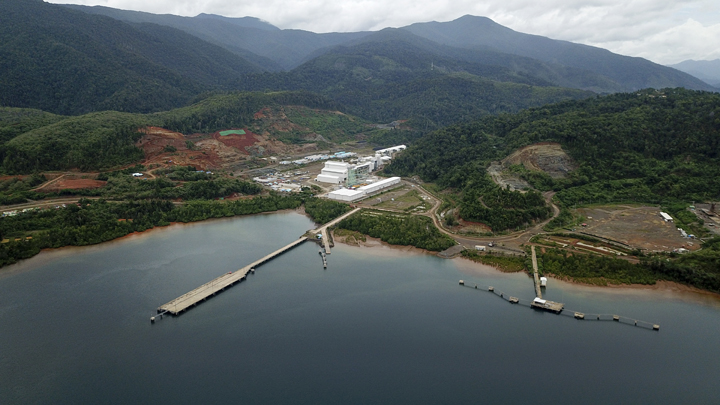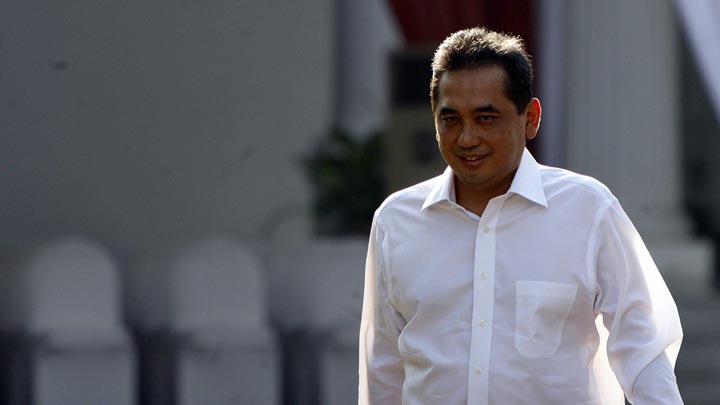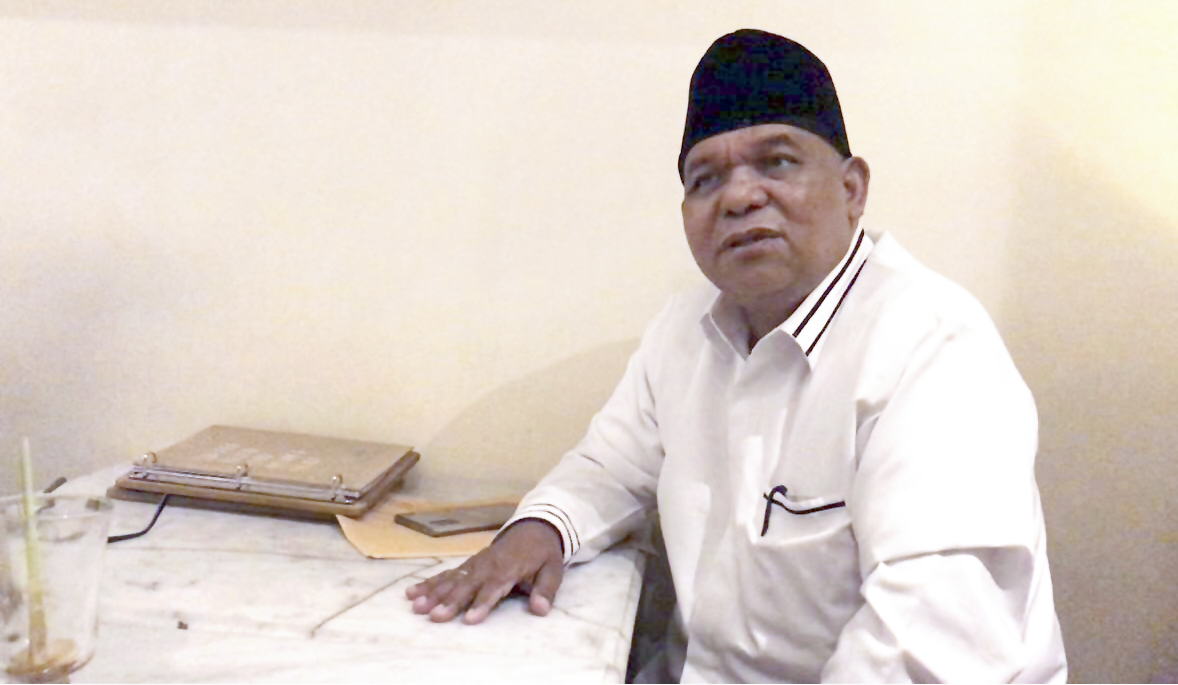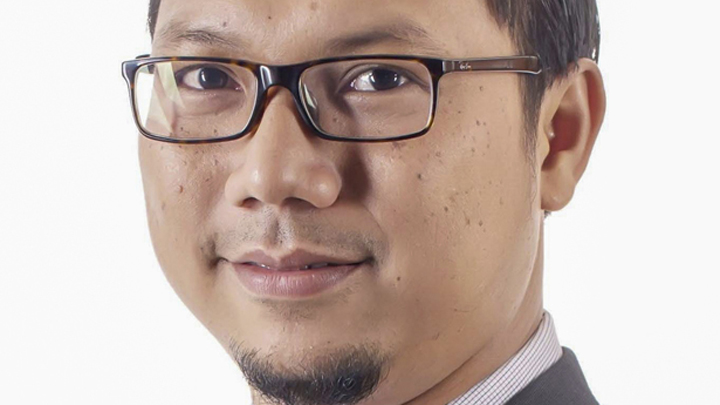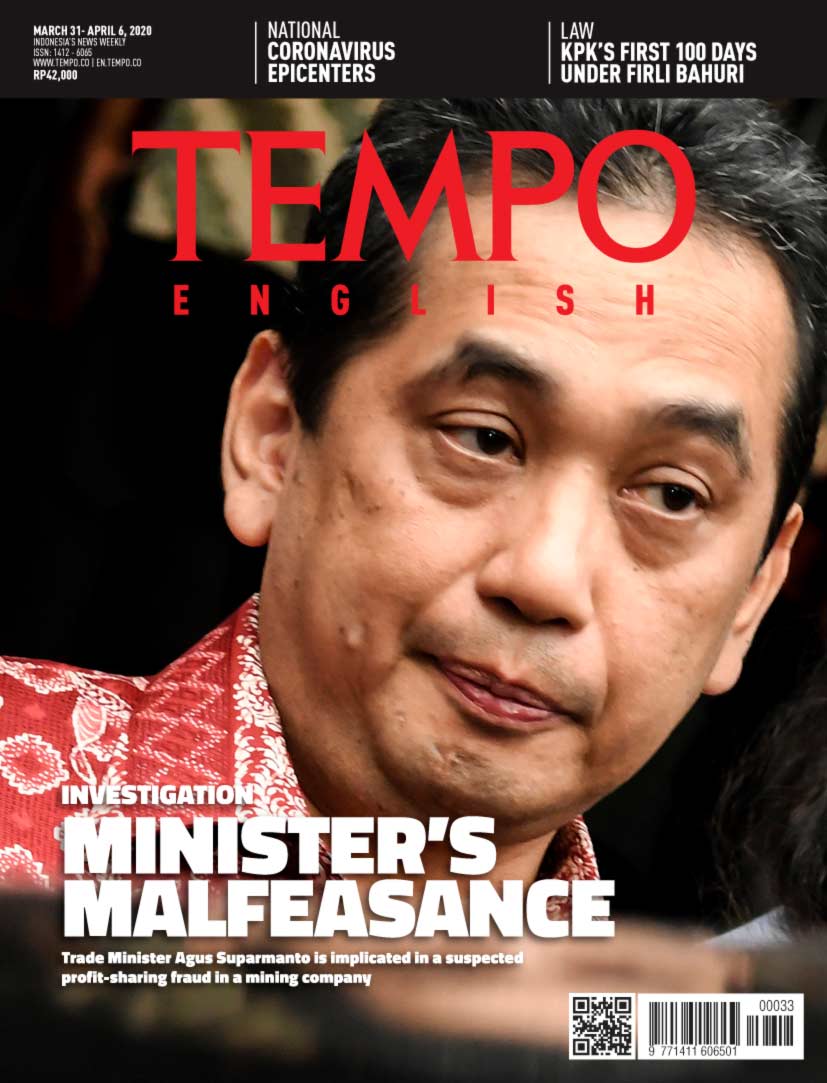 Edition 31 March 2020
Market Pulse
Market Pulse
Confusing Stimulus amidst Double Threats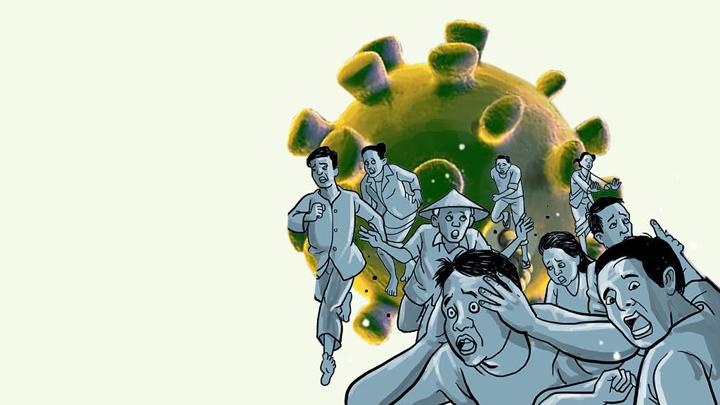 INDONESIA'S economy is facing two serious threats from Covid-19.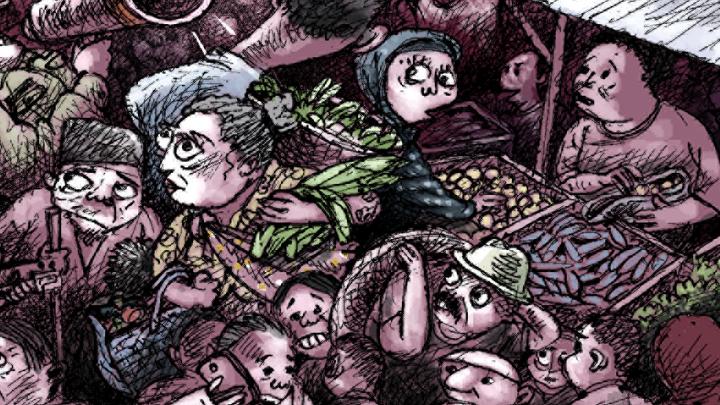 Cartoon: Yuyun Nurrachman
Photo
Picture Window
Surviving The Odds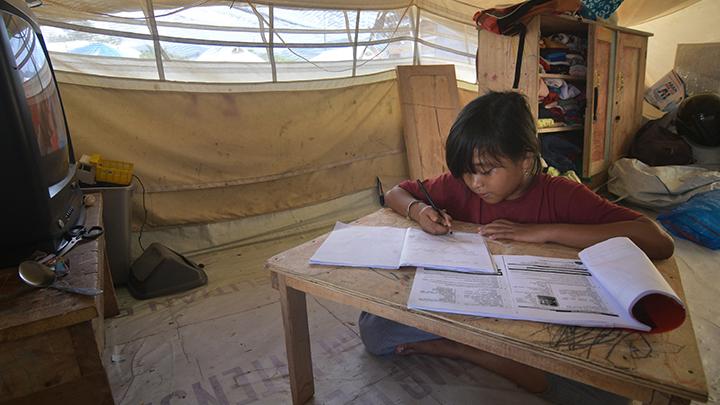 A YOUNG survivor of the earthquake and soil liquefaction in Palu, Central Sulawesi, is studying in a makeshift facility at the Balaroa refugee camp, Wednesday, March 18. The lack of facility such as Internet connection and gadgets has forced surviving children to study using improvised means after their schools are closed to prevent the Covid-19 outbreak. ANTARA/Mohamad Hamzah
Sidelines
Life is the story of decisions. Even when we decide not to decide.
Easy to Read and Trustworthy
Subscribe
Get 45% discount on every TEMPO subscription package purchase.