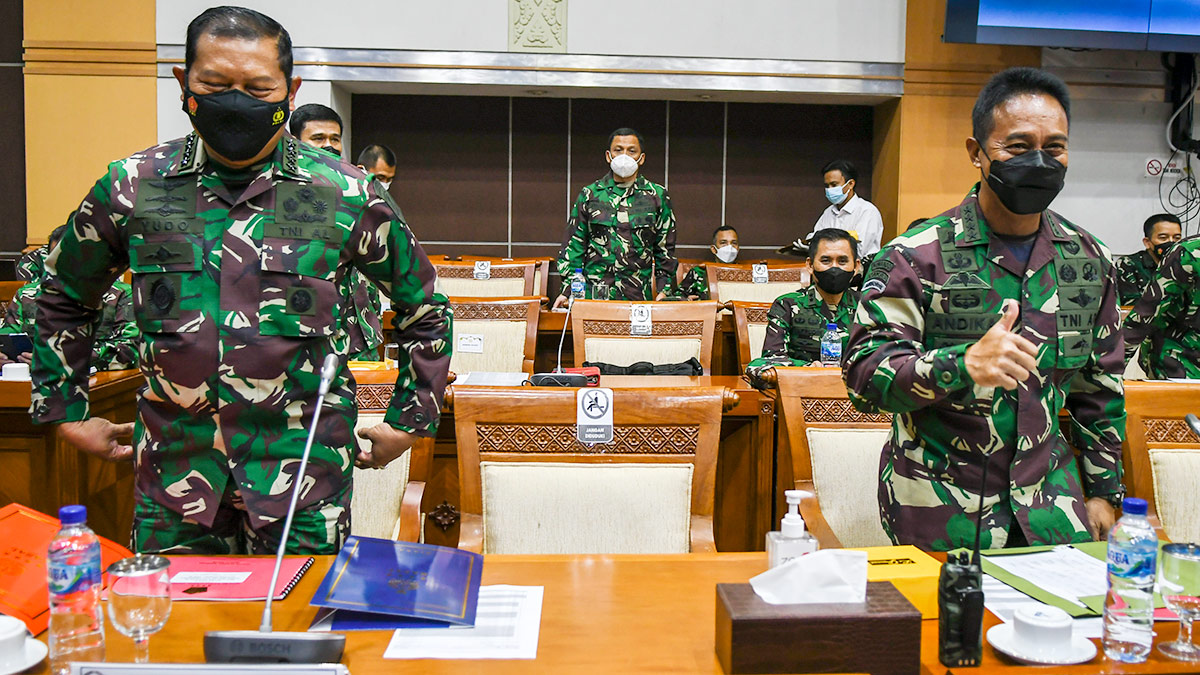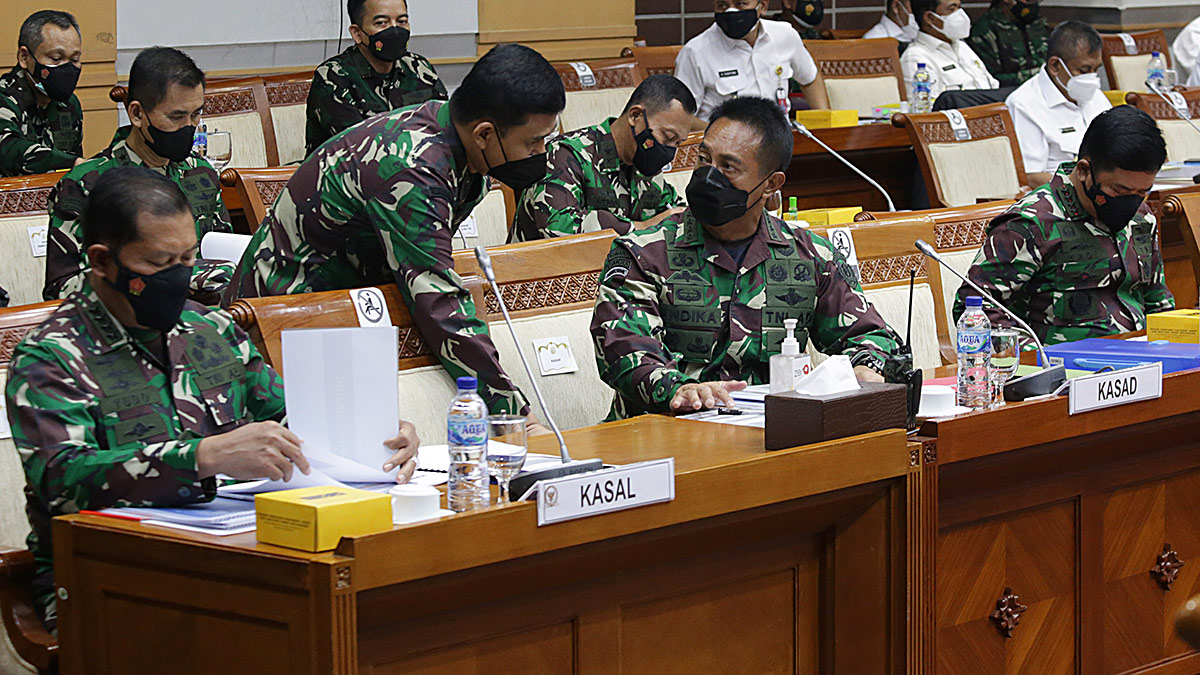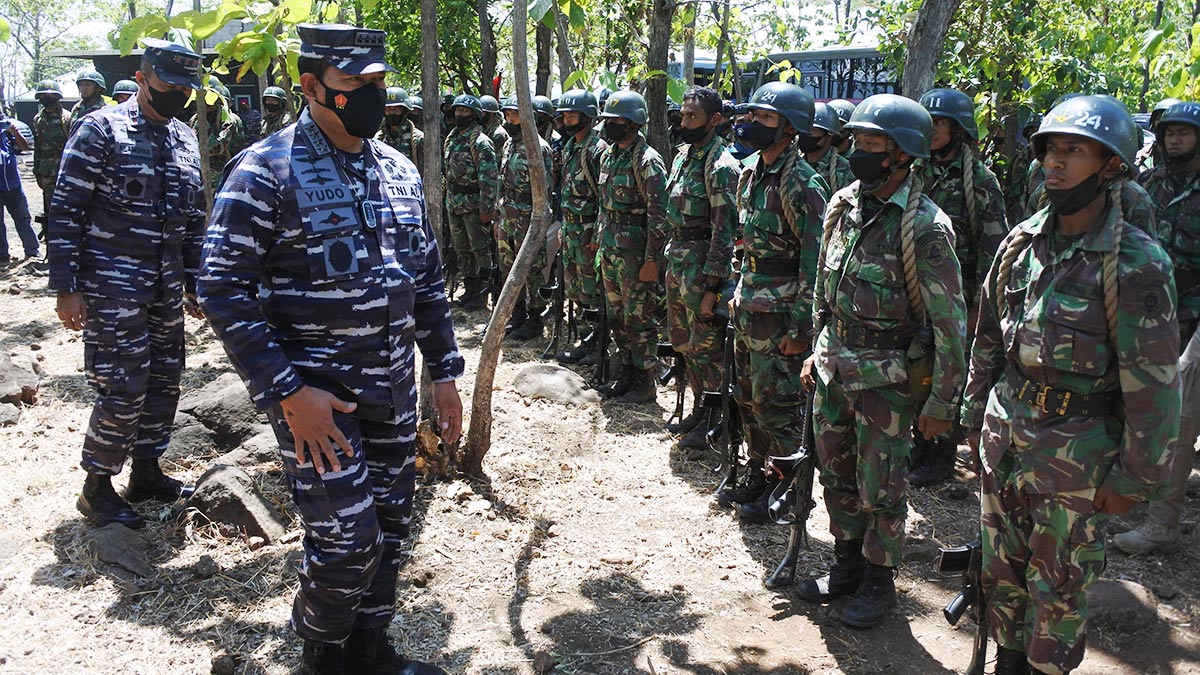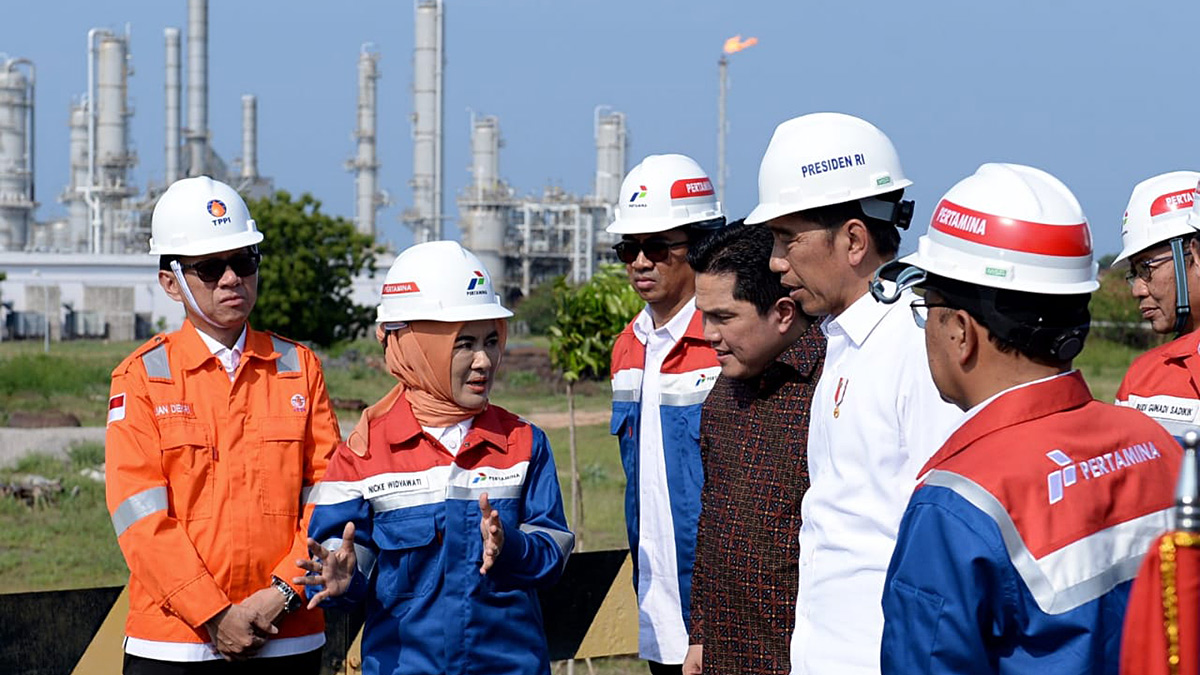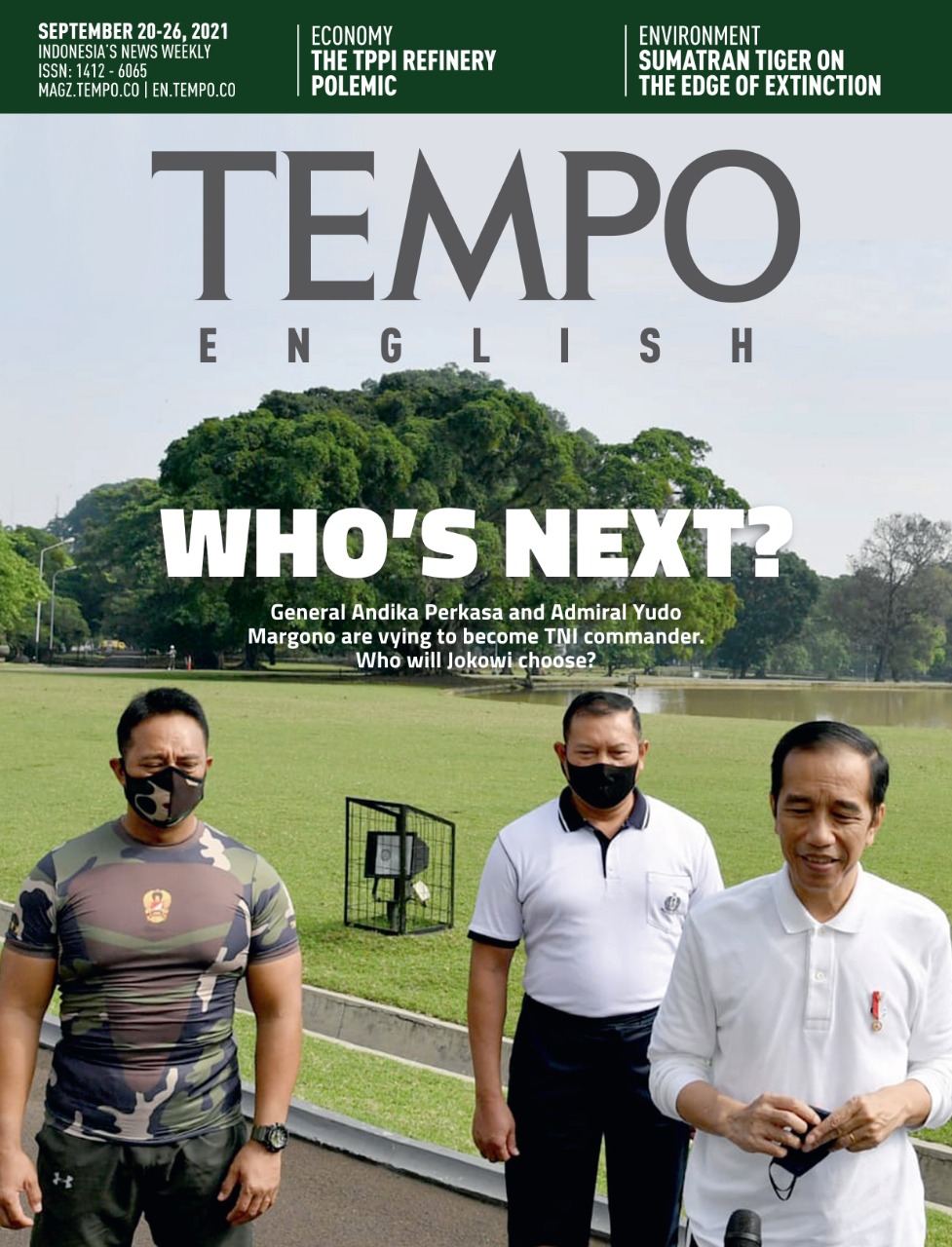 Edition 20 September 2021
Opinion
Opinion
Back Roads for the Commander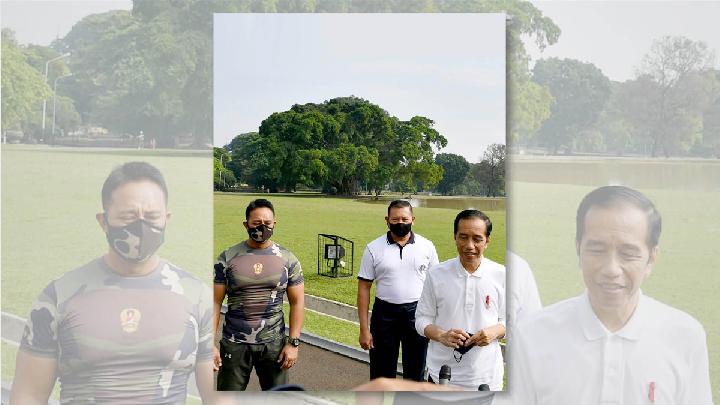 As Marshall Hadi Tjahjanto nears retirement age, President Joko Widodo has yet to put forward the name of his replacement to the DPR. There have been political maneuvers by high rank officers in with a chance of the job.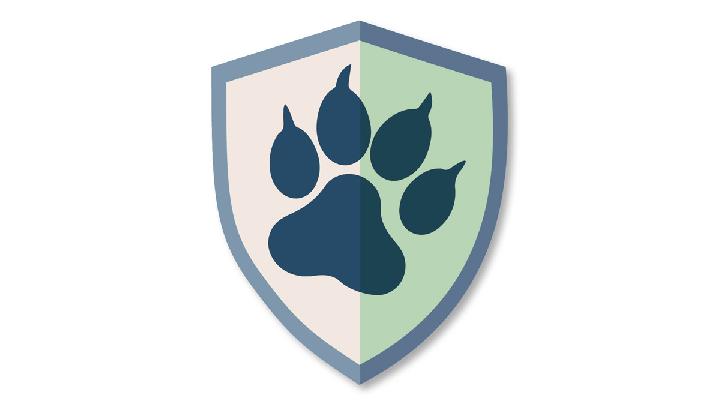 Equal Partnership in Protecting Wildlife
The conservation of Sumatran tigers is threatened with failure because the government puts pressure on partner organizations. There needs to be a more equal relationship free of prejudice.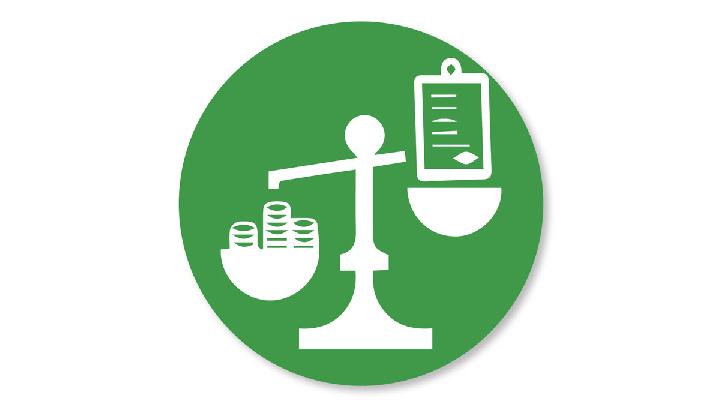 Another Failure to Fight Corruption
Political reforms are needed to make the KPK strong again. What happened with commissioner Lili Pintauli Siregar is only the tip of the iceberg.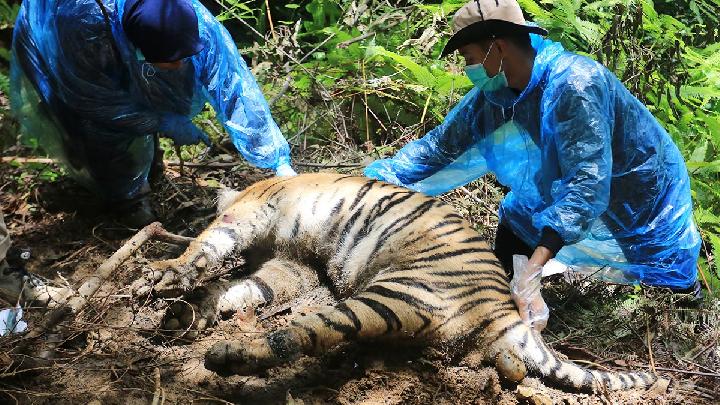 Living Endangered Lives
A family of Sumatran tigers died after being caught in snare traps in Aceh. With a population of about 600, this endangered wild animal is threatened by poaching, loss of habitat, and conflict with humans.
Opinion
Another Delay of Crucial Refinery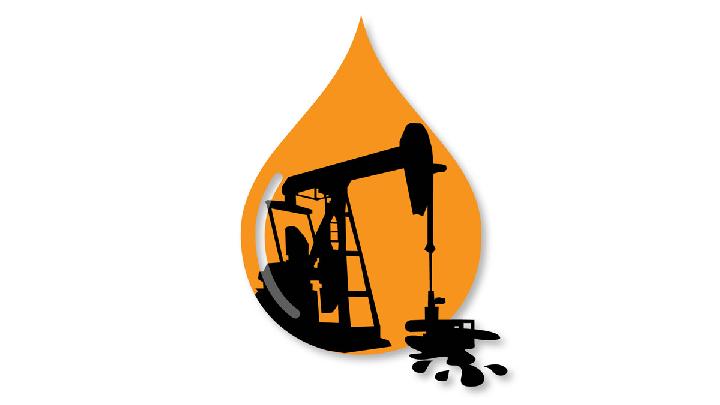 The tender to build an olefin refinery at TPPI becomes a polemic because of lack of transparency. President Joko Widodo's model of state capitalism proves to be inefficient.
Photo
Picture Window
Saving Health Workers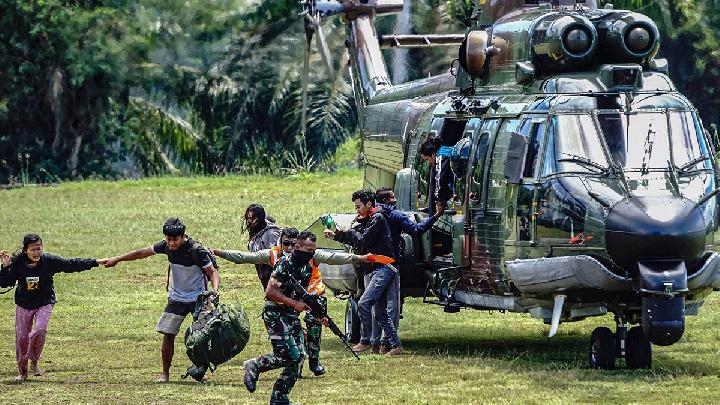 A NUMBER of health workers getting out of a helicopter belonging to the Army at the Frans Kaisepo Field, Jayapura City, Papua, Friday, September 17. An armed criminal group attacked health workers at the Kiwirok Health Center, Gunung Bintang Regency, on Monday, September 13. The Army managed to evacuate nine of the 11 health workers to Jayapura/Antara/Indrayadi TH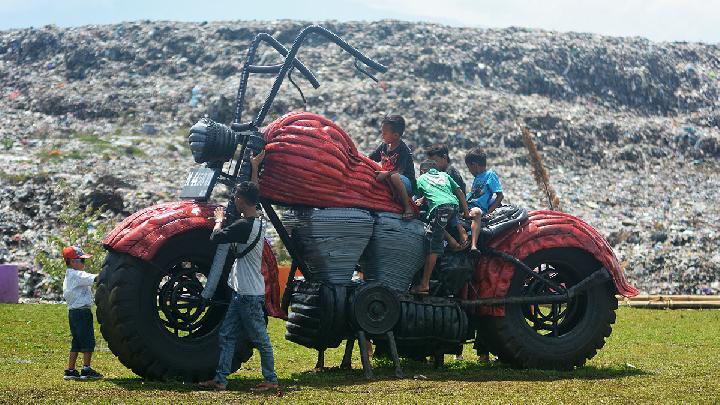 CHILDREN playing on a replica of a large motorbike made out of waste materials at the Pakusari landfill in Jember, East Java, Saturday, September 18. The Jember Regency government and local environmental activists are campaigning to select and sort waste before it is disposed of in a landfill to coincide with the commemoration of World Cleanup Day 2021 on September 18, by processing it into replicas of large motorbikes, dinosaurs, and houses. Antara/Seno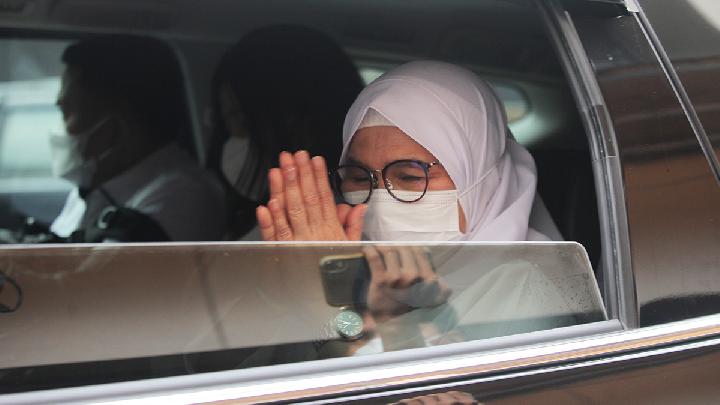 KPK Deputy Chair Lili Pintauli Siregar is proven to have assisted Tanjungbalai Mayor Muhammad Syahrial in a position trading bribery case. The police refused to treat it as a criminal case.
Sidelines
The pandemic has made me—and not only me—anxious about space and sensitive to distance. Maybe this is what the pandemic is shaping, slowly but surely: with these months-long rules about 'keeping distance', we are getting used to negotiating with space.
Easy to Read and Trustworthy
Subscribe
Get 45% discount on every TEMPO subscription package purchase.