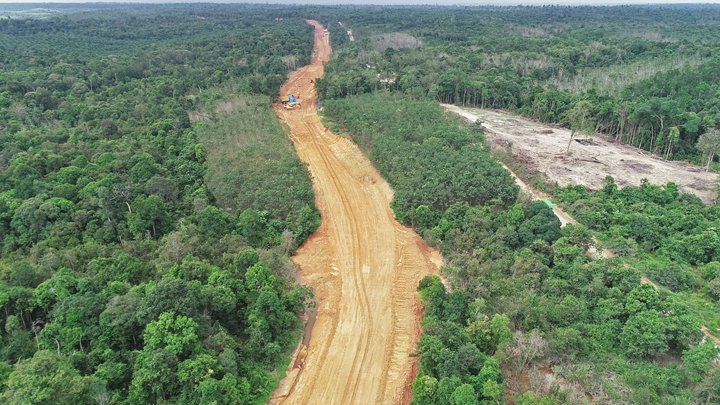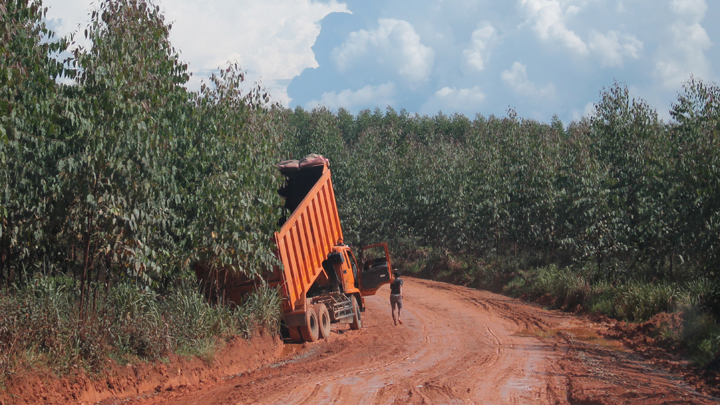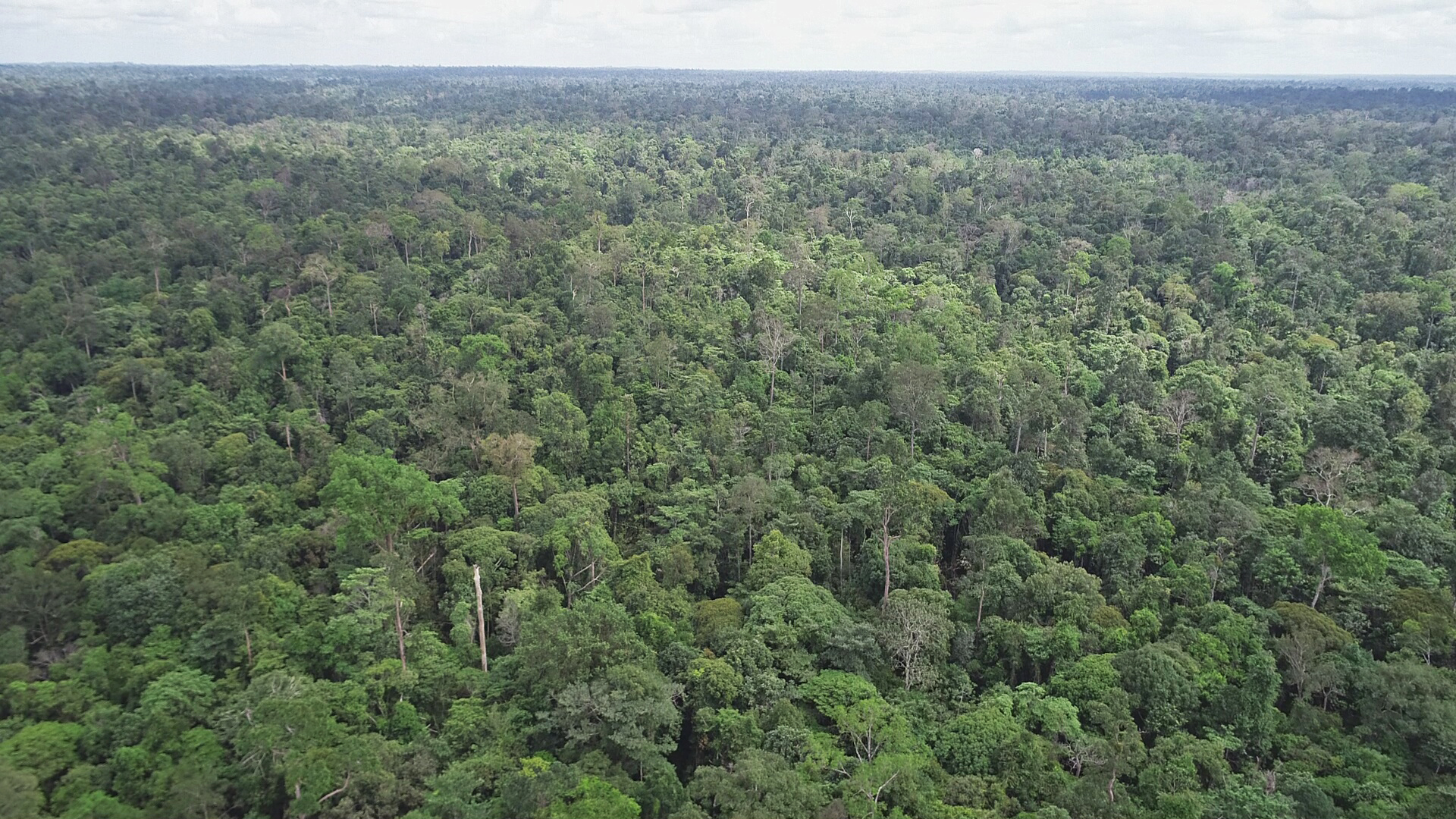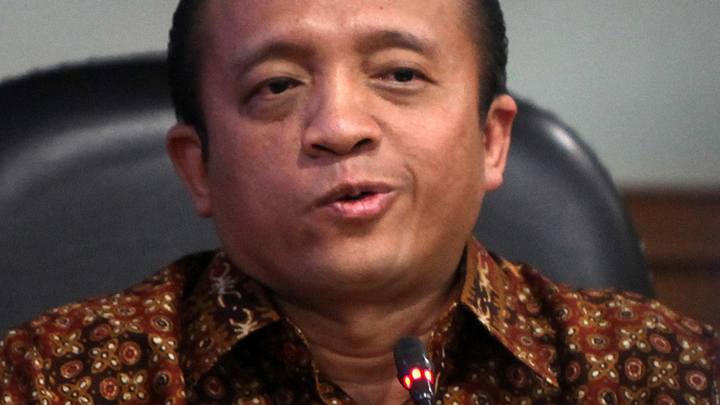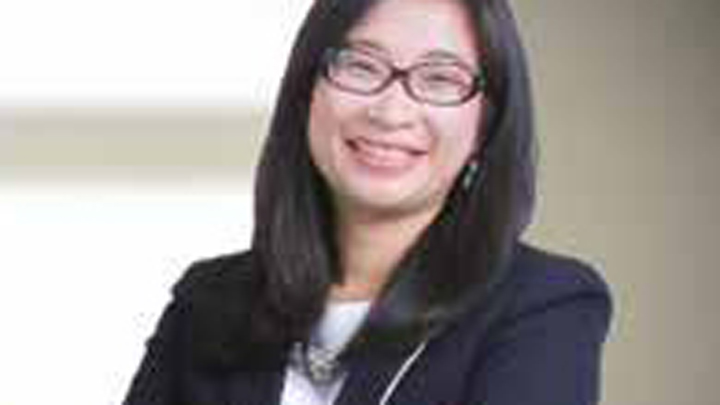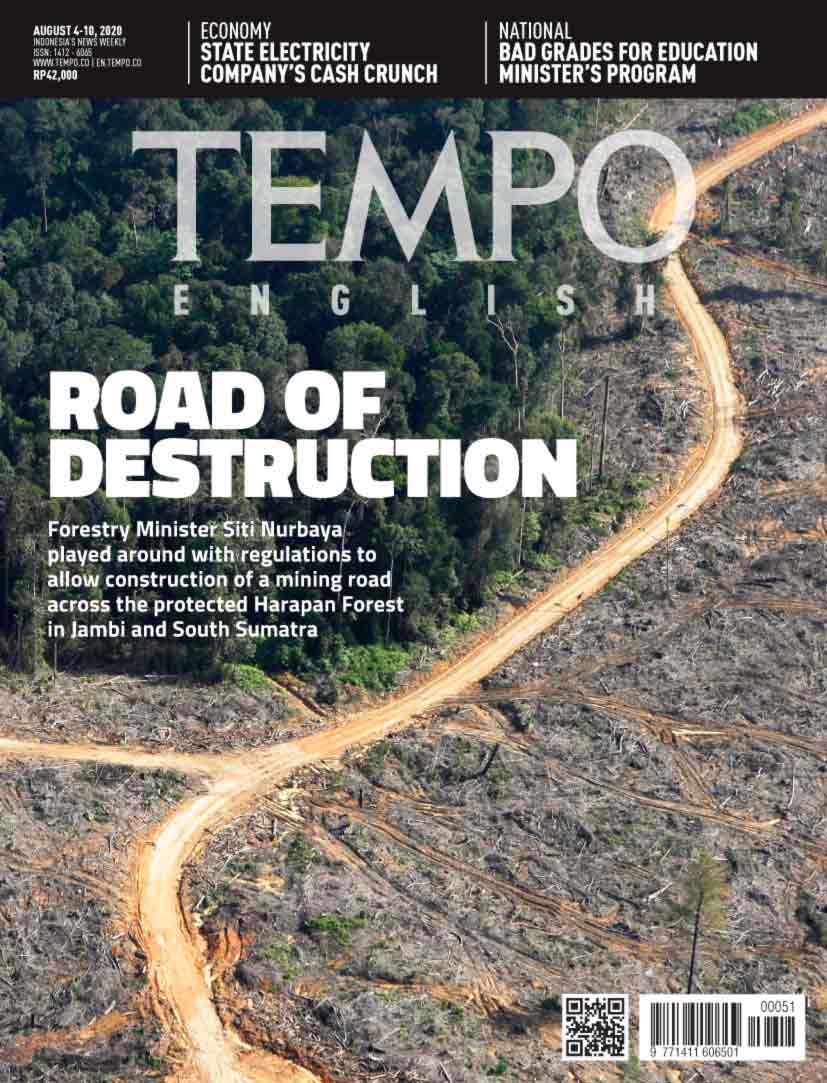 Edition 03 August 2020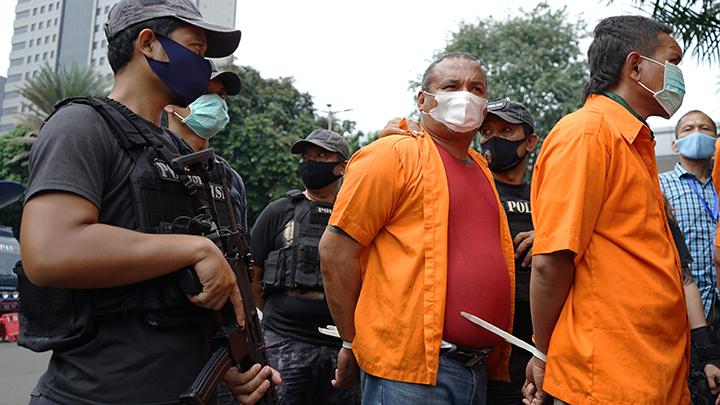 The conflict between John Kei and Nus Kei is allegedly about the security fee of a disputed land for a hospital in Ambon, Maluku. Guarding plots of land is still a favorite job for thugs from the eastern parts of Indonesia.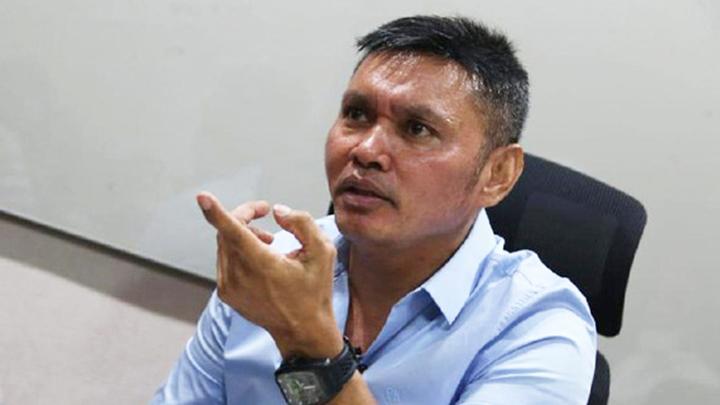 Nus Kei: I Have Forgiven John Kei
Around the end of June, Agrapinus Rumatora alias Nus Kei suddenly found his home in the Green Lake Housing Complex, Tangerang, Banten, stormed by dozens of thugs.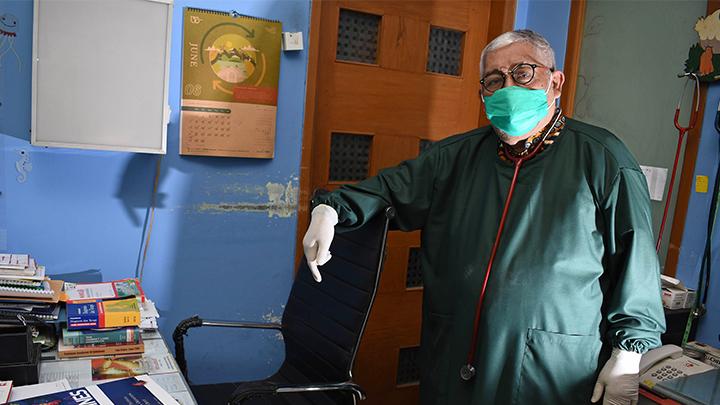 Kusnandi Rusmil, Chief, Covid-19 Vaccine Research & Clinical Trial Team: We Got a Head Start to Develop the Vaccine Faster
The phase III clinical trial of Sinovac Biotech Ltd's Covid-19 vaccine has generated a lot of interest from prospective volunteers. Four days after the open registration began, over 1,000 volunteers have signed up for the trial conducted by the research team from the faculty of medicine of the Padjadjaran University in Bandung, West Java.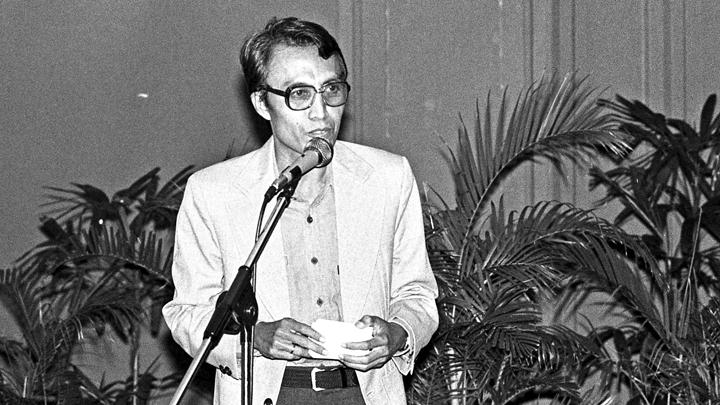 He Never Betrayed Poetry
ESTEEMED poet Sapardi Djoko Damono breathed his last on Sunday, July 19. Esthetically speaking, his work achieved a level of its own in the Indonesian literary firmament.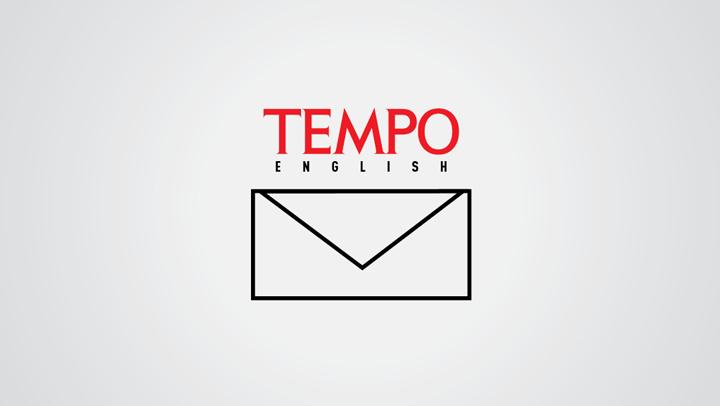 WE celebrate the International Tiger Day on July 29. Why is it important?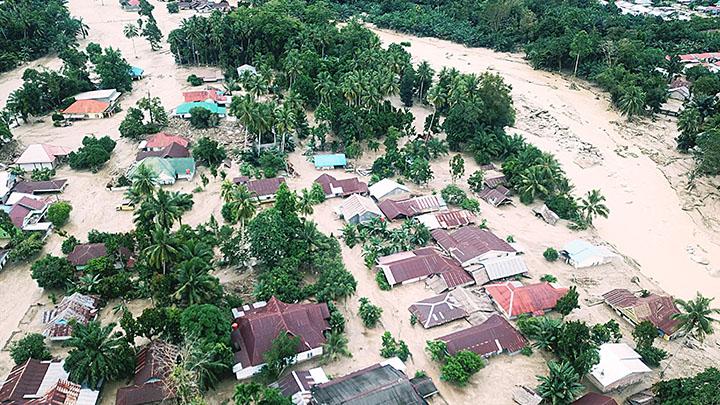 Radda village in North Luwu Regency, South Sulawesi, is submerged under the mud after a flash flood swept the area on Wednesday, July 15. The flood was a result of heavy rains in the region that caused the Salukula and Meli rivers to overflow. As many as 21 people lost their lives, dozens are missing, and hundreds of houses destroyed./ANTARA/Moullies/ABHE/foc.
Sidelines
It's the weekend And we've had enough of death
Easy to Read and Trustworthy
Subscribe
Get 45% discount on every TEMPO subscription package purchase.