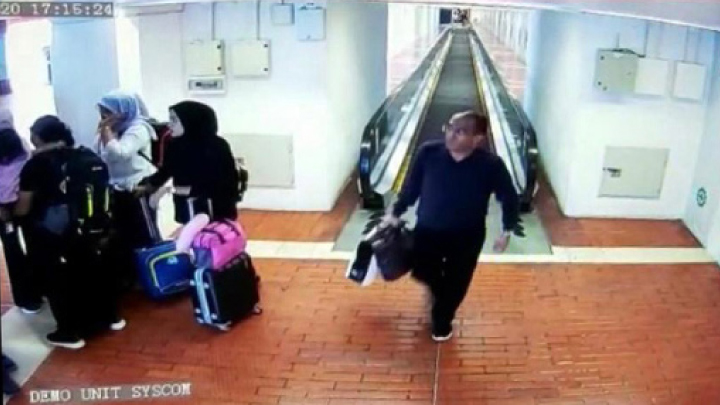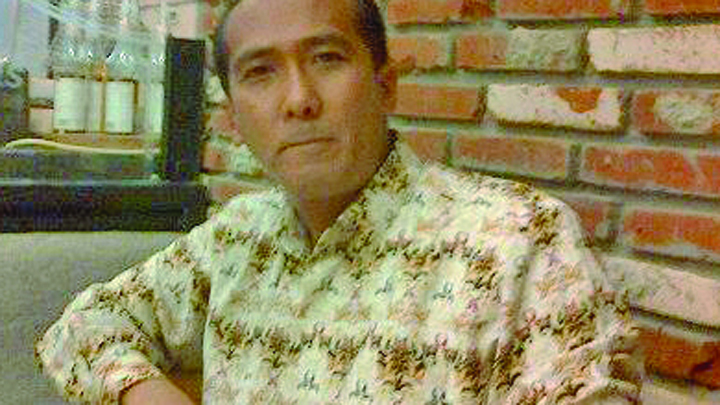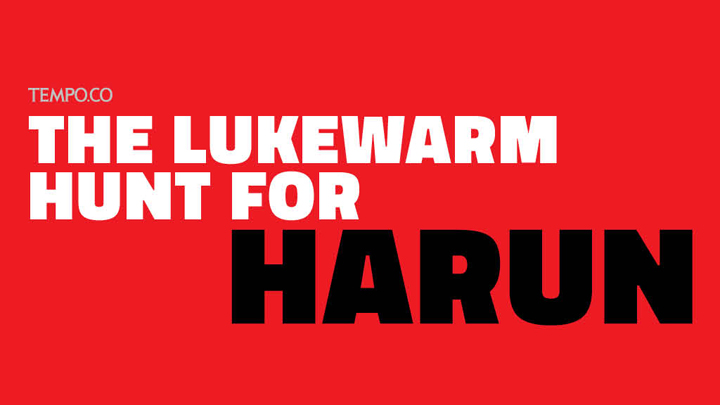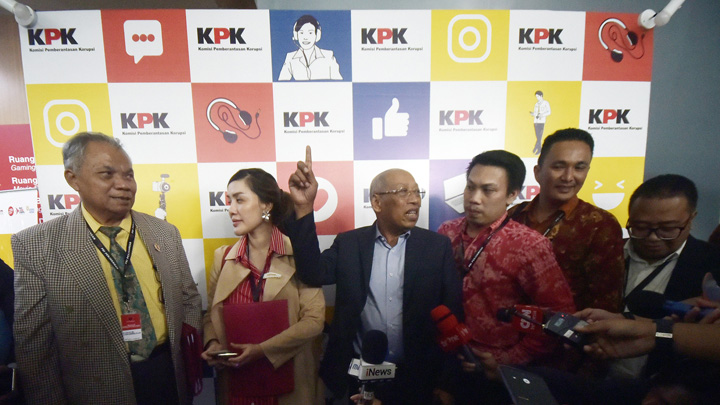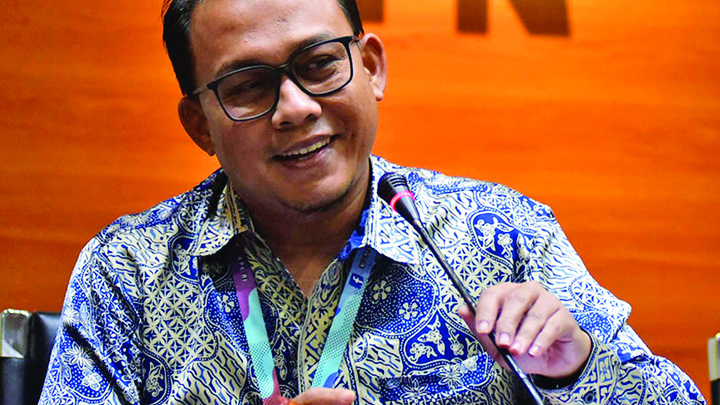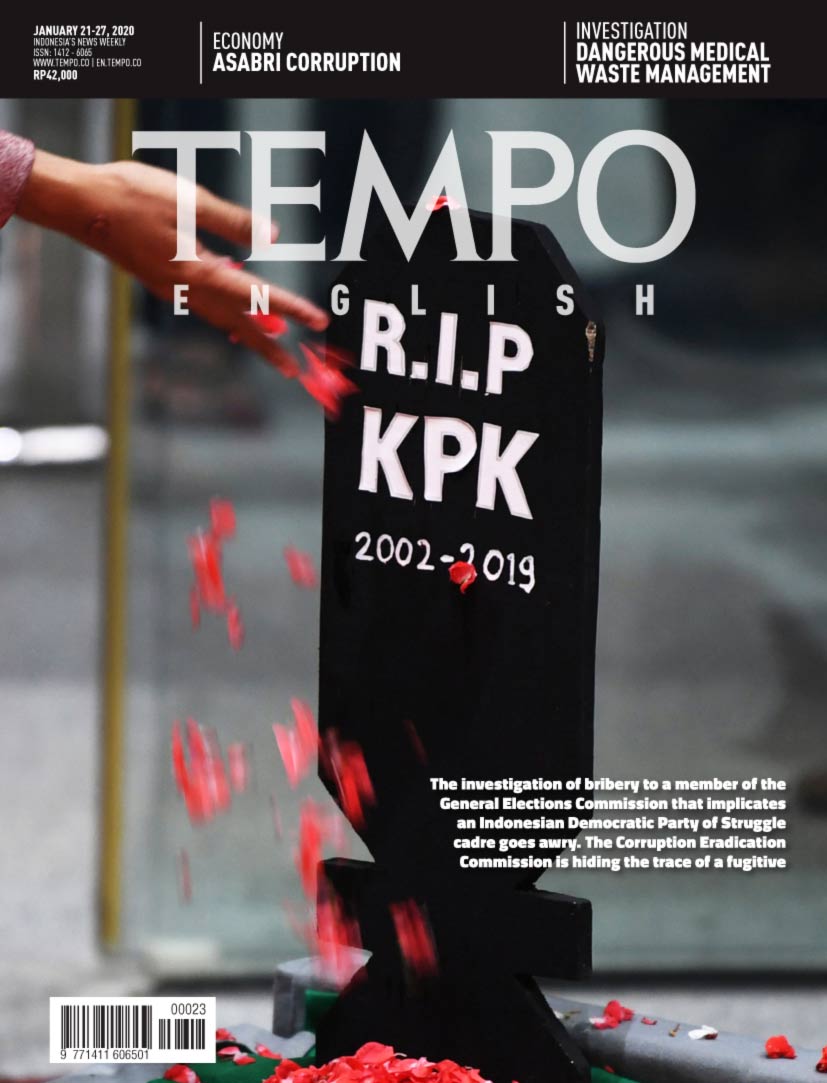 Edition 15 January 2020
Investigation
Investigation
Dangerous Waste Mismanagement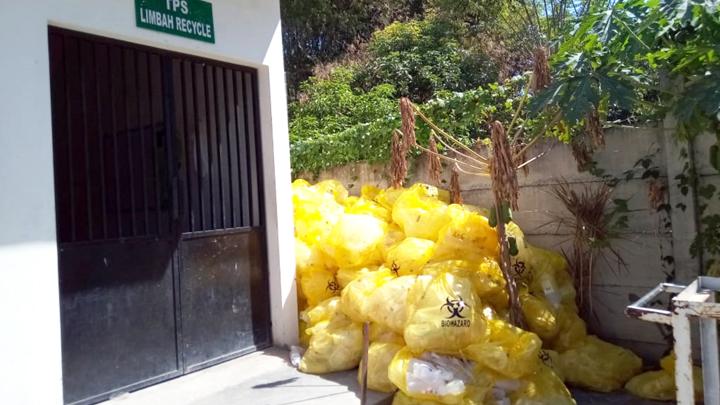 There are problems with the entire management process for hazardous and toxic waste from hospitals in East Java. It is endangering public health.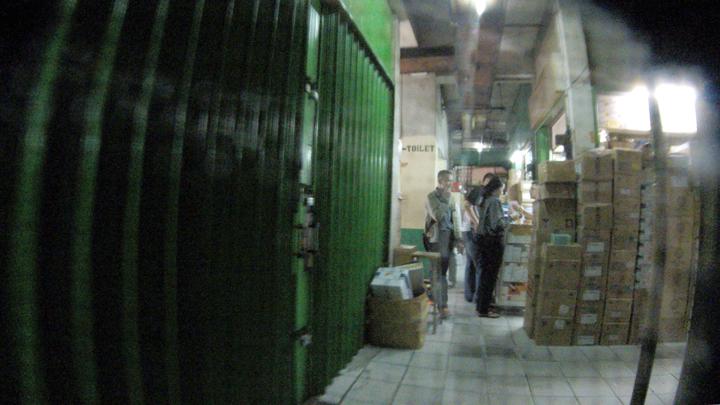 Abortion Drugs Tade
Sales of abortion drug thrive in social media, even in online shops. The demand boom and ample loopholes in supervising enabled black market growth for drug used to abort fetus.
From Den Kisot to Patos Alley
By all appearances, 2019 did not produce many surprising works of art. Nevertheless, the Indonesian art scene still managed to come up with some strong gusts of fresh air, and several efforts were made to explore new aesthetic realms. Tempo invited a handful of art scene observers to select and discuss nominees before we elected them to become the works and our artist selection of the year.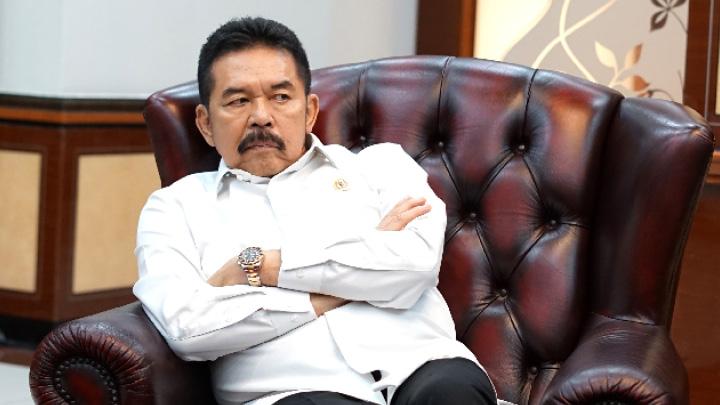 Sanitiar Burhanuddin, Attorney-General: I'm not partisan
The Attorney-General Office (AGO) suddenly came under public spotlight following the graft case involving state life insurance company, Asuransi Jiwasraya. Right after the investigation was launched on December 2019, the AGO led by Sanitiar Burhanuddin moved fast by first coordinating with the Immigration directorate-general to impose travel ban on 13 people, including the former company board of directors, and later establishing and detaining five of them as suspects.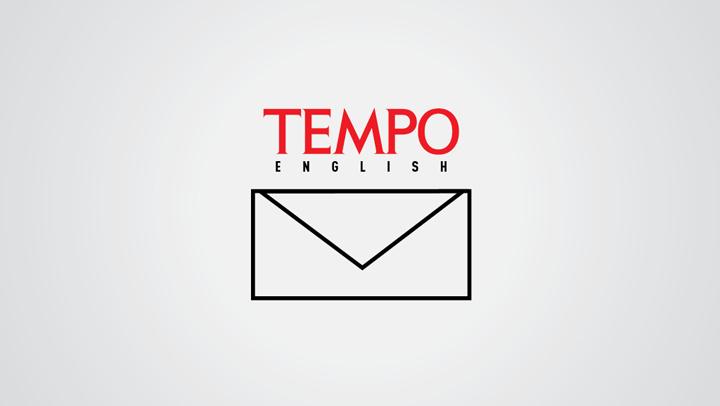 The global economy is indeed weakening and slowing down. A crisis threat may arise if world leaders are not cautious in adopting their stance.
Photo
Picture Window
ANCIENT TSUNAMI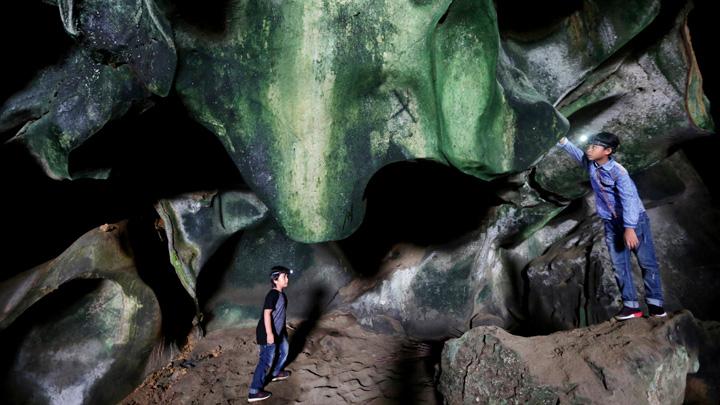 TWO children exploring the Ek Leuntie Cave—also known as the ancient tsunami cave—in Meunasah Lhok village, Lhong, Greater Aceh, Aceh, Sunday, December 22. Scientists discovered sediment inside Ek Leuntie Cave that indicate tsunami as recuring natural disasters since 7,400 years ago. ANTARA/Irwansyah Putra
Sidelines
FLOODWATERS dragging and tossing cars, motorbikes and furniture, smashing house walls, destroying electricity lines, killing people… No, this is not tsunami scale disaster, but, for the umpteenth time it is rain, rivers and the sea upsetting Jakarta. The city is crumbling.
Easy to Read and Trustworthy
Subscribe
Get 45% discount on every TEMPO subscription package purchase.