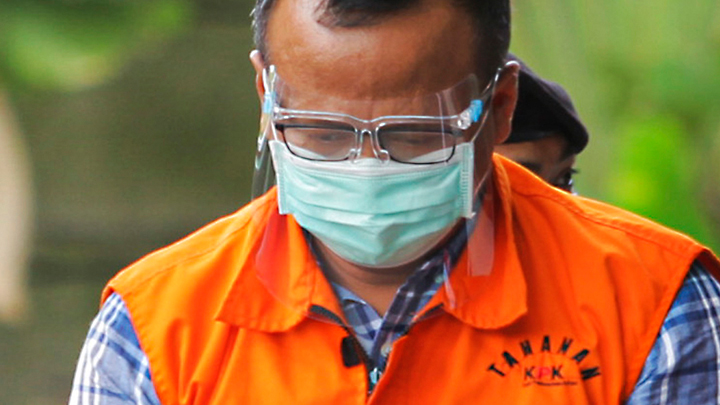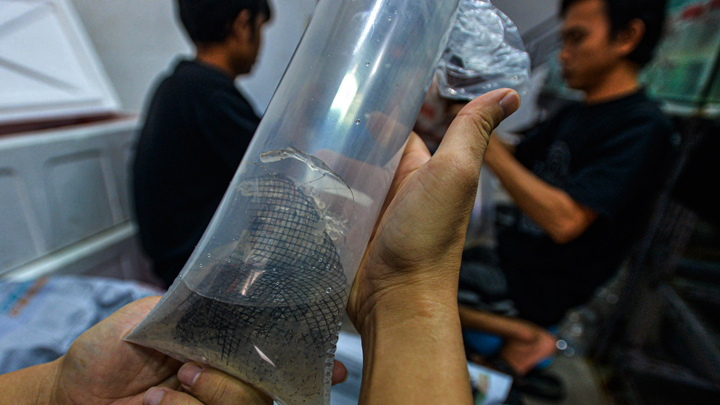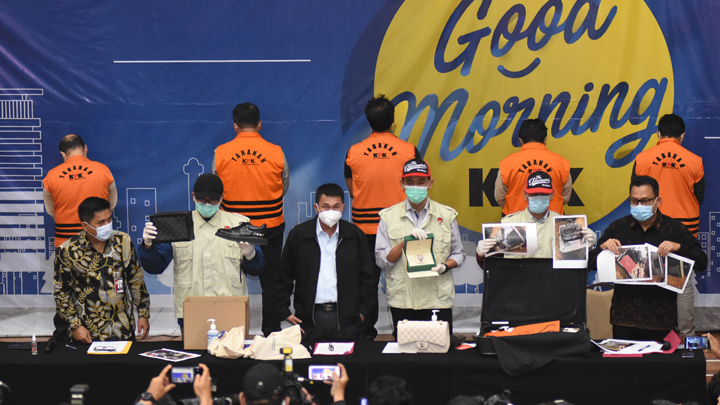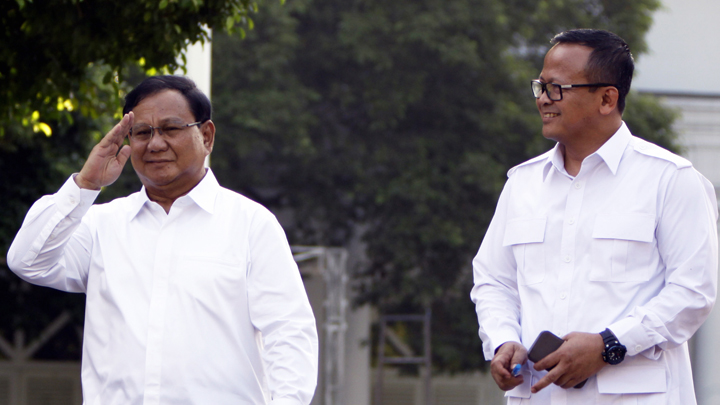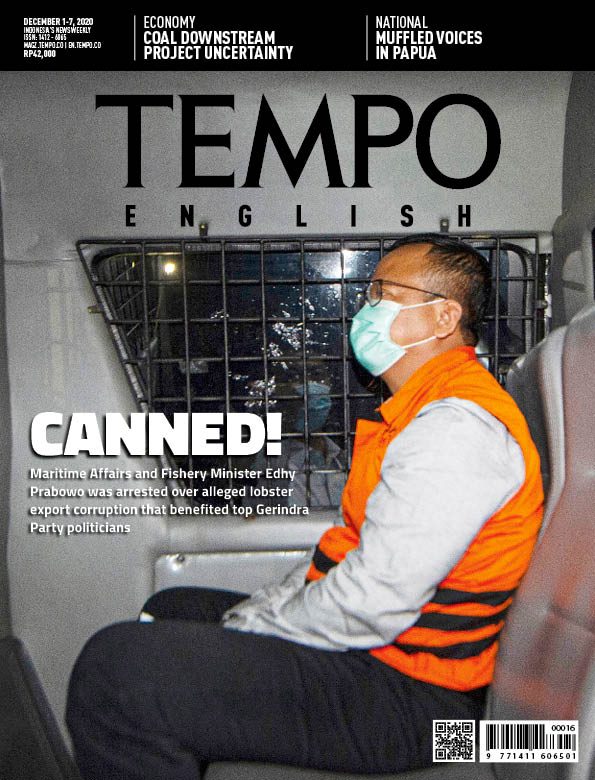 Edition 01 December 2020
Interview
Interview
We Will Probably Have to Live with the Coronavirus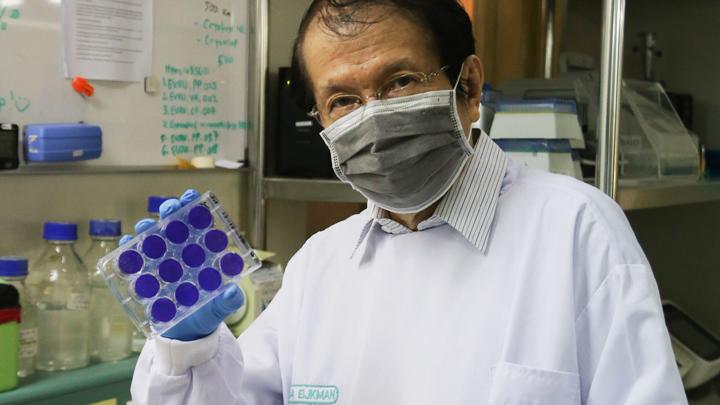 David Handojo Muljono, Senior Researcher, Eijkman Institute for Molecular Biology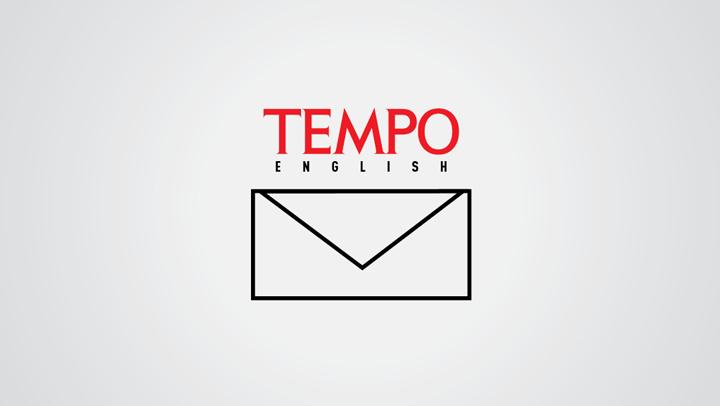 Astronomical Disaster
I would like to give some information about the threat of disaster posed by sky objects.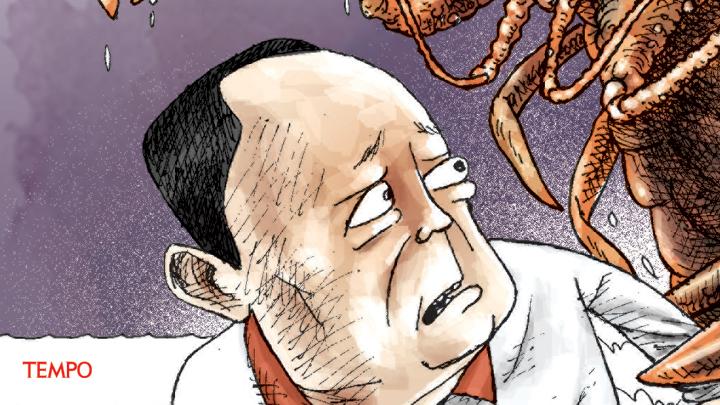 Clobbered by the Lobster
Cartoon: Yuyun Nurrachman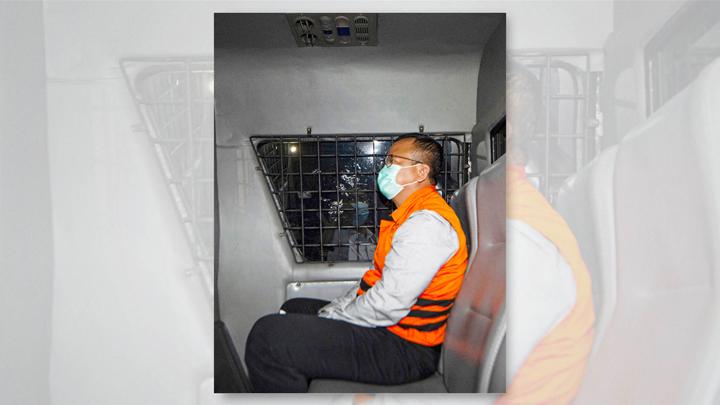 Rent Seekers in the Lobster Case
THE bribes related to the export of lobster larvae allegedly received by Minister of Maritime Affairs and Fisheries Edhy Prabowo are a real example of the wrongdoing resulting from the mismanagement of the Indonesian economy.
Jakarta must open a dialog before extending the special autonomy status of Papua. Money cannot restore the dead to life.
Photo
Picture Window
Deep Clean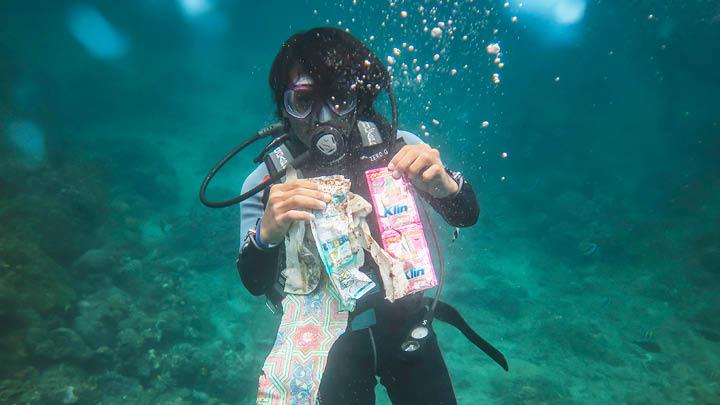 A diver from the Tunas Bahari Maluku community holds plastic garbage in the Haruku Island waters, Maluku, Tuesday, November 10. The sea-cleaning movement is carried out to commemorate the National Heroes Day./ANTARA/Muhammad Adimaja/pras.
Sidelines
DAS is a labor union activist, the bearer of progressive ideas, a perfect hero.
Easy to Read and Trustworthy
Subscribe
Get 45% discount on every TEMPO subscription package purchase.