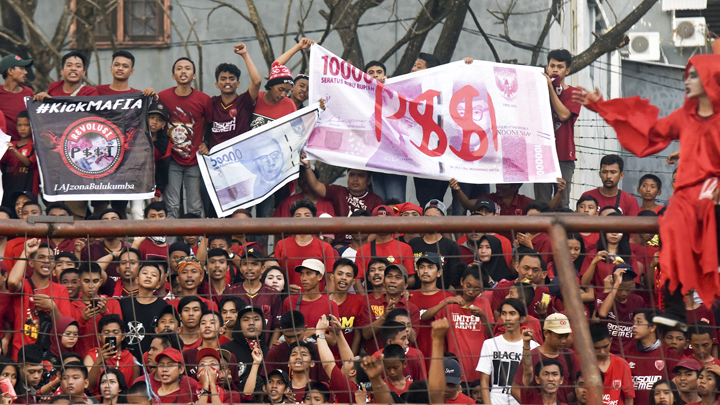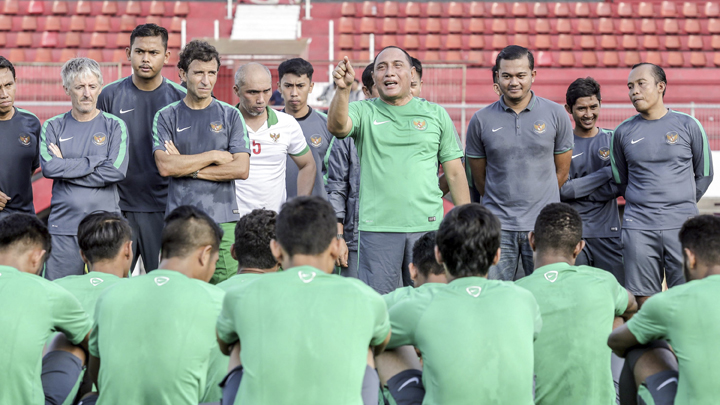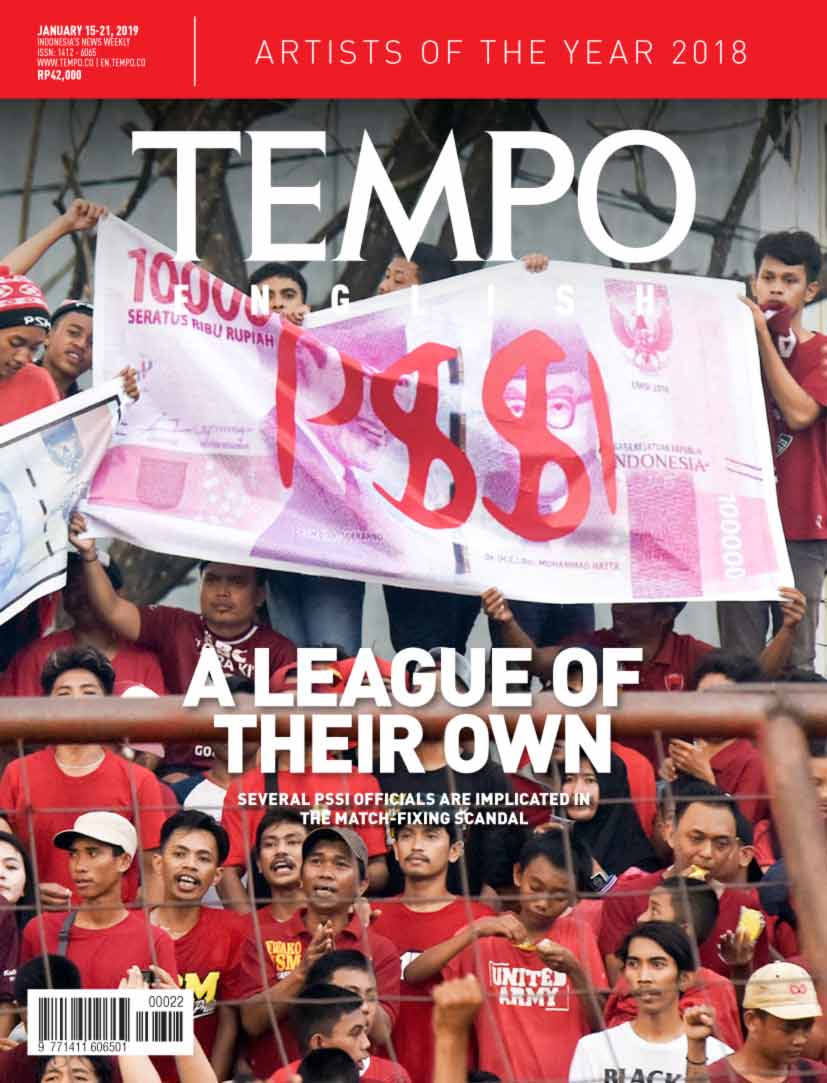 Edition 15 January 2019
National
National
Debates Before The Debate
The Prabowo-Sandiaga team wants the list of questions to be open for the candidates. Meanwhile, the Jokowi-Ma'ruf team propose conveying visions and missions.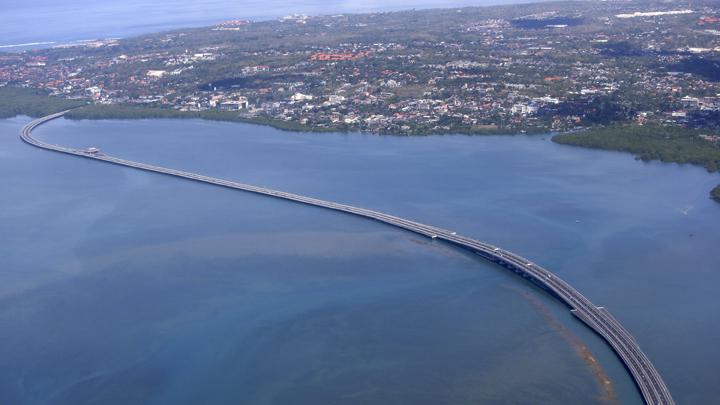 New Capital for the Benoa Bay
Tomy Winata still has a dream of turning Benoa Bay into nine travel destination islands. But wave of protests never ceased, especially after the new location permit was issued.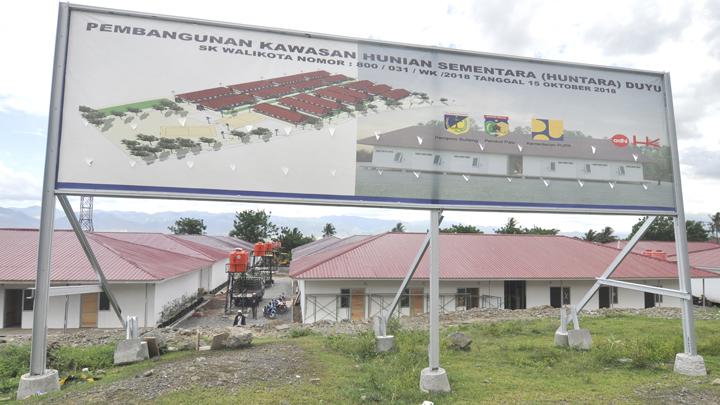 Protecting State Assets
The government plans to insure state assets to minimize risks of disaster. The Padang City Government has implemented it since eight years ago.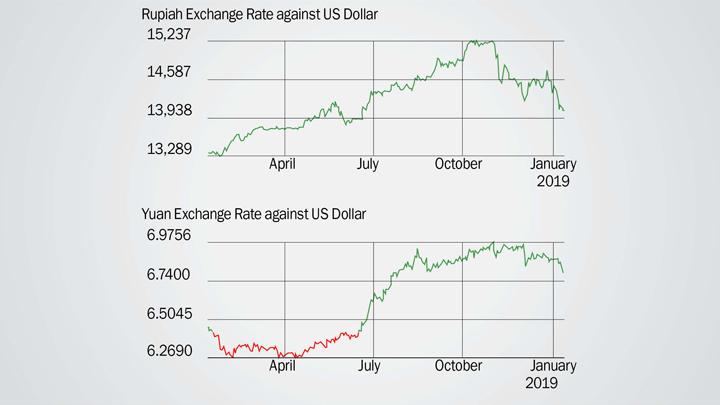 Walking Side by Side with the Yuan
Walking Side by Side with the Yuan
Easy to Read and Trustworthy
Subscribe
Get 45% discount on every TEMPO subscription package purchase.