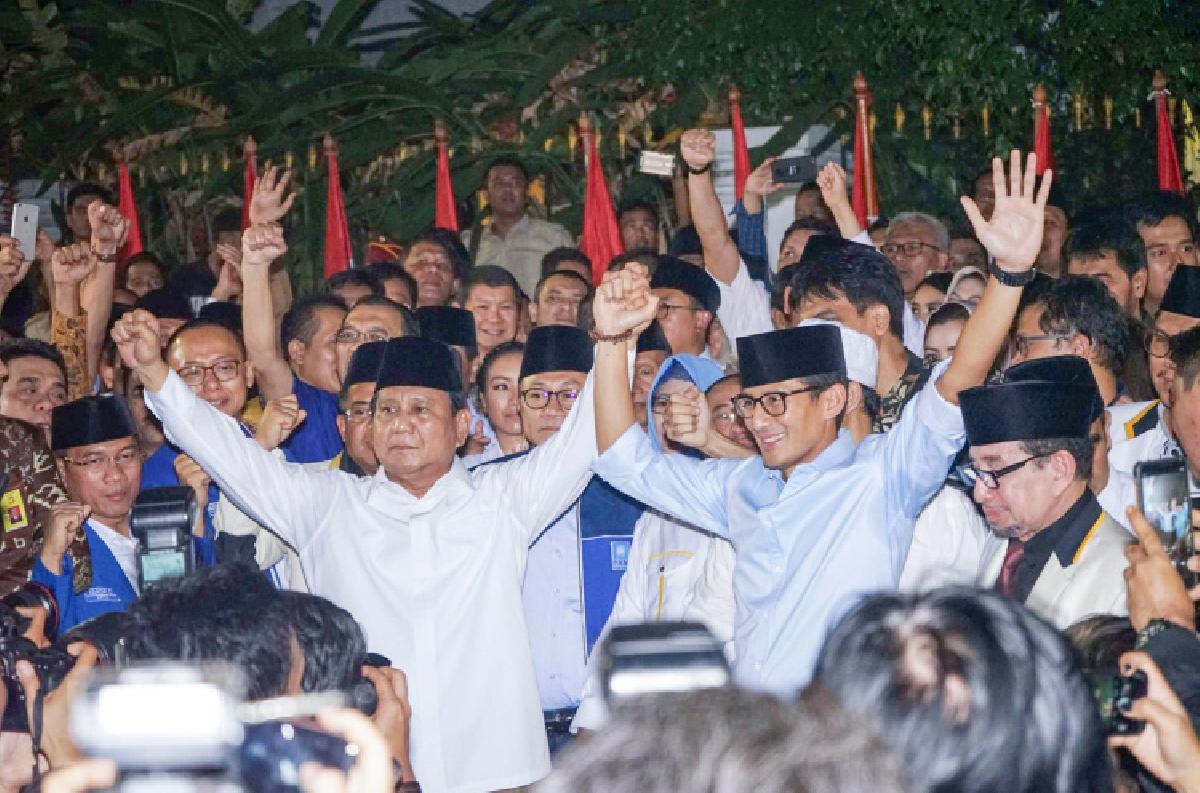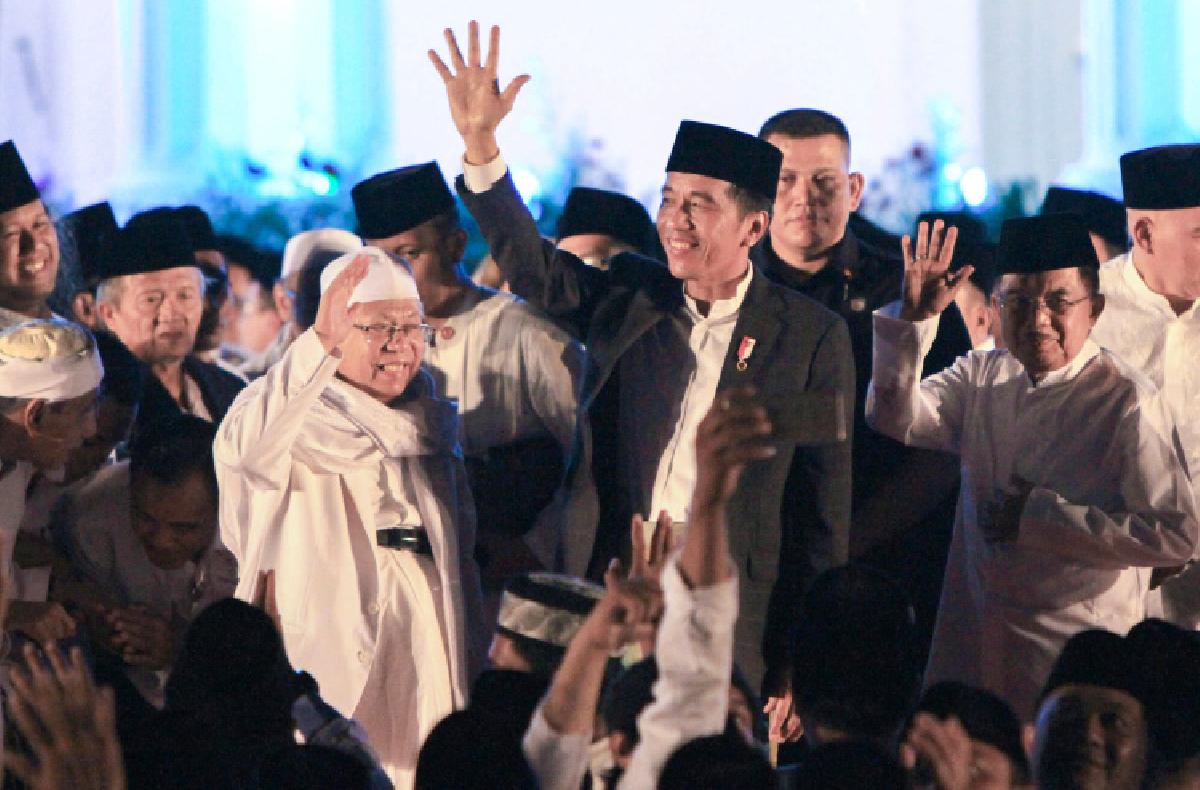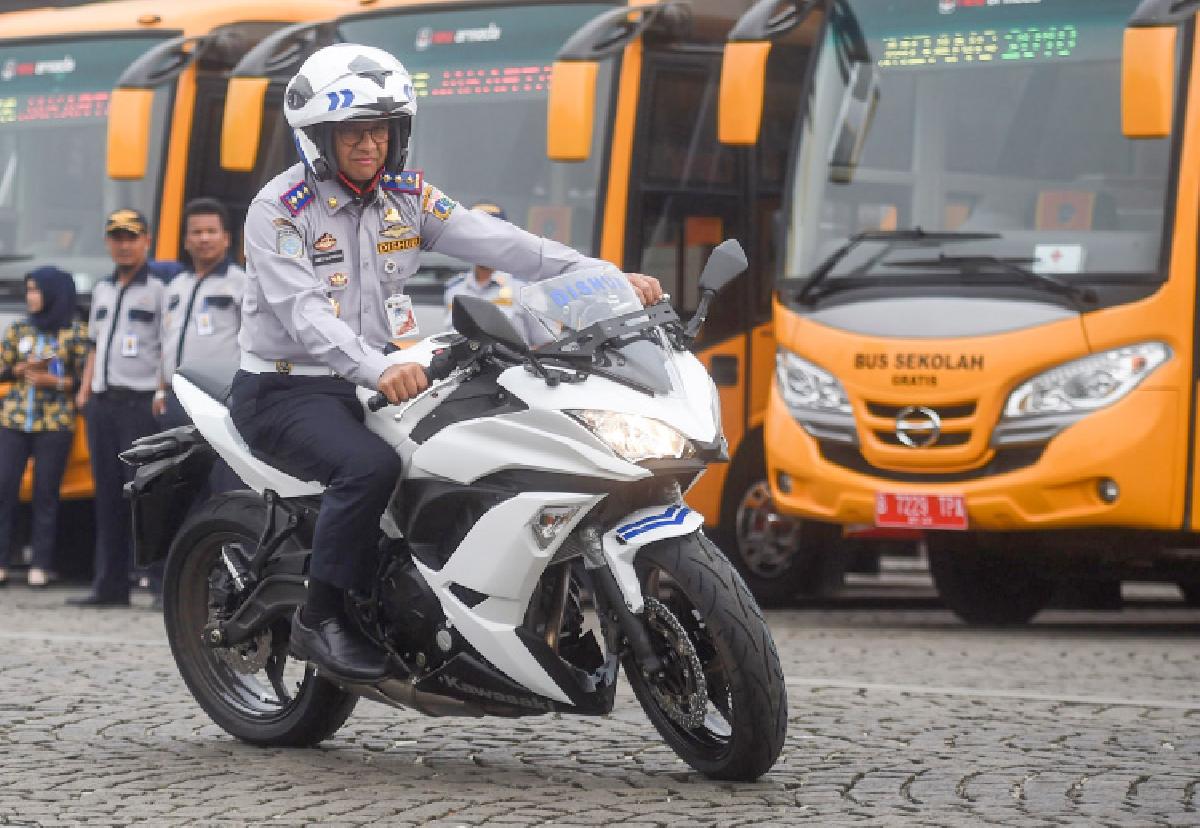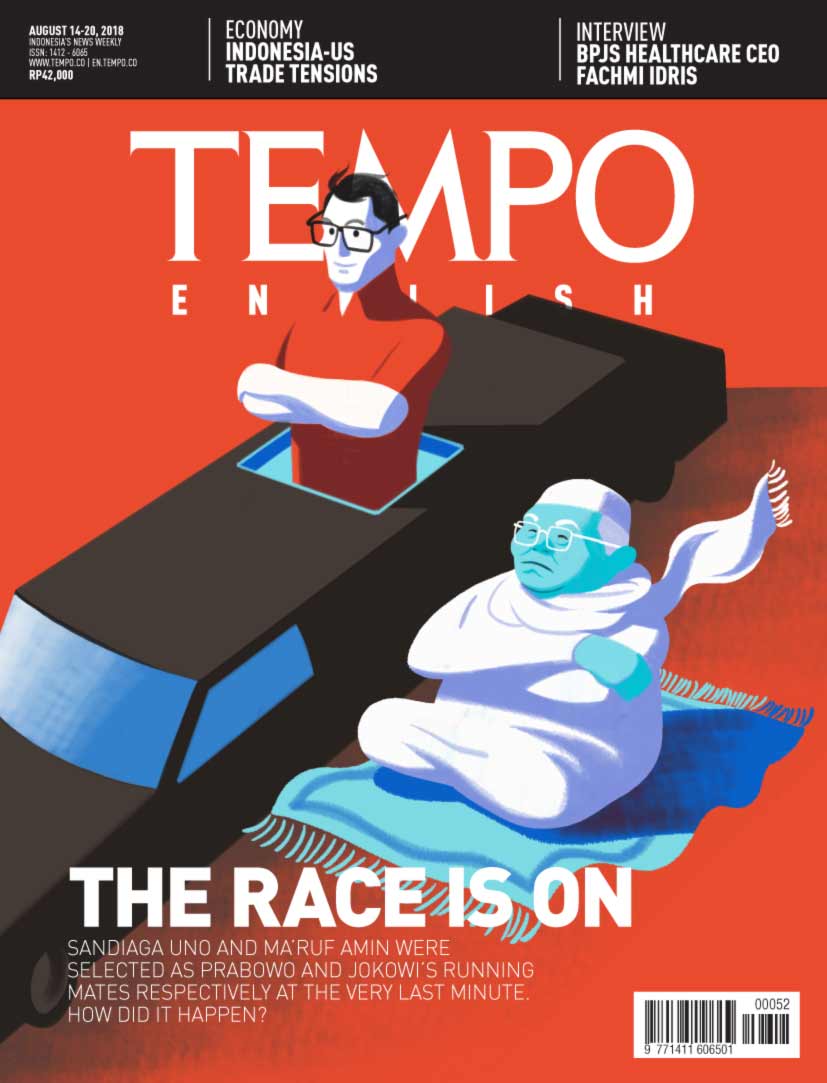 Edition August 14 2018
Interview
Interview
Fachmi Idris, CEO of BPJS Healthcare: Don't call it reduction, this is coverage adjustment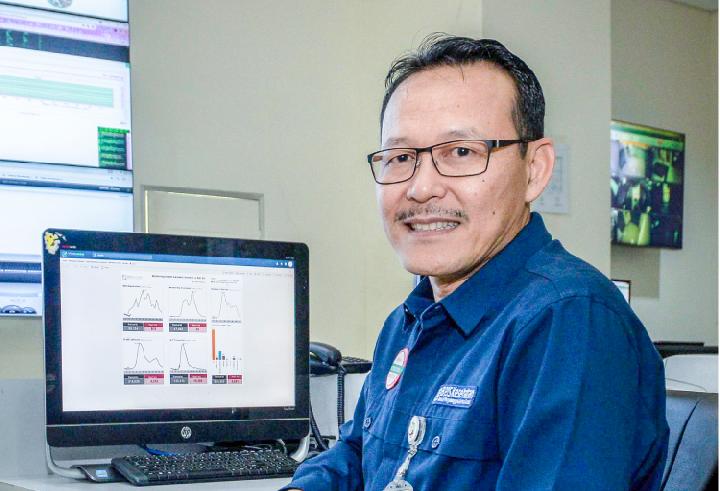 The national healthcare and social security agency (BPJS) has come under heavy criticism following its regulations No. 2, 3 and 5 of 2018 regarding the coverage for cataracts, delivery of healthy babies and medical rehabilitation.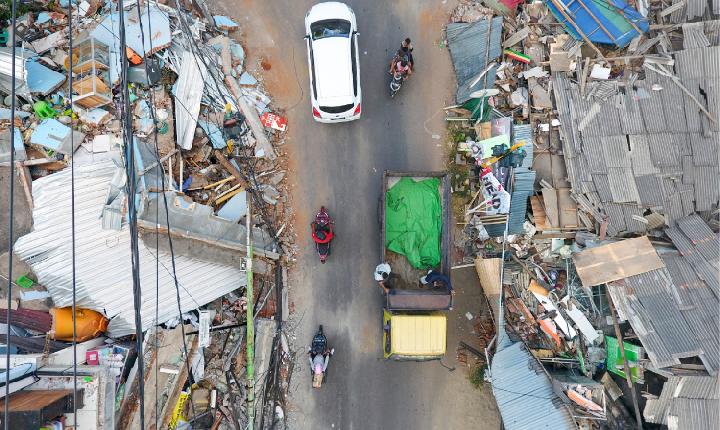 An earthquake registering 7 on the Richter Scale razed thousands of structures, killing hundreds in West Nusa Tenggara. Aftershocks numbering in the hundreds are continuing to rock the island.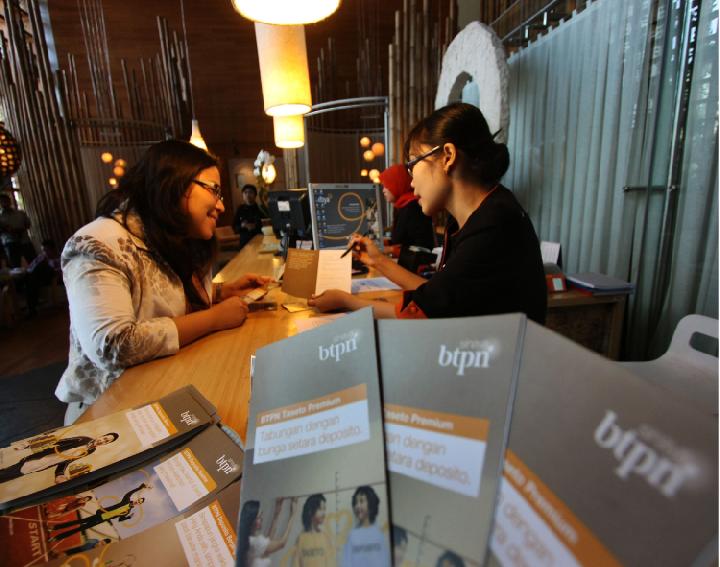 BTPN's assets have risen to Rp178 billion after merging with Bank Sumitomo Mitsui Indonesia. Their sights are set toward large-scale infrastructure funding.
Being curator of one of, if not the nation's most important art collections is no mean feat.
Outreach
Paralegal Training for Parking Attendants
Parking attendants in Makassar were given paralegal training by the Makassar Legal Aid Institute. The program aims to improve legal awareness and embolden participants to fight corruption.
Sidelines
A tortoise challenged Achilles to a race. Amused, the skilled warrior of ancient Greek legend laughed, but agreed.
Easy to Read and Trustworthy
Subscribe
Get 45% discount on every TEMPO subscription package purchase.