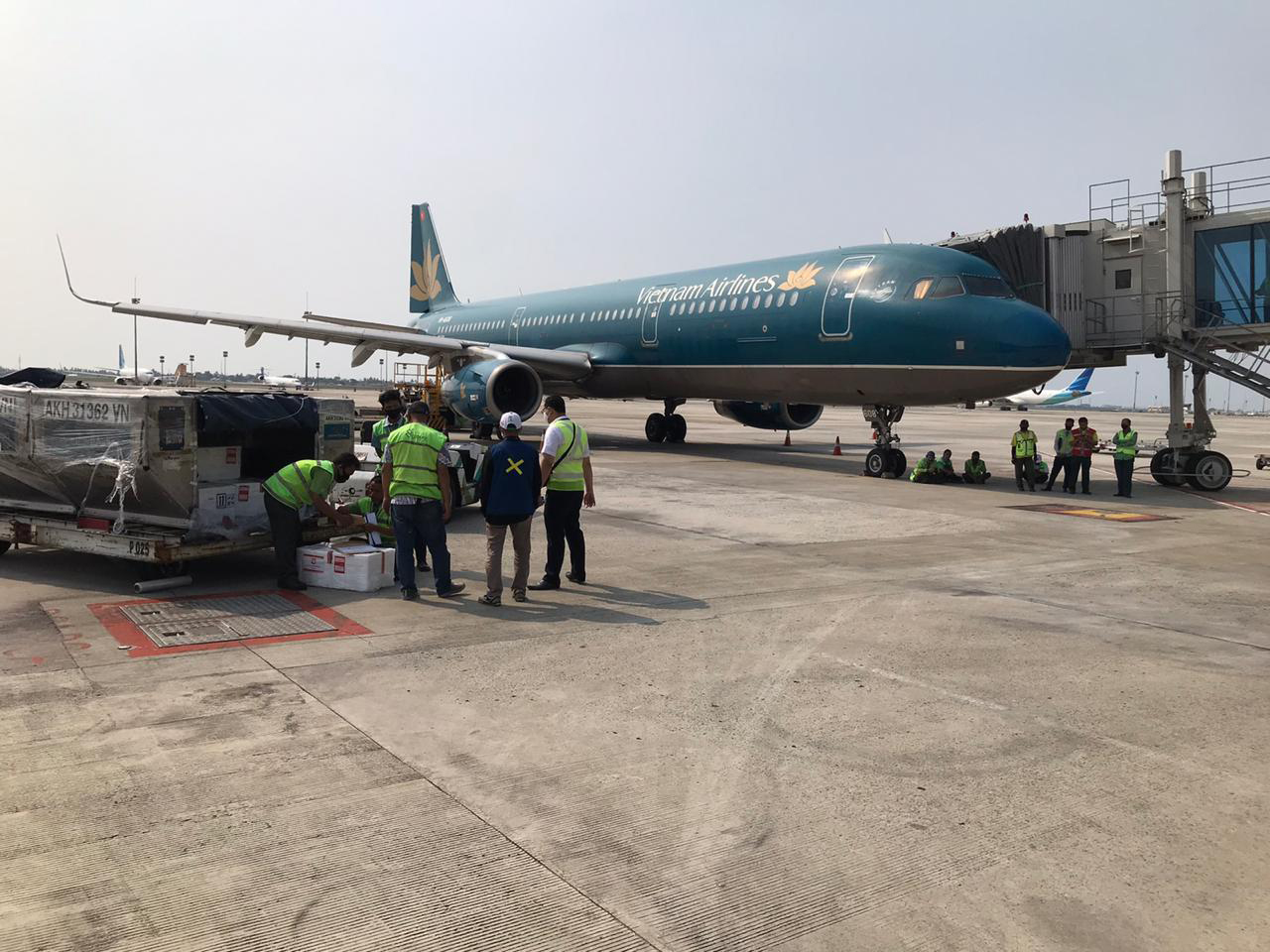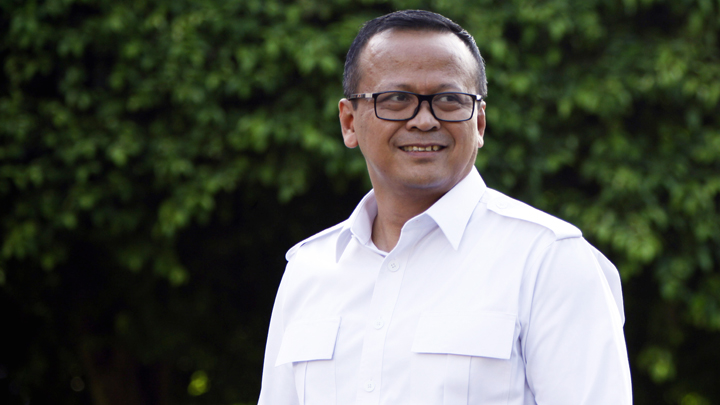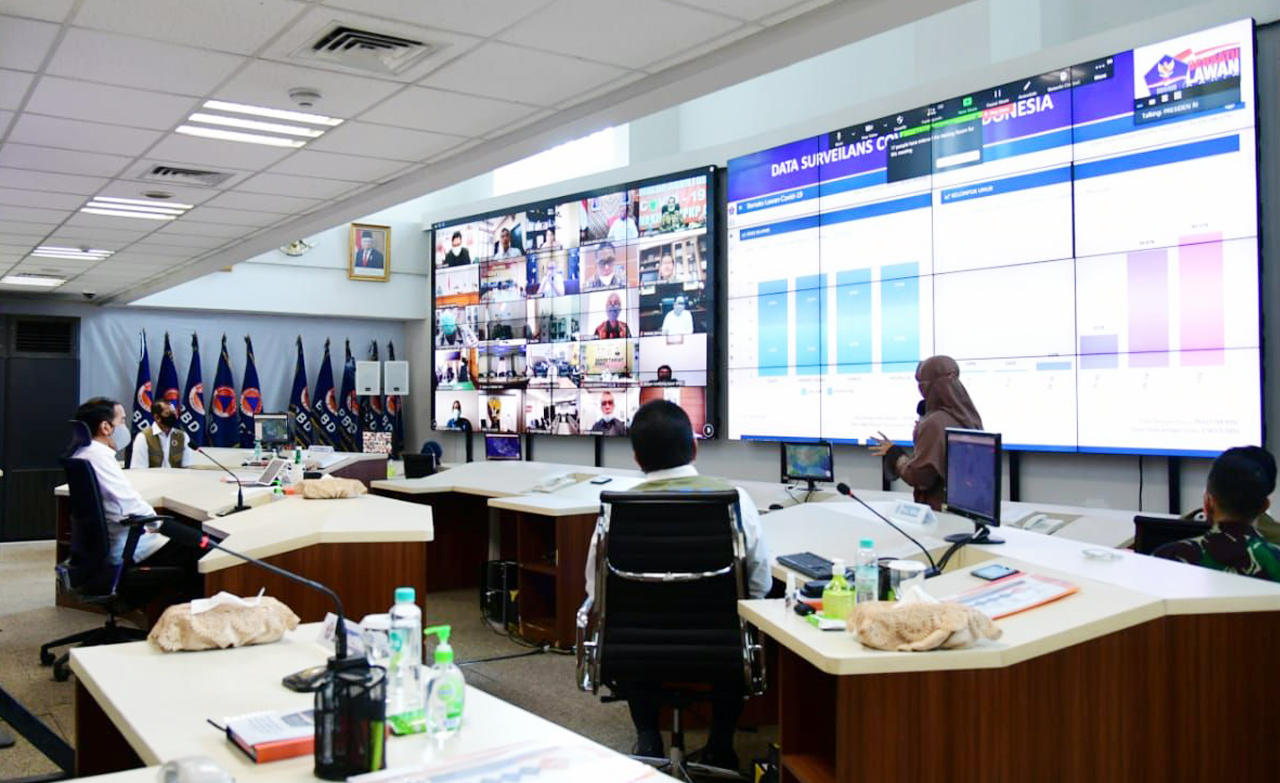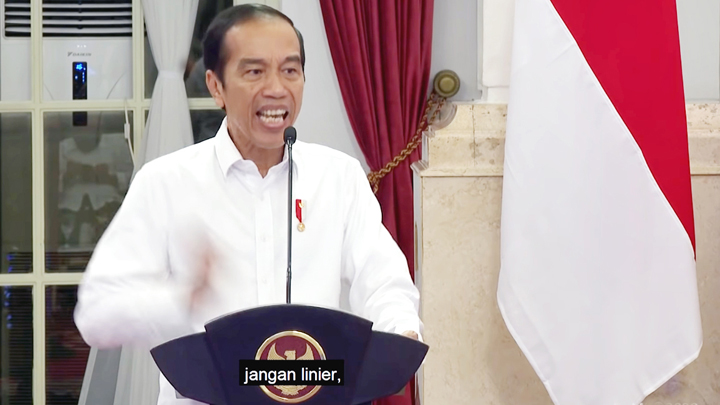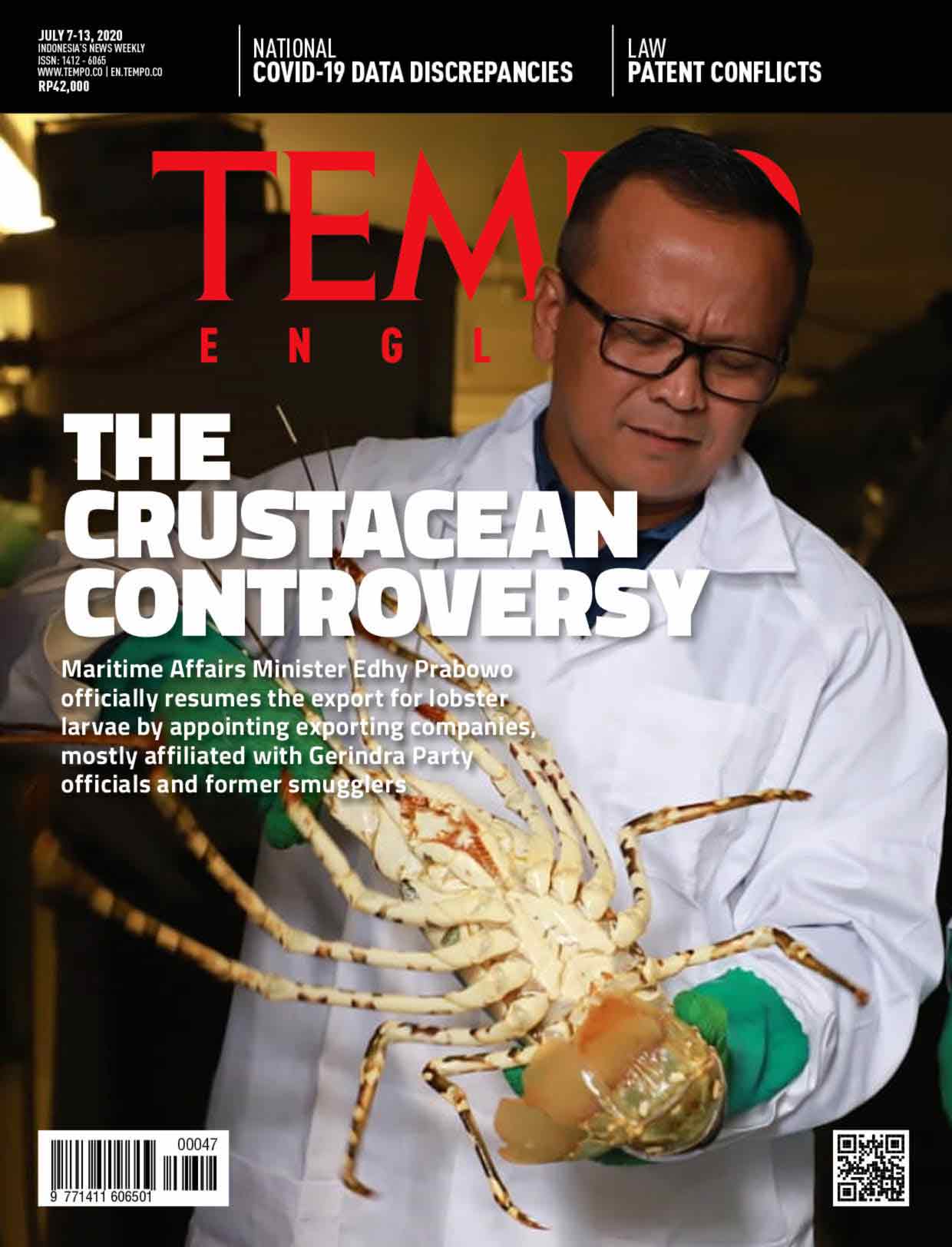 Edition 06 July 2020
Law
Law
the Cost of Patent Certificates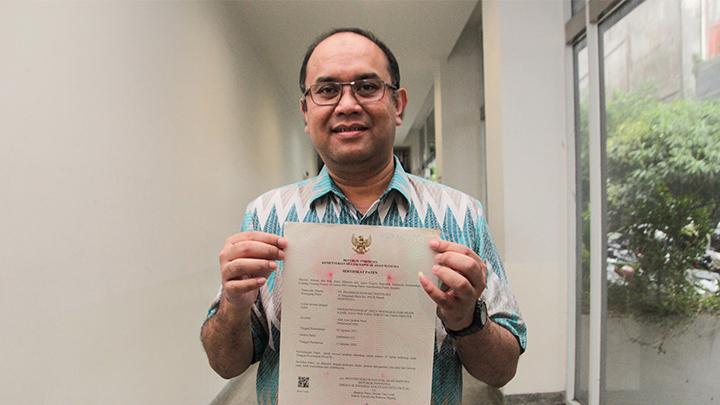 Employees of the intellectual property directorate-general are suspected of manipulating the outcome of cases. The director-general knows his subordinates take money from applicants.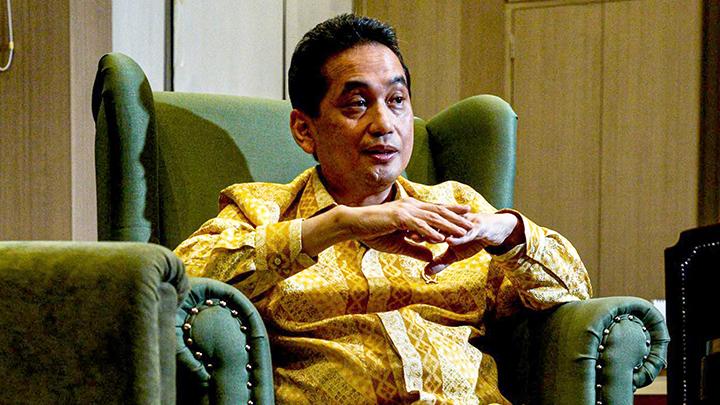 Agus Suparmanto, Trade Minister:  I Need to Create a Friendly Business Climate
SINCE the 'new normal' protocol was put into effect, Trade Minister Agus Suparmanto must keep up with the prescribed routine of using hand sanitizers, wearing masks and keeping physical distance every time he goes out. "If you hold hands (with a woman), you could be asked to prove that you are married. So, I told my wife, 'dear, don't be too close, or they will ask us to show our marriage certificate,' (chuckles)..." Agus quipped during the special interview with Tempo last Wednesday, June 24. Agus, 54, said the government's new set of regulations was aimed at expediting the control of the coronavirus outbreak in all sectors, from social, health to trade. "So that our lives can return to normal gradually," he said adding that although the economy is starting to move again with the reopening of shopping centers and markets, the public safety will remain government's priority and will be safeguarded through health protocols. Agus, accompanied by his lawyers Harris Sarana and Sehat Damanik, sat down with Tempo reporters Agung Sedayu, Mahardika Satria Hadi and Khairul Anam at his office for the interview. He explained various matters ranging from his strategy to mitigate the impact of the Covid-19 pandemic on the trade sector, government's decision to approve export of personal protective equipment to the need to impose import quotas for several commodities. In addition, he also clarified Tempo's news report that linked him to the fiasco surrounding Aneka Tambang's nickel mining project in North Maluku. In its March 31-April 6, 2020 issue, Tempo published an investigative article titled Mining Scandal of Trade Minister. The report highlighted Agus' connection to a series of irregularities in a nickel ore project in Tanjung Buli in remote East Halmahera, North Maluku. Agus himself is an investor in Yudistira Bumi Bhakti which undertook the project during the period 2001-2014. Agus has raised objections to the report. He felt his name had been smeared. The press council which mediated the dispute had issued Assessment and Recommendation Letter No. 23/PPR-DP/V/2020 which, albeit calling the title inaccurate, stated that the entire coverage met the standard journalistic requirements. Tempo has already offered an apology to Agus Suparmanto for the title. This interview also partly serves as the right of reply.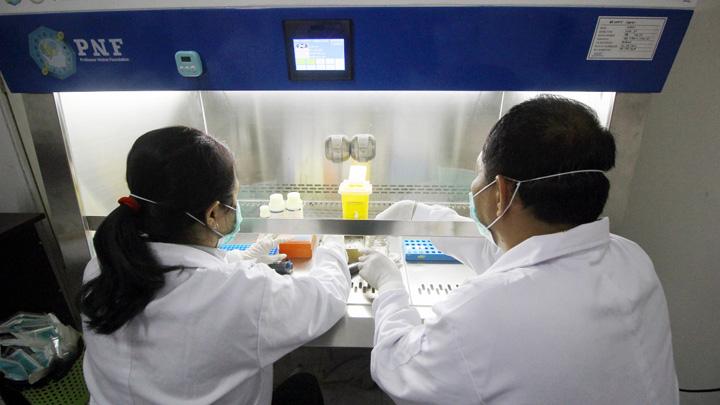 Two Roads to Corona Vaccine
Indonesia is taking two ways to get the Covid-19 vaccine. Bio Farma and Kalbe Farma are collaborating with vaccine makers from China and South Korea. The Eijkman Institute for Molecular Biology is leading an independent vaccine development.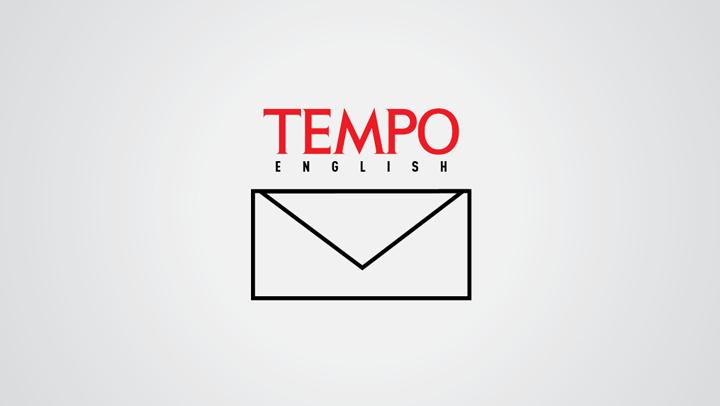 The Land Transfer of RRI
The Tempo magazine wrote about the land transfer of Radio Republik Indonesia (RRI) to the religious affairs ministry in its June 30-July 6, 2020 edition in an article titled Up in the Air for RRI. I would like to comment on this report.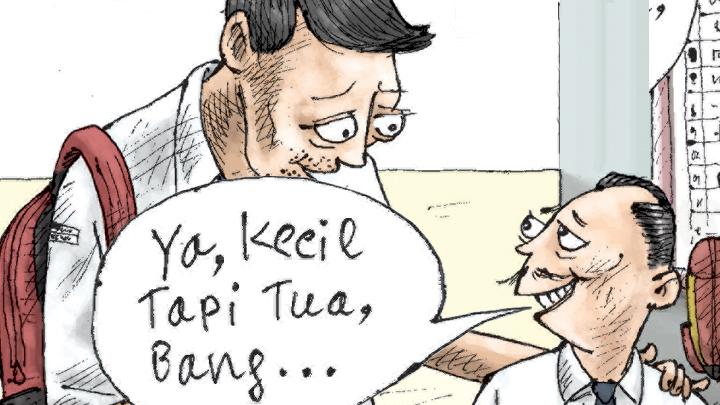 *How can you enter state school, while you're still little? **Yes, I'm little, but old, Bro... (Words on board: Announcement of New Student Selection Result)/Tempo/Yuyun Nurrahman
Photo
Picture Window
Corona Footprints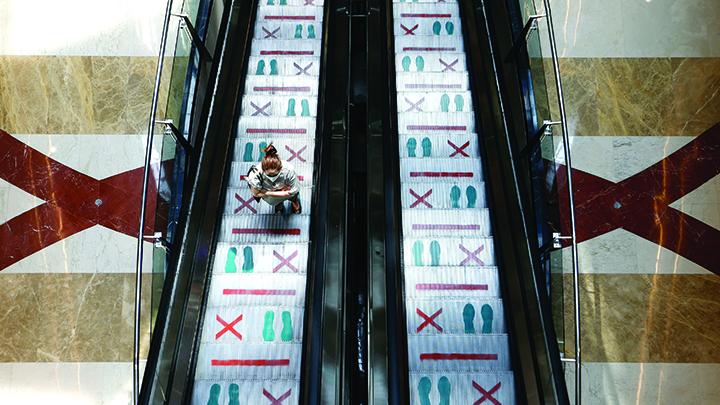 A WOMAN wearing a protective face mask stands in an escalator with marks for social distancing during reopening at Pondok Indah Mall as the government eases restrictions amid the Covid-19 outbreak in Jakarta, June 15./REUTERS/Ajeng Dinar Ulfiana
Sidelines
Galileo analyzed God's creation using mathematics. Einstein observed it with wonder.
Easy to Read and Trustworthy
Subscribe
Get 45% discount on every TEMPO subscription package purchase.