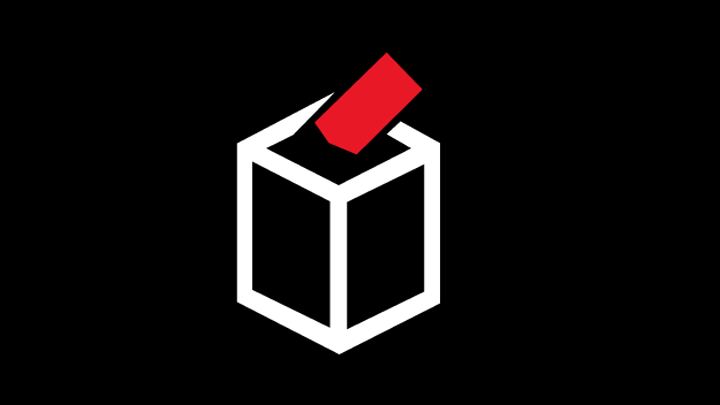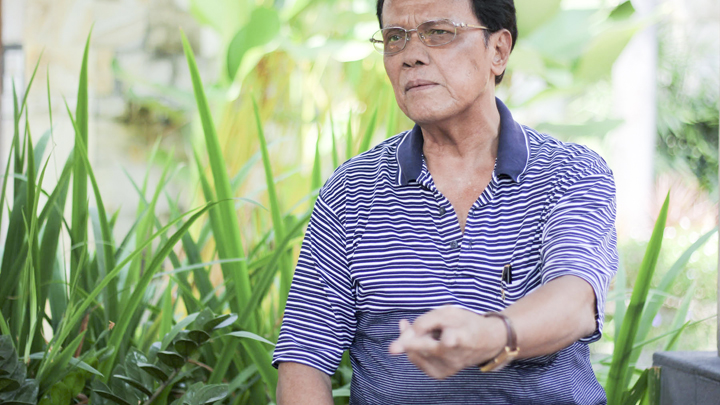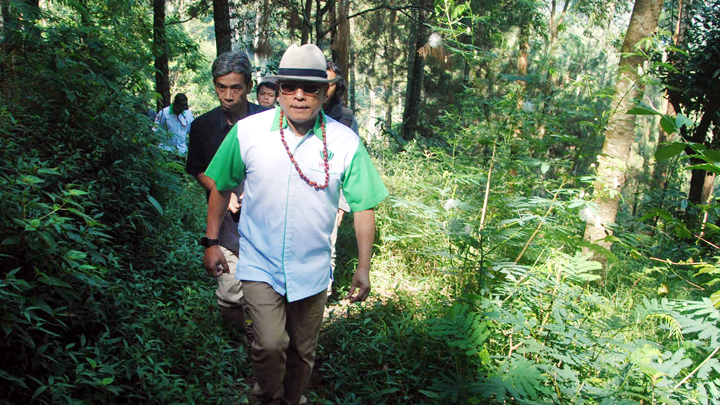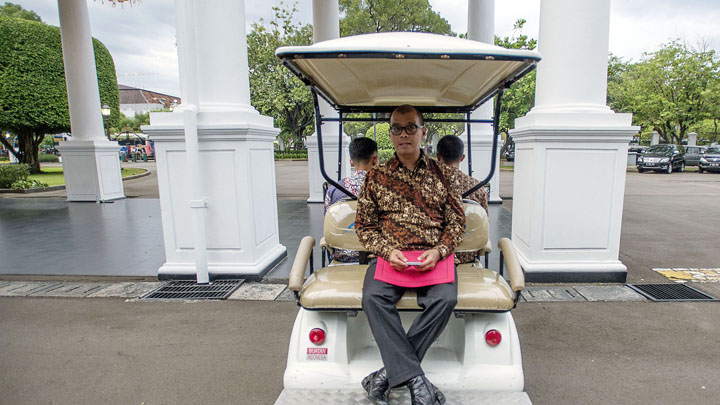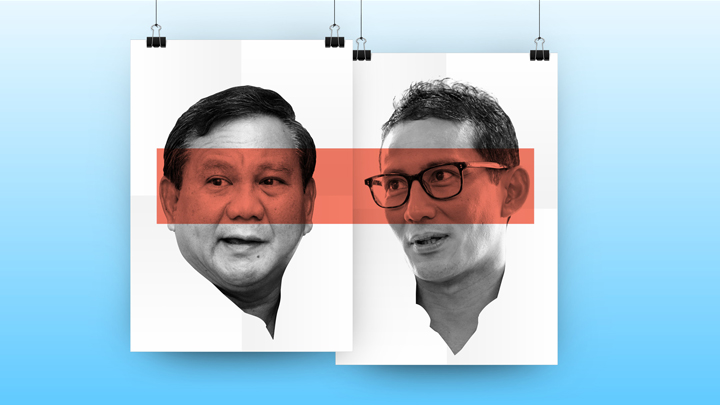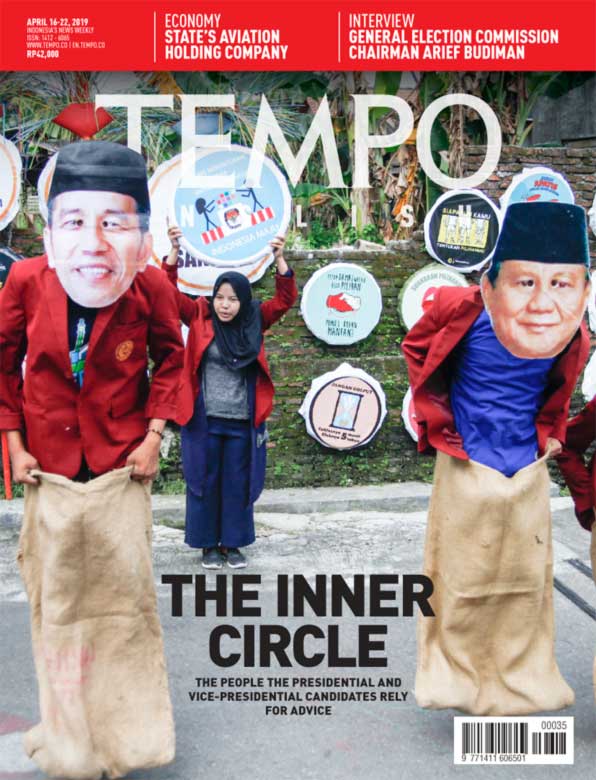 Edition 15 April 2019
Cover Story
Cover Story
Friends From The Barracks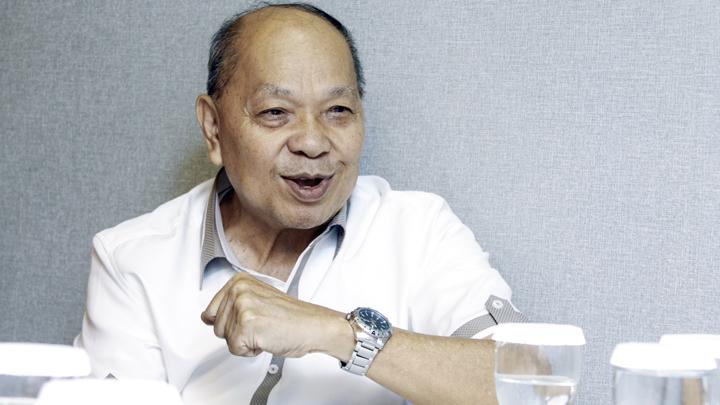 Prabowo chose Sandiaga Uno based on input from a colleague. Many of those close to him are retired military personnel.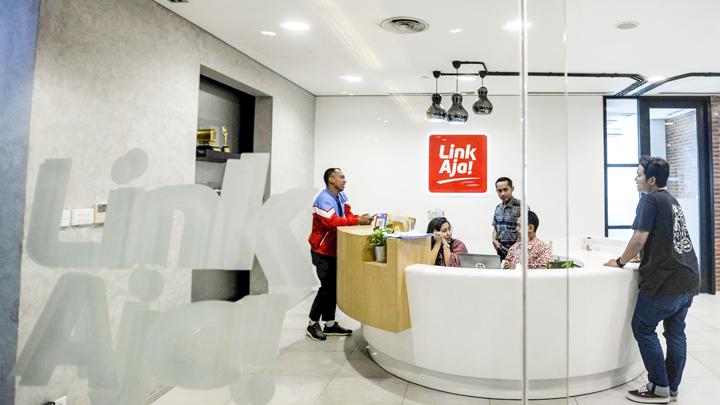 Digital Wallet for National Companies
State-owned banks and enterprises join forces to create an integrated e-payment platform. With past plans to acquire startups, the companies seek to catch up on Go-Pay and OVO.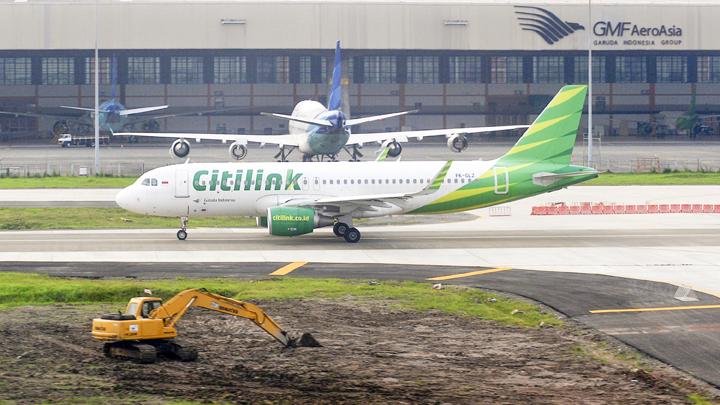 Weakest Link's Great Ambitions
The government appointed Survai Udara Penas, a company on the verge of bankruptcy, as a yang holding company for aviation SOEs. The goal is to compete with Singapore's Changi Airport Group.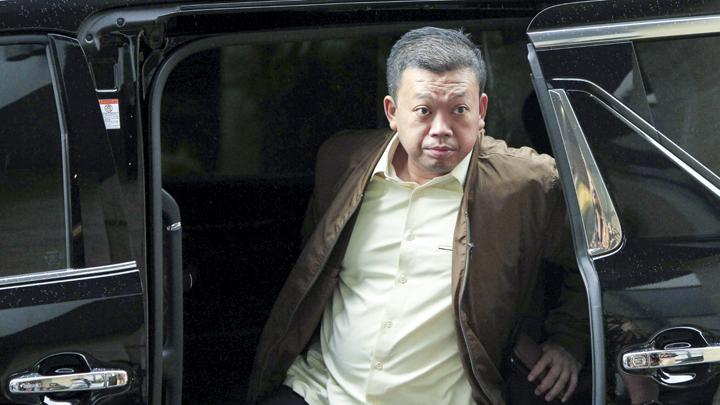 Golkar's Graft
Bribery suspect Bowo Sidik Pangarso implicates a Golkar Party colleague, Nusron Wahid. The bribe is allegedly sourced from a minister and a CEO of a state-owned enterprise.
Law
Comments that Reap Violence
A female middle high school student in Pontianak was tortured by female high school students, forcing her to be hospitalized and suffer from a severe trauma. The police seem to have been slow to act.
Photo
Picture Window
THE CURSE OF OIL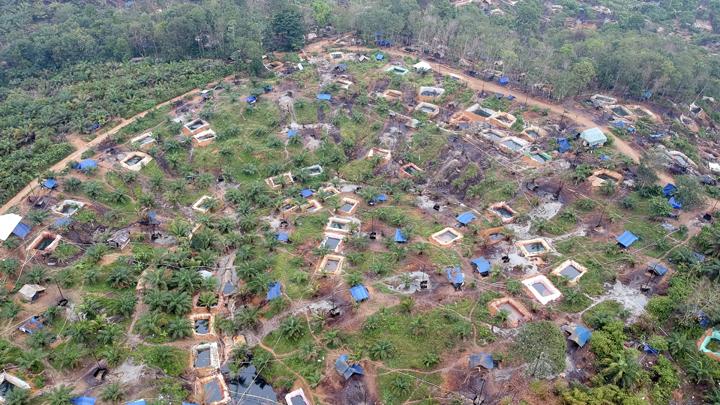 An aerial photo of Sultan Thaha Syaifuddin Forest Park that has changed functions and is now filled with oil storage ponds and illegal oil drilling activities, in Bajubang, Batanghari, Jambi, Monday, March 25. Locals said that the illegal oil drilling activities—carried out in the forest area of 15,830 hectares—have been done openly since 2016. According to Batanghari Environmental Office the illegal activities have destroyed more that 50 hectares of the forest area. ANTARA/Wahdi Septiawan
Sidelines
God is not in the final bullets of the Islamic State.
Easy to Read and Trustworthy
Subscribe
Get 45% discount on every TEMPO subscription package purchase.