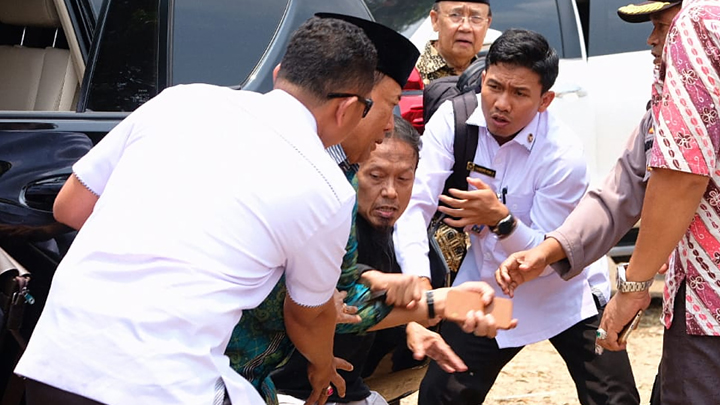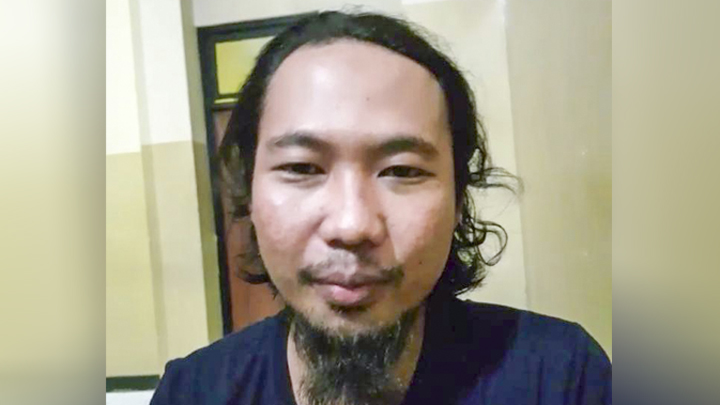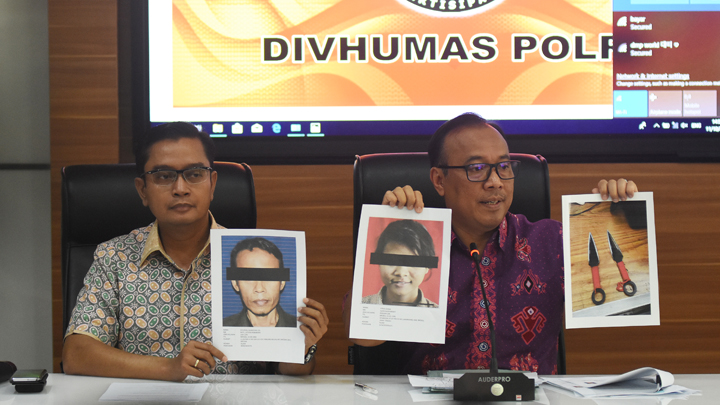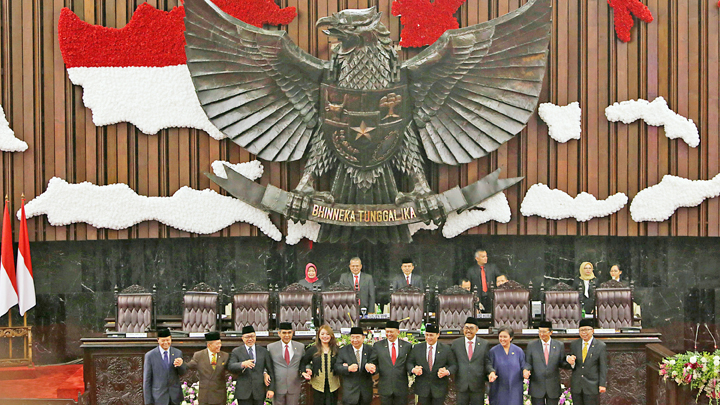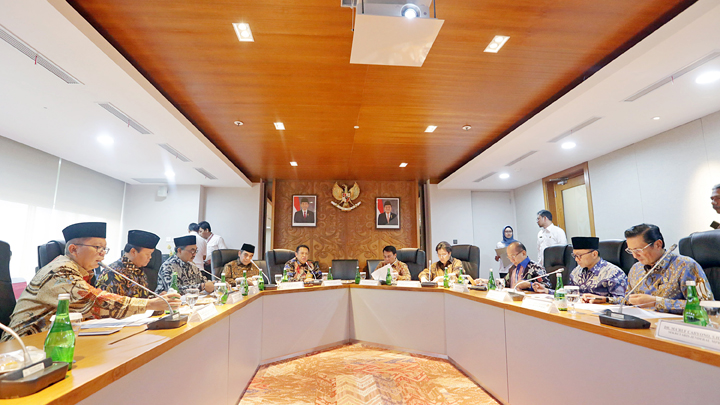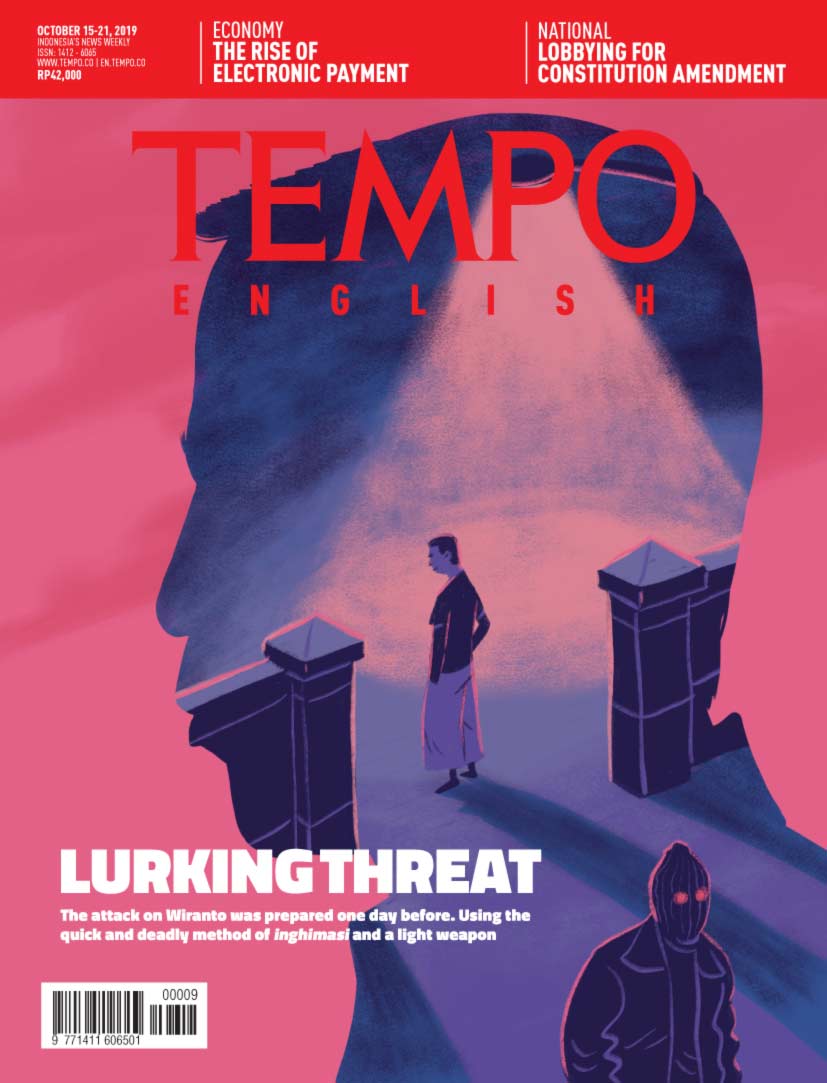 Edition 15 October 2019
Cover Story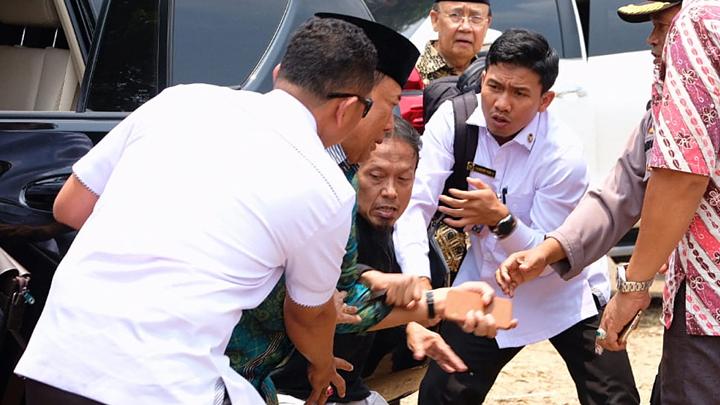 The Three-Second Terror Tactic
Coordinating Minister for Political, Legal, and Security Affairs Wiranto was assaulted with a knife during an official visit to Pandeglang, Banten. The perpetrator, believed to be a member of JAD's Bekasi chapter, prepared the attack only one day prior. The attack is typical of the method used by ISIS sympathizers.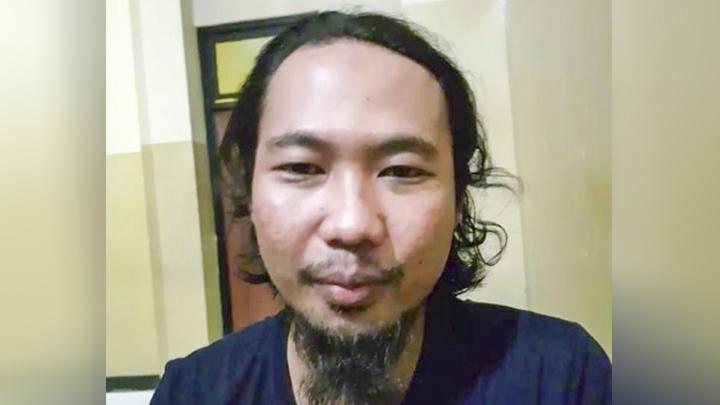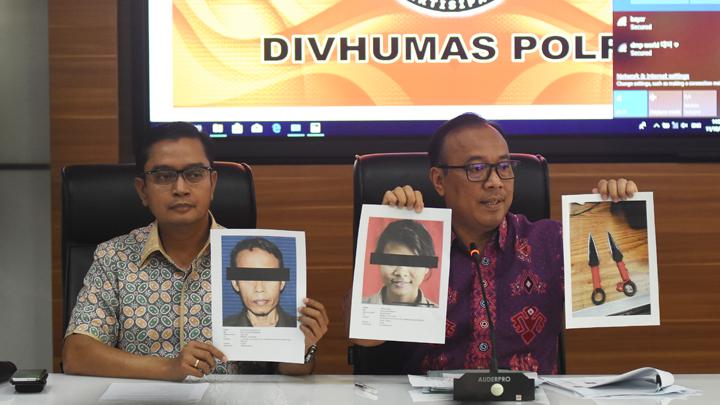 A Law Graduate and Knife Collector
Wiranto's attacker was apparently exposed to ISIS ideology for over a decade. He knows his way around the computer and had planned to go to Syria.