Interview
Interview
Communication and Information Technology Minster Rudiantara: I won't hesitate to block Facebook
Last month Indonesia, like the rest of the world, was rocked by the latest data breach by Facebook.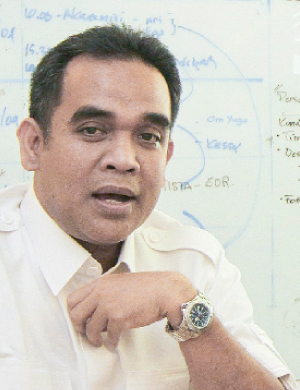 Four months before the registration of candidates running for president in 2019, Prabowo Subianto has stated that he is ready to run in the presidential election.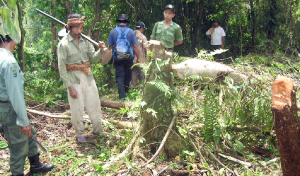 Communities living around the Sesaot Forest, West Nusa Tenggara, are using customary law in managing the forest. Not everyone in the community is in support.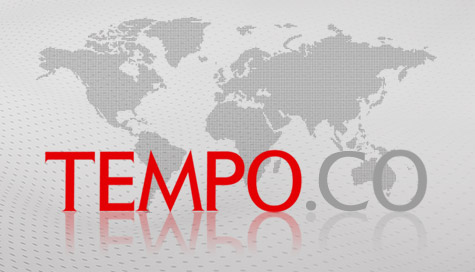 .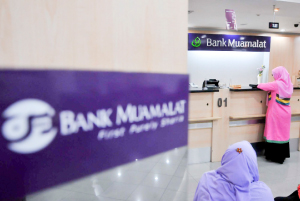 Muamalat's shareholders are approaching state-owned banks to become strategic investors. Malaysian and Middle Eastern investors are also being considered.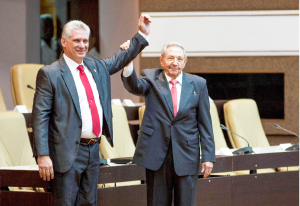 CUBA has entered a new era after the National Assembly decided to divert power from Raul Castro to Miguel Diaz-Canel.
Monday, February 26, 2018
Longing For The Suharto Days
Subscribe
Get 45% discount on every TEMPO subscription package purchase.