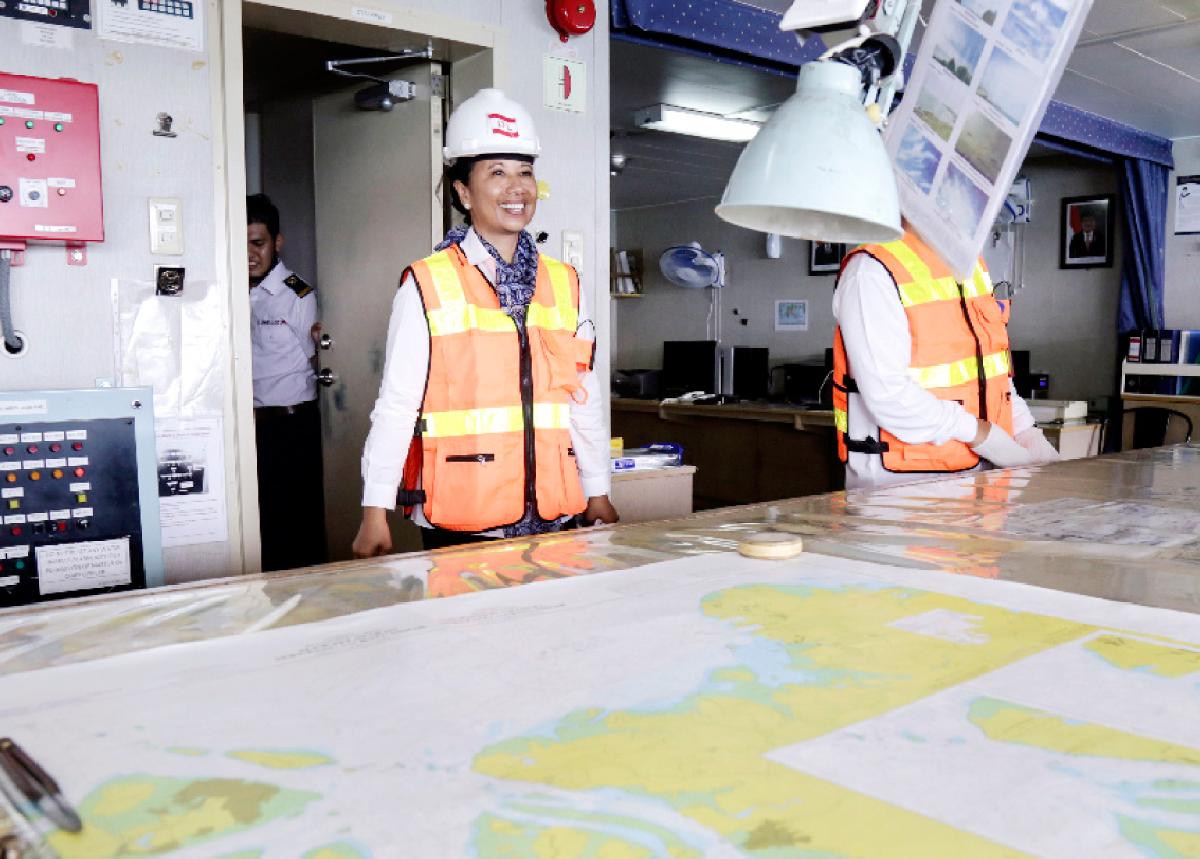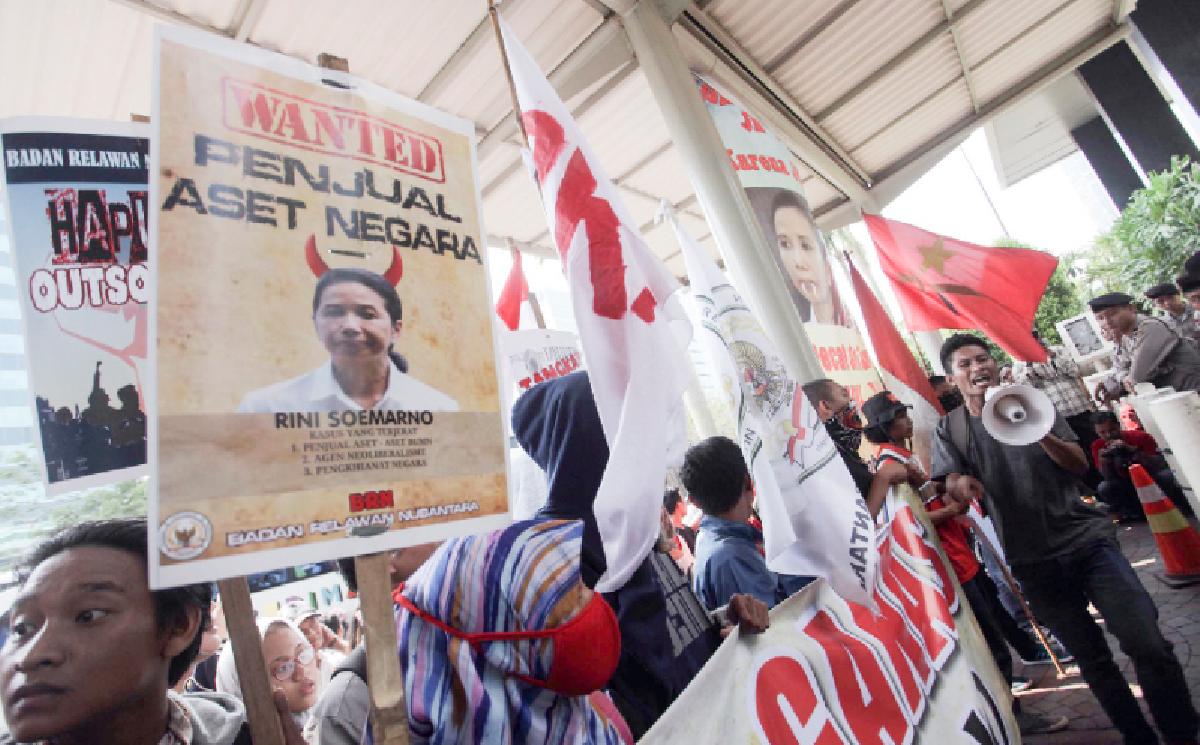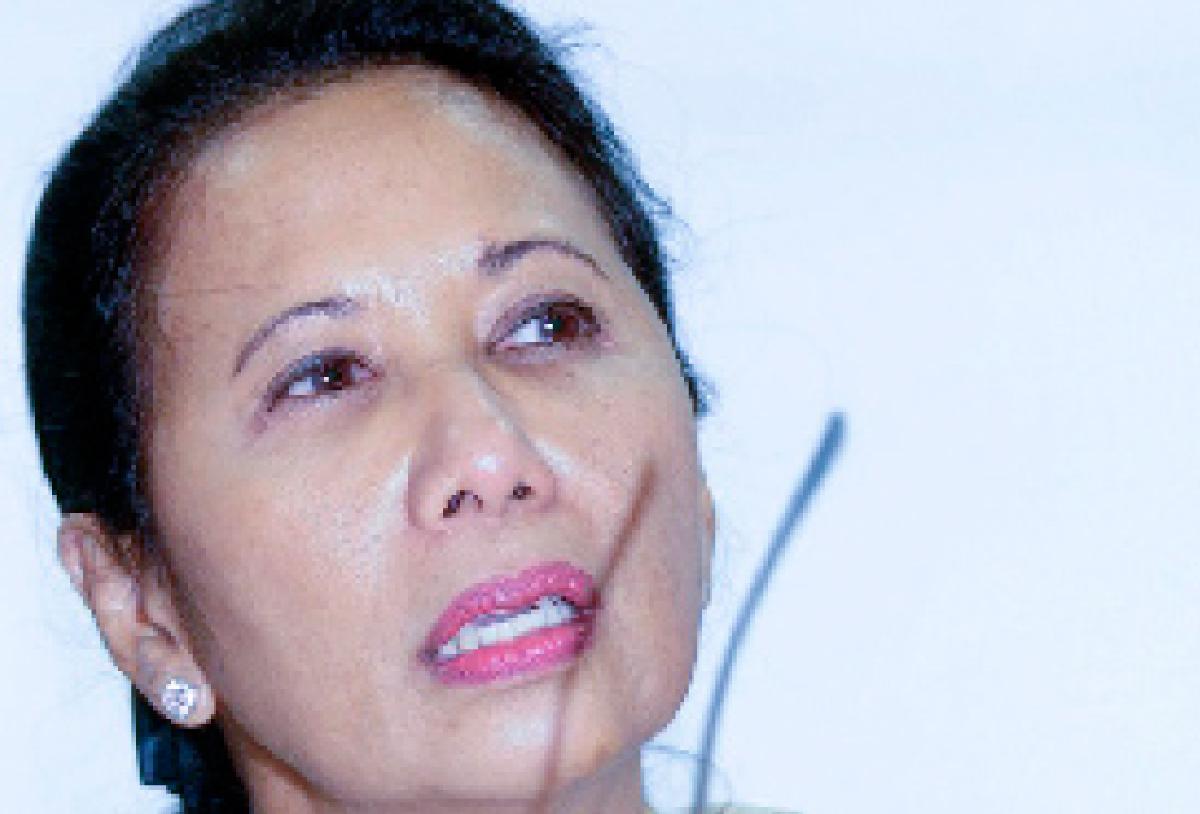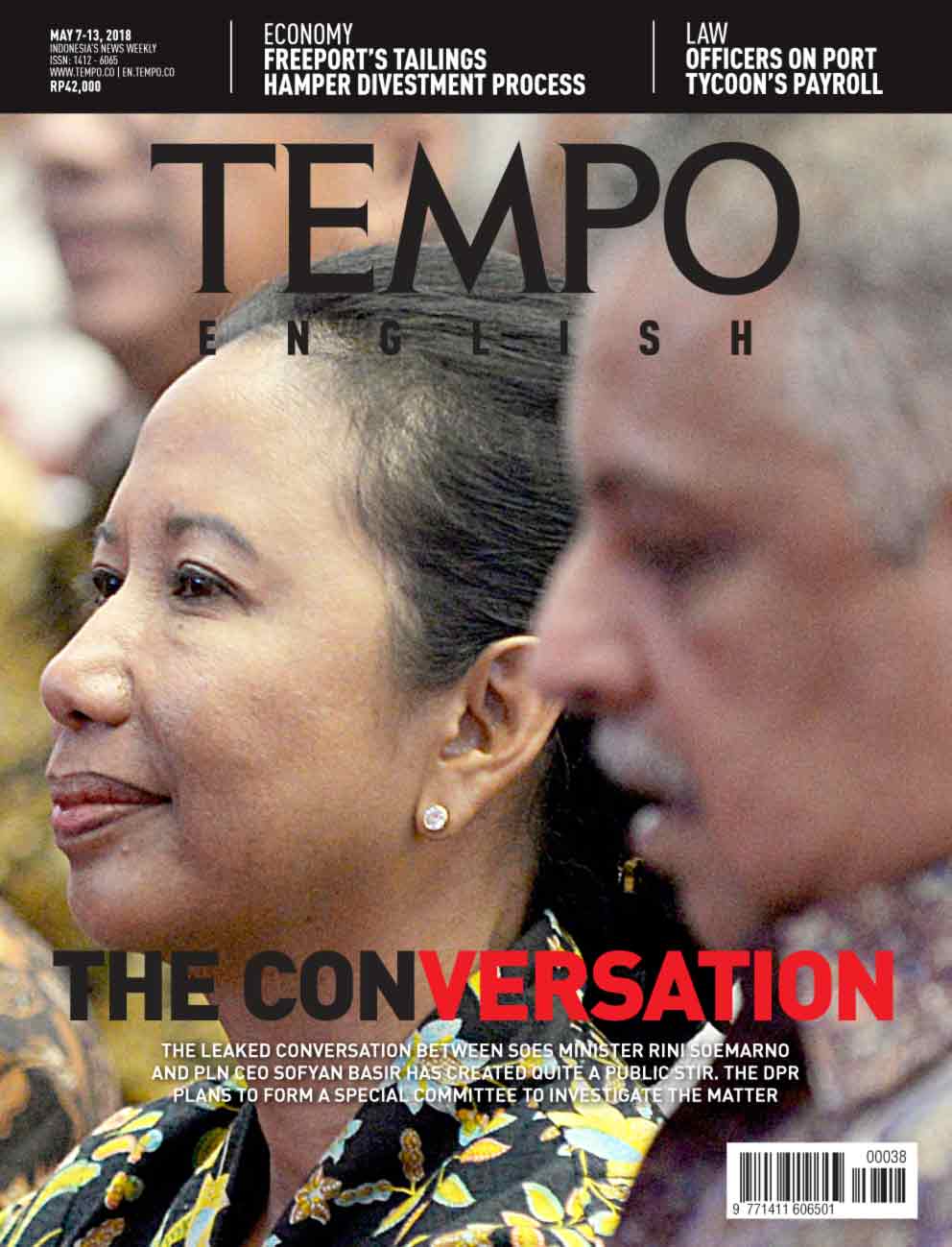 Edition 07 May 2018
Interview
Interview
Sandiaga Salahuddin Uno, Chair of Gerindra Party's 2019 Presidential Campaign Team: Prabowo No Longer Has Any Ambition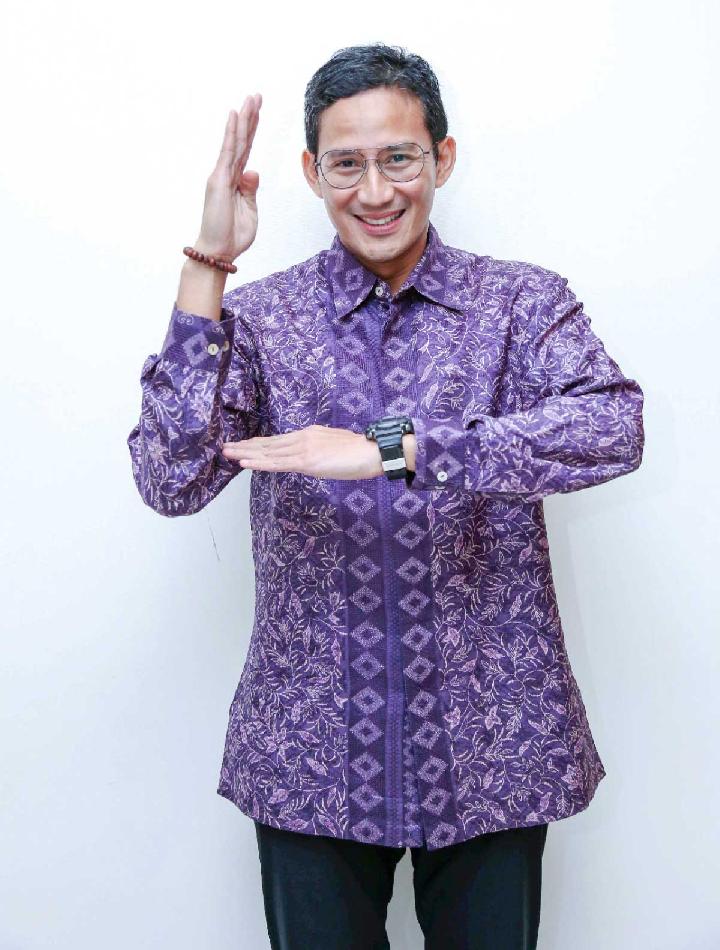 SANDIAGA Salahuddin Uno accepted a new duty last February: becoming Chair of the Gerindra Party 2019 Presidential Election Campaign Team. Sandiaga, 48, was personally appointed by Prabowo Subianto, the party's general chair.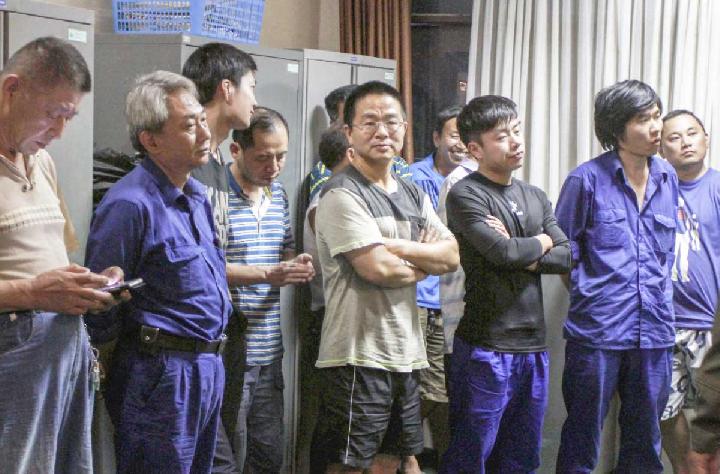 The Ombudsman and the government insist their respective data on illegal foreign workers is accurate. Foreign workers are suspected of exploiting Indonesia's mild visitor visa requirements.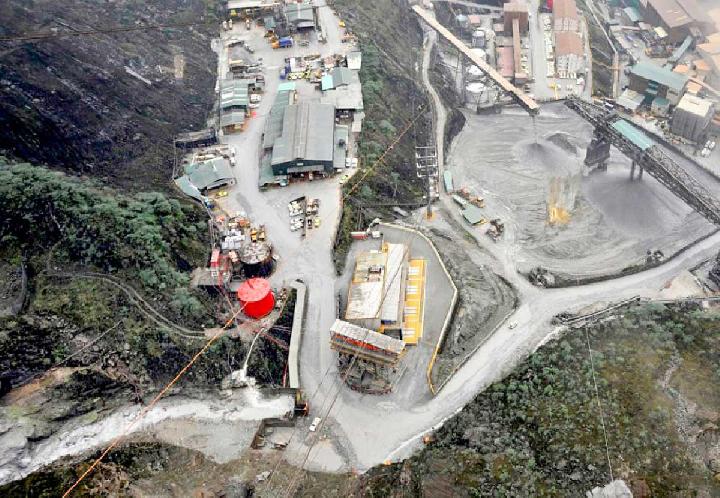 Minister Siti Nurbaya's decision to annul Freeport's waste management shook the divestment process. Things were ironed out only after a meeting of four ministers.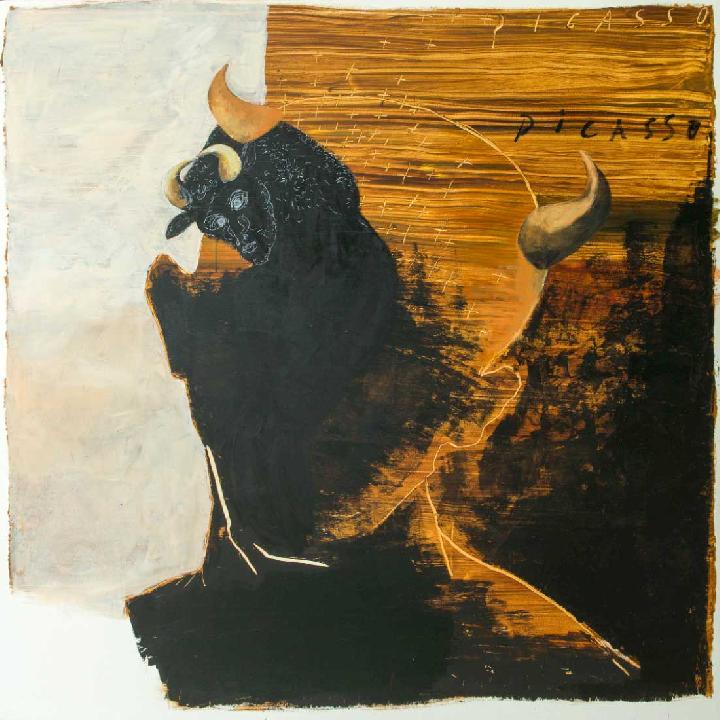 Goenawan Mohamad

Hints of Goenawan in Hanafi's Work, and Vice Versa
Two sensibilities seem to have merged in a unique alliance: Hanafi's abstract art and Goenawan Mohamad's biomorphism.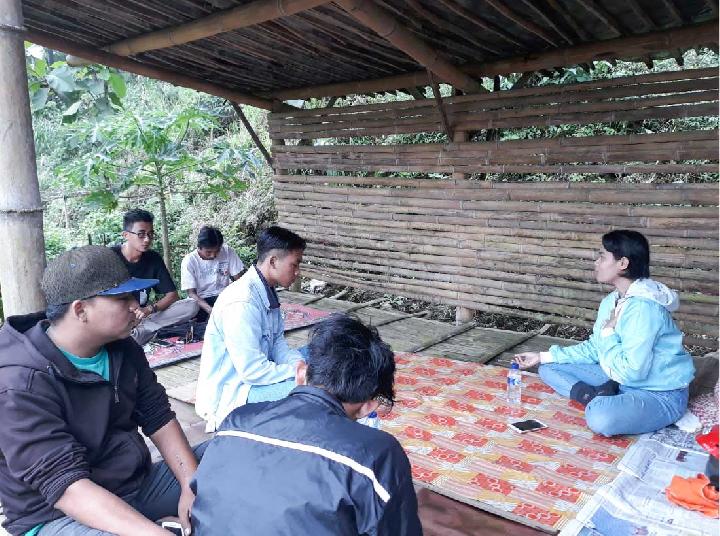 Maya Stolastika and Herwita Rosalina are training young communities to take up organic farming. They also invite young farmers to work together.
Easy to Read and Trustworthy
Subscribe
Get 45% discount on every TEMPO subscription package purchase.