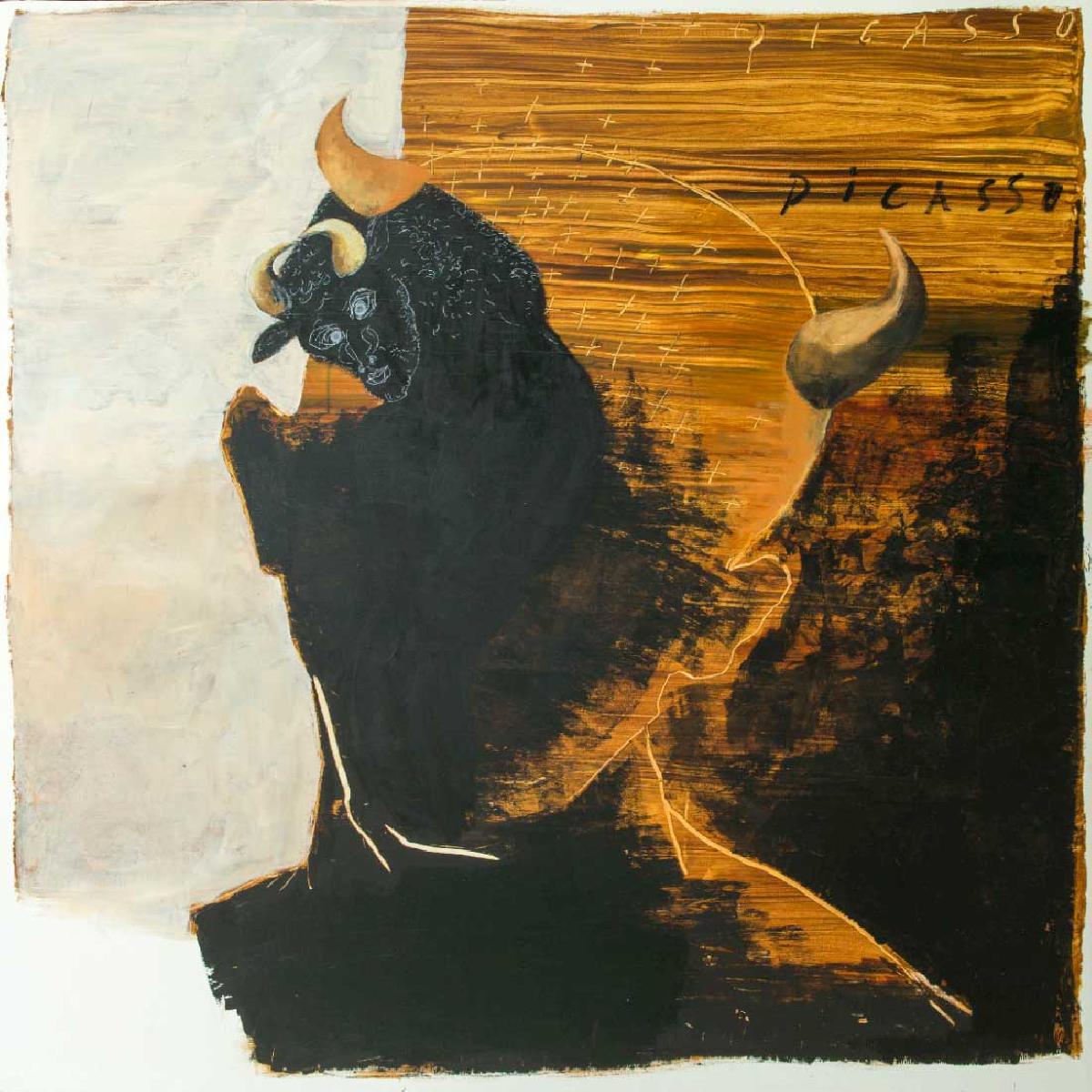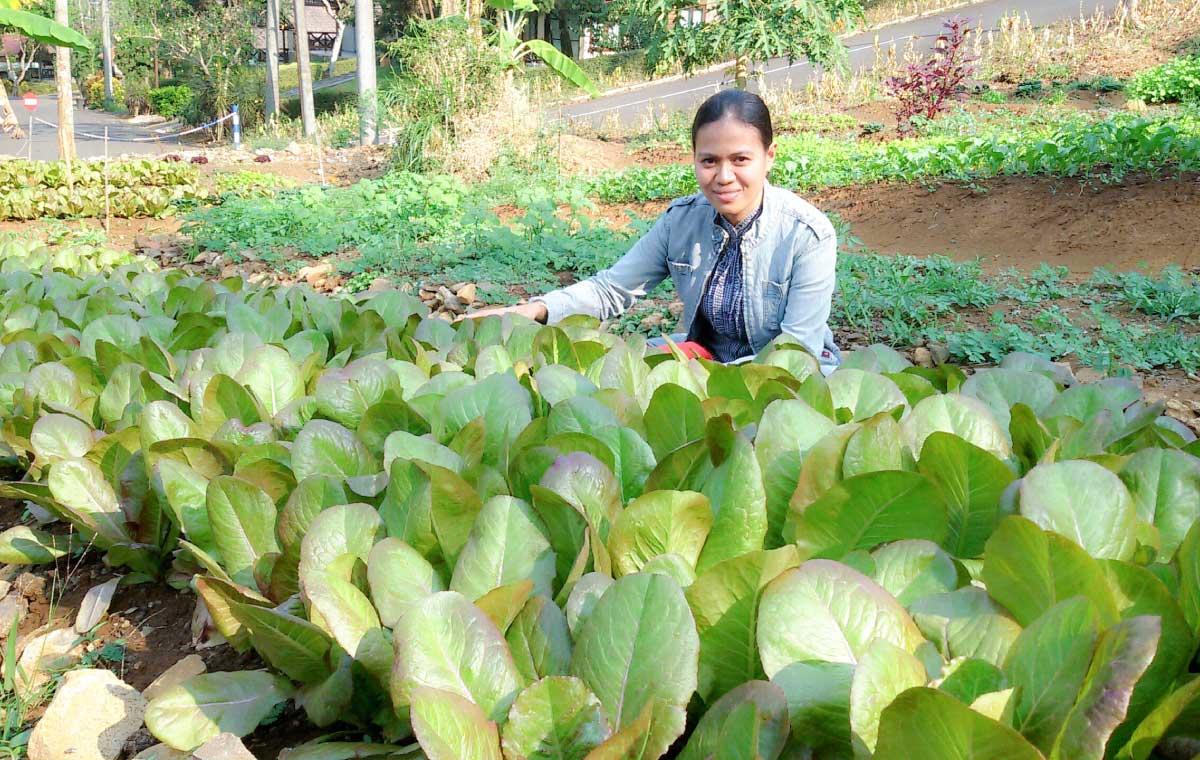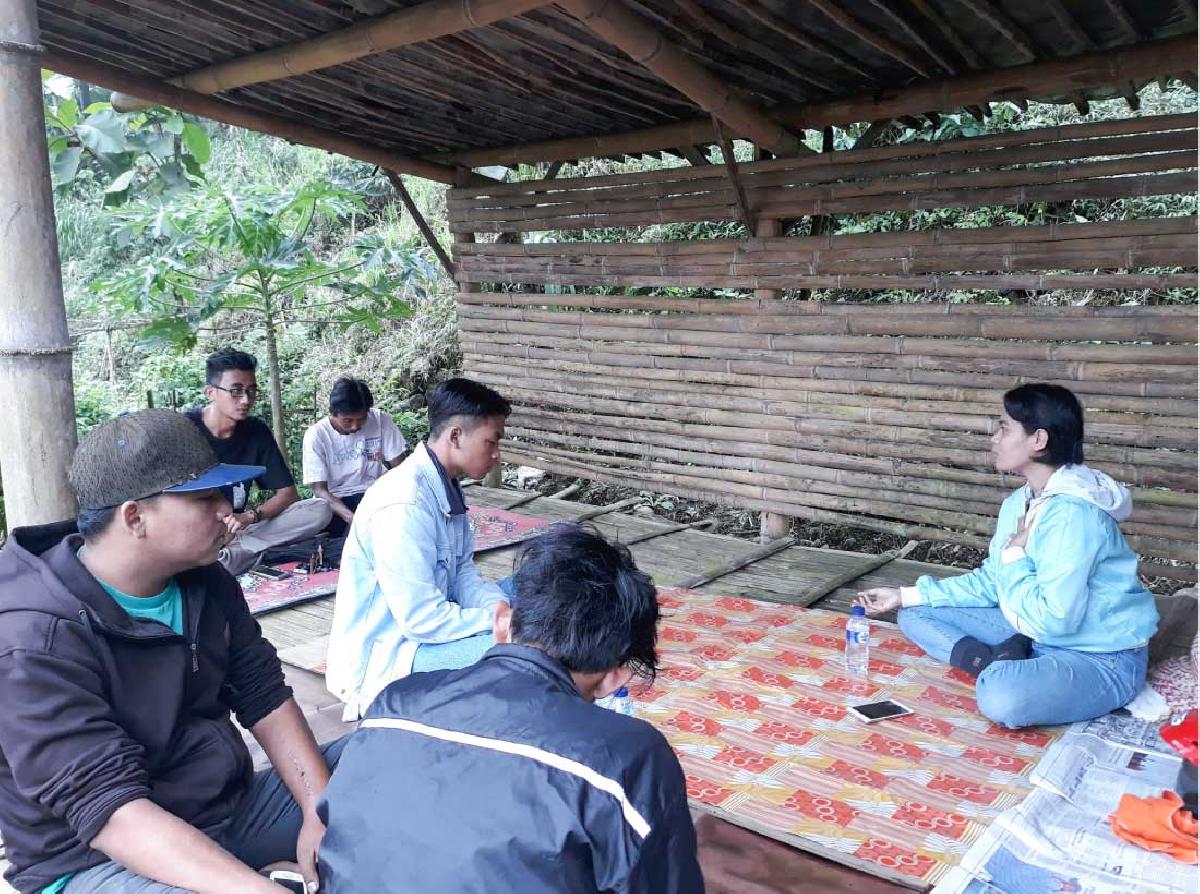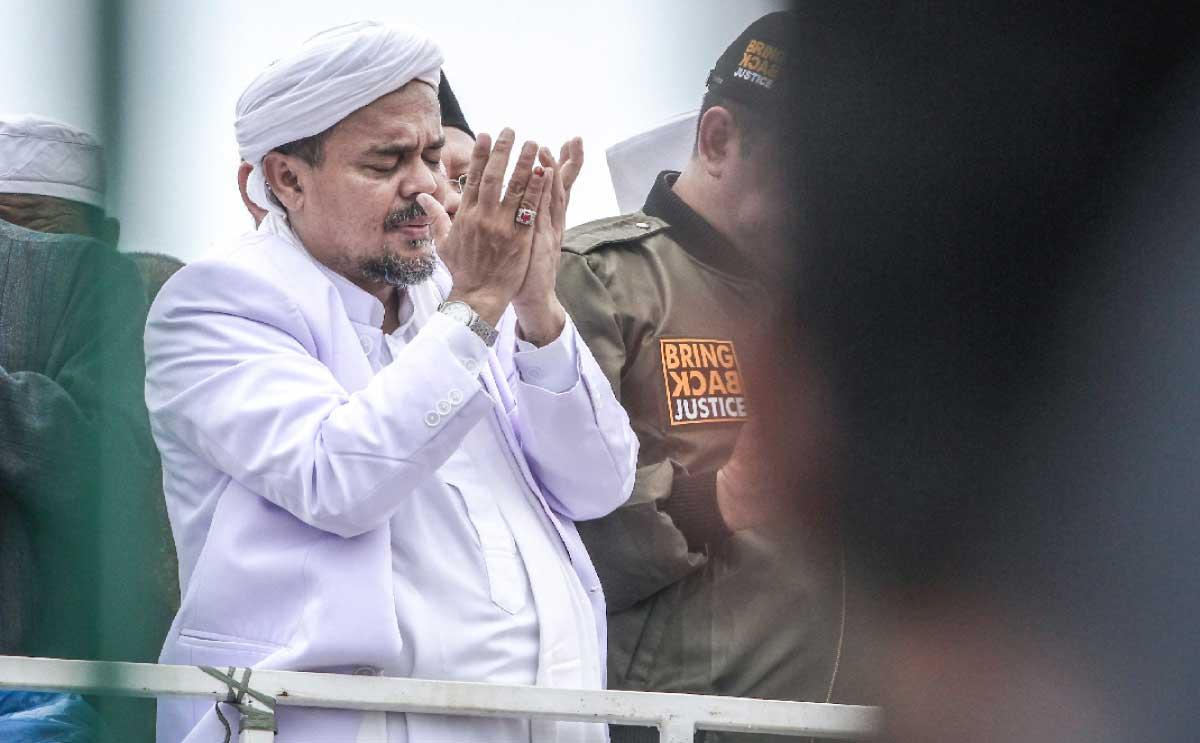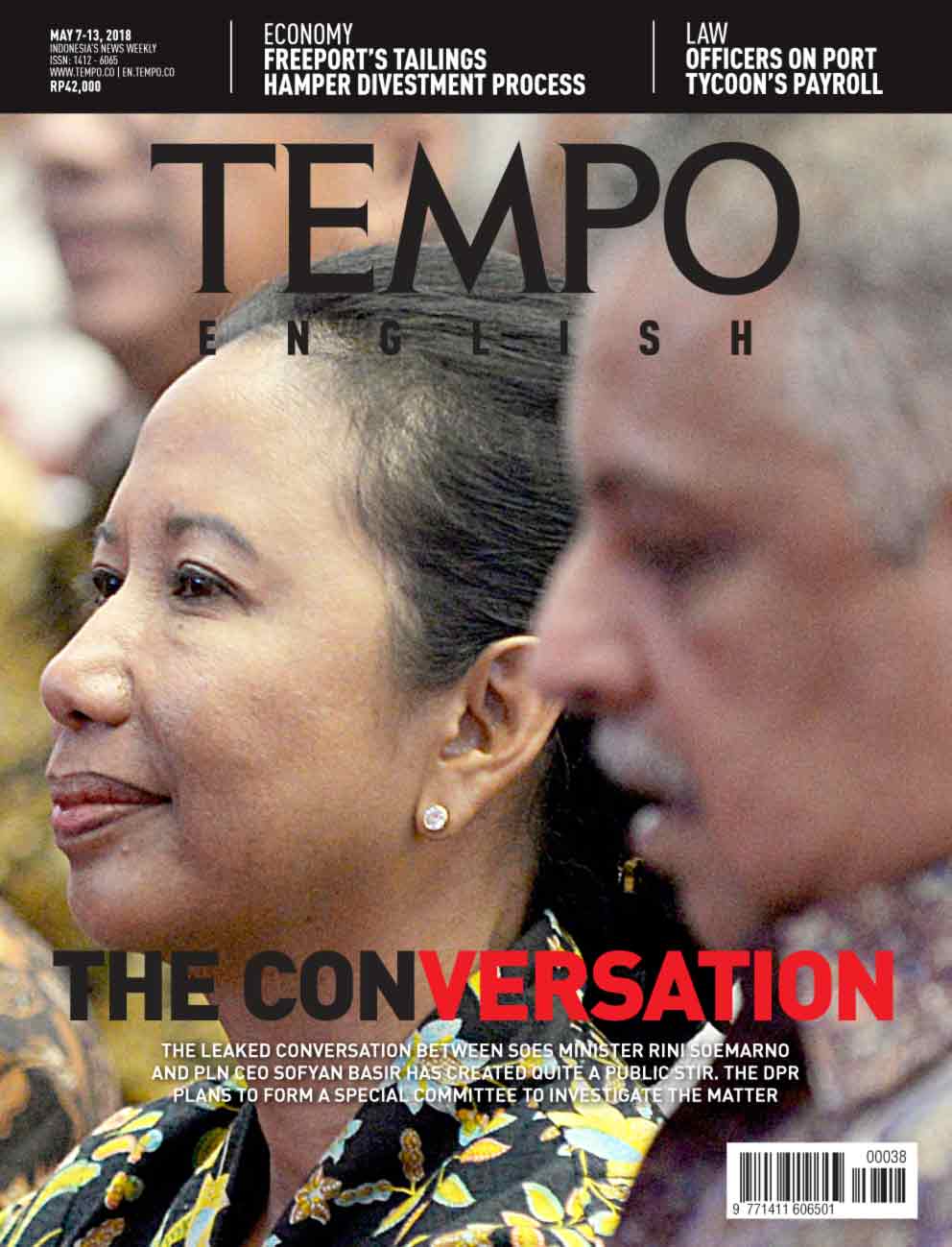 Edition 07 May 2018
Cover Story
Cover Story
A Three-Term LNG Project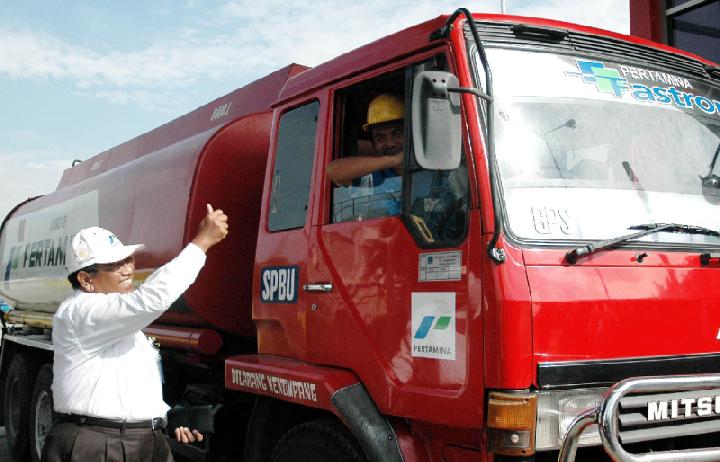 The son of Vice President Jusuf Kalla came up with a plan to build a gas receiving and regasification terminal in Bojonegara. The project has been in limbo, starting from the era of CEO Karen Agustiawan at Pertamina up til Elia Massa Manik's leadership.
Betweeen Enmity and Electability
A recording of a discussion between Rini and Sofyan-SOEs minister and CEO of the state-owned electric company-has raised the idea to form a special committee in the DPR.
Rini Soemarno: We Were Discussing a Project
After a recording of her conversation with PLN CEO Sofyan Basir became viral in the social media, Minister of State-Owned Enterprises (SOEs) Rini Soemarno has filed a report with the police.
Reasonable Doubt
Without proper clarification, the leaked conversation between State-Owned Enterprises (SOEs) Minister Rini Soemarno and state electricity company PLN CEO Sofyan Basir would only create suspicious rumors.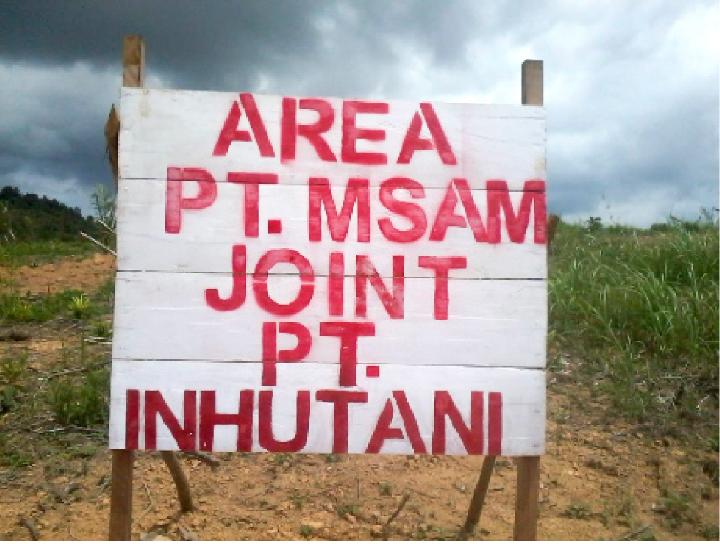 The police violated the constitution when they detained a journalist and intimidated farmers protesting against an oil palm company in South Kalimantan.
The police have yet to investigate a certain businessman's trillions of rupiah in suspicious transactions. Customs reform is at stake.
Sidelines
Is it true that the mind is better than might? Javanese sayings often say so: akal' is better than 'okol', reason is better than brute force.
Easy to Read and Trustworthy
Subscribe
Get 45% discount on every TEMPO subscription package purchase.