Interview
Interview
Public Works and Housing Minister Basoeki Hadimoeljono: We will continue to do structural audits of old bridges
BASOEKI Hadimoeljono has his work cut out for him this year.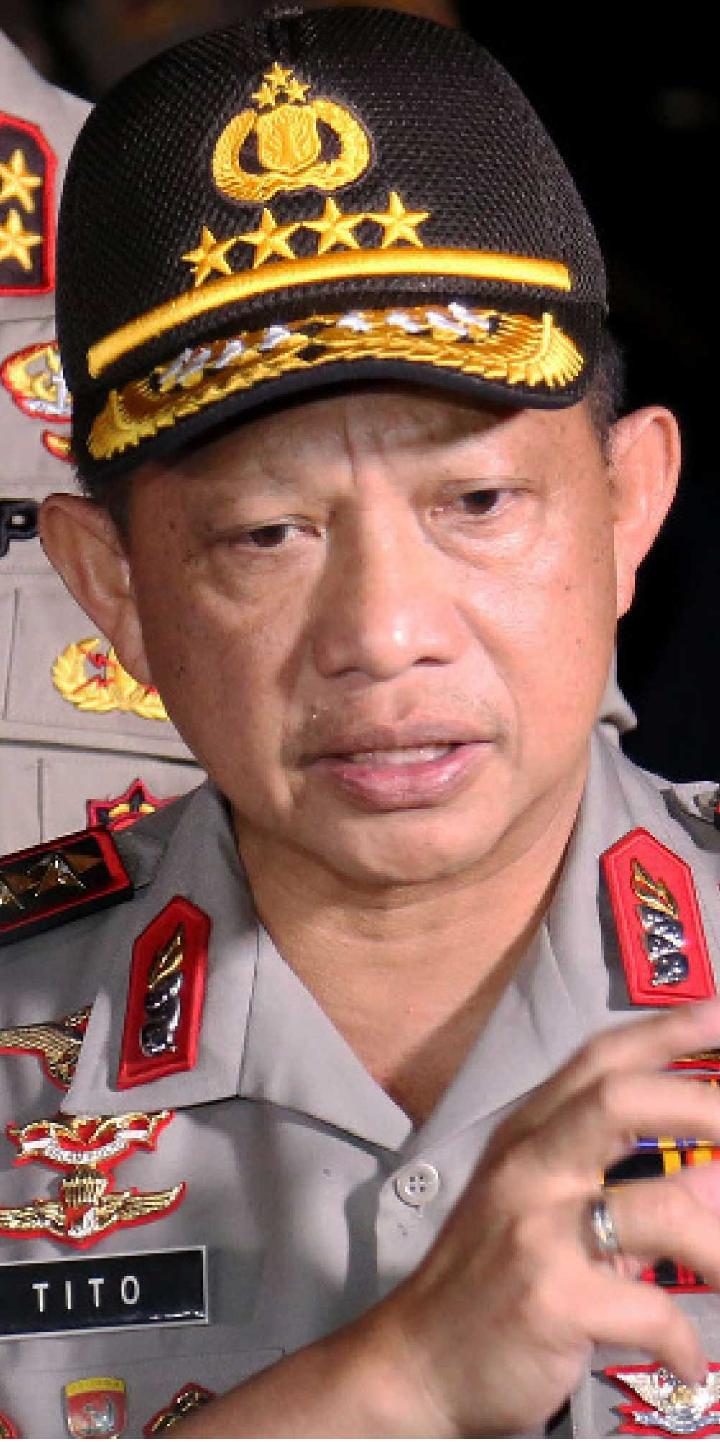 A day after Indonesian National Police Chief General Tito Karnavian flew to Jordan, a riot broke out at the Detention Facility of the National Police's Mobile Brigade Command Headquarters in Kelapa Dua, Depok, West Java.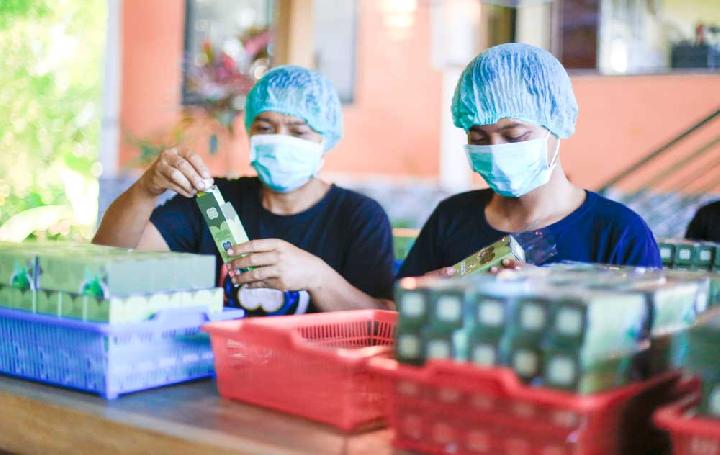 After a traffic accident, Servasius Bambang Pranoto began making homemade herbal oil to relieve his condition. Today, his monthly turnover reaches tens of billions of rupiah.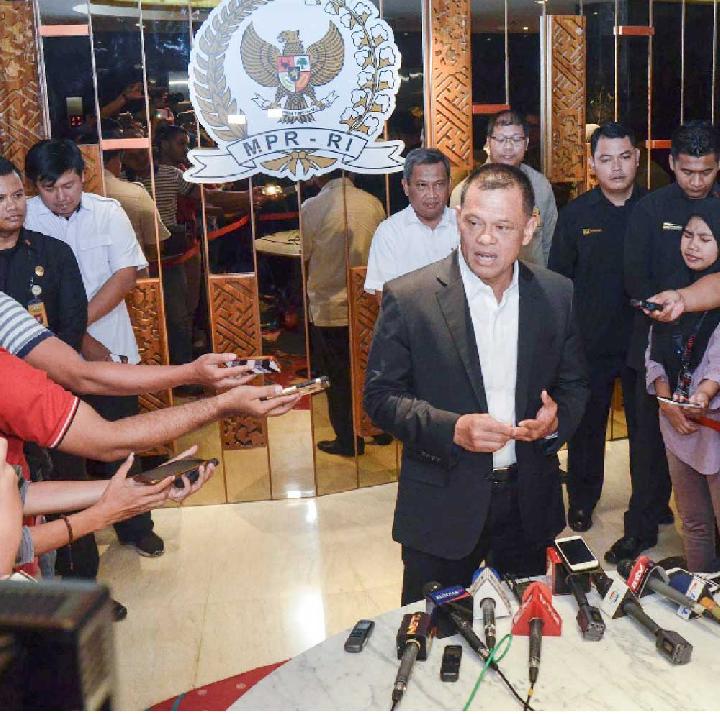 Several individuals have declared themselves as presidential candidates, despite the absence of party support. Gatot Nurmantyo and Abraham Samad are particularly persistent.
The loan for the rapid train project was disbursed two years after the project had been in operation. The China Development Bank requested a timely deposit of capital.
Monday, February 26, 2018
Longing For The Suharto Days
Subscribe
Get 45% discount on every TEMPO subscription package purchase.