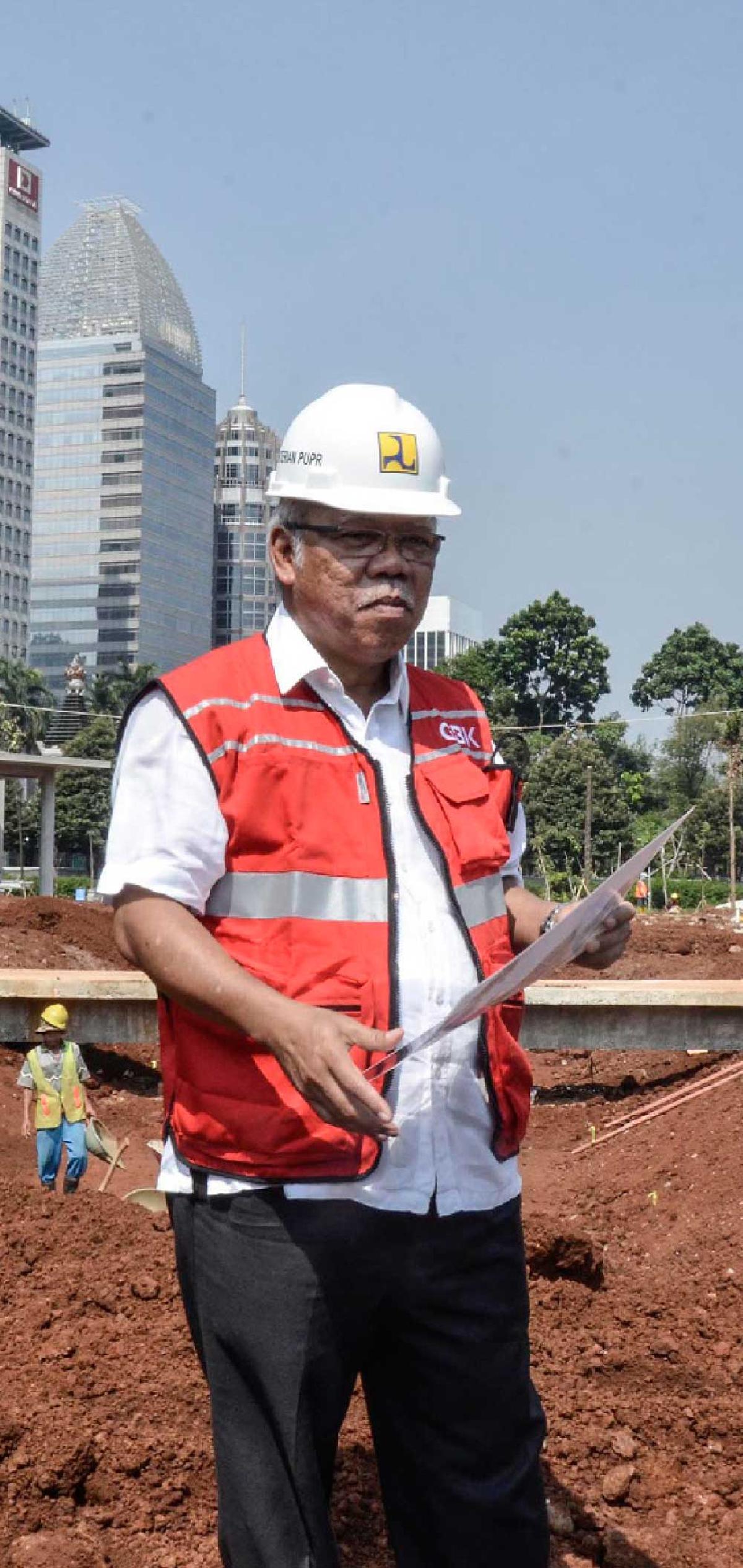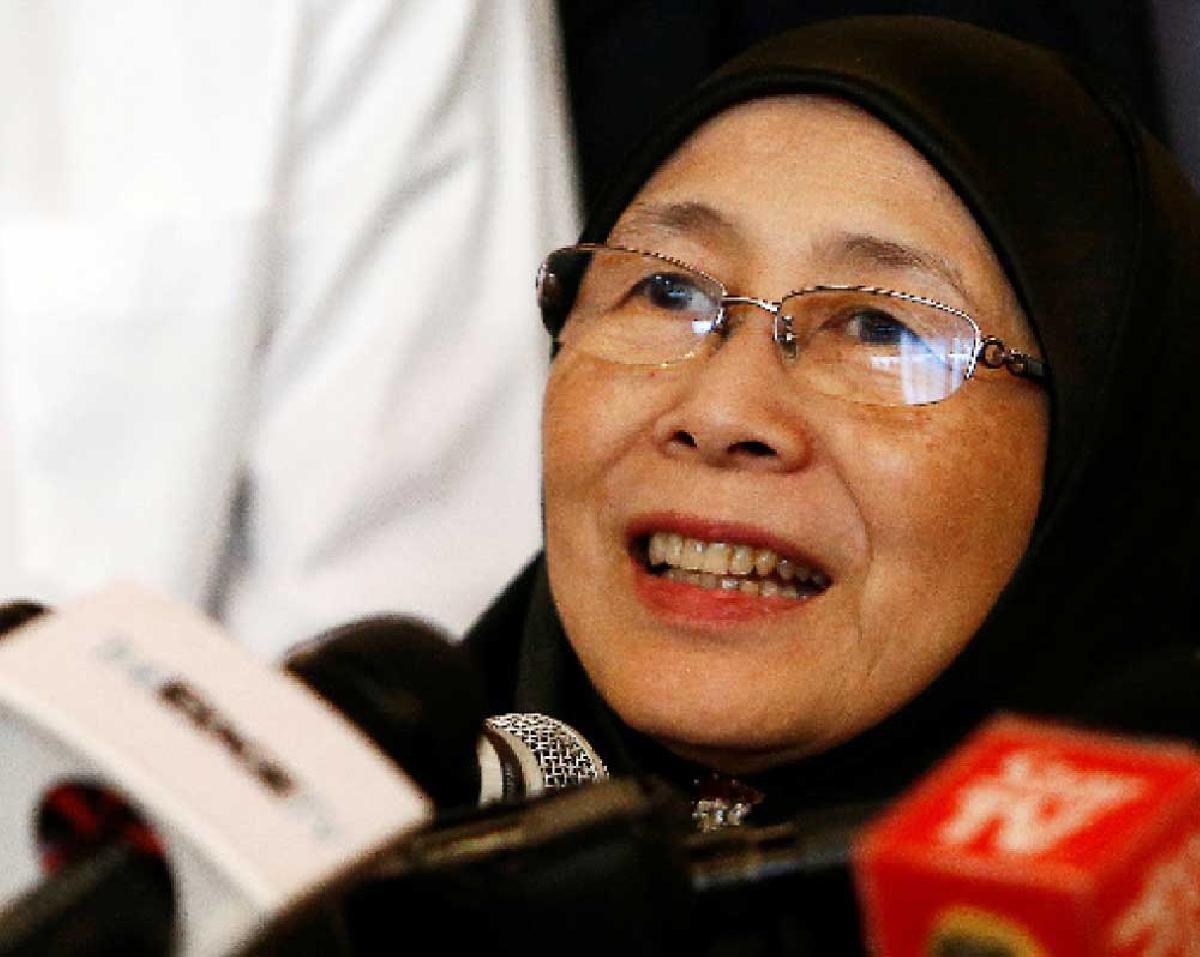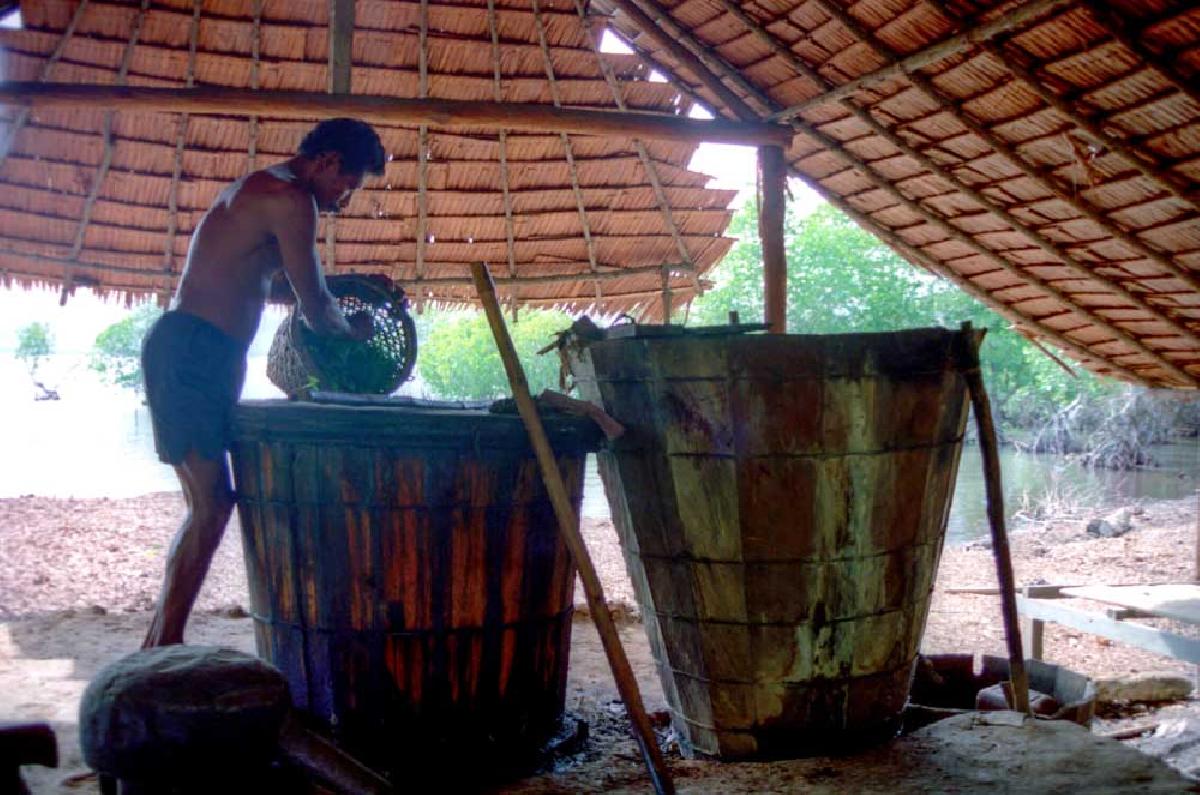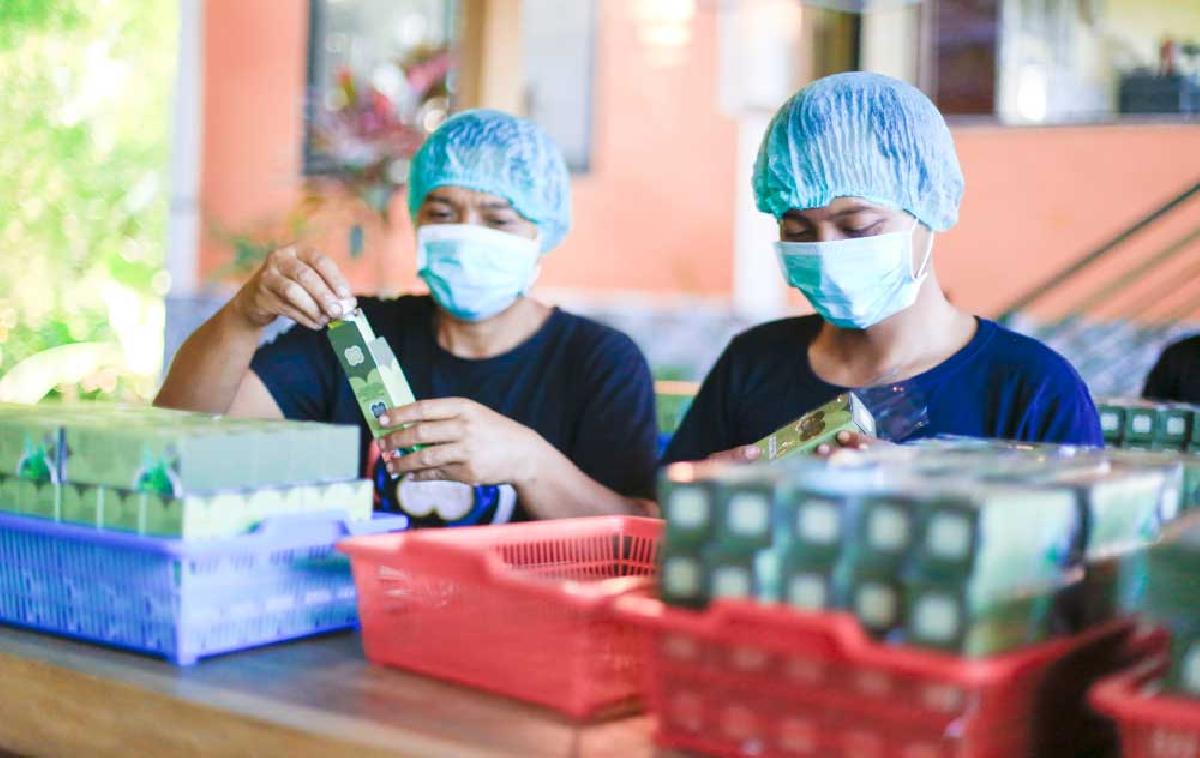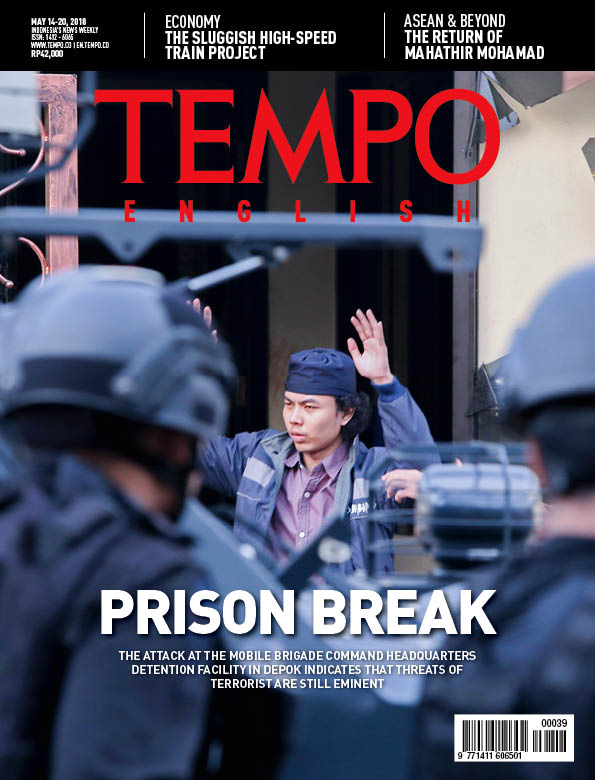 Edition 14 May 2018
Cover Story
Cover Story
National Police Chief, General Tito Karnavian: The Food Issue Was Just a Trigger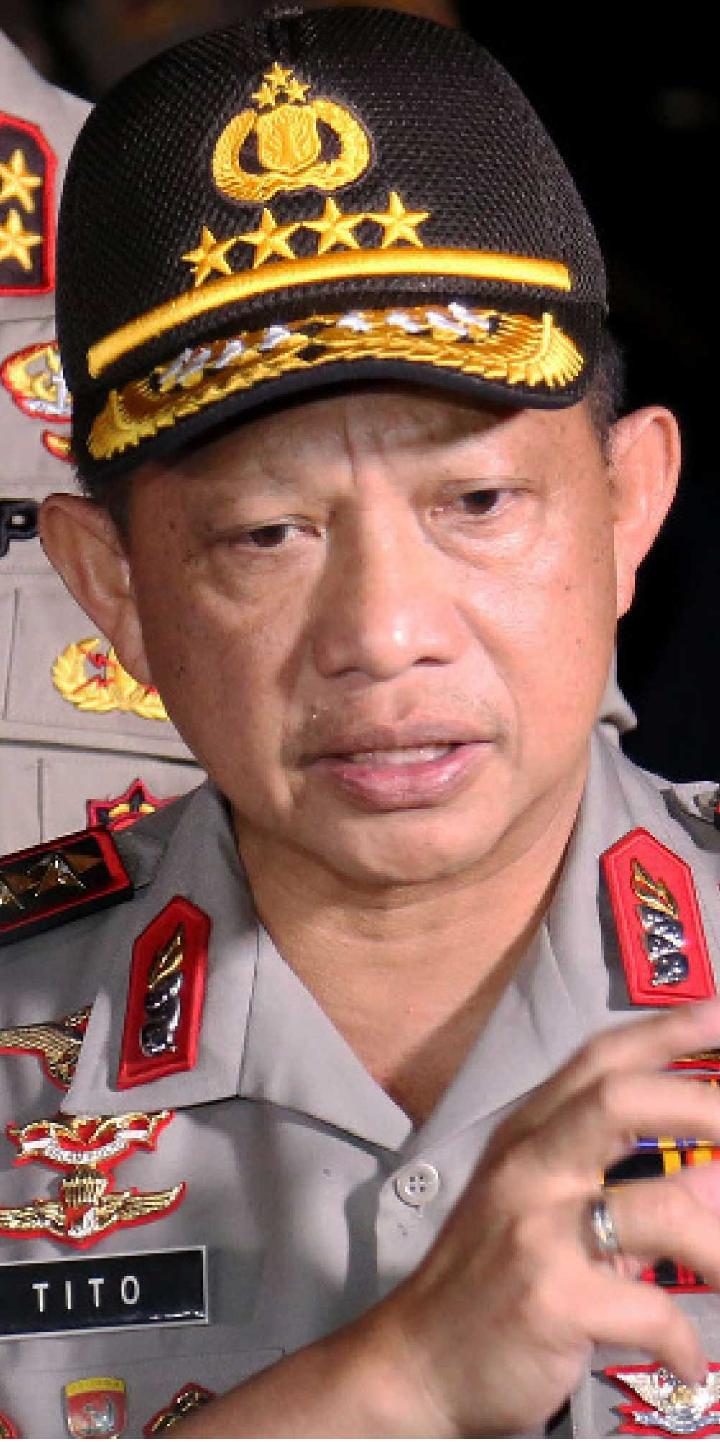 A day after Indonesian National Police Chief General Tito Karnavian flew to Jordan, a riot broke out at the Detention Facility of the National Police's Mobile Brigade Command Headquarters in Kelapa Dua, Depok, West Java.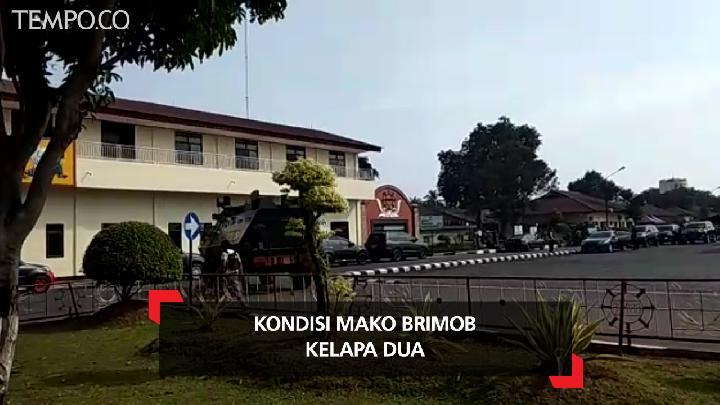 Bitter Lesson from Kelapa Dua
Last week's riot at the National Police Mobile Brigade's (Brimob) detention center was a slap in the face for our law enforcement institutions.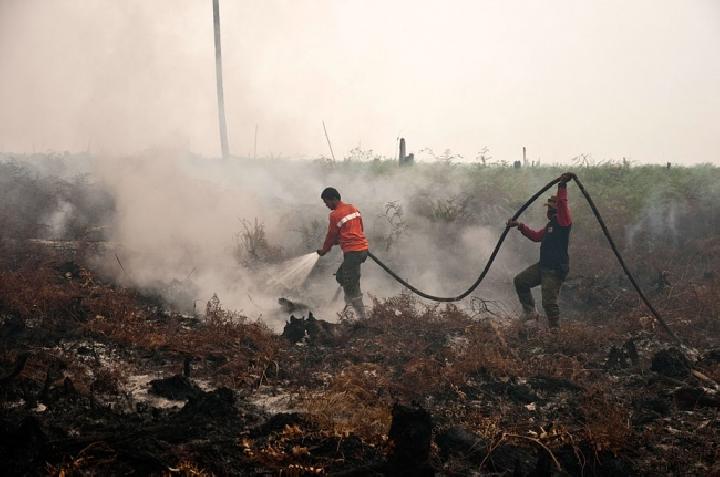 A Peculiar Case in Meulaboh
A district court has annulled a cassation verdict against a company responsible for a forest fire. The decision has jeopardized legal certainty.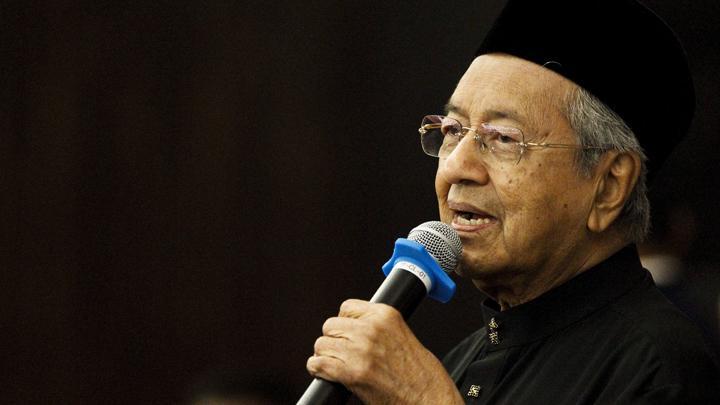 Victory for Malaysian Democracy
Or the first time, an opposition coalition has won in Malaysian general election. It's the victory of common sense.
Sidelines
"Don't you have the sense that we are living... if you can call that living... in a broken world? Yes, broken like a watch that has stopped."
Easy to Read and Trustworthy
Subscribe
Get 45% discount on every TEMPO subscription package purchase.