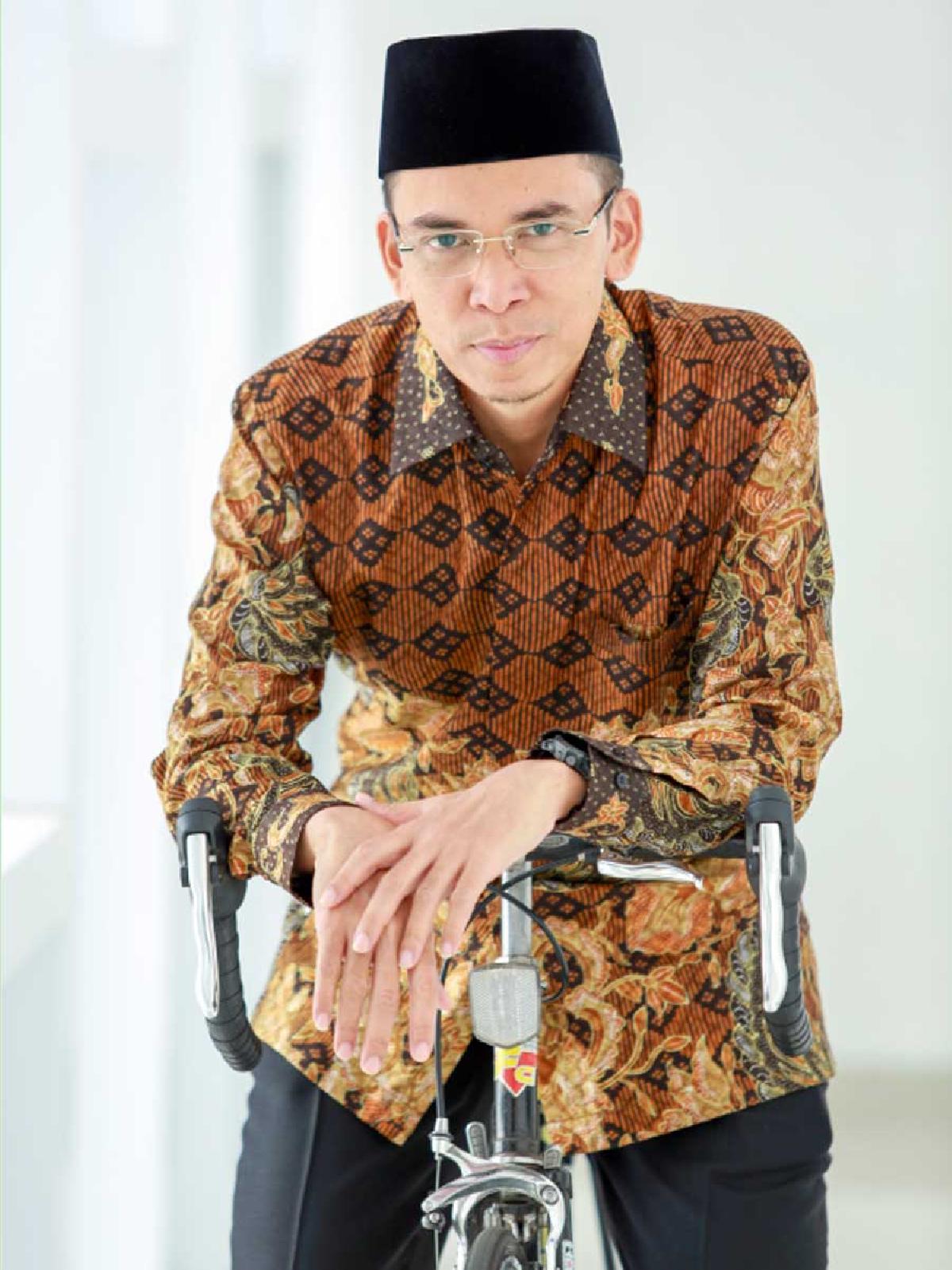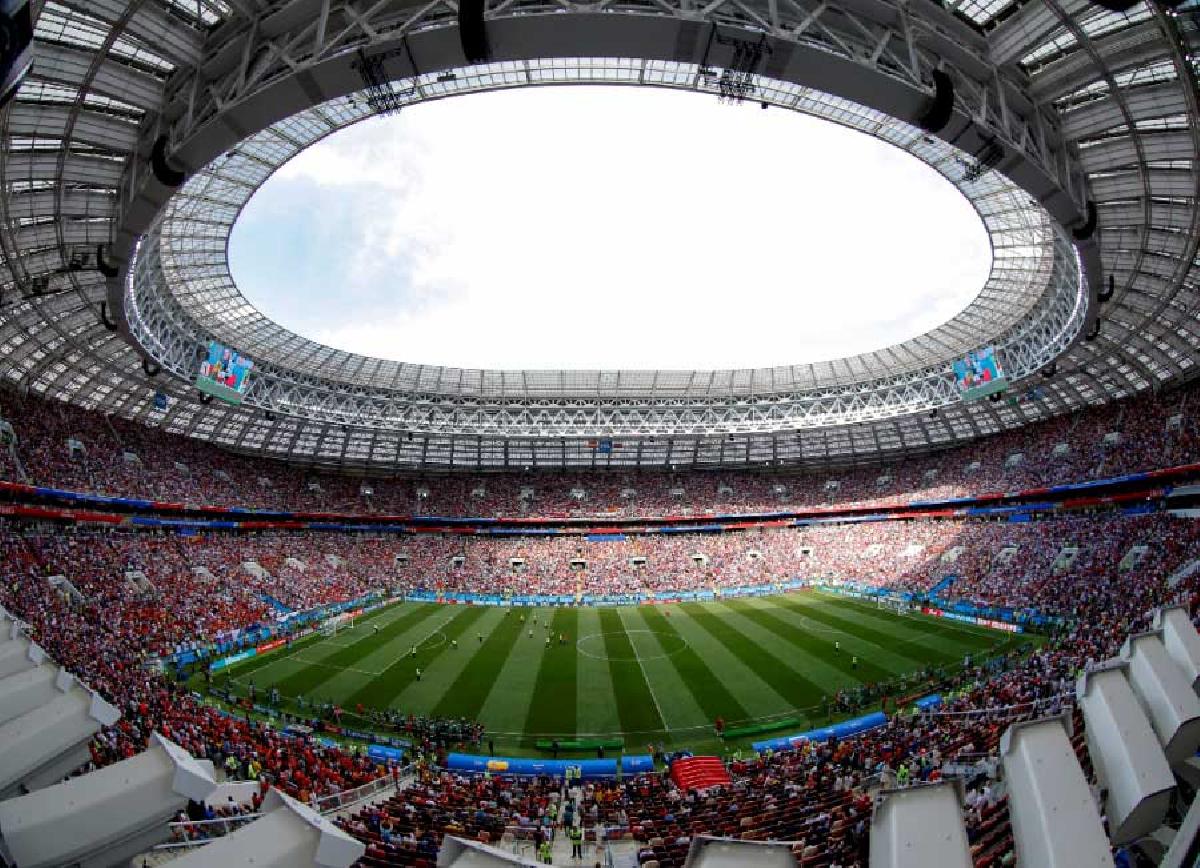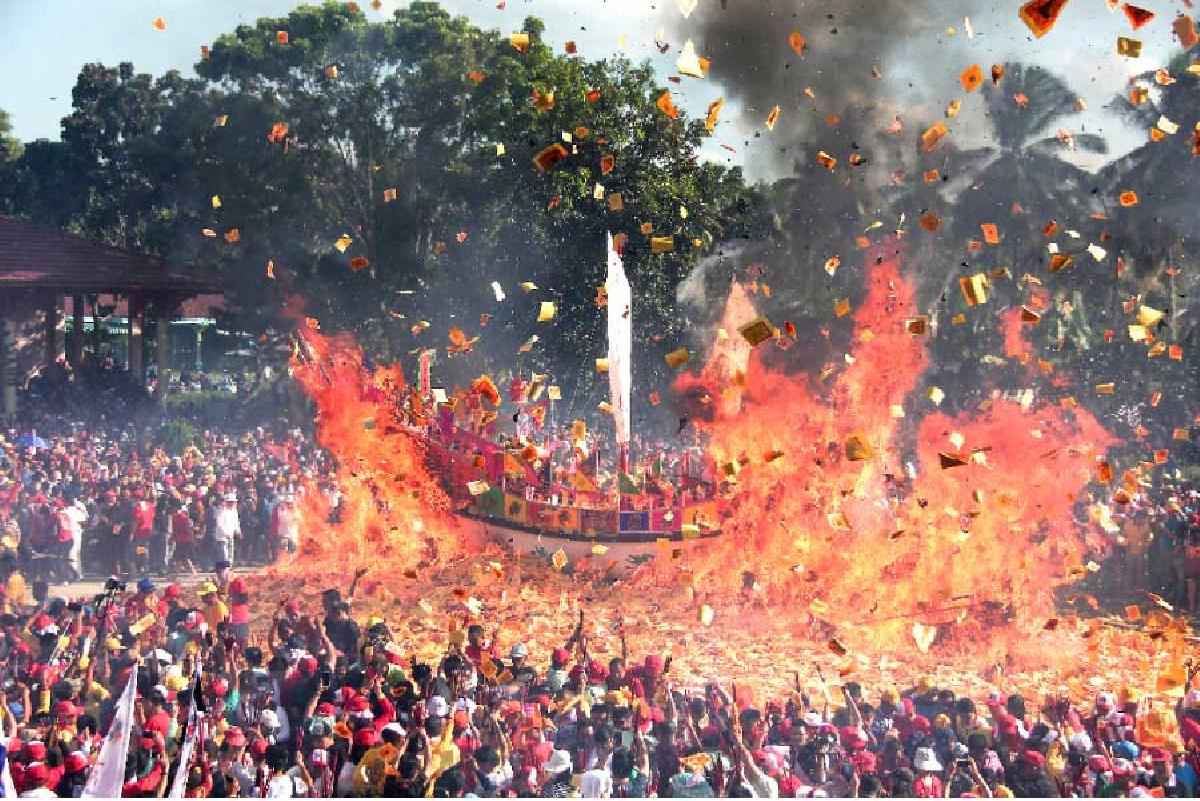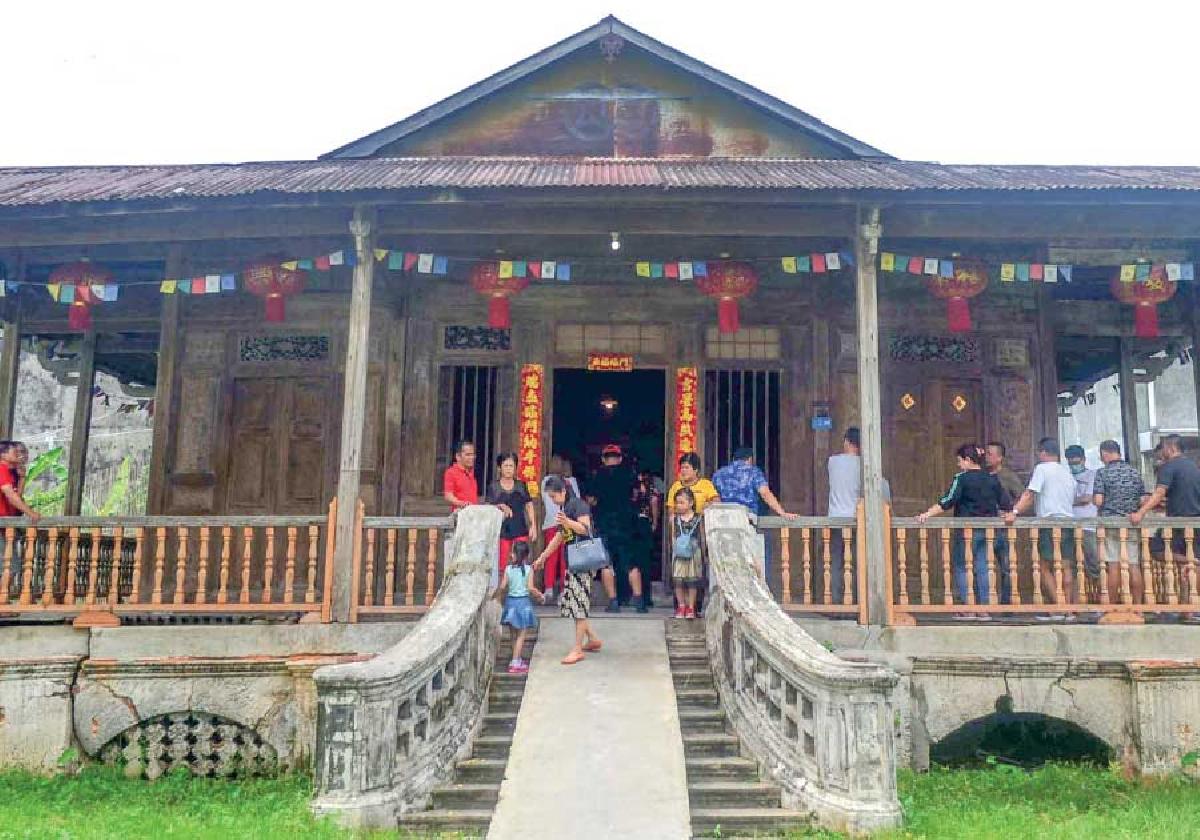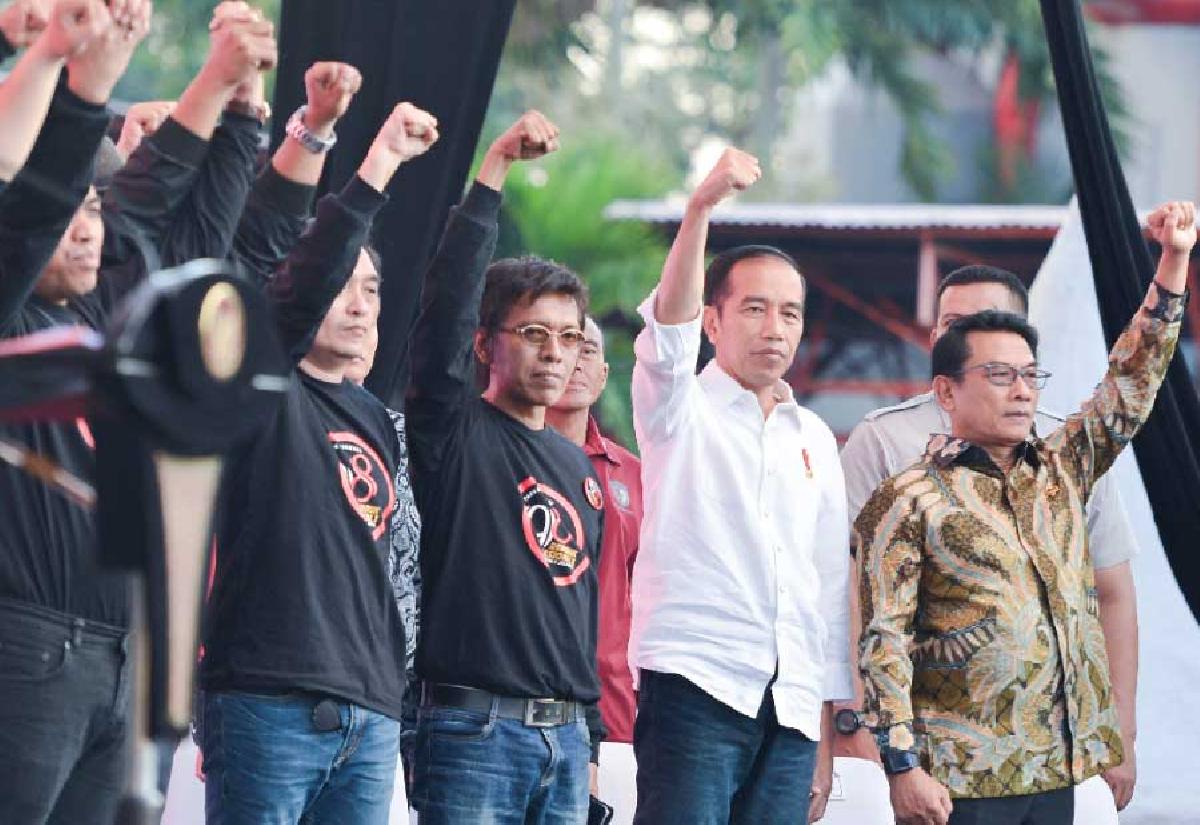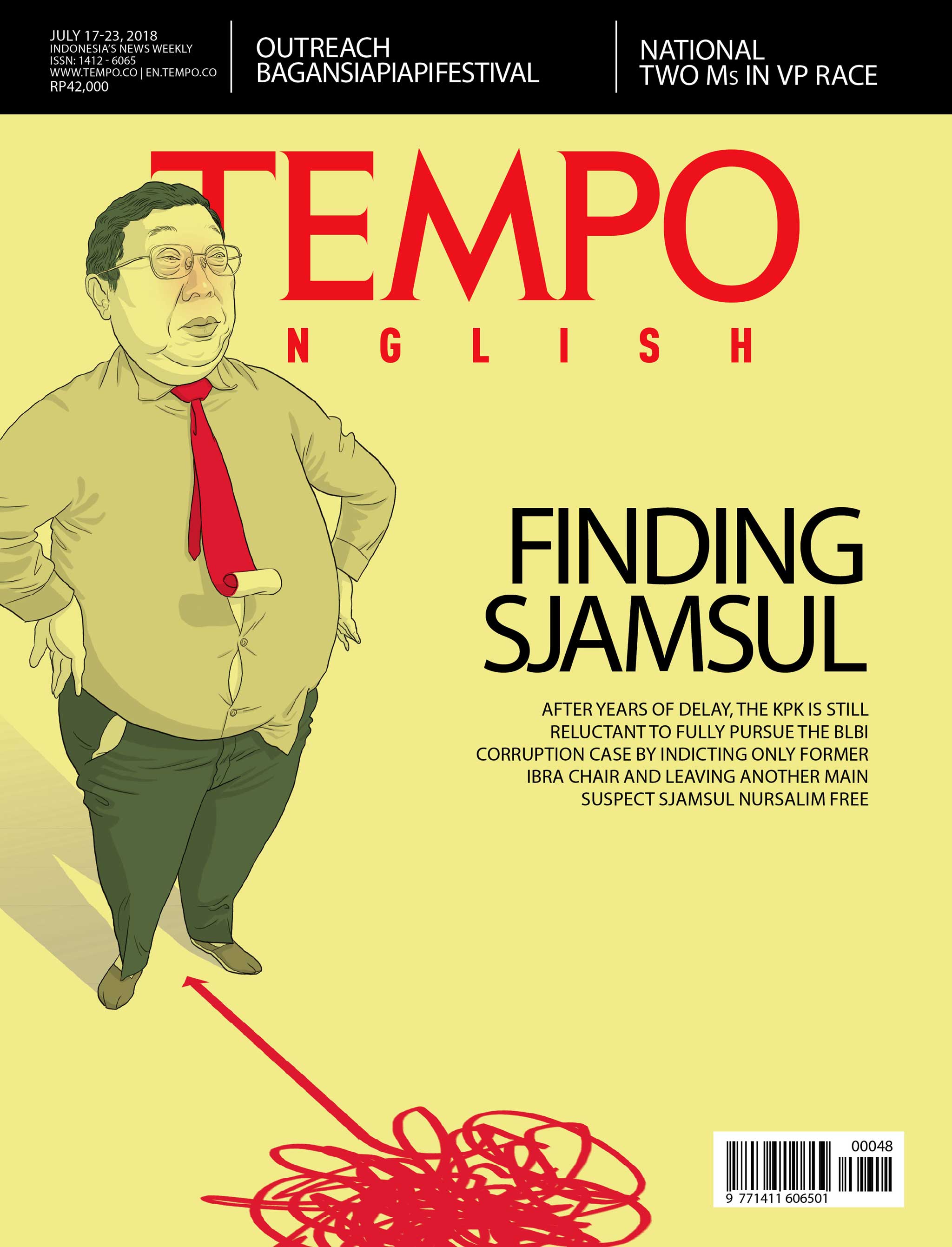 Edition 17 July 2018
Economy
Economy
Seven Cases on the Stock Exchange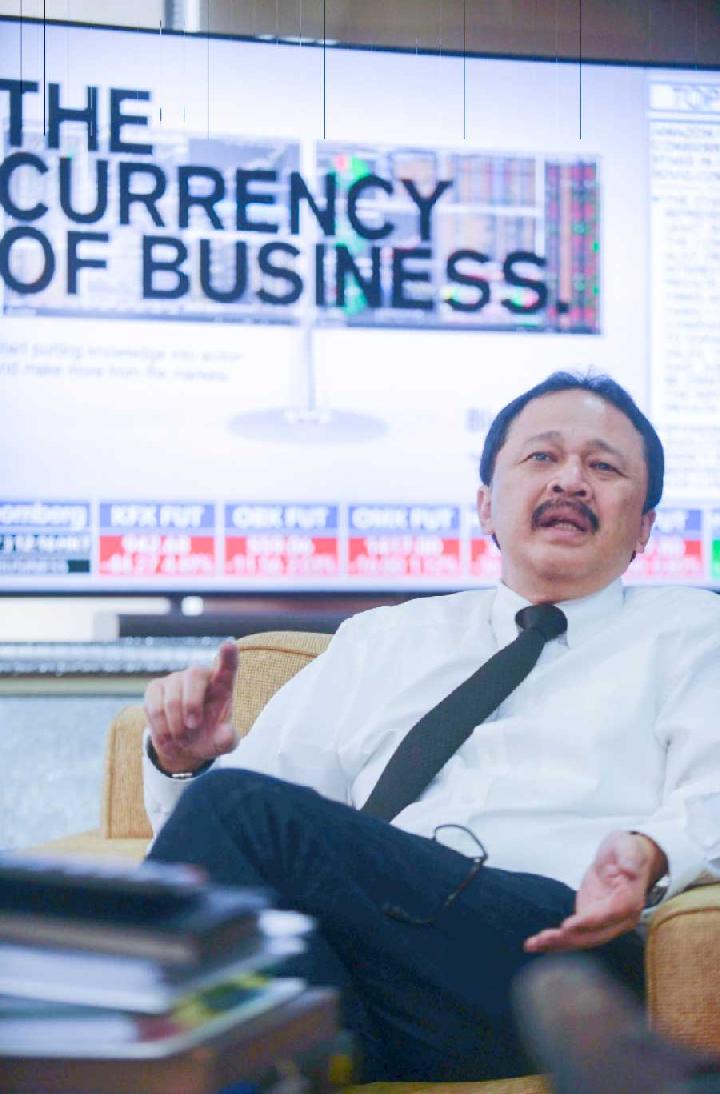 The process of electing the stock exchange directors has unveiled an old, dark secret. The FSA found murky traces from directors, hidden for three years.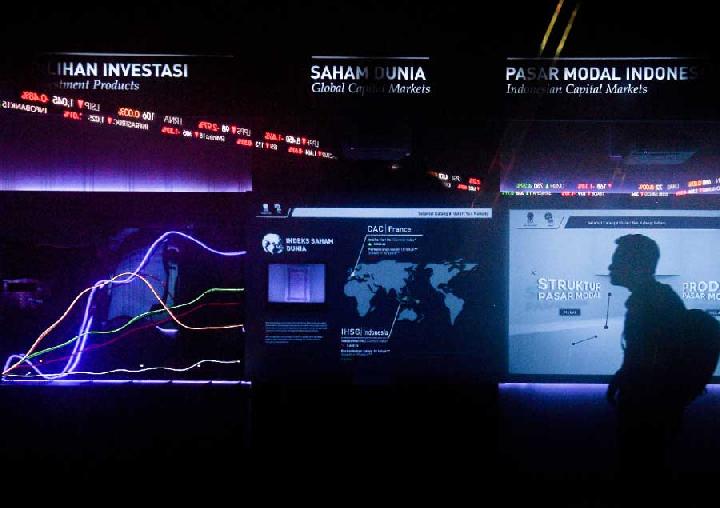 Hampered by Corporate Governance
The performance of the Indonesian Stock Exchange last year did not go smoothly. The exchange index is not related to the performance of the Stock Exchange directors.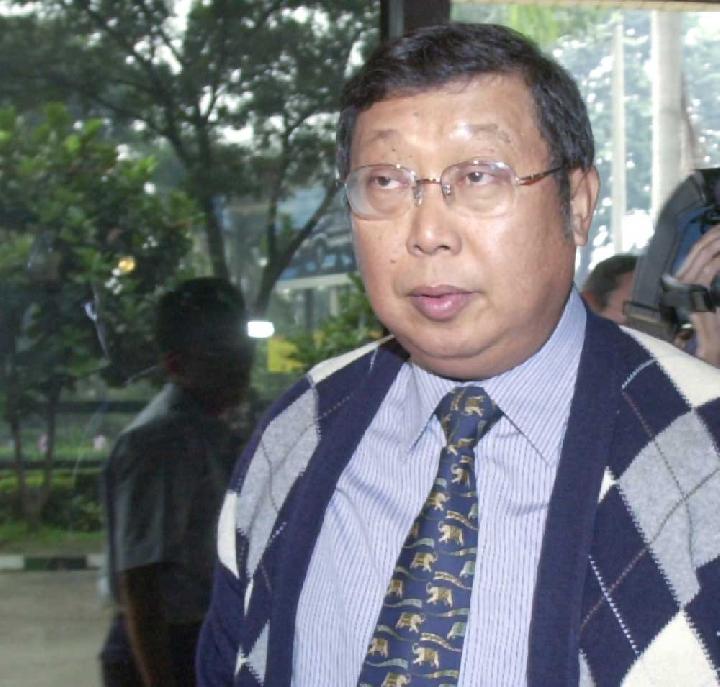 Wavering on an Indictment
On at least three occasions, investigators proposed that businessman Sjamsul Nursalim be named a suspect for not fulfilling obligations to repay bank assistance funds. Now the fact he is living in Singapore is being cited as the excuse for not being able to question him.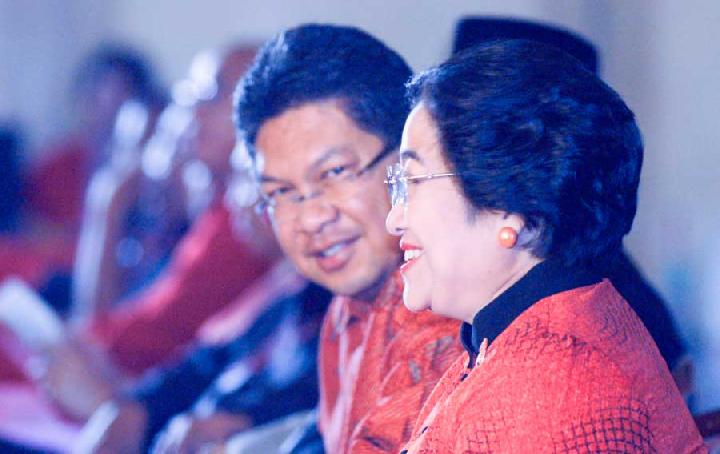 Between Policy and Implementation
The KPK is not going to question Megawati Sukarnoputri in a case implicating Syafruddin Temenggung. PDIP's legal team has been following the case for some time.
Sidelines
We need words. Mankind needs conversation.
Easy to Read and Trustworthy
Subscribe
Get 45% discount on every TEMPO subscription package purchase.