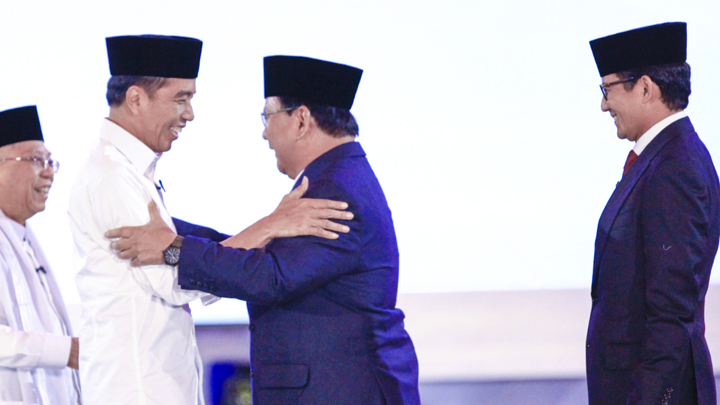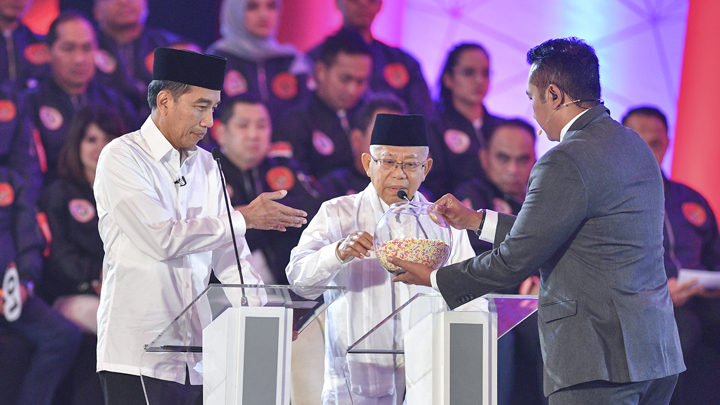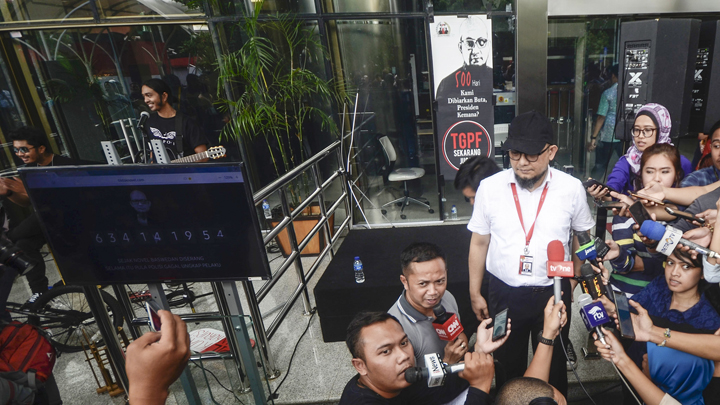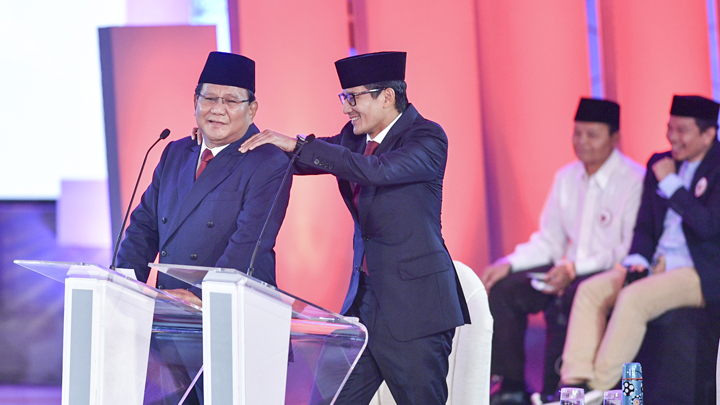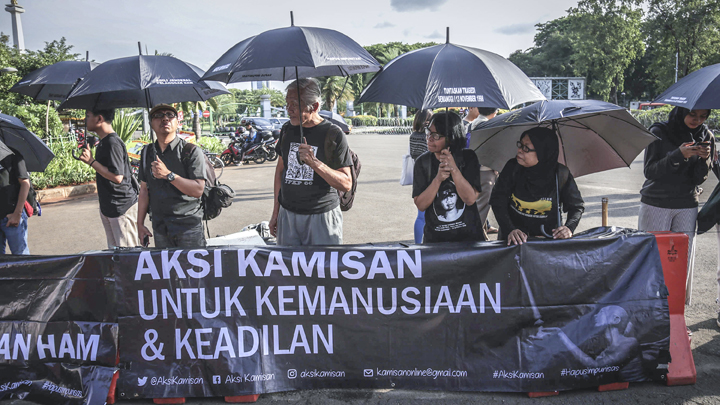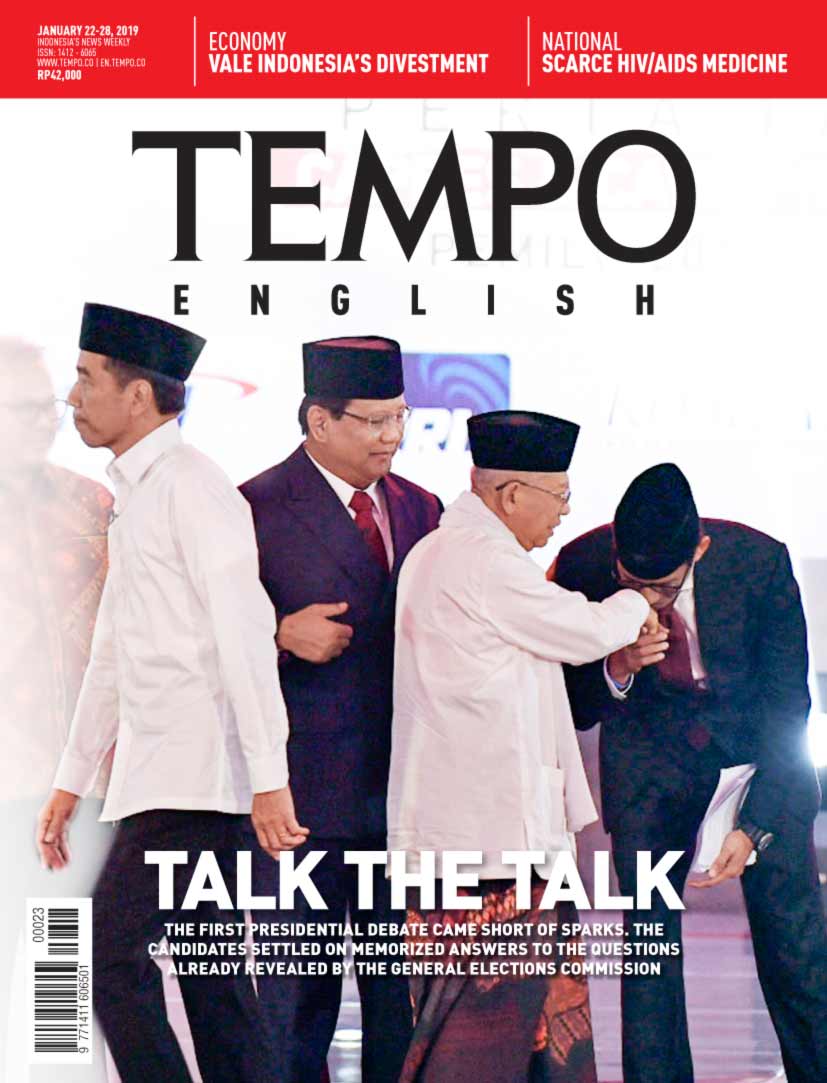 Edition 22 January 2019
Economy
Economy
The Industry is not being Killed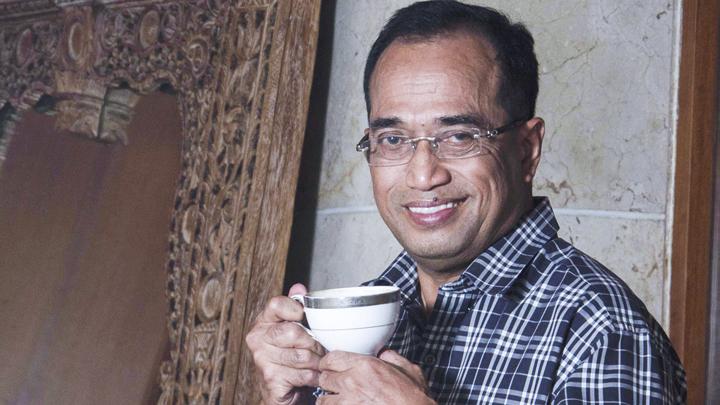 Minister of Transportation Budi Karya Sumadi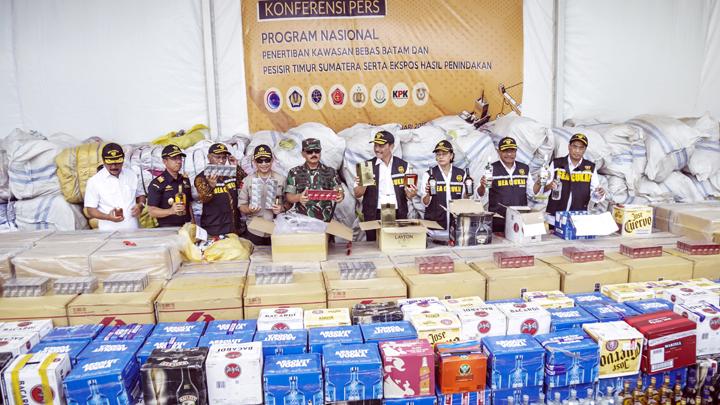 The Contraband Gateways
The coastal areas along Batam as far as South Sumatra are prone to become smuggling entry gates. The quantities of contraband can be hundreds of containers.
Africa's Jerusalem: A Pilgrimage
ETHIOPIA is known for its food crisis in the mid-1980s. The country is home to a part of Christianity's great history. It was there that early Christianity—or the Eastern Orthodox Church—flourished since the reign of the Aksum Kingdom in the fourth century. Tempo contributor Tito Sianipar explored parts of Ethiopia, making a stop in Lalibela, a home to seven monolithic churches—remnants of the Eastern Orthodox Church's past grandeur.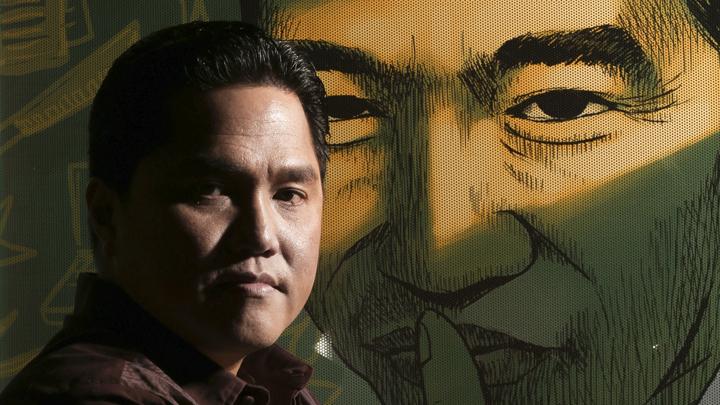 My job is to manage egos
Erick Thohir, Chairman of Joko Widodo-Ma'ruf Amin's National Campaign Team
Photo
Picture Window
Through Thick And Thin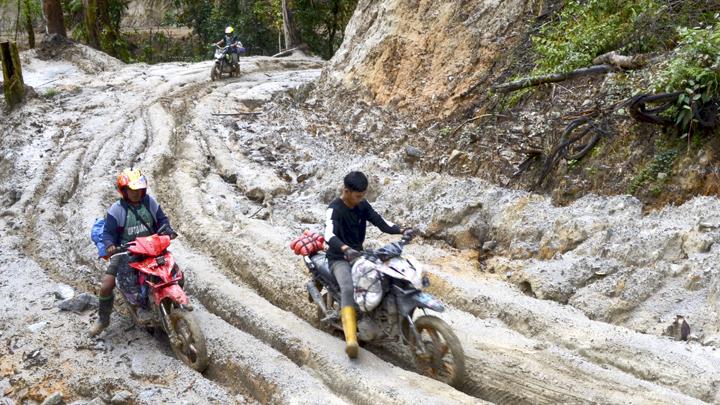 The 'Rampi' ojek (motorcycle taxi) must navigate through a muddy road to reach the Rampi subdistrict in North Luwu Regency, South Sulawesi, on Sunday, January 13. Land transportation to Rampi through newly opened roads and footpaths can only be accessed using motorcycle taxis that costs Rp1 million per person for a 86-kilometer round trip from Masamba in a 10-hour ride. ANTARA/Sahrul Manda Tikupadang
Sidelines
There are many words and pictures that we notice on the backs of passing trucks—funny ones, erotic ones, wise ones, and playful ones.
Easy to Read and Trustworthy
Subscribe
Get 45% discount on every TEMPO subscription package purchase.