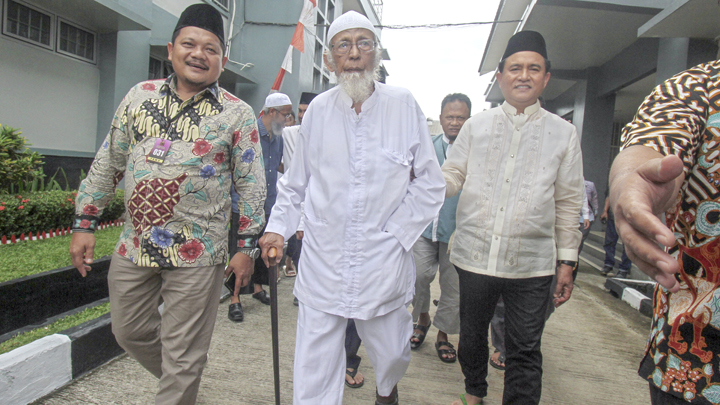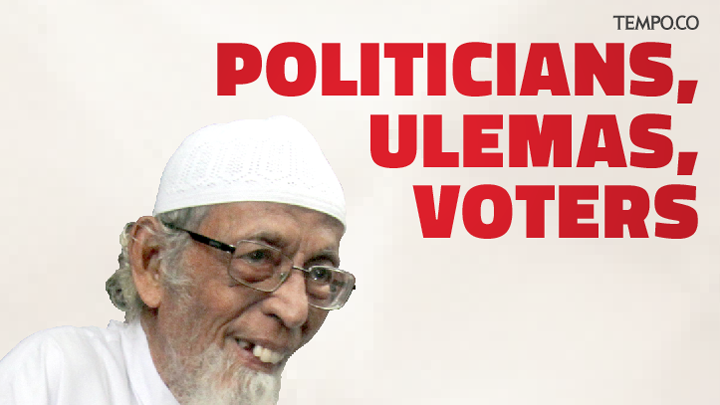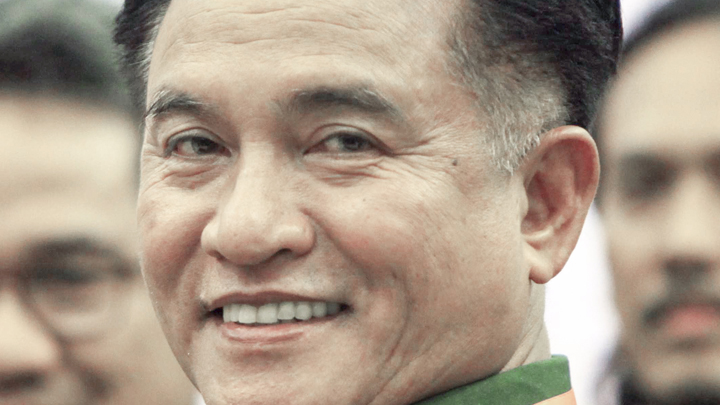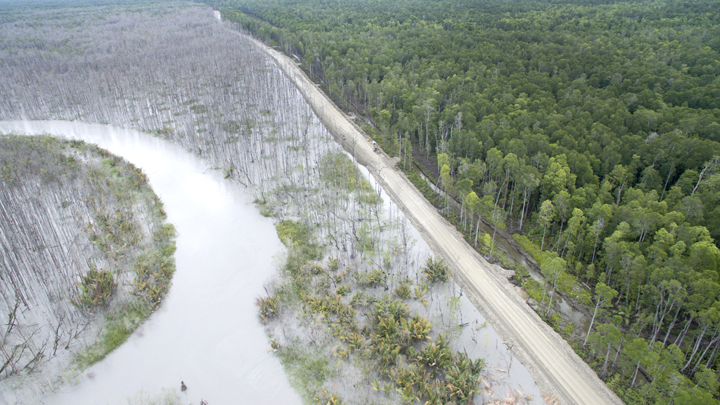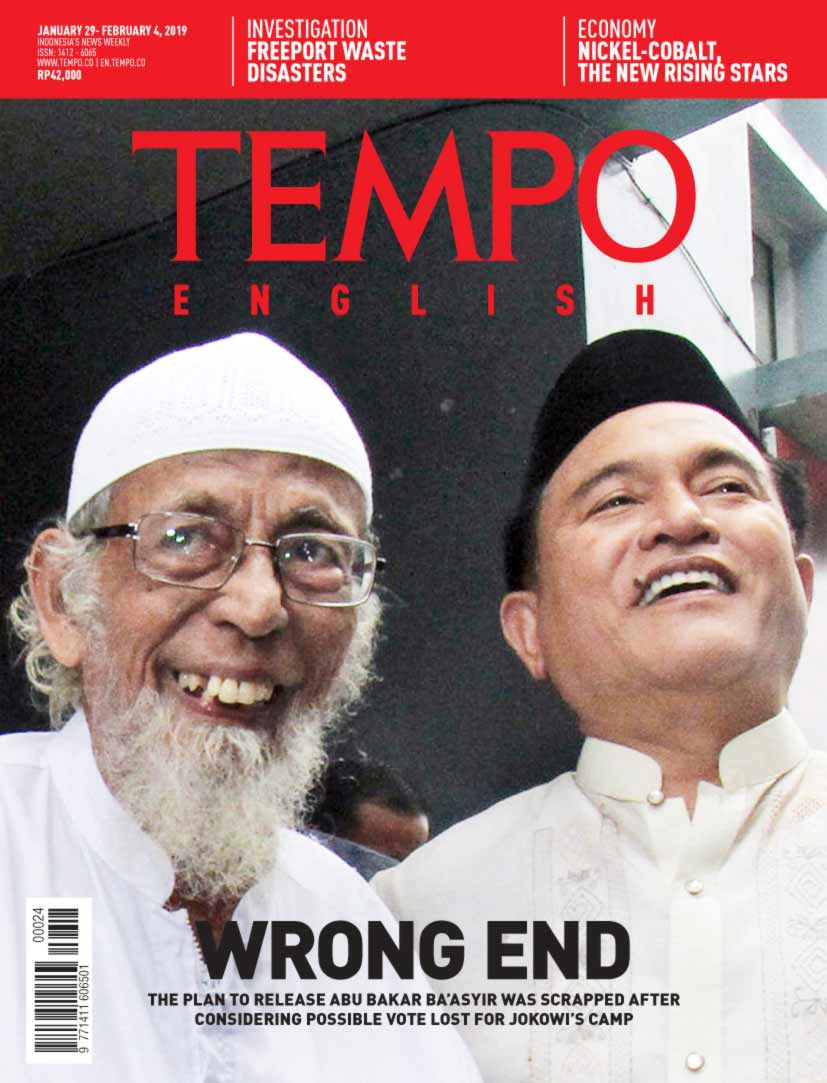 Edition 29 January 2019
Economy
Economy
Charged by China's Batteries
Global players are flocking to Indonesia for nickel and cobalt. Aneka Tambang's chance to form a joint-venture in nickel downstream returns. Opportunity knocks for Indonesia to join the global market for electric car batteries.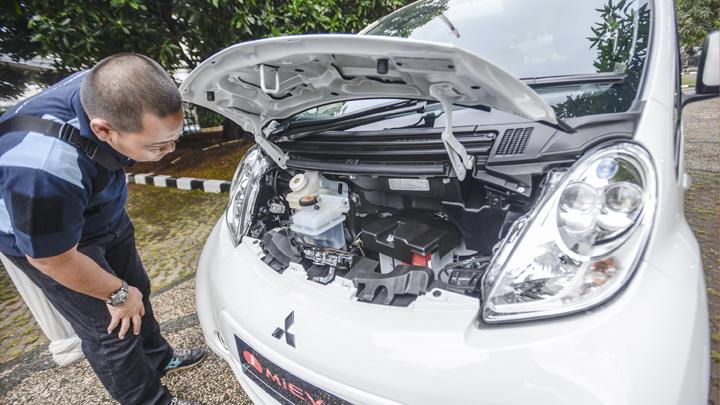 Waiting for Incentives
The government is planning incentives to allow electric vehicles to be available to Indonesians at affordable prices. Electric car production is targeted to reach 400,000 units in 2025.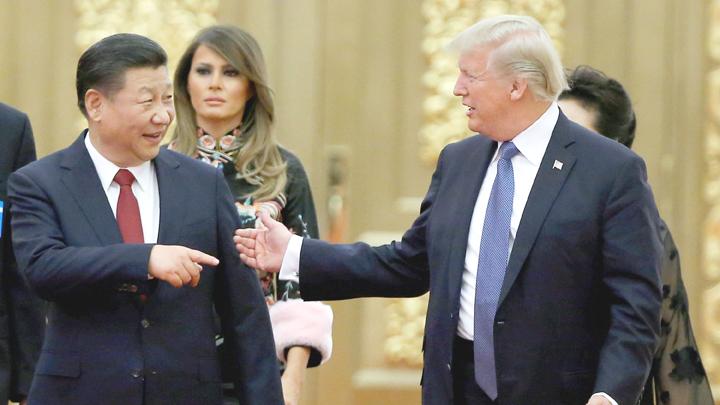 A Lifeline Near the Deadline
There is an aura of anxiety surrounding the global financial market.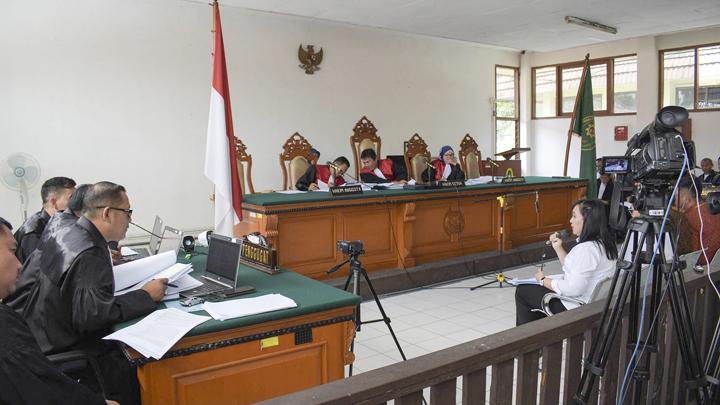 The Thick Book of Meikarta
Bribe money for Meikarta project was allegedly distributed to provincial legislators and officials through numerous intermediaries and code words.
Photo
Picture Window
Plastic Plague
Plastic wastes inhibit fisherman boats in Padang Beach, West Sumatra, Tuesday, January 22. Data from the Indonesian Plastic Industry Association (INAPLAS) and Central Statistics Agency (BPS) stated that there are 64 million tons of plastic waste in Indonesia every year, which 3.2 tons of them are discarded in the sea. ANTARA/Iggoy El Fitra
Sidelines
What is the commotion in politics, deafening us and stimulating us, making us believe and disbelieve? Words.
Easy to Read and Trustworthy
Subscribe
Get 45% discount on every TEMPO subscription package purchase.