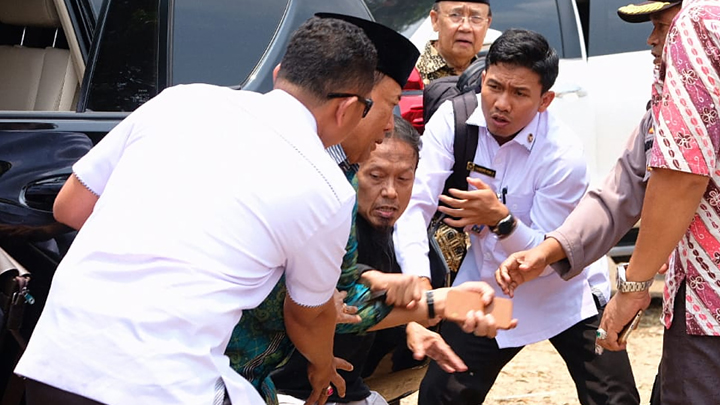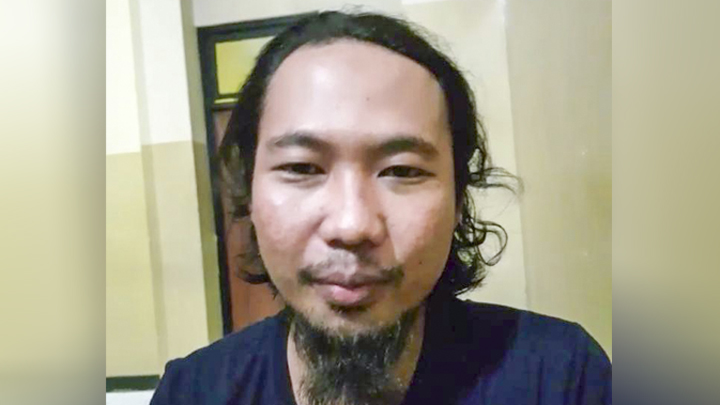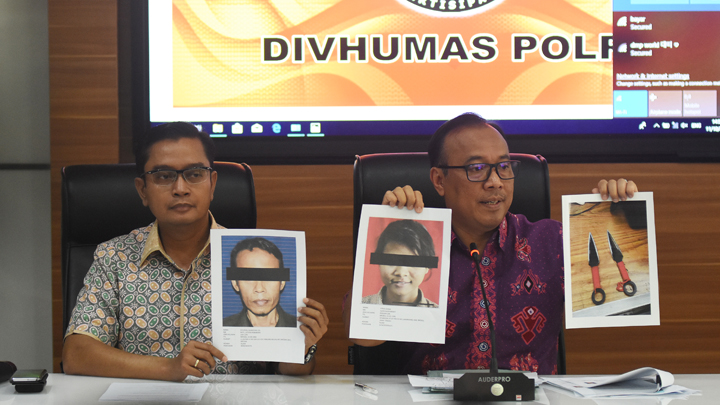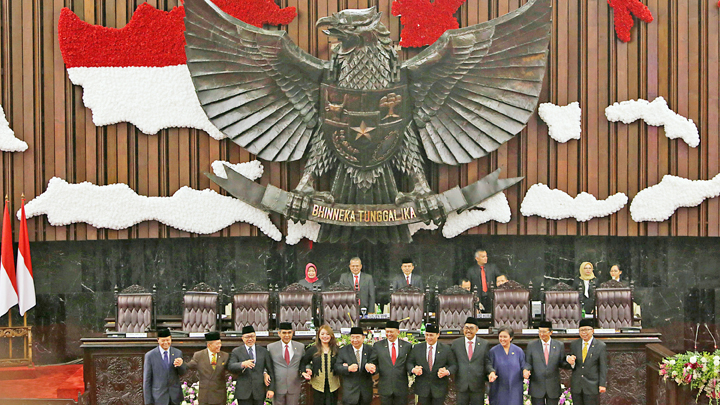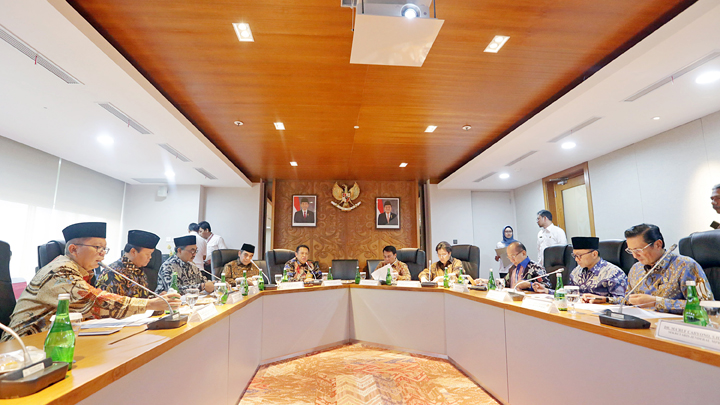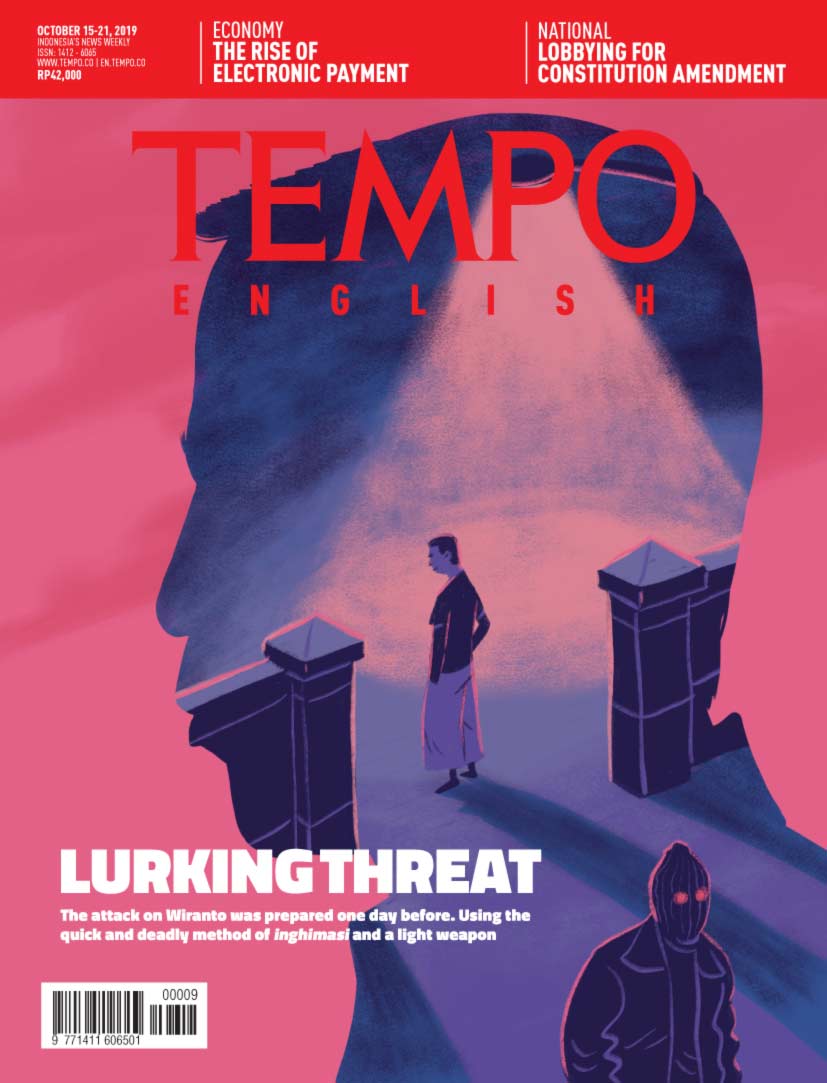 Edition 15 October 2019
Economy
Economy
Surge in Digital Payment Market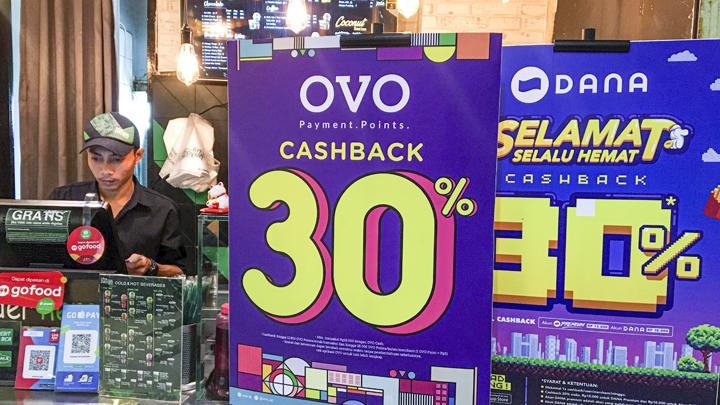 OVO and DANA are rapidly expanding in the e-wallet market. While GoPay is not only dabbling into a variety of public services, but it is also looking to spread its wings to Vietnam and Thailand.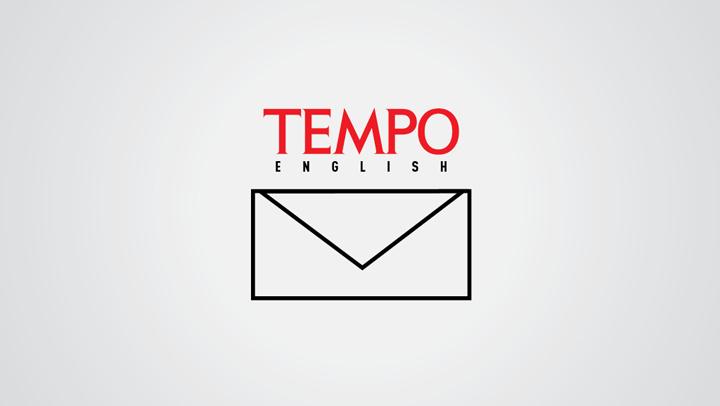 With reference to the letter in Tempo written by Mr Hadi Satyagraha concerning PBB Payment Difficulties, we herewith inform that first of all we extend our apologies for the inconvenience.
Photo
Picture Window
Now and Then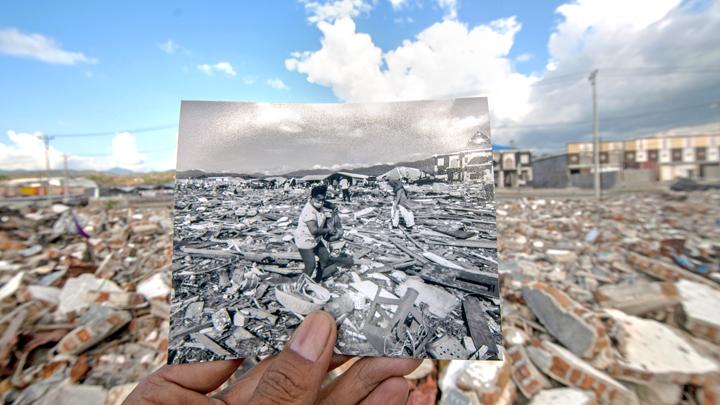 The devastated coastal area of Mamboro in Palu, Central Sulawesi, where buildings were completely destroyed by the massive earthquake that shook the region on September 28, 2018 (black and white picture). One year on, houses and shops are now built amidst the ruins. Yet, many residents still live in temporary shelters provided by the government and non-govermental organizations. ANTARA FOTO/Basri Marzuki
Sidelines
We need shock once in a while.
Easy to Read and Trustworthy
Subscribe
Get 45% discount on every TEMPO subscription package purchase.