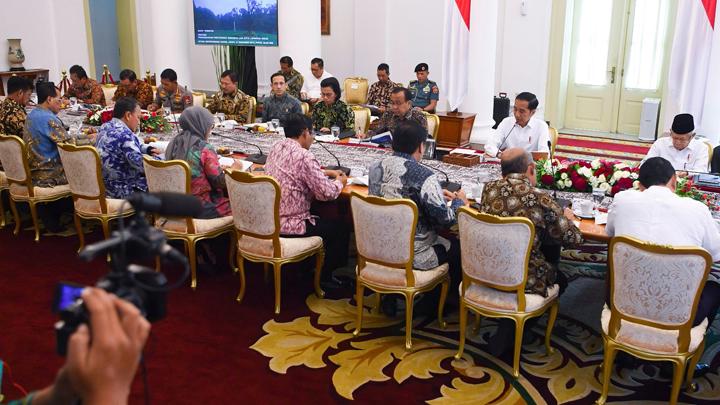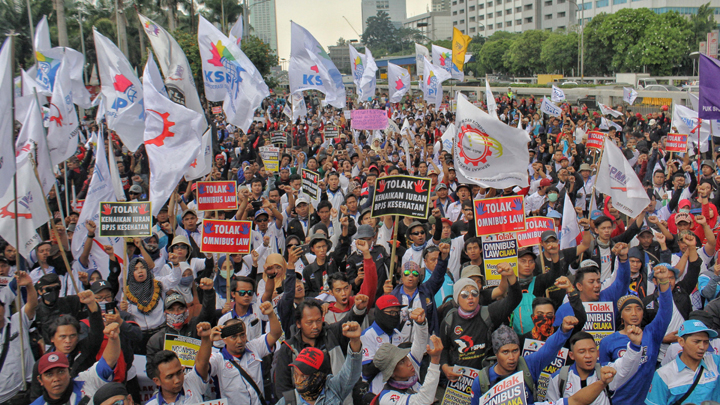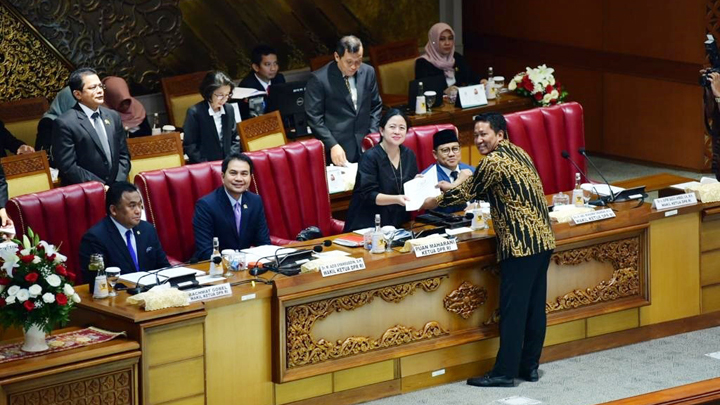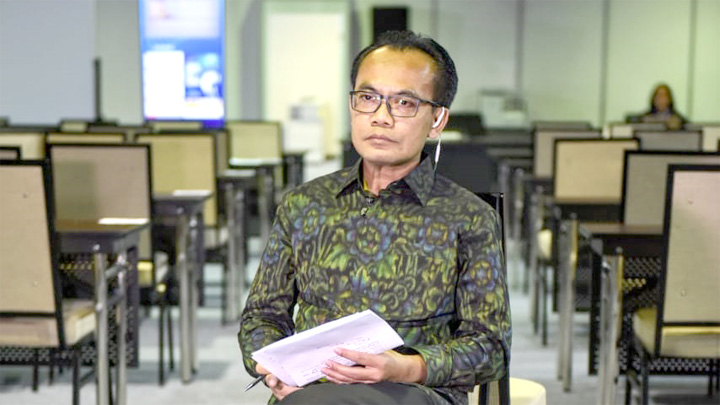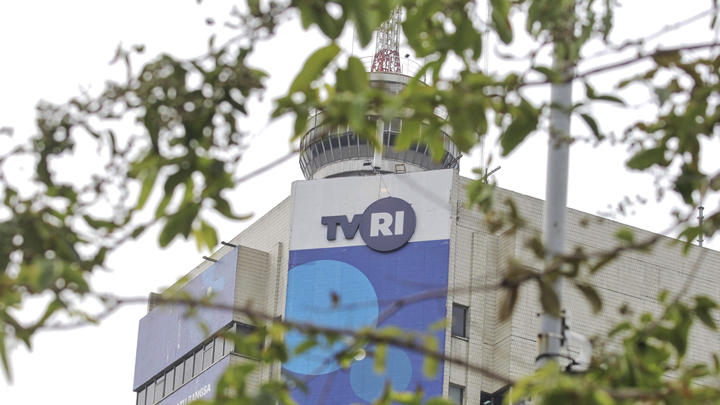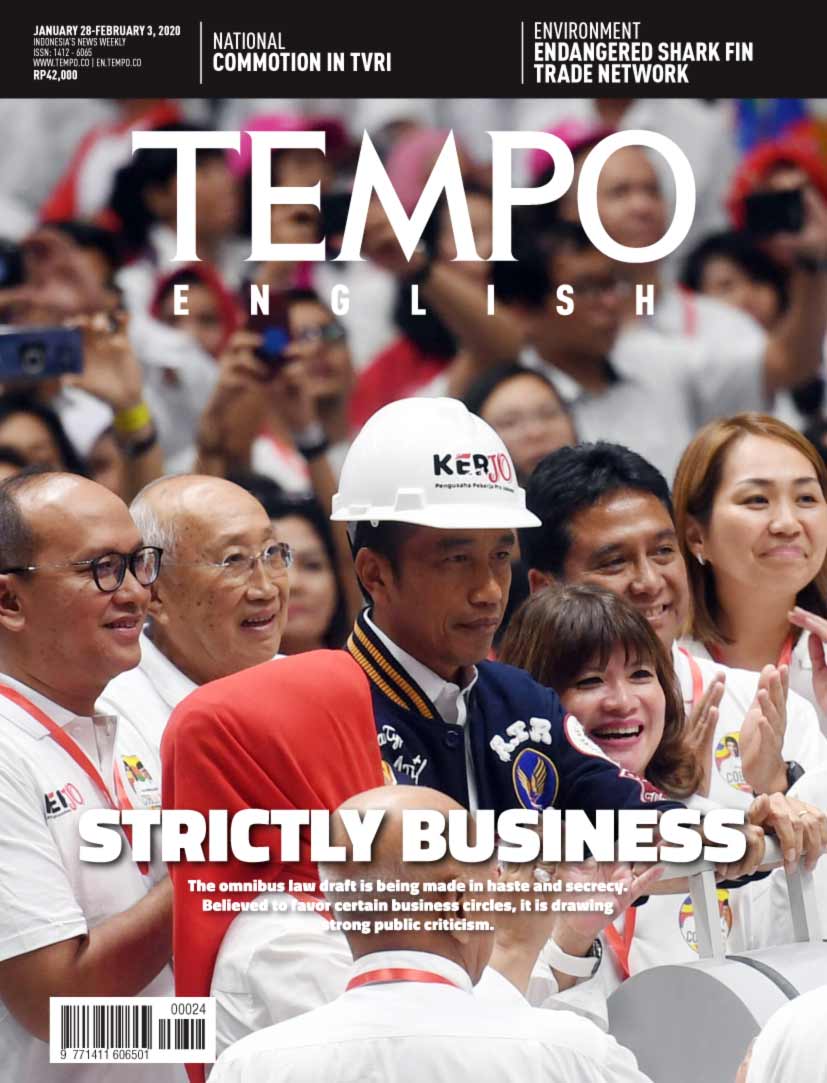 Edition 28 January 2020
Investigation
Investigation
In Between the Shark Fins
DESPITE their endangered status, sharks listed in CITES Appendix II are still being hunted. Exporters look for ways to export their fins to overseas markets.
Photo
Picture Window
Climbing Halfway to the Stars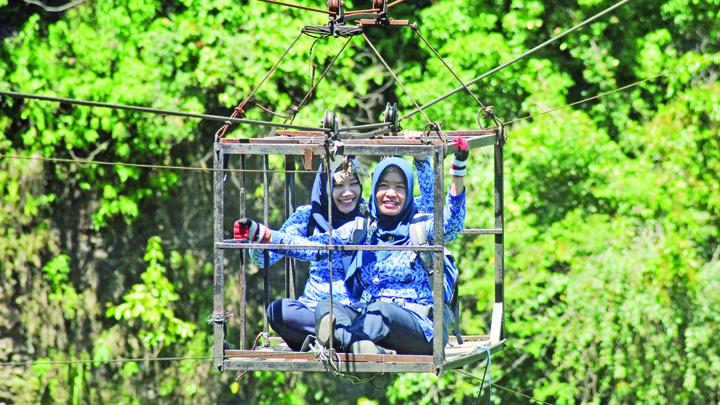 Two health workers from the Tegalmulyo Village Polyclinic used a "cable car" cage to expediate their services to the public residing on the slopes of Mount Merapi in Girpasang hamlet, Tegalmulyo village, Kemalang,Central Java, Friday, January 17,2020. The population of the hamlet number only 36 persons, and theirmeans of access are a dirt path which goes through canyons and cliffs. ANTARA FOTO/Aloysius Jarot Nugroho
Sidelines
THE city is an experience that can make you half startled, half stunned.
Easy to Read and Trustworthy
Subscribe
Get 45% discount on every TEMPO subscription package purchase.