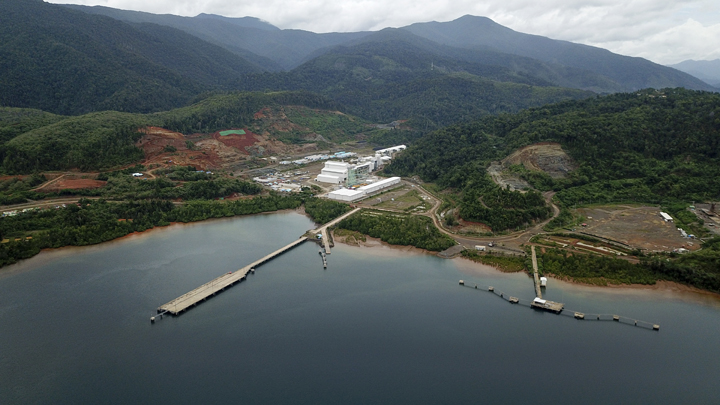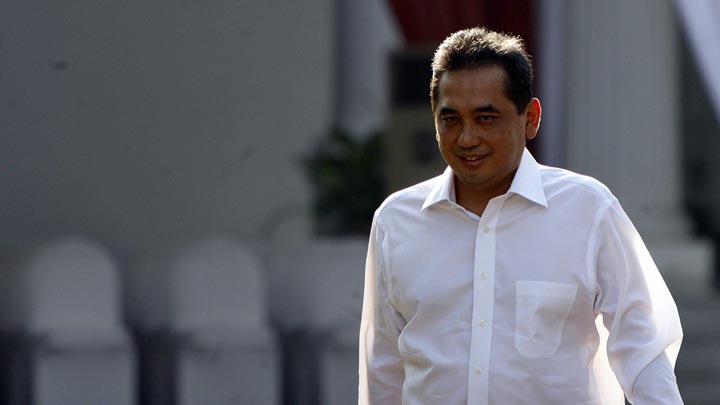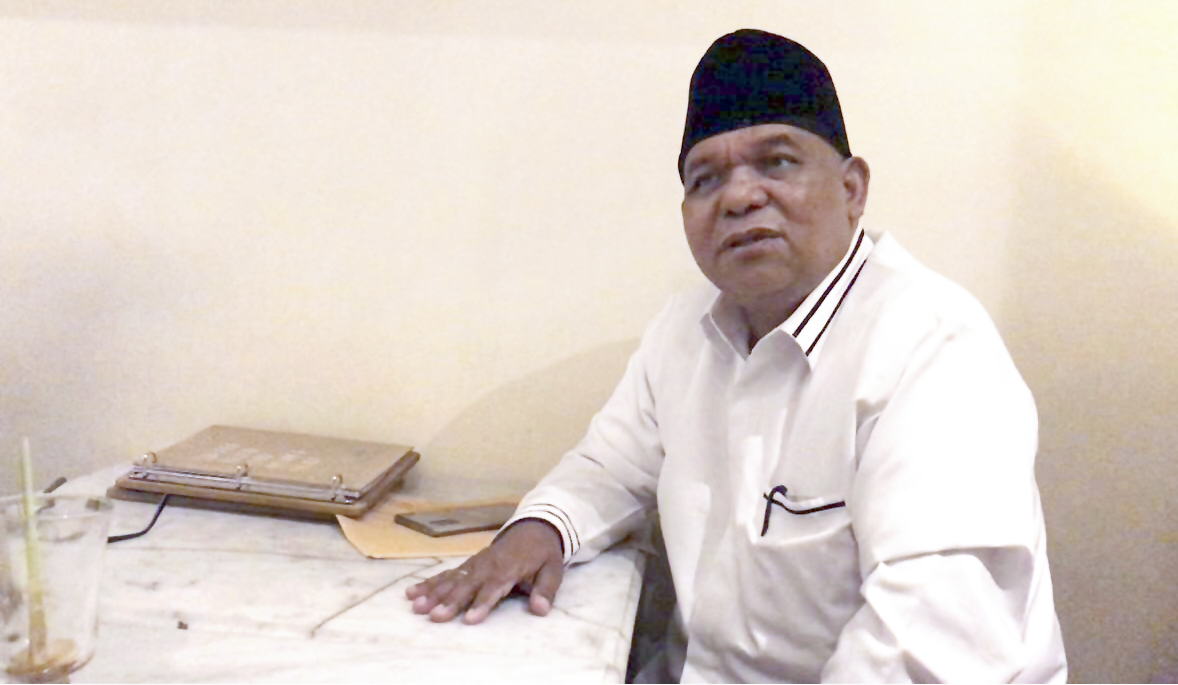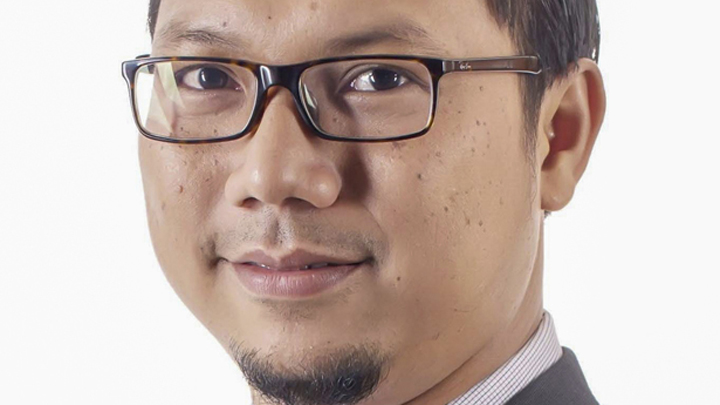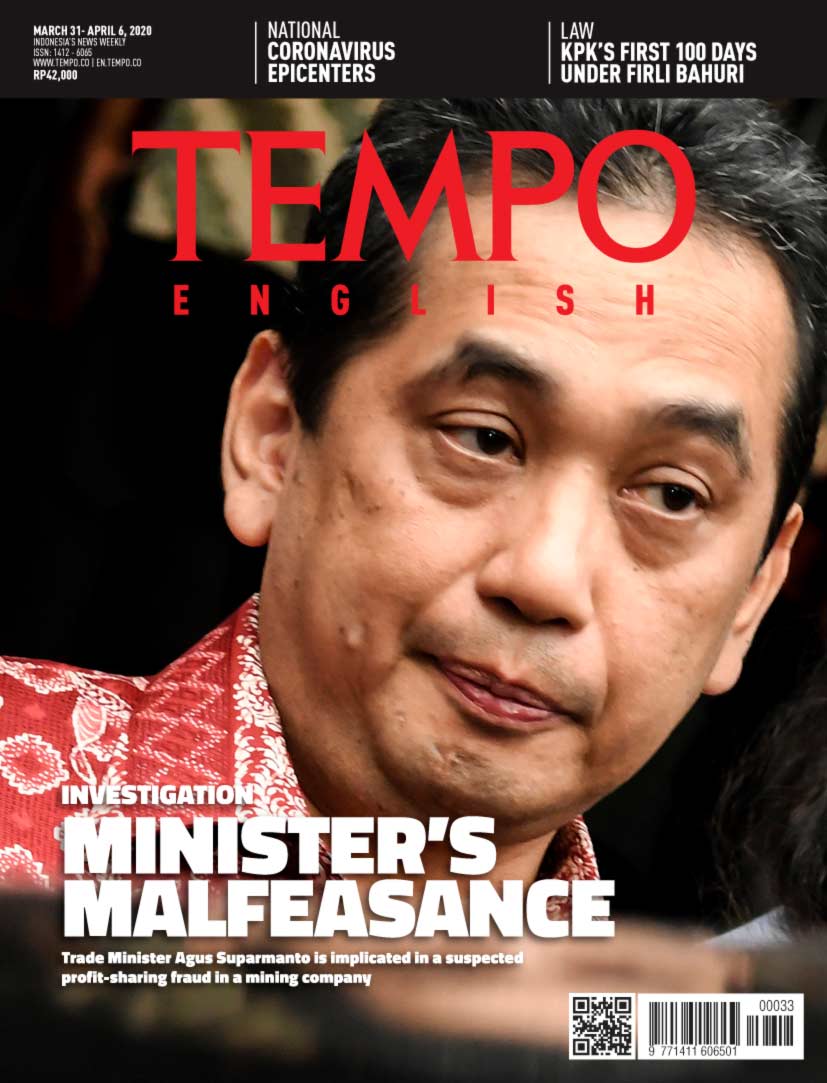 Edition 31 March 2020
Interview
Interview
Lt. Gen. Doni Monardo, Chairman, Taskforce for Accelerated Covid-19 Pandemic Management: Don't Entirely Depend on the Central governemnt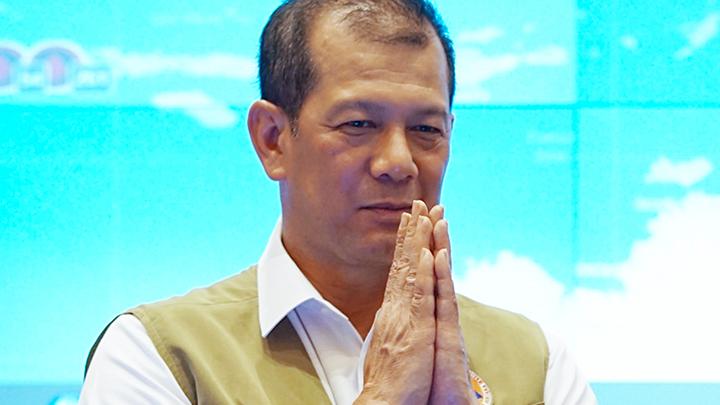 A string of disasters that come one after another hardly gives Lt. Gen. Doni Monardo a breather.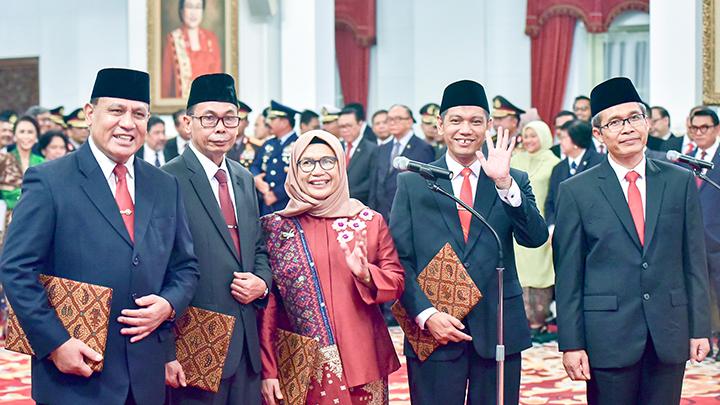 100 Days of lackluster
Case investigation by the KPK declines under the chair of Firli Bahuri. Sting operations cannot be conducted because of convoluted red tape to obtain permits.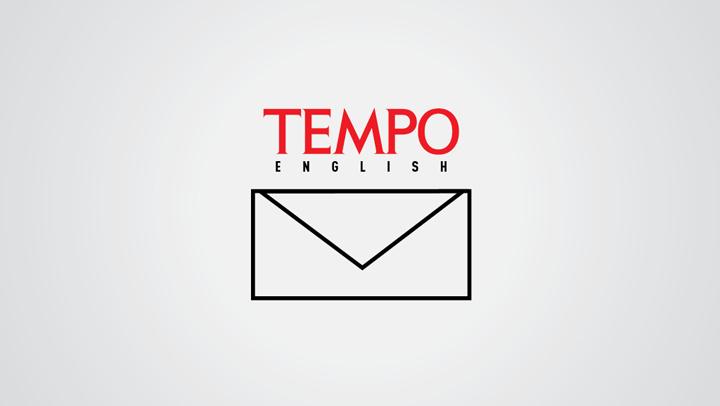 Never Forget the Other Cases
The effort to stop Covid-19 transmission by social distancing is apparently not so effective yet due to the problem of discipline in Indonesian society.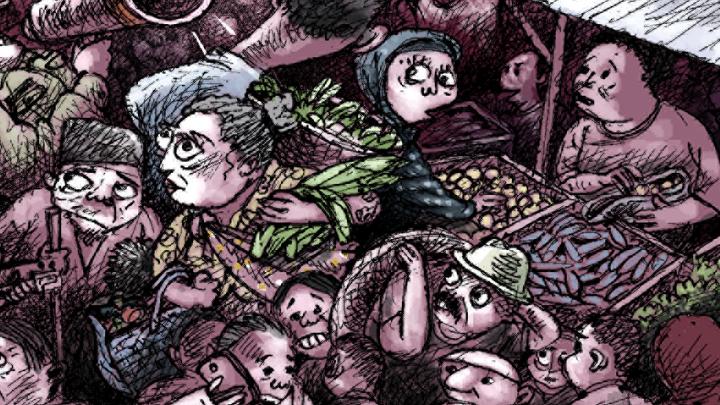 Attention!!!
Cartoon: Yuyun Nurrachman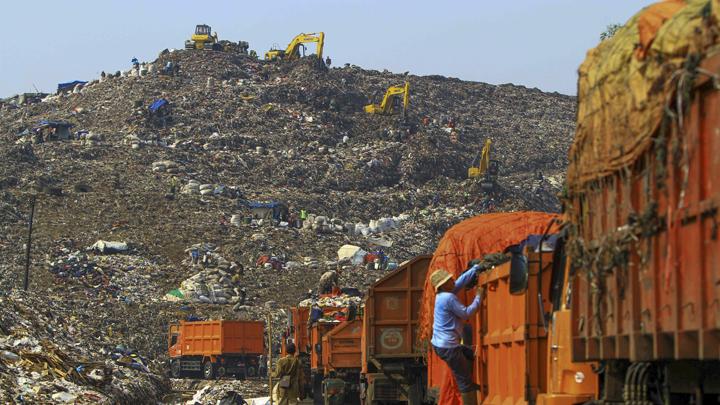 The KPK recommended that the government revise its waste power generating projects. They are considered as merely profiting investors and burdening the state budget.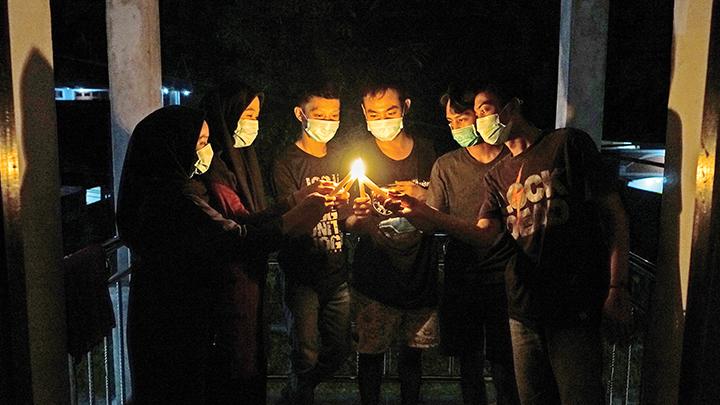 A GROUP of people light candles to commemorate Earth Hour in Palangkaraya, Central Kalimantan, Saturday, March 28. Earth Hour, marked by turning off electricity for 60 minutes, is a campaign to raise interest on the condition of earth. In accordance to government's appeal, this year's commemoration bears the theme "Earth Hour At Home" to prevent the spread of Covid-19./ANTARA/Makna Zaezar
Sidelines
Life is the story of decisions. Even when we decide not to decide.
Easy to Read and Trustworthy
Subscribe
Get 45% discount on every TEMPO subscription package purchase.