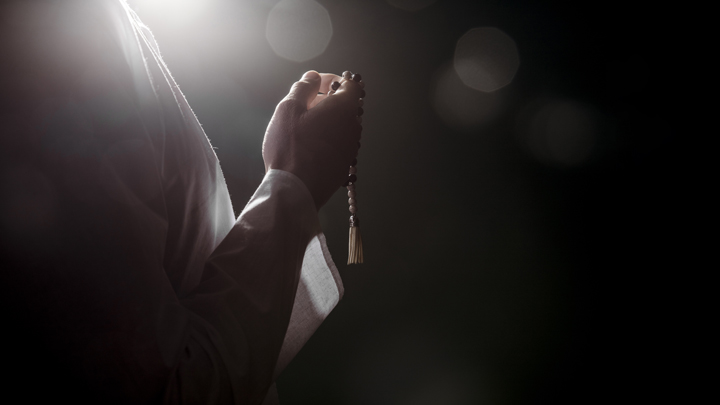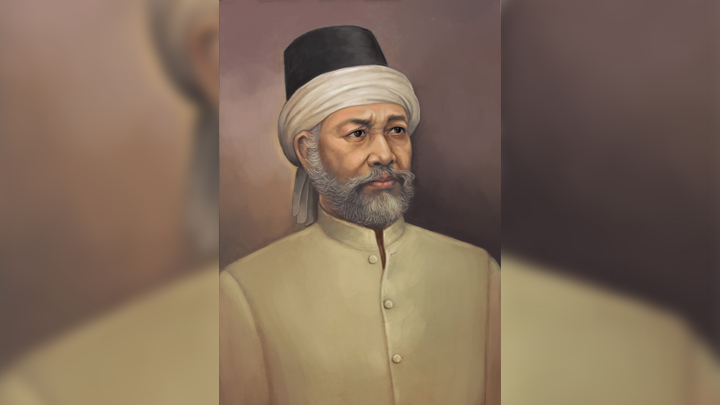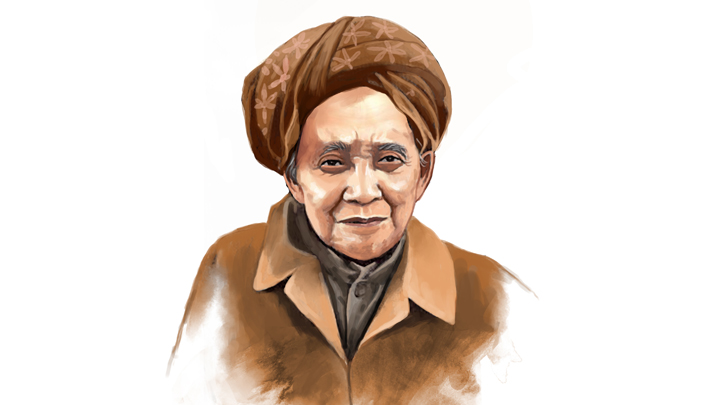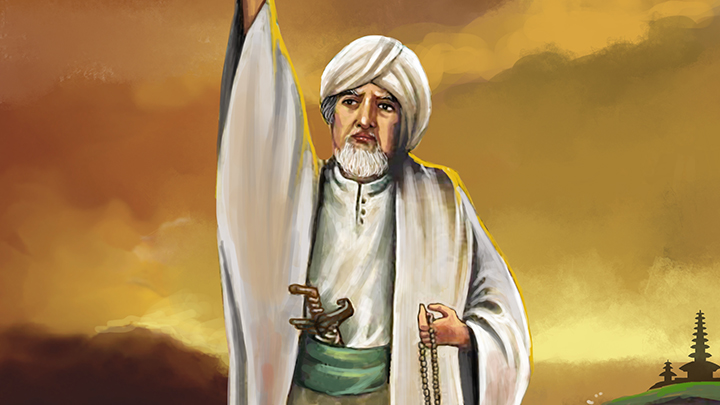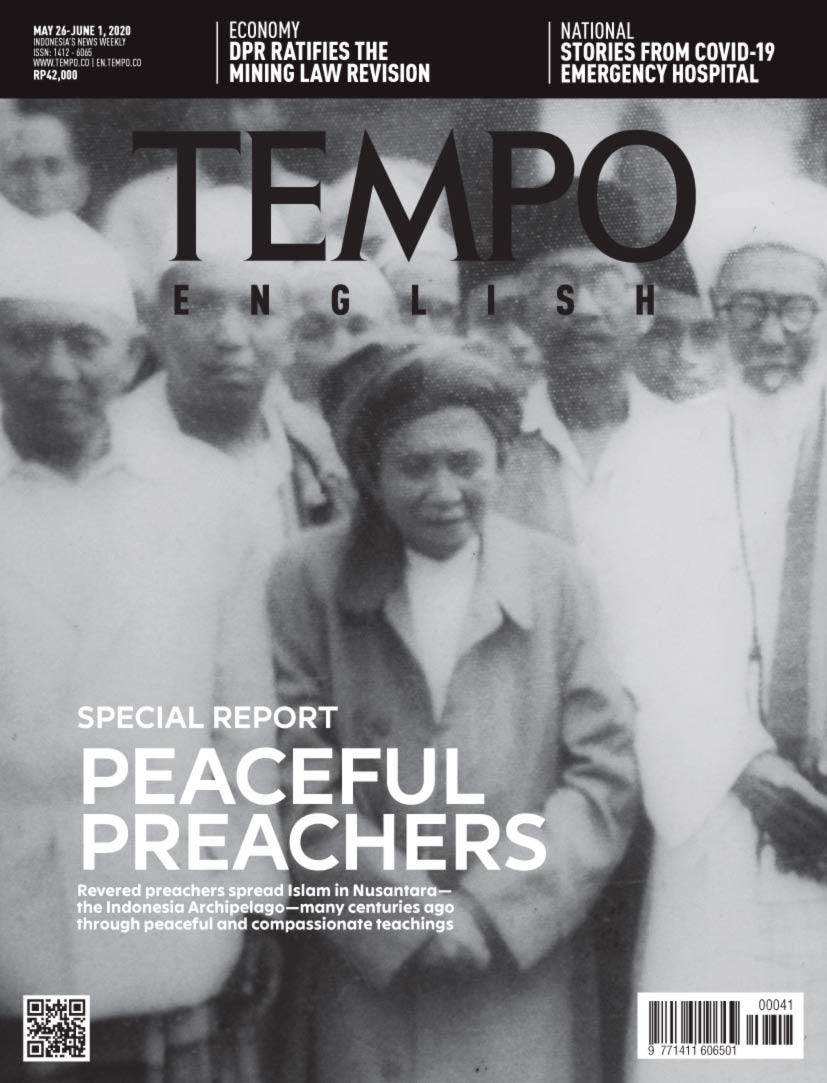 Edition 26 May 2020
Interview
Interview
Nadirsyah Hosen, Young Intellectual, Nahdlatul Ulama:  Don't Use Clerics As Mere 'Fire Fighters'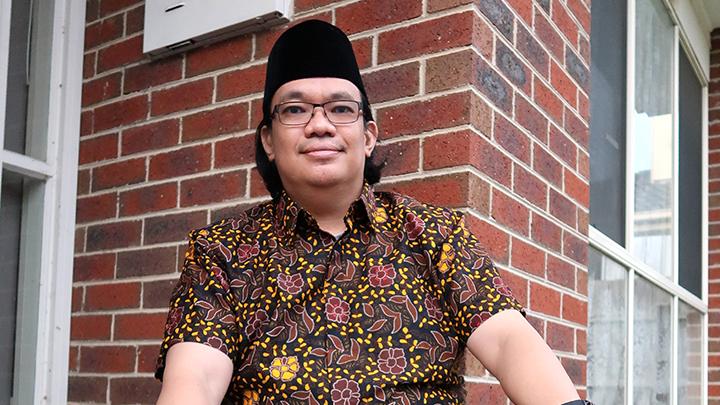 Nadirsyah Hosen observes that the Indonesian public has been split into two major groups as the country grapples with the Covid-19 pandemic.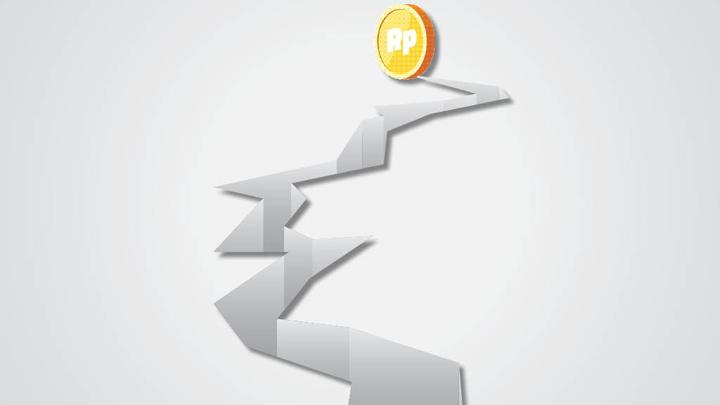 A Modern and Dangerous Idea
Yopie Hidayat (Contributor)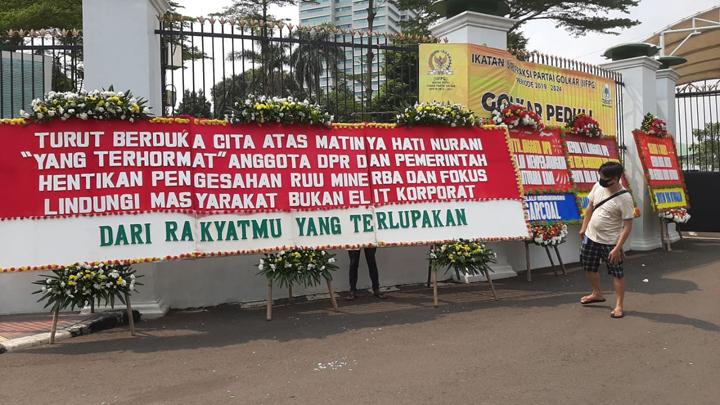 Law Destroyed in the House
Ratification of the revised Mineral and Coal Mining Law draws criticism, with many accusing it of only benefitting mining corporations. A leaked letter from the Energy Commission points out that the deliberations should not continue.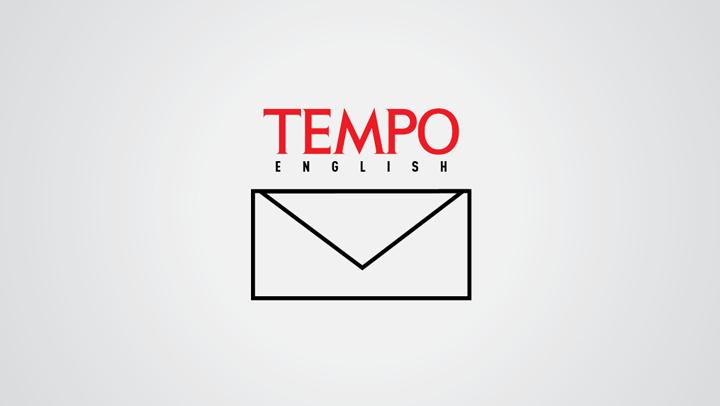 Kimia Farma's Right to Respond
With reference to the May 12-18, 2020 edition of the Tempo magazine's cover story titled The Biozek Controversy, which was published on May 12, 2020.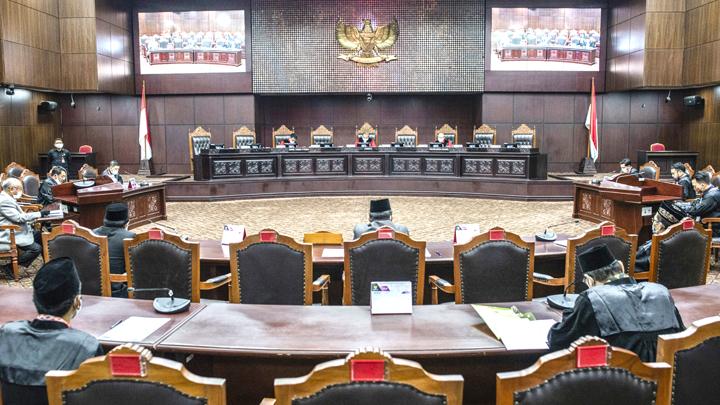 The DPR proposes to amend articles concerning the age limit and term of office of judges in the Constitutional Court Law. Such insubstantial proposal gives rise to the suspicion of an exchange of interests.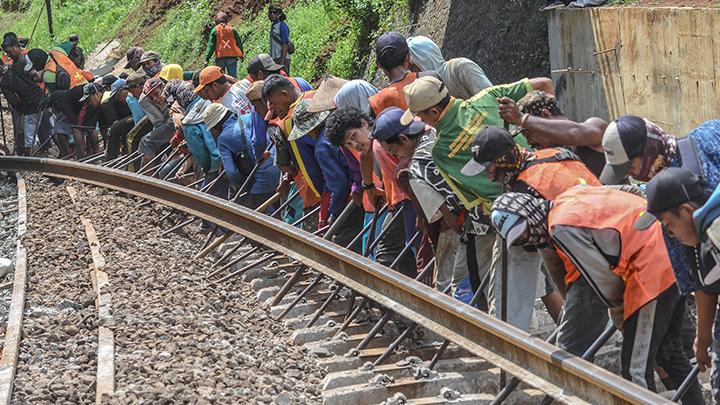 Workers are fixing the crossties of the railroad tracks in Pawindan village, Ciamis Regency, West Java, Thursday, May 14. Kereta Api Indonesia's Operational Region 2 of Bandung area is conducting maintenance works on railroads to ensure safe train transportation./ANTARA/Adeng Bustomi
Sidelines
FOR centuries, pestilence has meant uncertainty. Today too.
Easy to Read and Trustworthy
Subscribe
Get 45% discount on every TEMPO subscription package purchase.