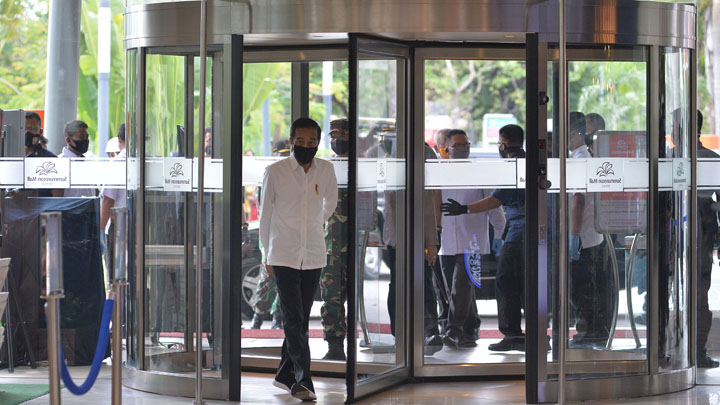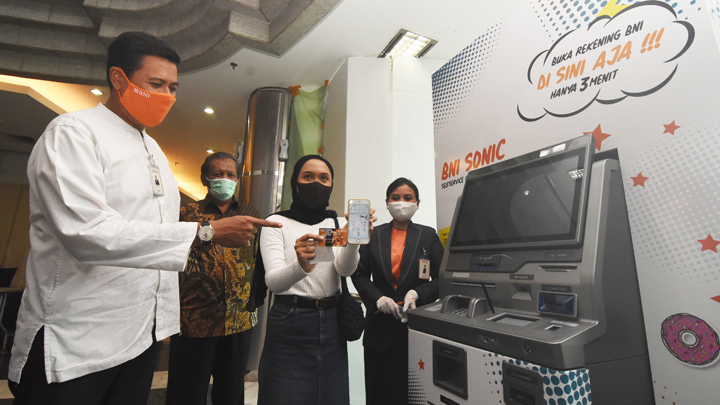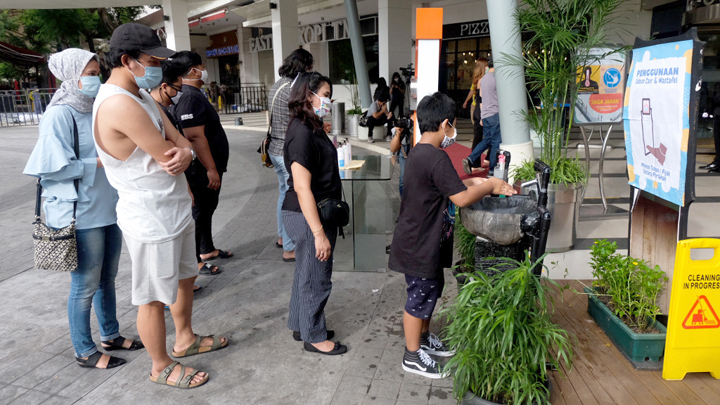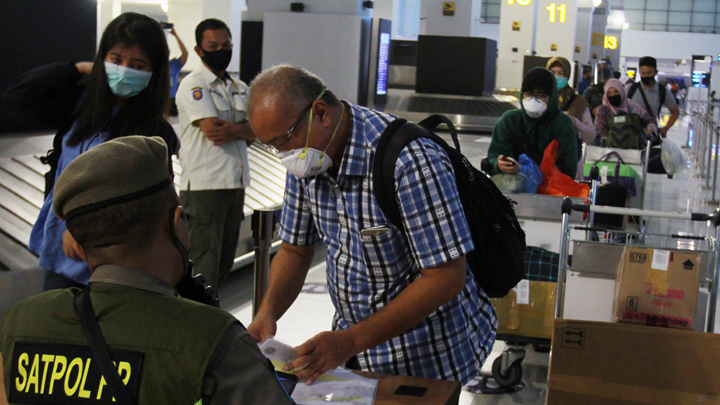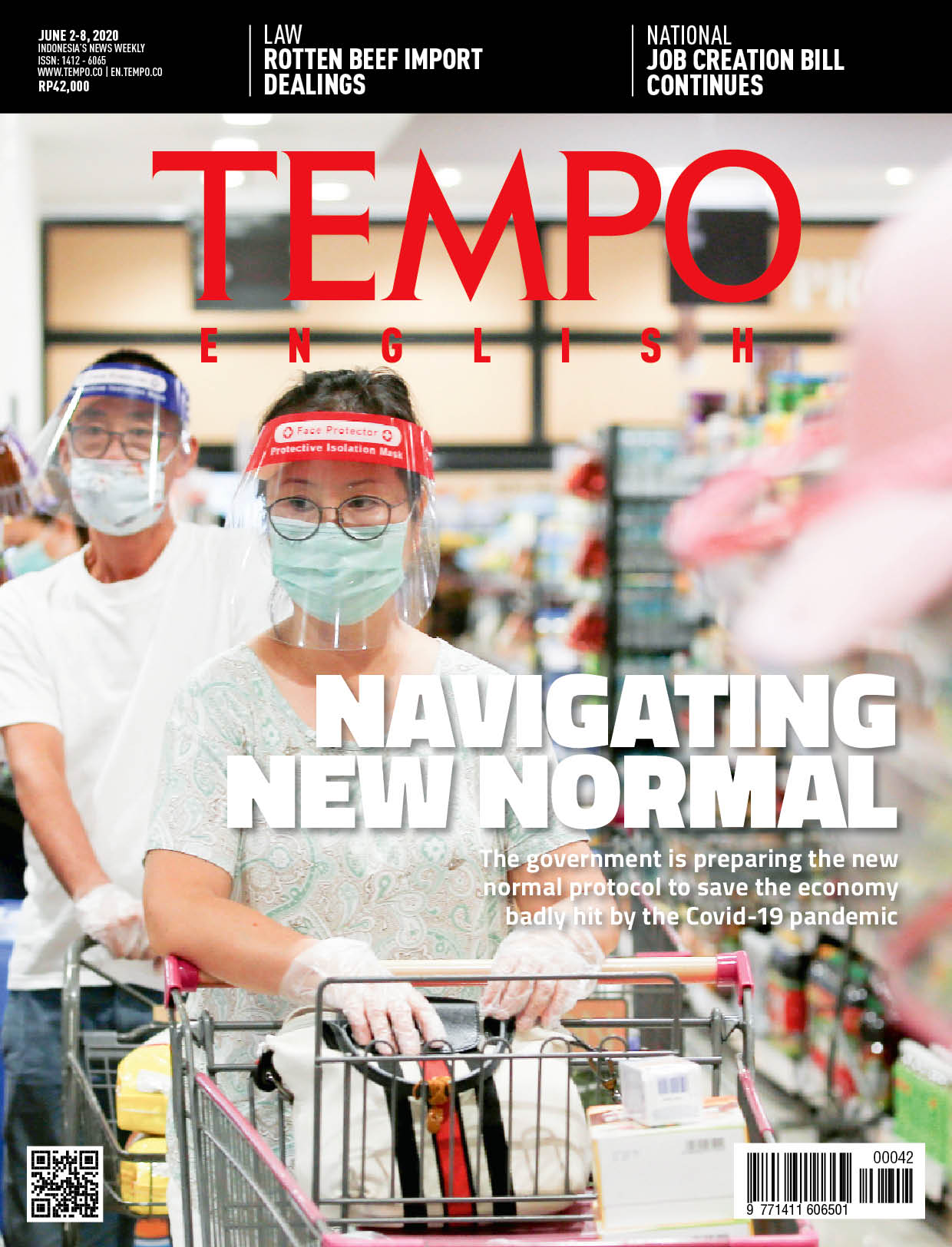 Edition 02 June 2020
International
International
An Island for Rohingya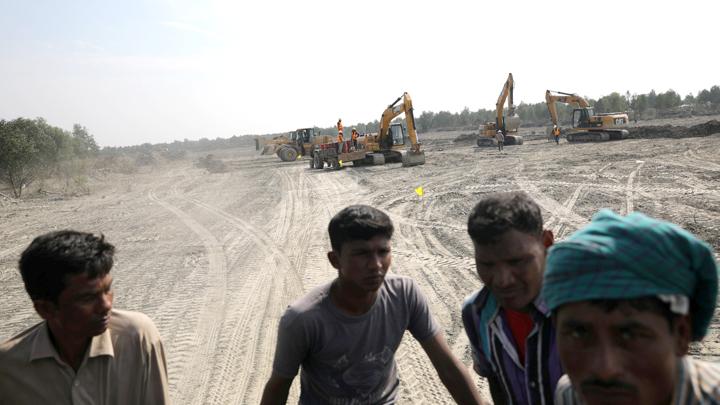 The Bangladeshi government is unable to convince Rohingya refugees to move to Bashan Char Island. There are concerns over safety and economic sustainability.
Market Pulse
Bitter Reality of The New Normal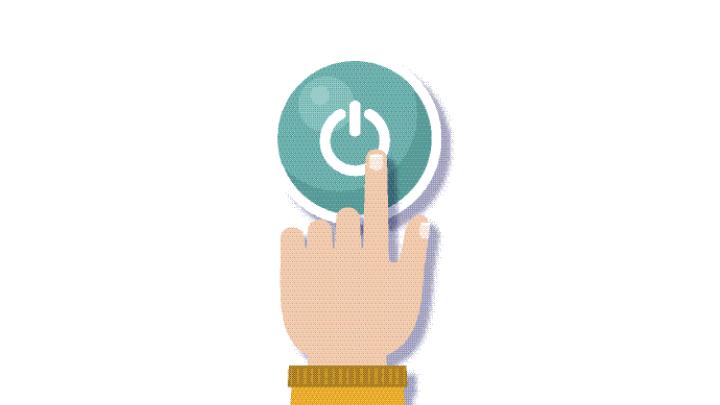 MEDICALLY and scientifically, it is clear that Indonesia has not fulfilled the requirements to relax the large-scale social restrictions because of the Covid-19 pandemic. The conditions to reactivate the economy and to increase physical interactions have not been met whatsoever.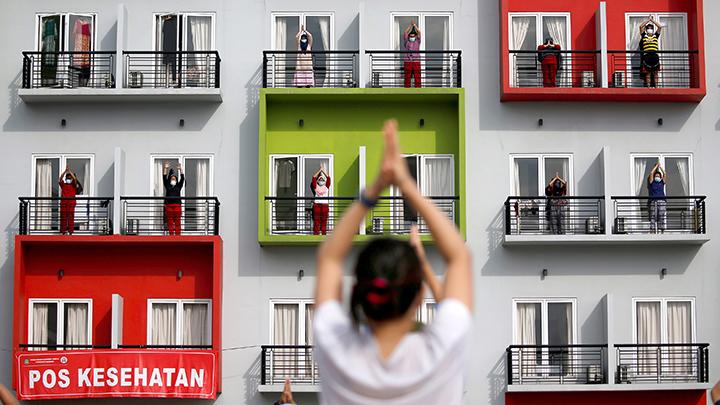 Patients exercise at the balconies of a training center, which has been converted into a quarantine house, in Tangerang, Banten, on the outskirts of Jakarta, amid the Covid-19 outbreak, May 28./REUTERS/WIlly Kurniawan
Sidelines
Life consists of various kinds of solitude. Every one of us sometimes has (or would like to have, or on the contrary is afraid of having) isolation.
Easy to Read and Trustworthy
Subscribe
Get 45% discount on every TEMPO subscription package purchase.