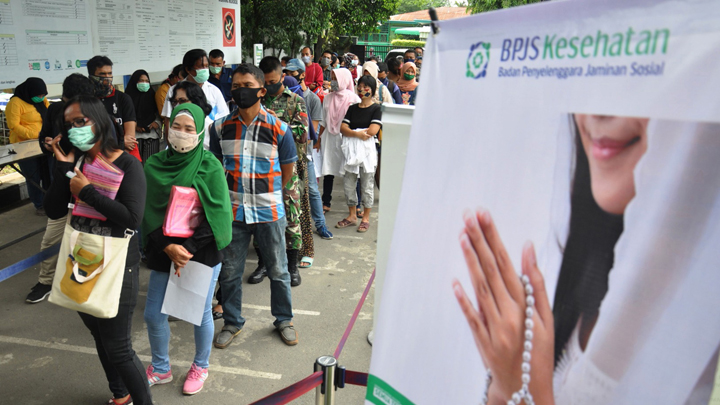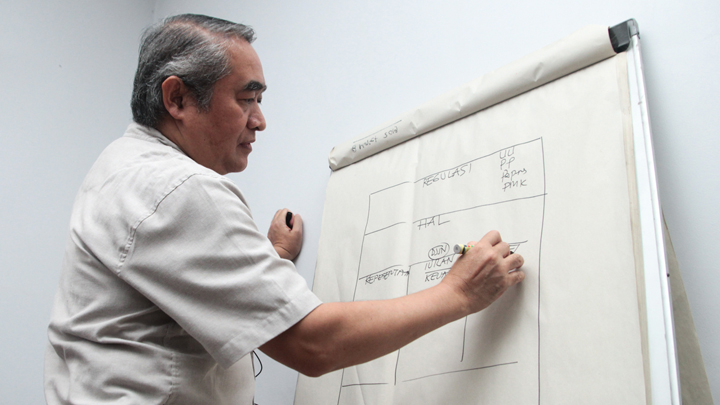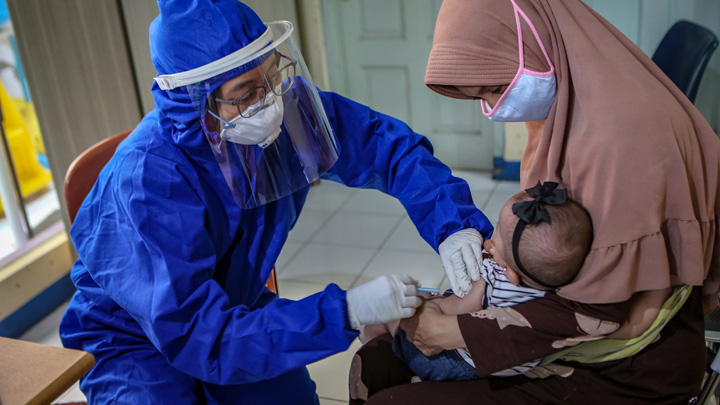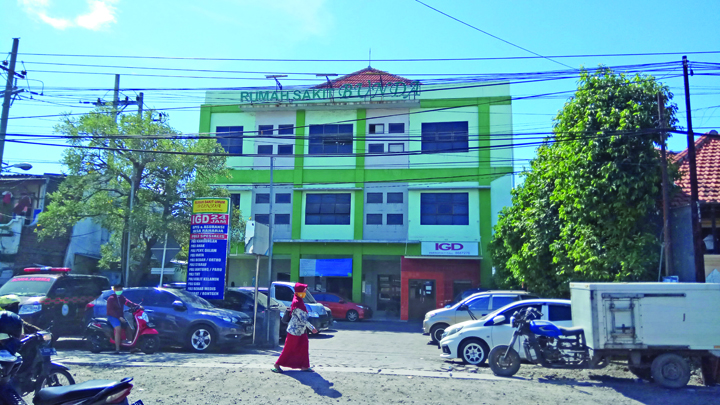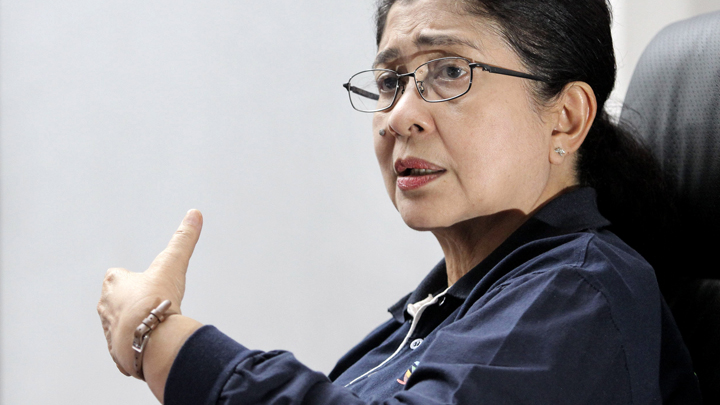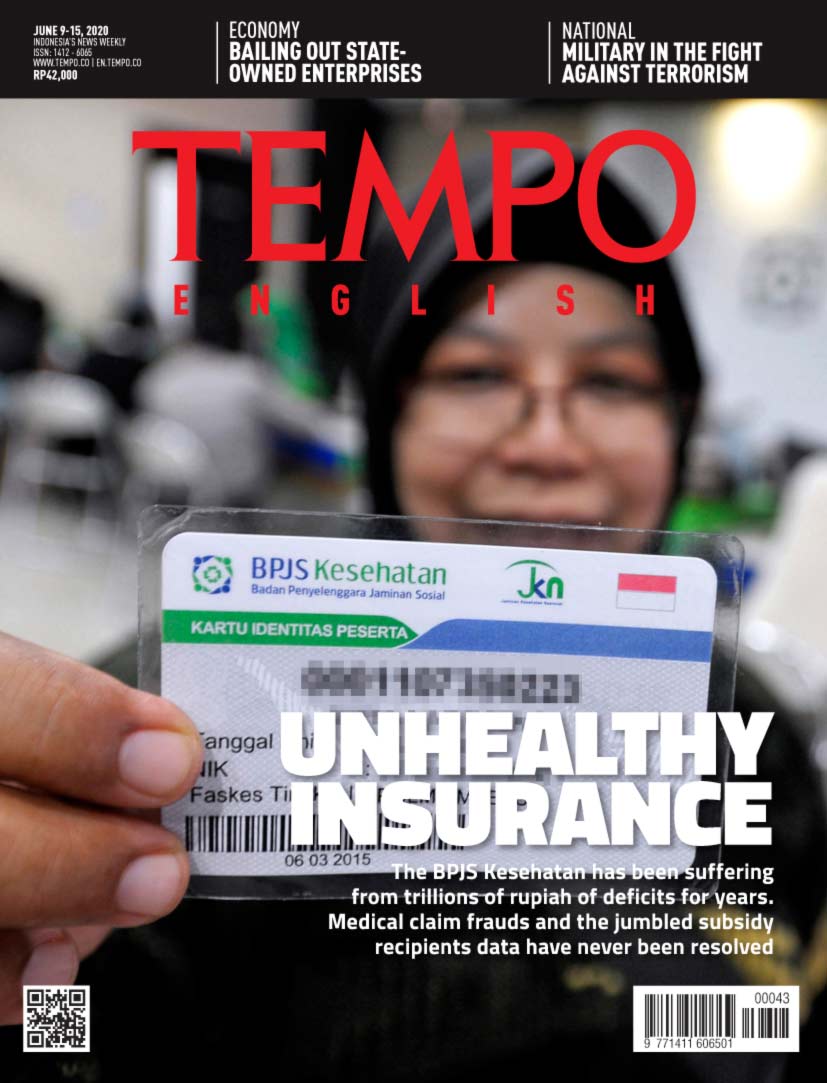 Edition 09 June 2020
Interview
Interview
Muhammad Syarifuddin, Chief Justice, Supreme Court: Judges Face Temptations Everyday
JUST like government institutions' heads in other countries, Supreme Court's Chief Justice Muhammad Syarifuddin does not know what it is like to work from home even as the Covid-19 pandemic rages on. He still goes to work and has familiarized himself with video conferencing from a designated cubicle at the corner of his office.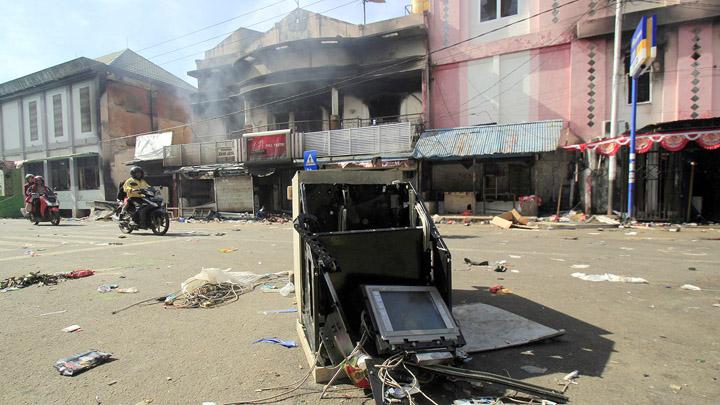 Government Guilty of Internet BAN
THE Jakarta Administrative Court ruled that it was unlawful for the government to shut down access to the Internet in Papua and West Papua during a period of unrest last year.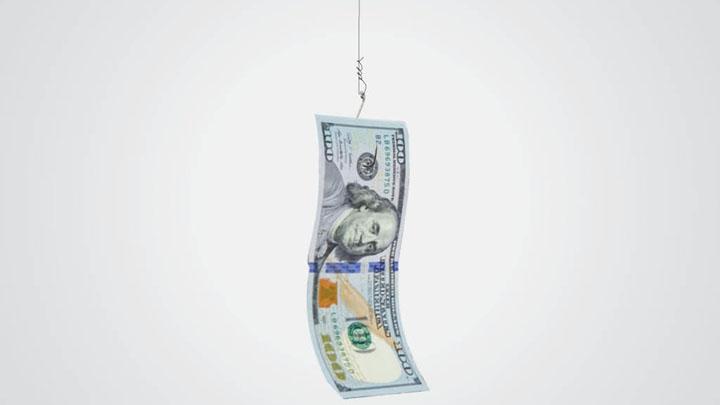 TINA, Don't Fight The Fed
Yopie Hidayat (Contributor)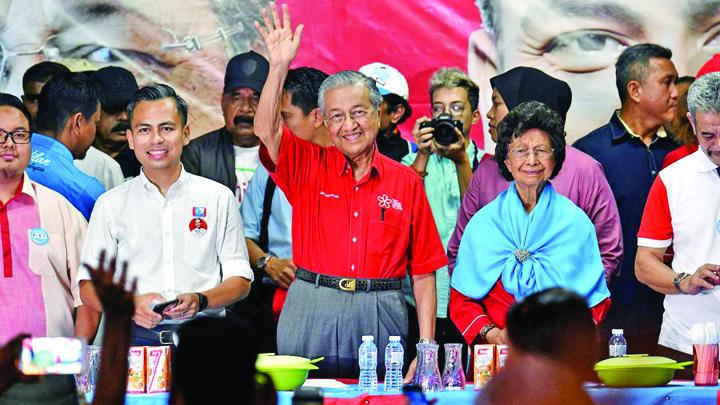 Thorn in the Flesh
Mahathir is challenging his dismissal from the Bersatu Party in an attempt to regain control of the government.
Cover Story
There Is Fraud, But Less Than One Percent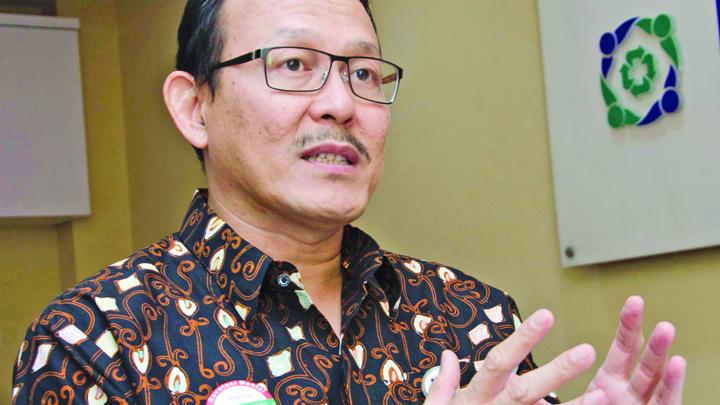 Chief Executive Officer of Health Care and Social Security Agency, Fachmi Idris:
Muslims conduct the Friday prayer at the Sunda Kelapa Grand Mosque, Jakarta, June 5. A number of mosques in Jakarta have been reopened with congregations adopting health protocols to anticipate the spread of Covid-19./TEMPO/Muhammad Hidayat
Sidelines
"Official secrets are as shy as young girls."—Kafka, in his novel The Castle
Easy to Read and Trustworthy
Subscribe
Get 45% discount on every TEMPO subscription package purchase.