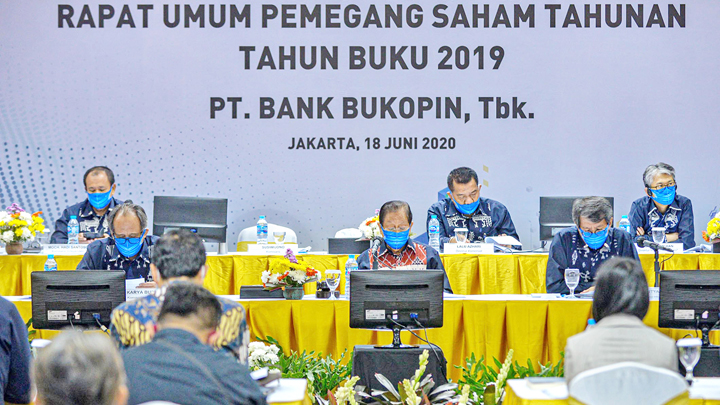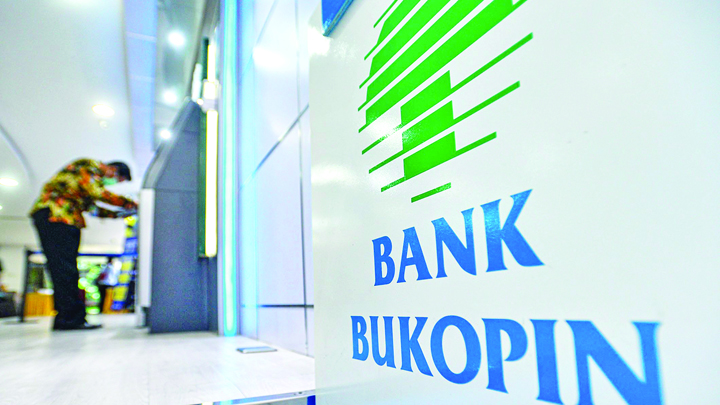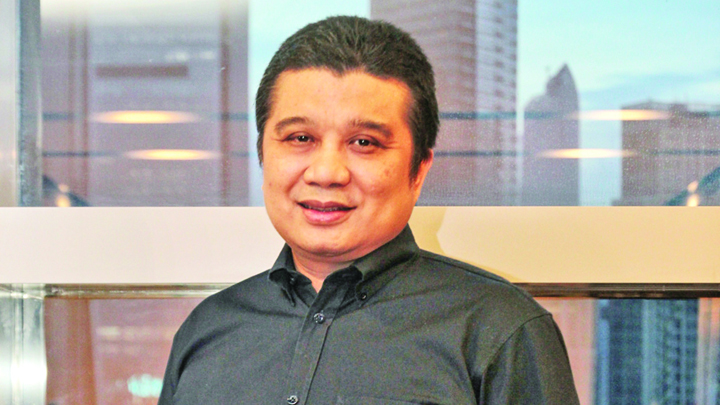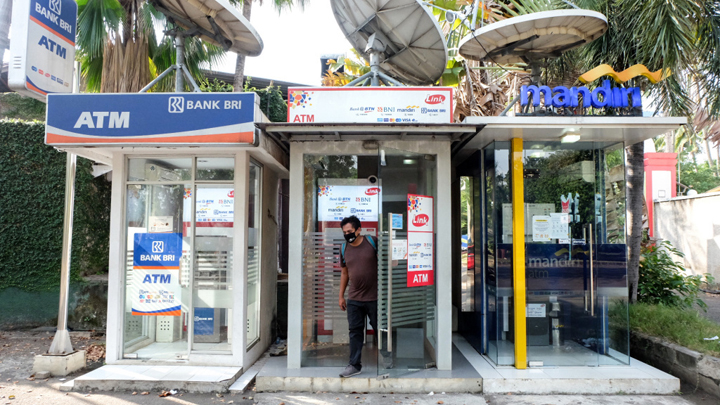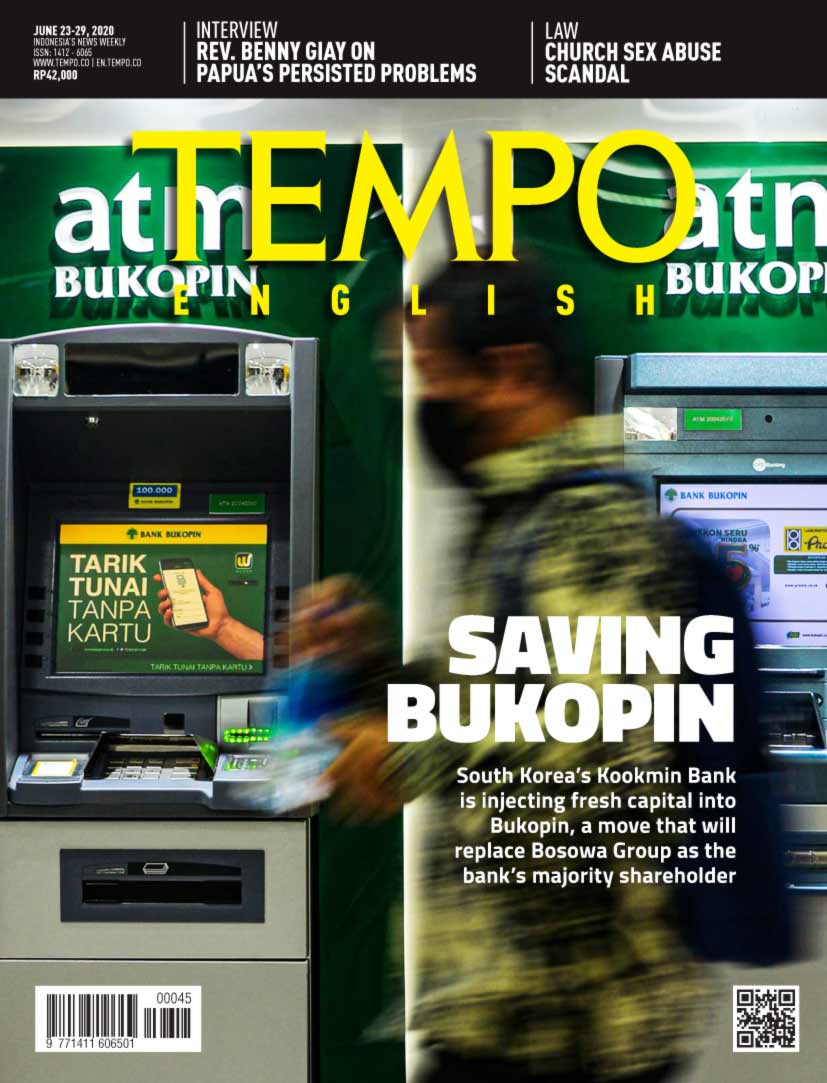 Edition 23 June 2020
Interview
Interview
Rev. Benny Giay, Chairman of Synod of Indonesian Gospel Tabernacle Church in Papua:  Do We Have to Change the Color of Our Skin?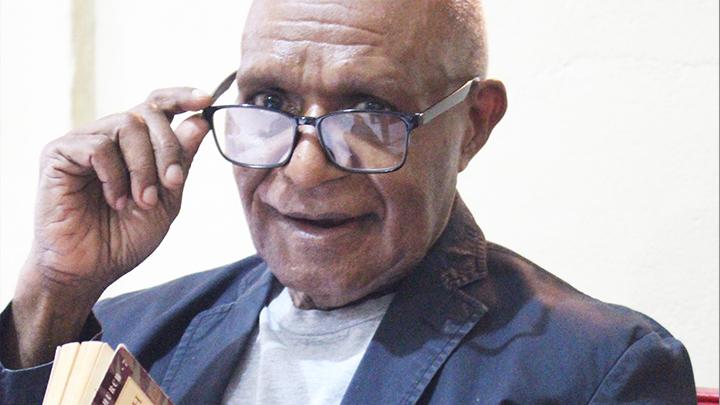 Chairman of the Synod of Indonesian Gospel Tabernacle Church (Kingmi) Church in Papua, Rev. Benny Giay regretted the conviction of seven Papuan political prisoners who were tried for treason.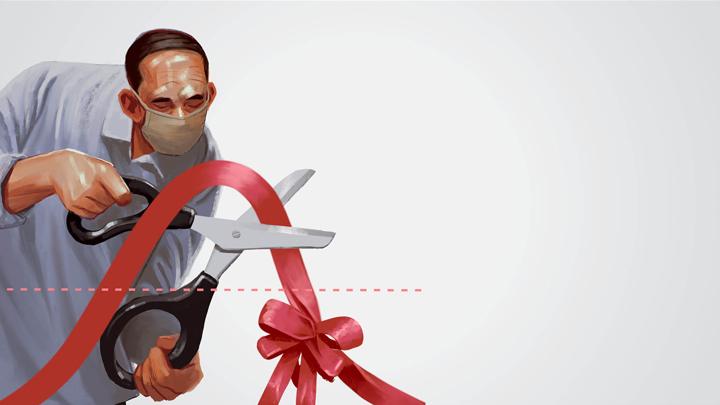 Not Quite a 1998 Deja vu
Yopie Hidayat (Contributor)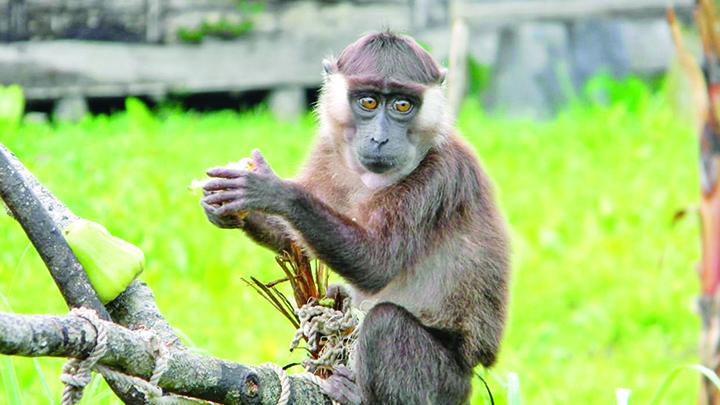 The Last Home of Mentawai's Primates
Four species of primates endemic to Mentawai Islands are now endangered. Most of their populations are found just outside of Siberut National Park, in what is designated as production forest area. This report is supported by the Rainforest Journalism Fund under partnership with the Pulitzer Center.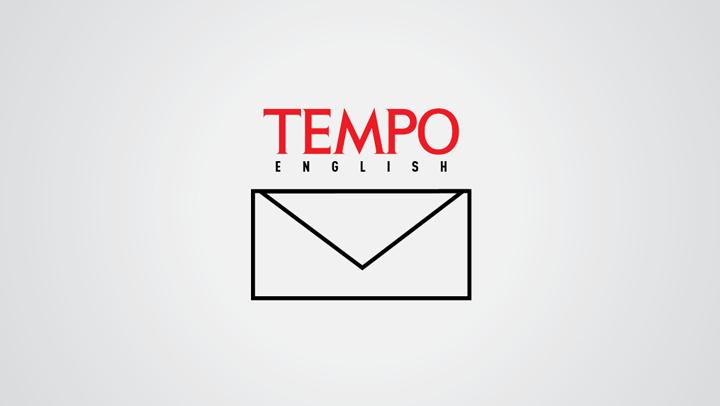 Tin Zuraida's Right of Reply
TEMPO magazine of the June 9-15, 2020 edition published an article, The Unlucky 13th Hideout.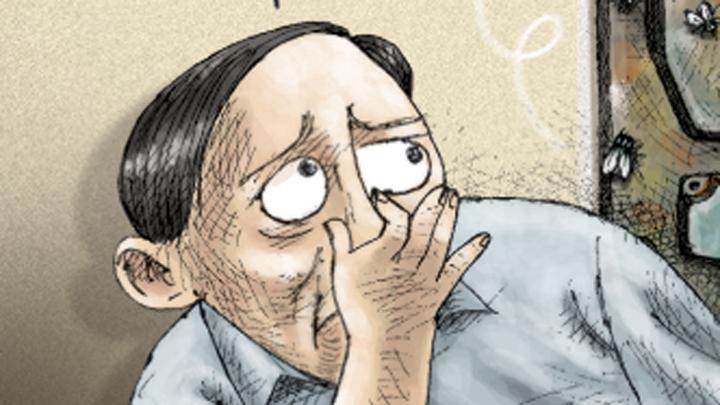 Cartoon: Yuyun Nurrachman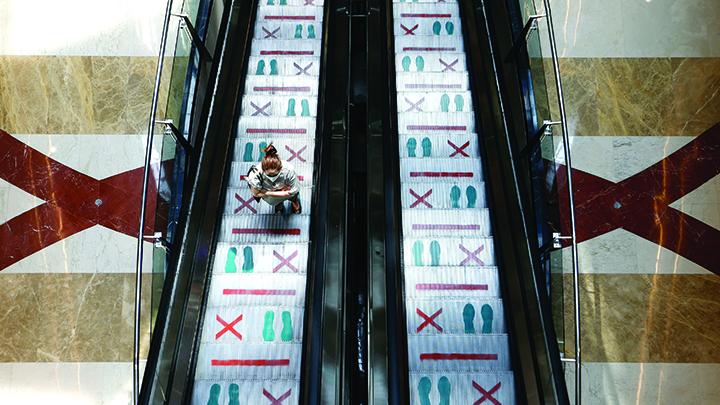 A WOMAN wearing a protective face mask stands in an escalator with marks for social distancing during reopening at Pondok Indah Mall as the government eases restrictions amid the Covid-19 outbreak in Jakarta, June 15./REUTERS/Ajeng Dinar Ulfiana
Sidelines
Blood on the leaves And blood at the root Black bodies swinging in the Southern breeze Strange fruit hanging from the poplar trees —Strange Fruit, sung by Billie Holiday, 1939
Easy to Read and Trustworthy
Subscribe
Get 45% discount on every TEMPO subscription package purchase.