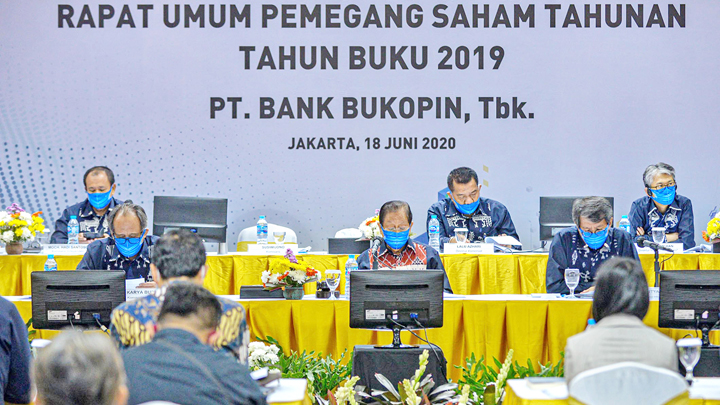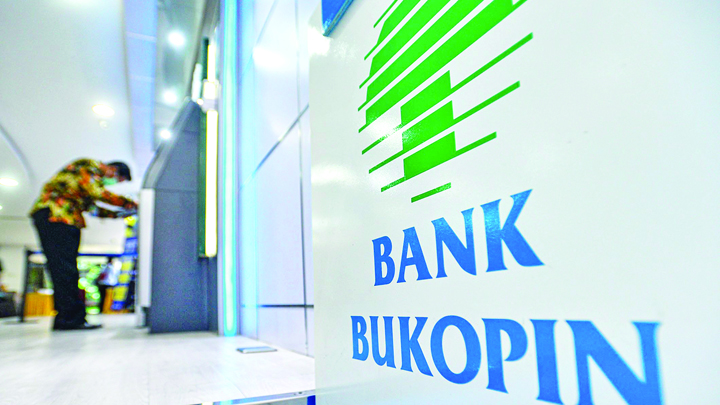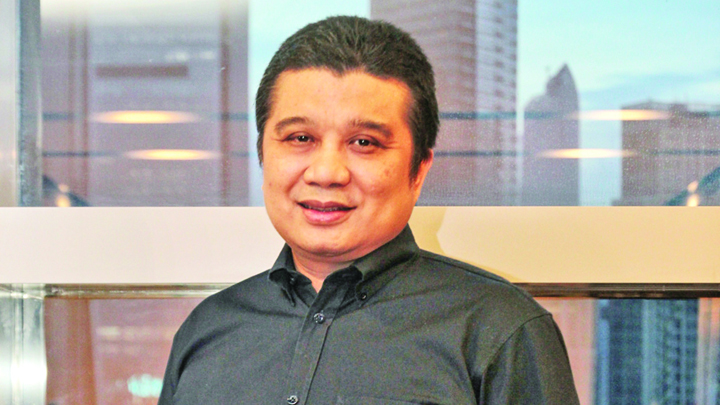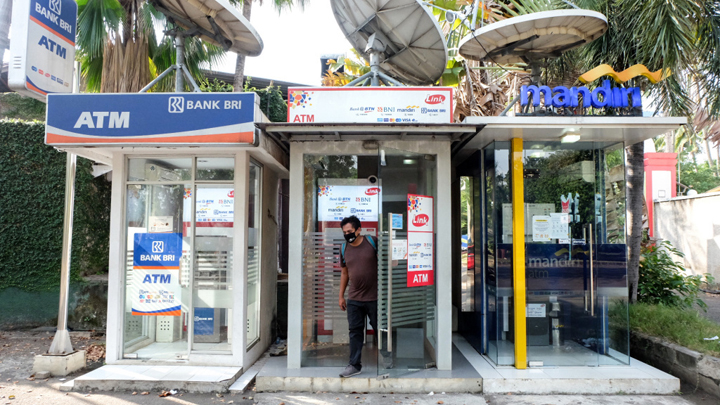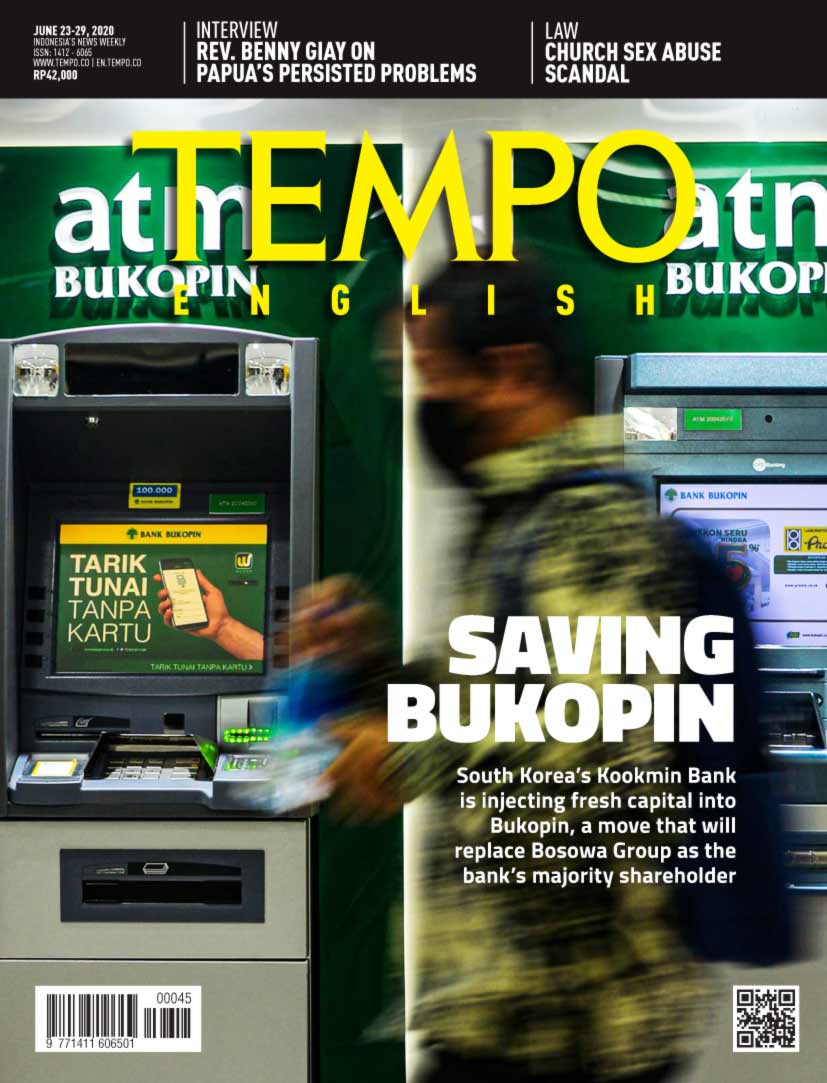 Edition 23 June 2020
Interview
Interview
Rev. Benny Giay, Chairman of Synod of Indonesian Gospel Tabernacle Church in Papua:  Do We Have to Change the Color of Our Skin?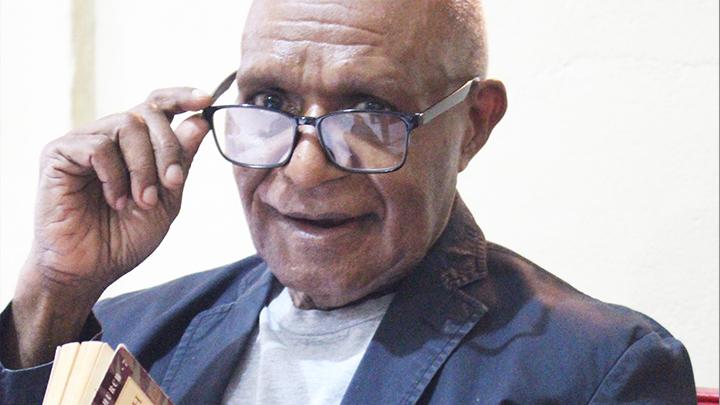 Chairman of the Synod of Indonesian Gospel Tabernacle Church (Kingmi) Church in Papua, Rev. Benny Giay regretted the conviction of seven Papuan political prisoners who were tried for treason.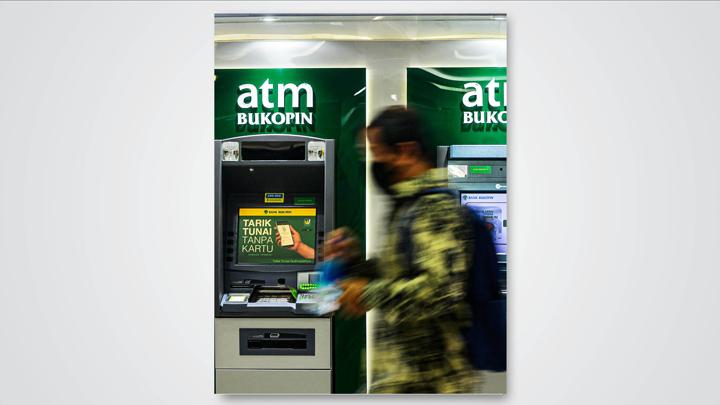 No More Banking Crisis, Please
THE drying up of Bank Bukopin's liquidity should be addressed through an economic approach, not politics.
Don't Turn the Clock
As well as not being urgent, the Pancasila Ideology Guidelines Bill could give rise to a single interpretation of Pancasila. The deliberations of this bill should be ended.
Cleaning the Church
Churches must be active in protecting children. They must not remain silent if there is information about rapes or other sexual crimes.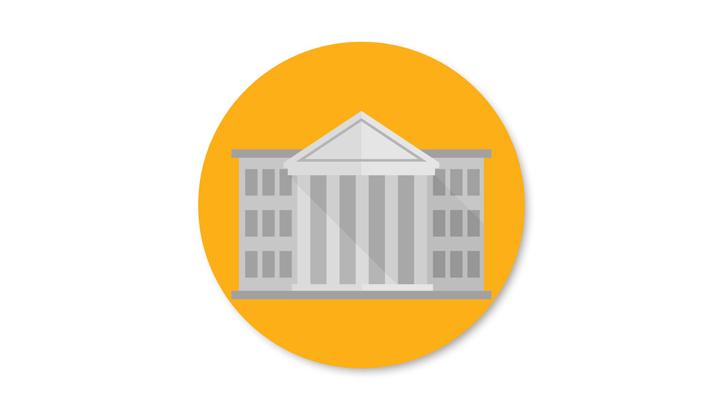 The government must be very careful in paying in bank liquidity assistance. The 1998 Bank Indonesia Liquidity Assistance problems must not happen again.
Photo
Picture Window
Corona Footprints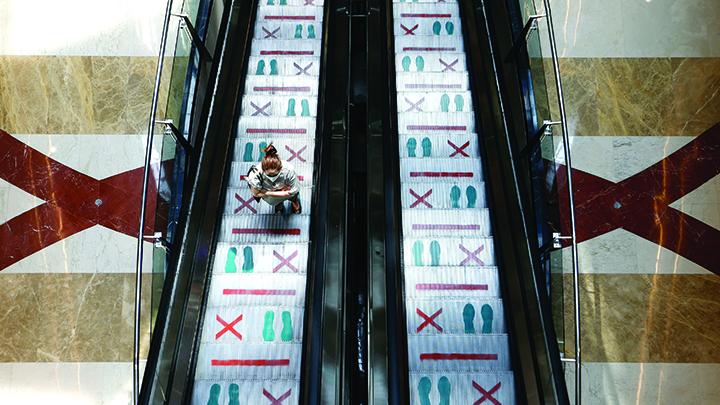 A WOMAN wearing a protective face mask stands in an escalator with marks for social distancing during reopening at Pondok Indah Mall as the government eases restrictions amid the Covid-19 outbreak in Jakarta, June 15./REUTERS/Ajeng Dinar Ulfiana
Sidelines
Blood on the leaves And blood at the root Black bodies swinging in the Southern breeze Strange fruit hanging from the poplar trees —Strange Fruit, sung by Billie Holiday, 1939
Easy to Read and Trustworthy
Subscribe
Get 45% discount on every TEMPO subscription package purchase.