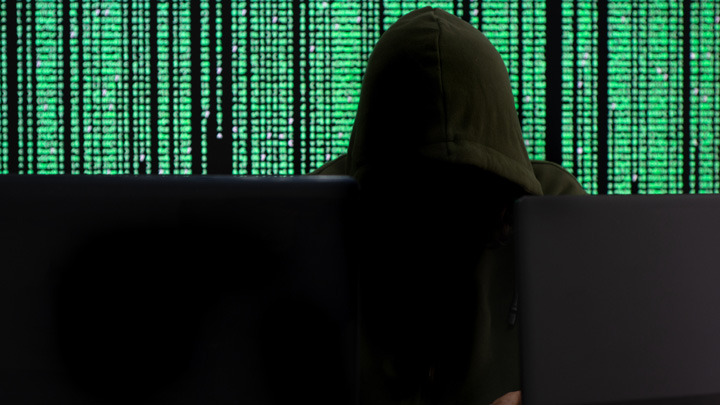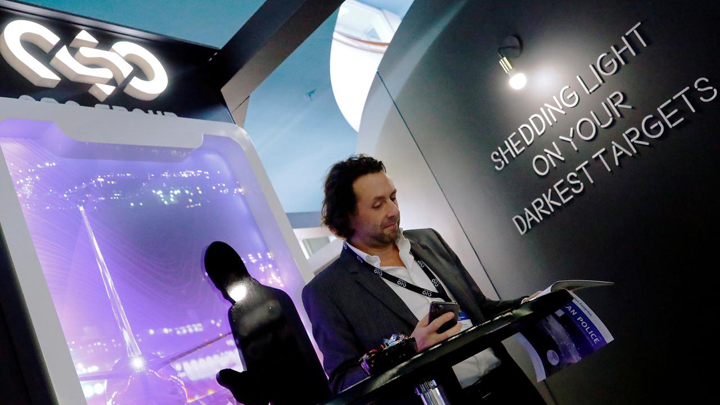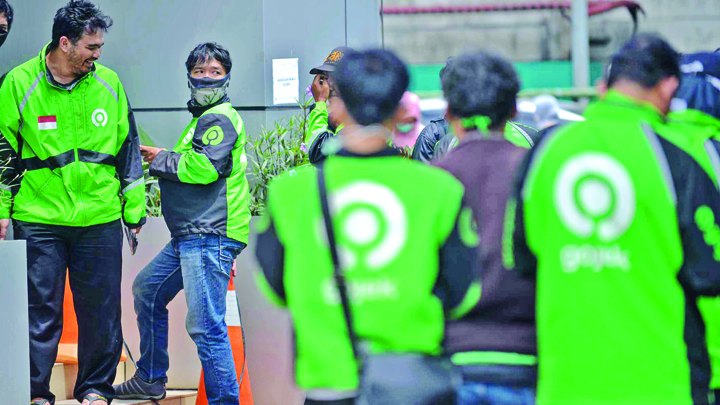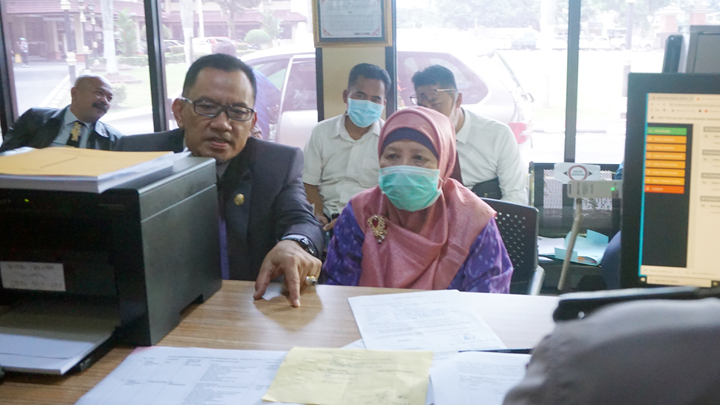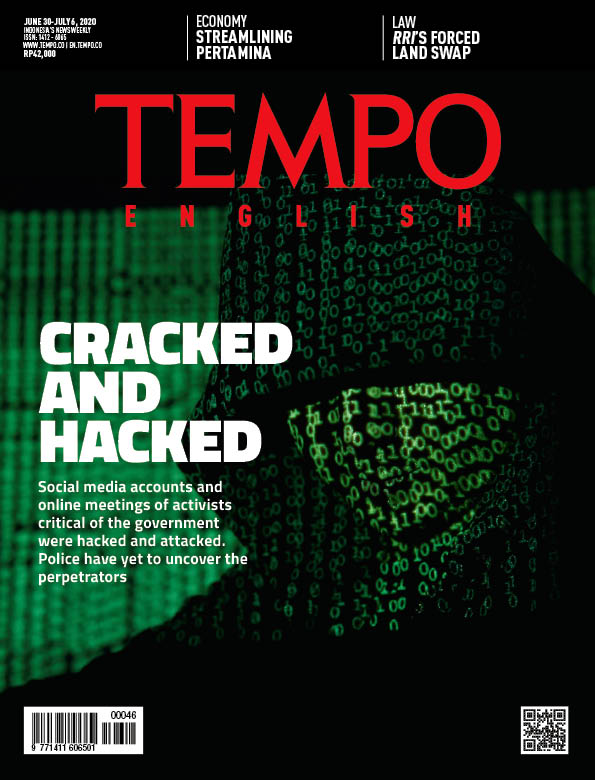 Edition 29 June 2020
Interview
Interview
Rappler CEO Maria Ressa: Journalists Can't Work, If They Are Afraid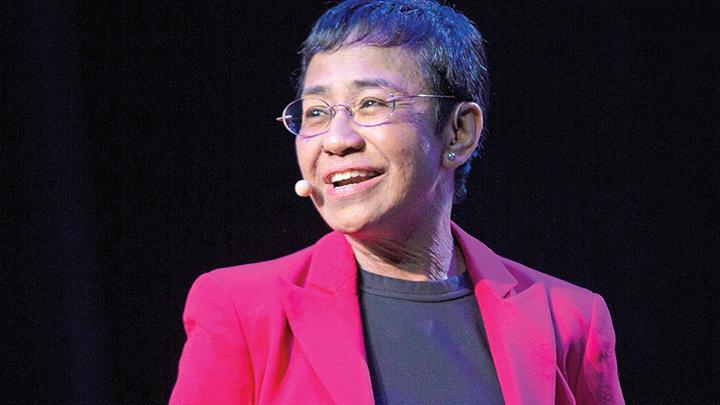 Since Philippine President Rodrigo Roa Duterte came to power four years ago, Maria Ressa's life has never been the same. Harassment and persecution—from cyber attacks to arrest warrants—keep coming in turn.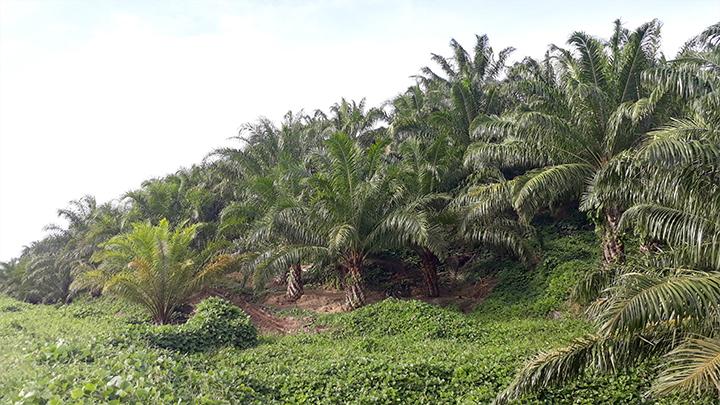 Oil Palm Grabbing in Kobi Land
Speculators overtook thousands of hectares of customary land in Central Maluku Regency for over a decade now. They are in the center of a conflict between customary tribes and oil palm entreprises.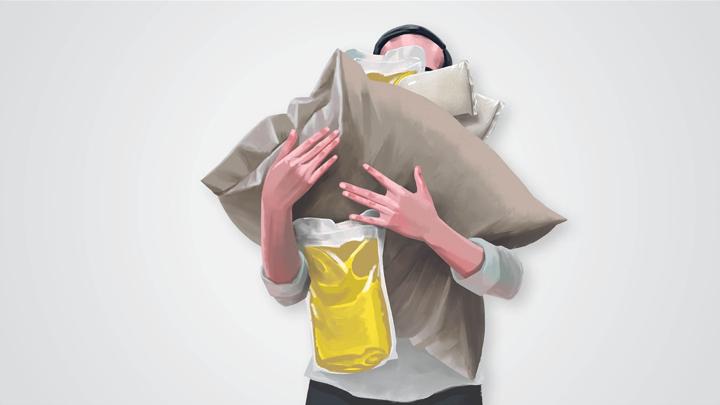 Carefully Calculating the Burden Sharing
Yopie Hidayat (Contributor)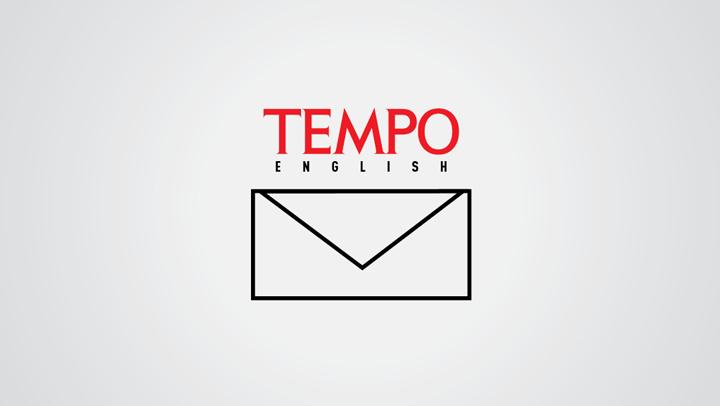 Sexual Abuse at Depok Church
I have followed the coverage of Tempo about the case of sexual abuse occurring at Herkulanus Parish in Depok, West Java. I feel grateful and salute the courage of Tempo to publish this fairly sensitive article.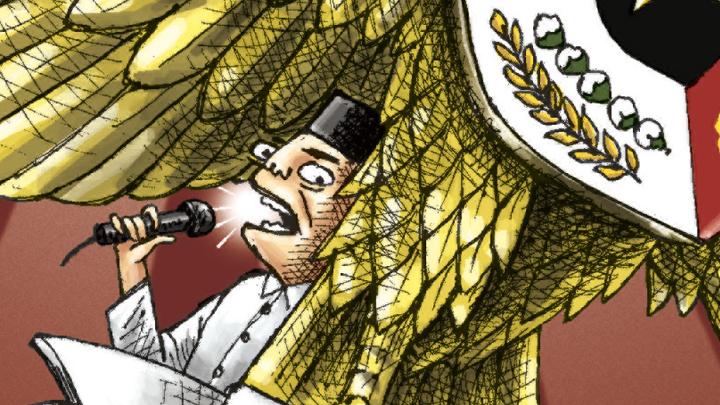 Cartoon: Yuyun Nurrachman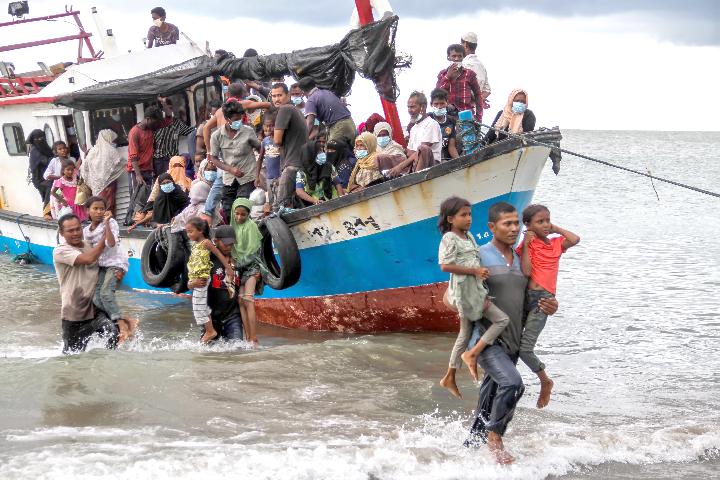 Rescue operation local residents forcibly evacuate Rohingya refugees from a boat at the Lancok coast, North Aceh, Aceh, Thursday, June 25. The residents evacuate 94 refugees without the permit from related offices due to the harmful condition of the refugees on a boat. Women and children on board were found in dire conditions of dehydration and starvation.
Sidelines
A pope and a cardinal meet in the gardens of Castel Gandolfo. It is April 2011, a hot day, even at the papal summer residence outside Rome.
Easy to Read and Trustworthy
Subscribe
Get 45% discount on every TEMPO subscription package purchase.