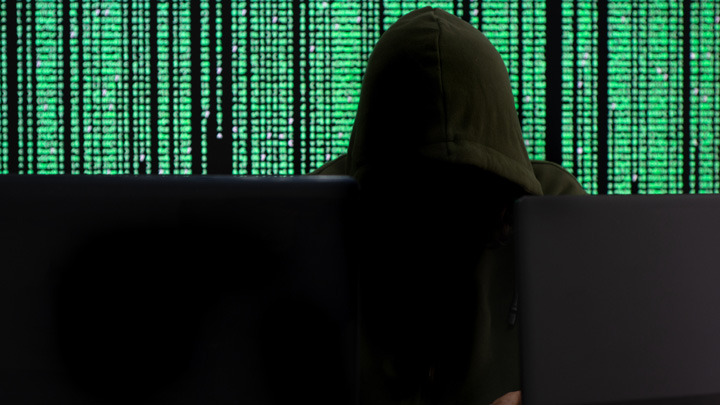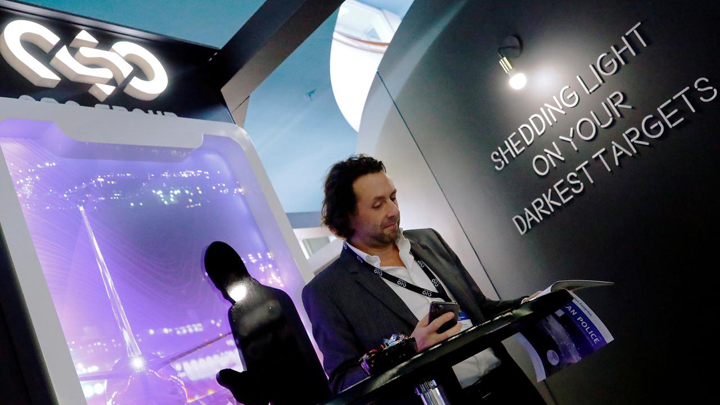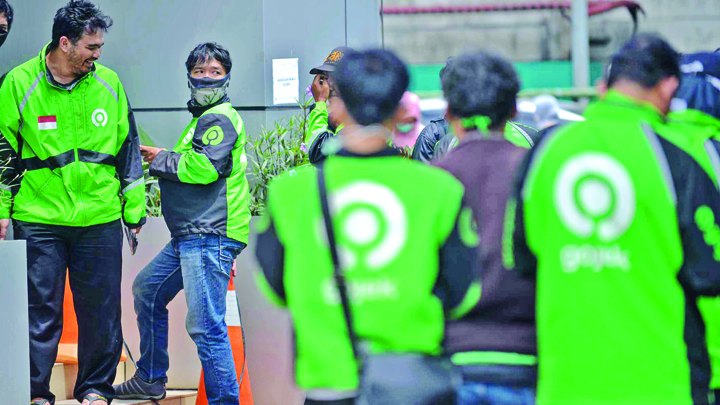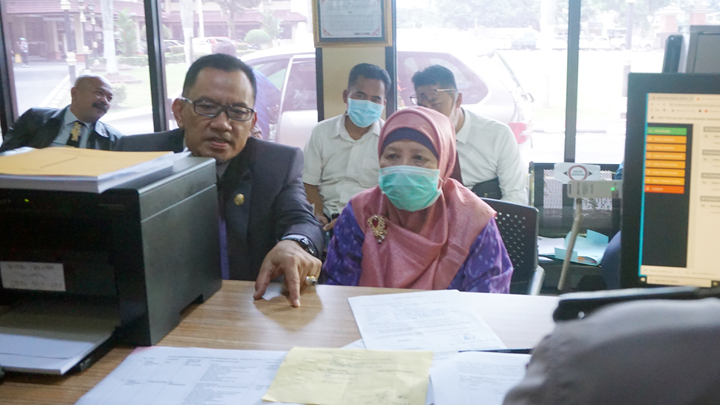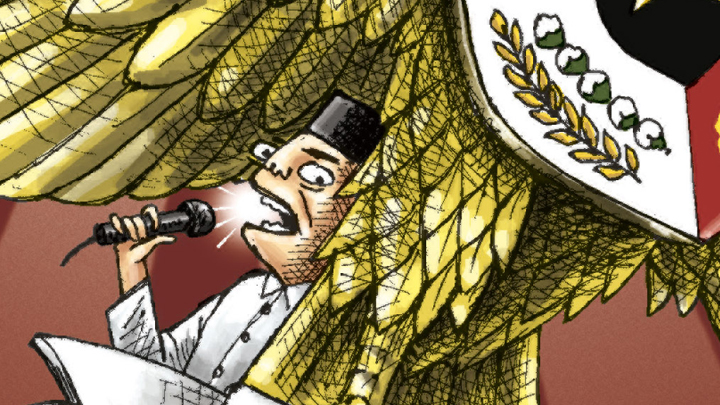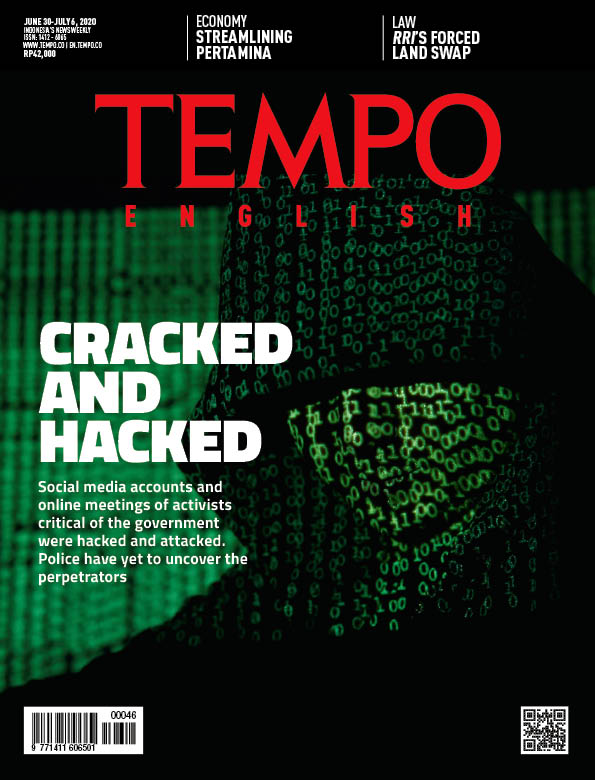 Edition 29 June 2020
Law
Law
RRI Chief Executive Officer Mohammad Rohanudin: A Minister Scolded Us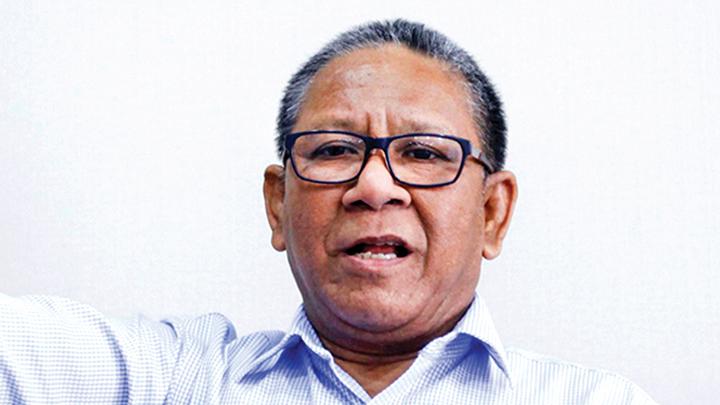 Mohammad Rohanudin, CEO of Radio Republik Indonesia (RRI), had fought to keep a 142.5- hectares land that was going to be taken away to be used as the location for the Indonesian International Islamic University (UIII).
Opinion
Wrecked Assets in Ambitious Project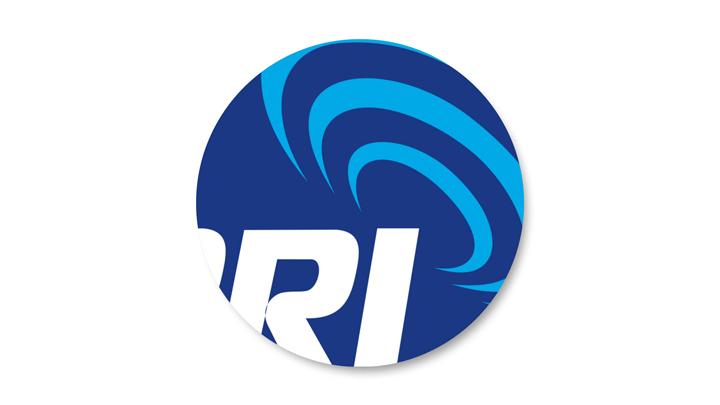 The development of the Indonesian International Islamic University has resulted in the loss and destruction of Radio Republik Indonesia assets. This is an ambitious project forced through by President Jokowi.
Photo
Picture Window
Rescue Operation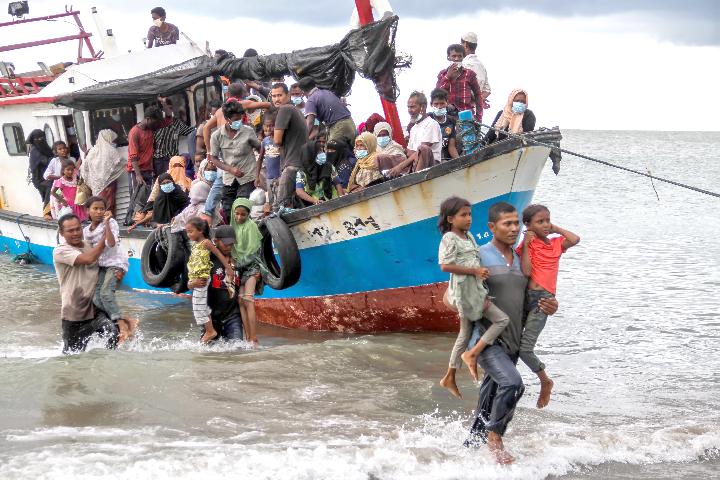 Rescue operation local residents forcibly evacuate Rohingya refugees from a boat at the Lancok coast, North Aceh, Aceh, Thursday, June 25. The residents evacuate 94 refugees without the permit from related offices due to the harmful condition of the refugees on a boat. Women and children on board were found in dire conditions of dehydration and starvation.
Sidelines
A pope and a cardinal meet in the gardens of Castel Gandolfo. It is April 2011, a hot day, even at the papal summer residence outside Rome.
Easy to Read and Trustworthy
Subscribe
Get 45% discount on every TEMPO subscription package purchase.