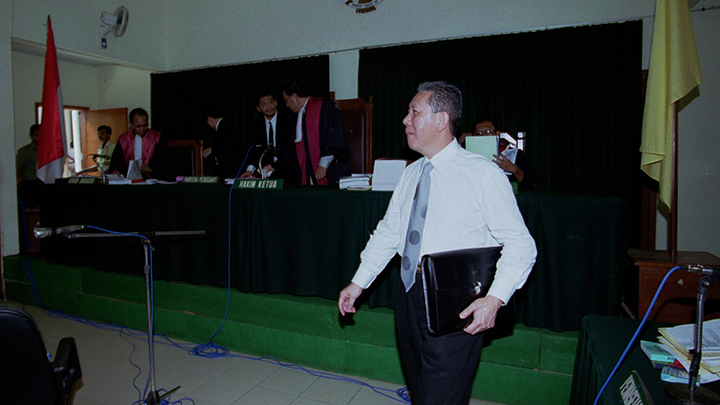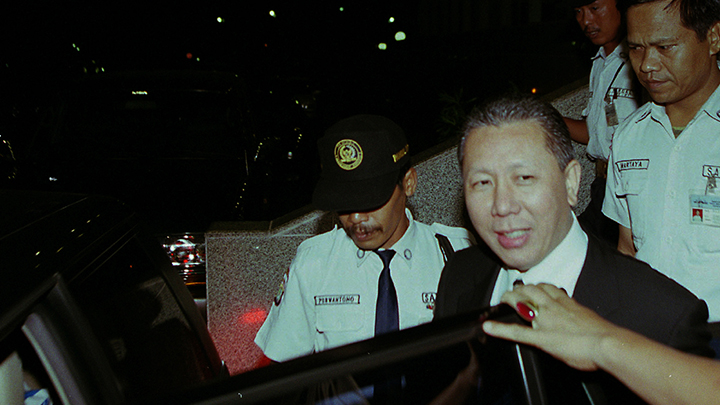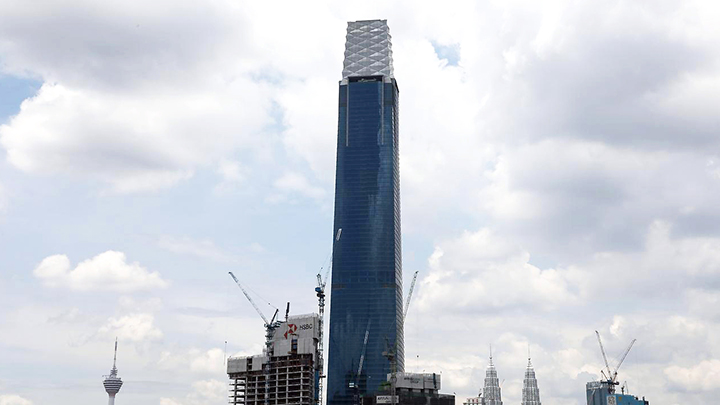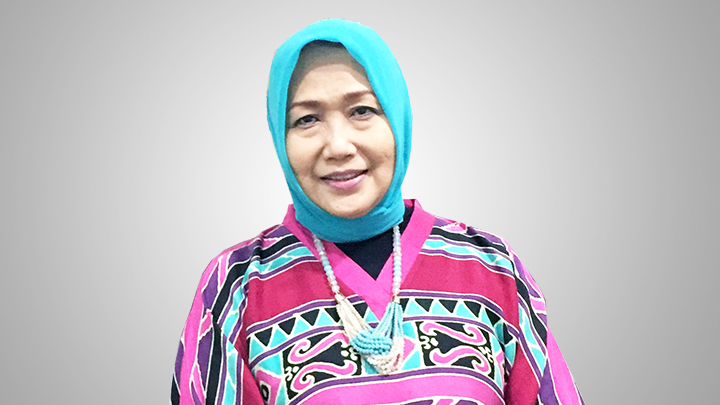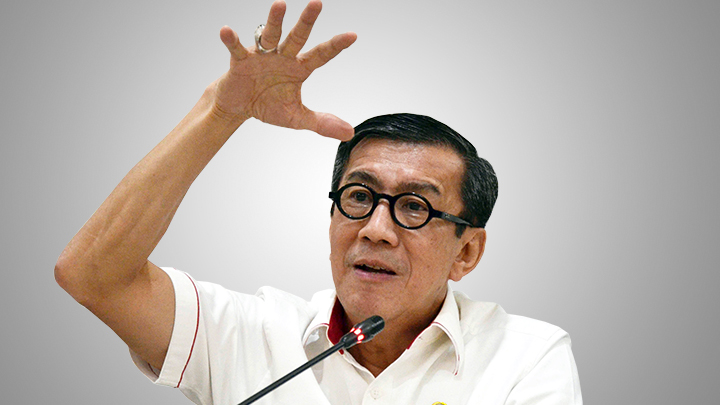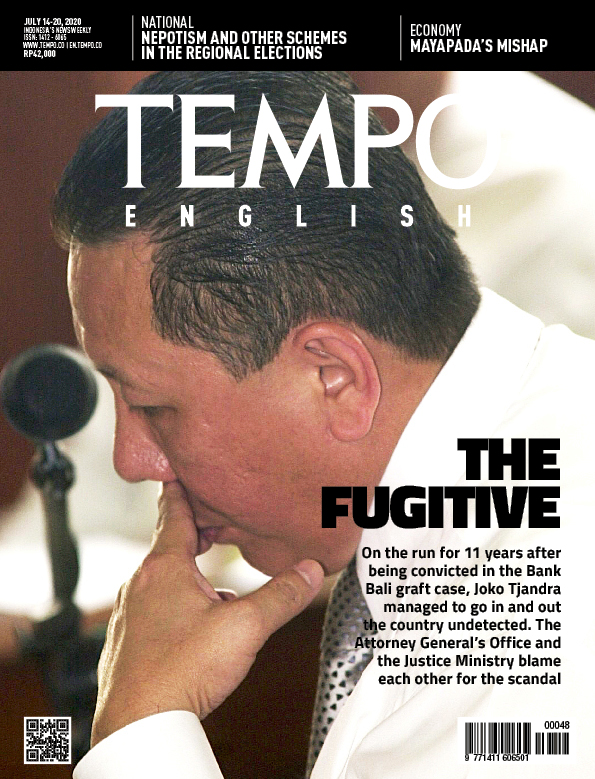 Edition 14 July 2020
Interview
Interview
Government Doesn't Take Ombudsman Seriously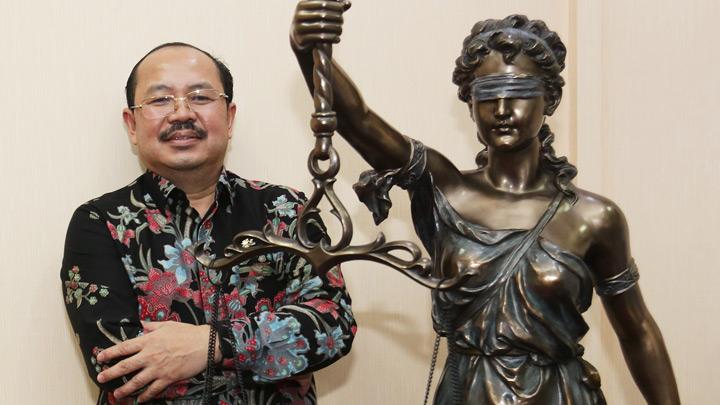 Amzulian Rifai, Chairman of Indonesian Ombudsman: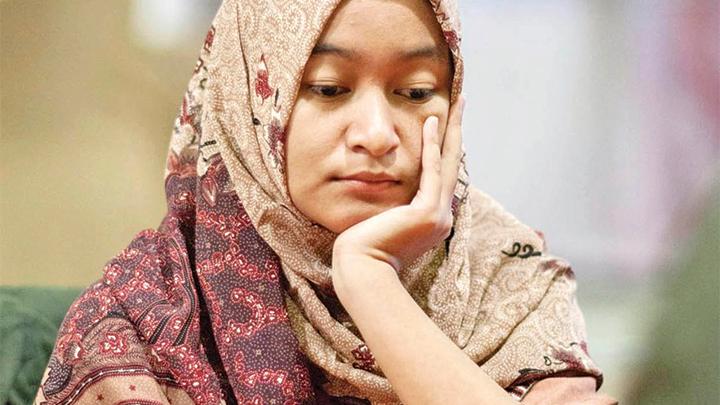 From Barbies to Chess Pieces
Medina Warda Aulia spends more time in online chess trainings due to the Covid-19 pandemic. Medina, who is Indonesia's youngest Woman Grandmaster, has been playing chess since she was nine years old.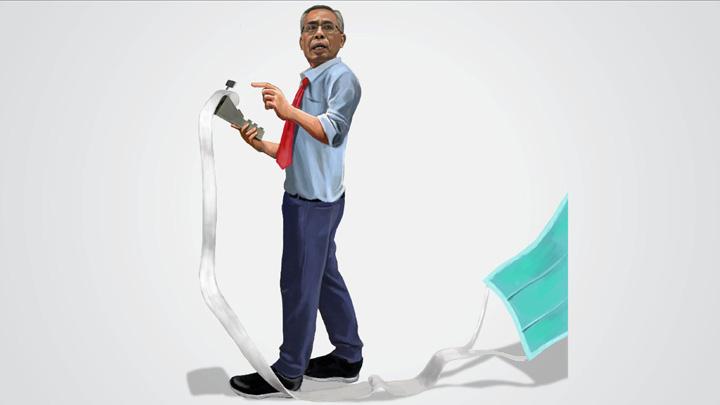 A Bitter Lesson or A Sweet Victory
Yopie Hidayat (Contributor)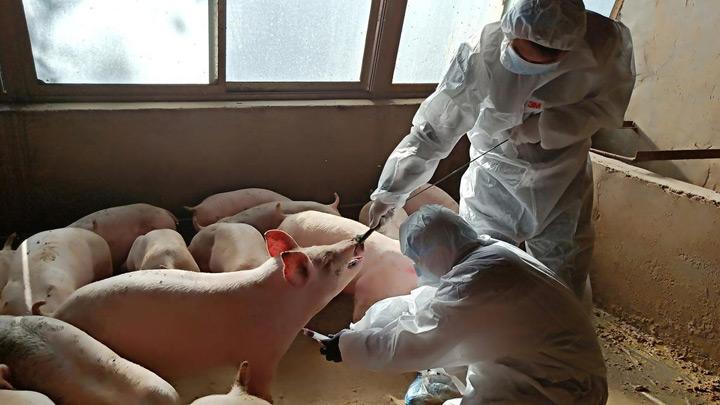 New Strain of Swine Flu
Discovery of a new strain of H1N1 swine flu in China rises concern that the 2009 pandemic could reemerge. The new virus may become very dangerous if it manages to transmit itself between humans and acquire highly pathogenic genes.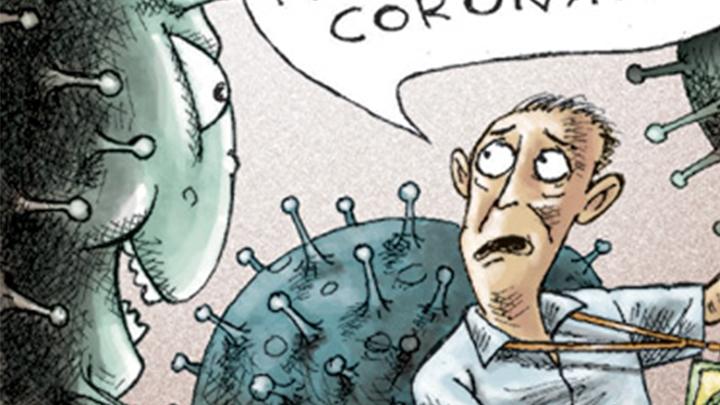 Cartoon: Yuyun Nurrachman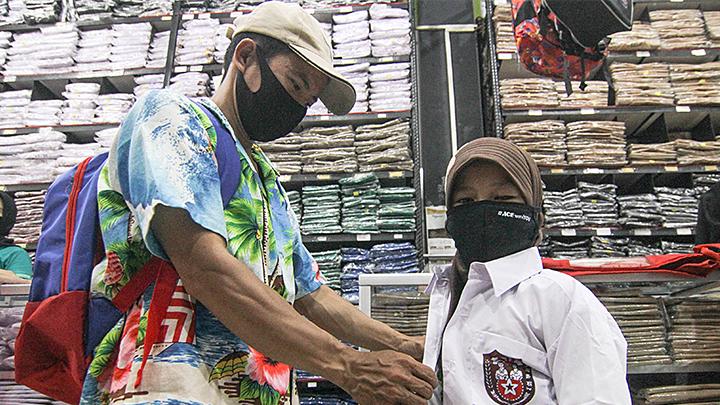 A GIRL is trying out her new school uniform at a store in Pancoran Mas, Depok, West Java, Saturday, July 11. Parents are busy buying new uniforms for the 2020/2021 school year that will start on Monday, July 13, amid the Covid-19 pandemic./ANTARA/Asprilla Dwi Adha
Sidelines
THE past is like a Rorschach test: indistinct ink spots on pale paper which we interpret as we wish. These interpretations are used to make assumptions about our psychology.
Easy to Read and Trustworthy
Subscribe
Get 45% discount on every TEMPO subscription package purchase.