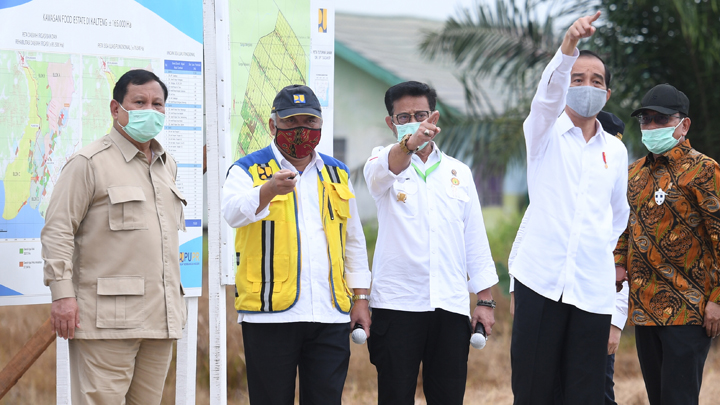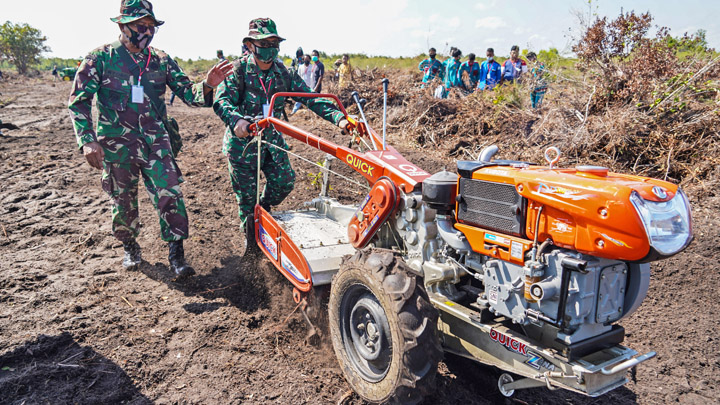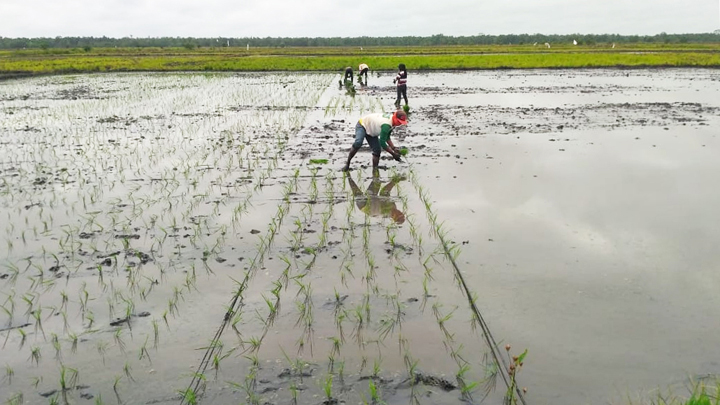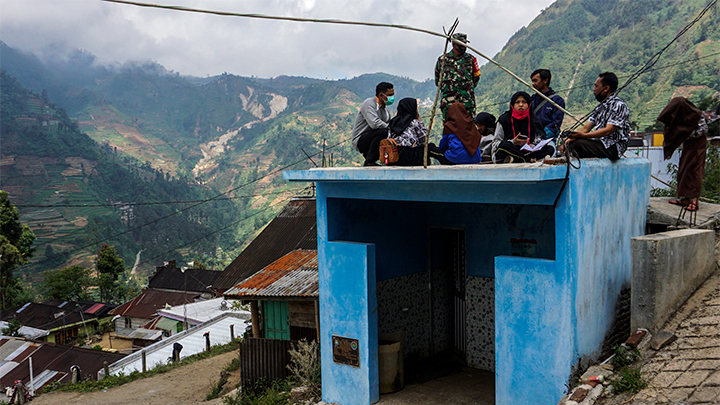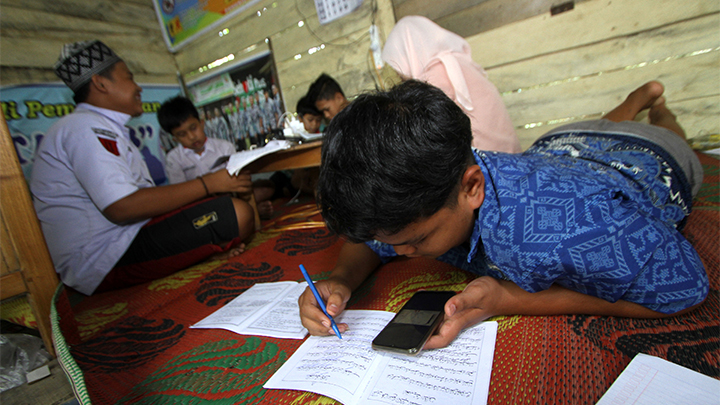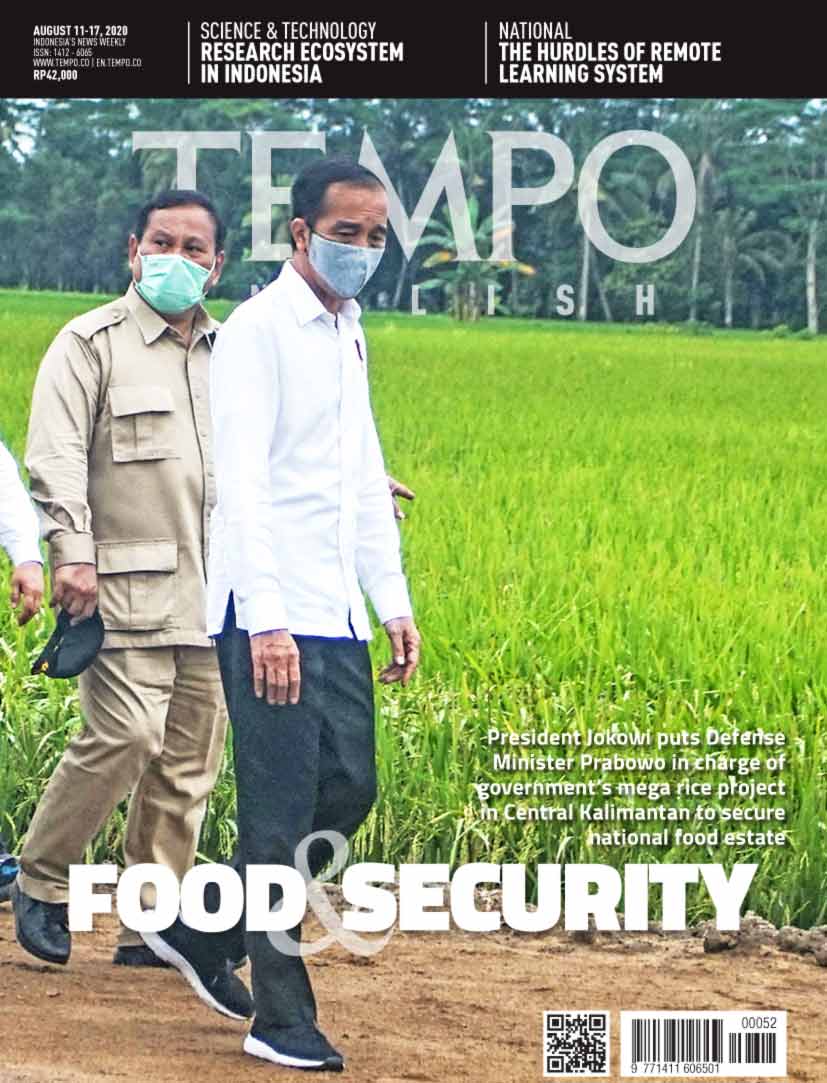 Edition 10 August 2020
Interview
Interview
Agus Dwi Susanto, Chairman, Indonesian Society of Respirology: Covid-19's Manifestations Are Getting More Varied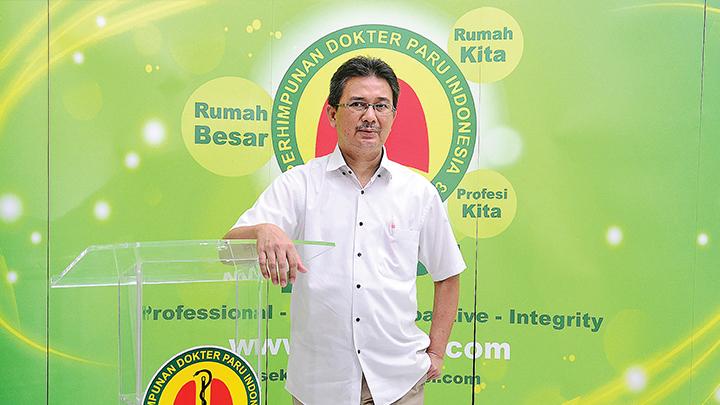 The number of health care workers dying from Covid-19 continues to climb. The Indonesian Medical Association has recorded that as of August 4, 74 doctors in total including three lung specialists who directly handled Covid-19 patients have died.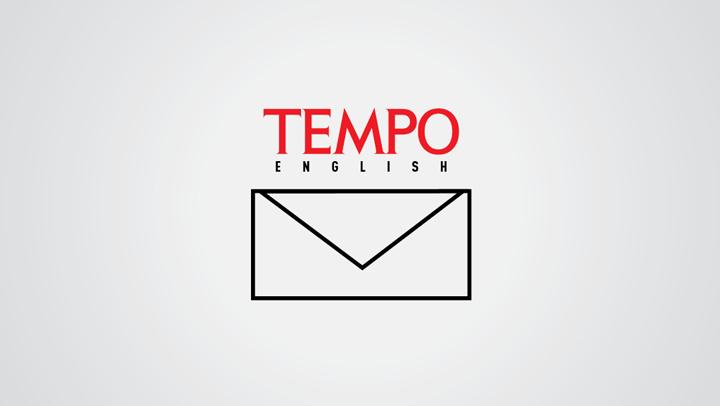 WORKING for 12 years as a debt collector, I have often been intrigued by the surprise phenomenon in our society.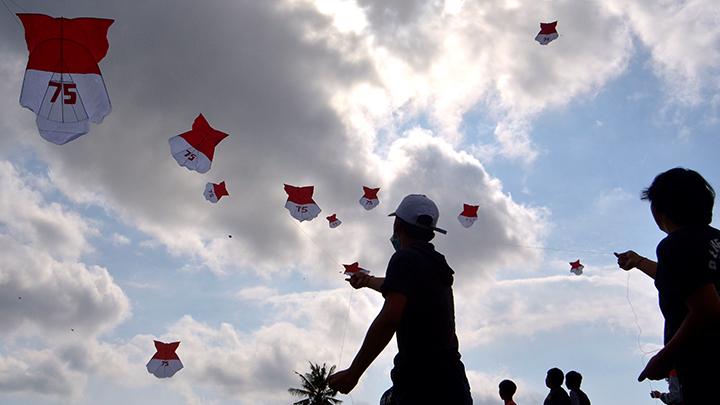 LOCAL residents in Sempidi, Badung, Bali, are flying kites decorated in red-and-white color—to match the country's flag—to celebrate the nation's 75th Independence Day, on Saturday, August 8. ANTARA/Fikri Yusuf
Sidelines
THERE is a story—fictional of course—from a kingdom in the Dakkhana hills of south western India in the first century CE, about Subhrata.
Easy to Read and Trustworthy
Subscribe
Get 45% discount on every TEMPO subscription package purchase.