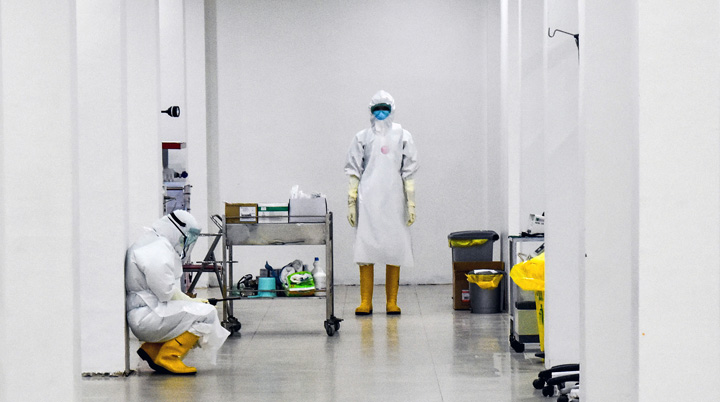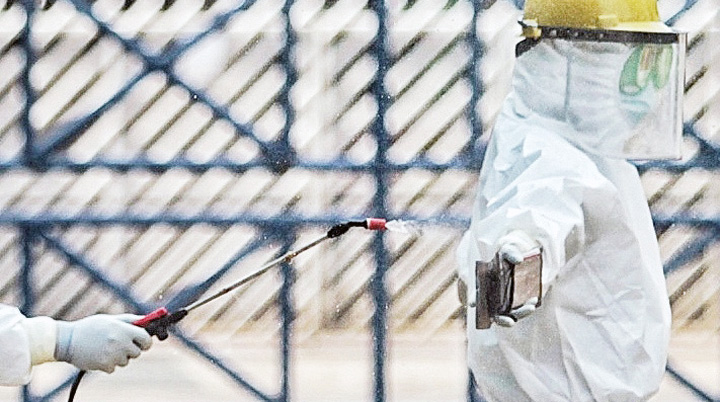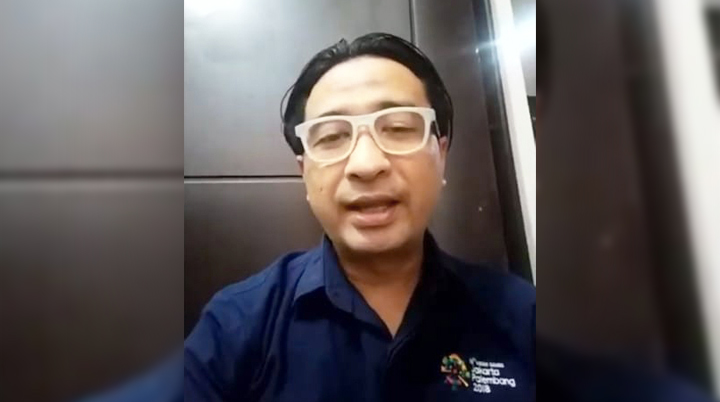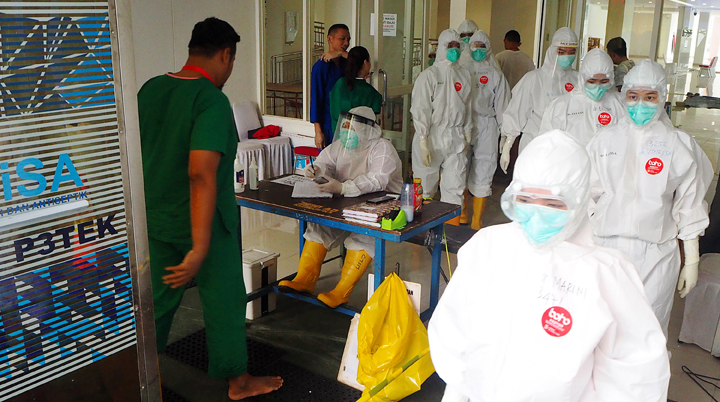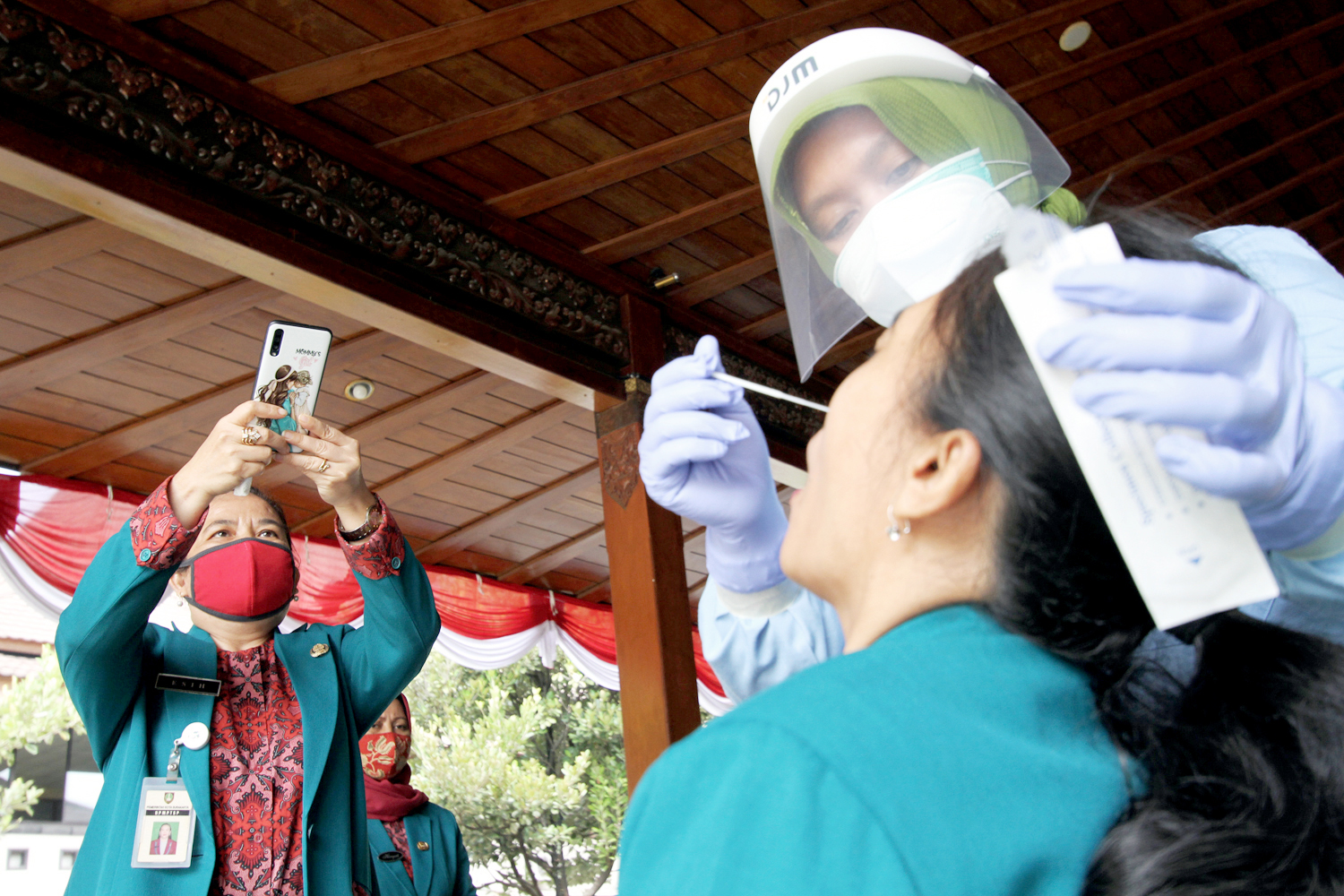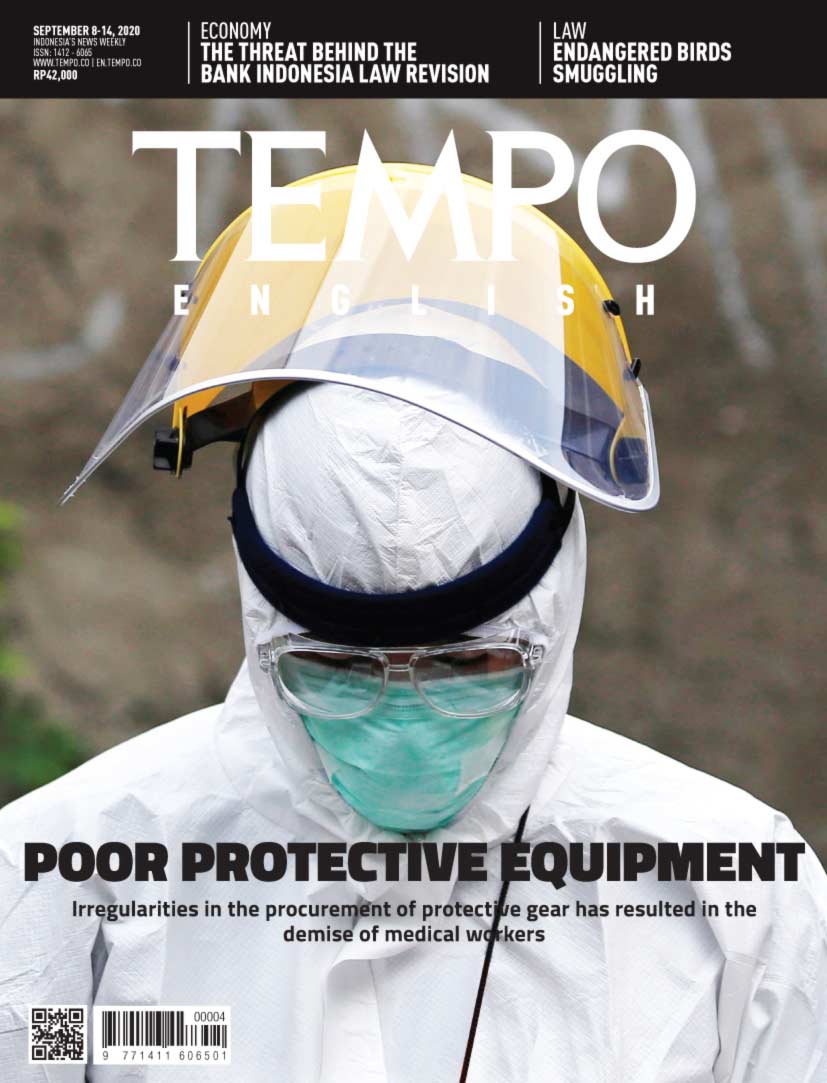 Edition 07 September 2020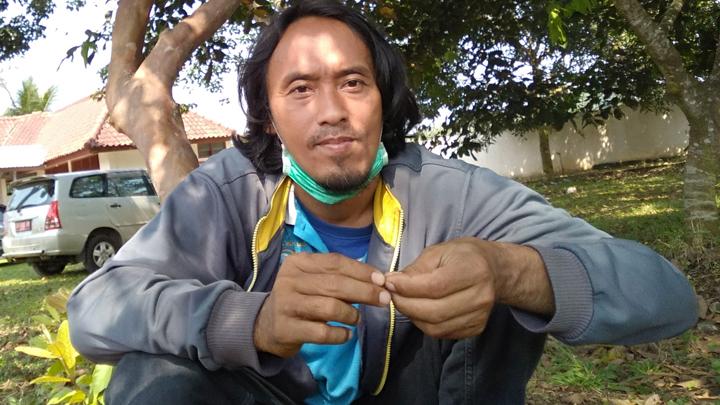 Songbird Smuggler, Diah Bayu
A Bird Catcher's Hard Life
Bird catchers are using rat glue and birdsong recording to get their prey. They often encounter dangerous animals during their hunt.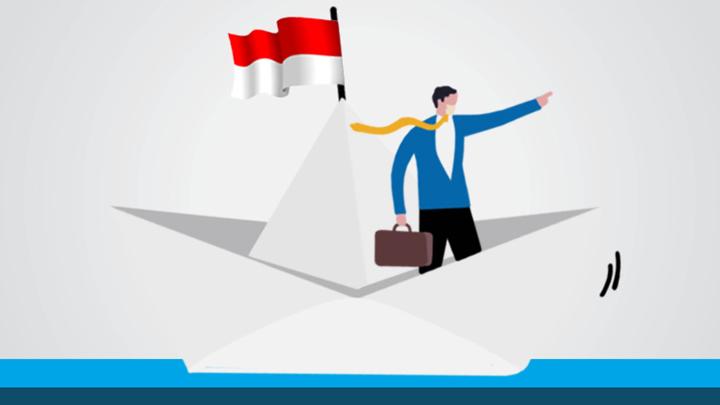 Toying with Pillars of Credibility
Yopie Hidayat (Contributor)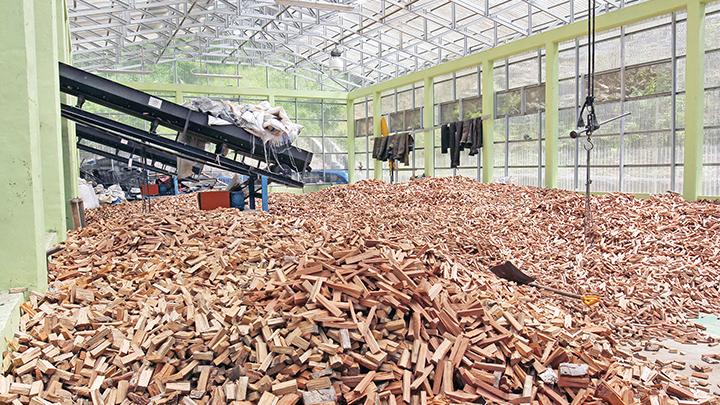 Bamboo-Powered Plants gone Offline
Biomass gas power plants in three villages in Mentawai stopped operating in less than a year after being officially opened. Their engines often broke down and residents were reluctant to supply bamboo as fuel because of how little they were paid. This report was done with the support of the Rainforest Journalism Fund in cooperation with the Pulitzer Center.
Cartoon
Constitutional Court Law Revision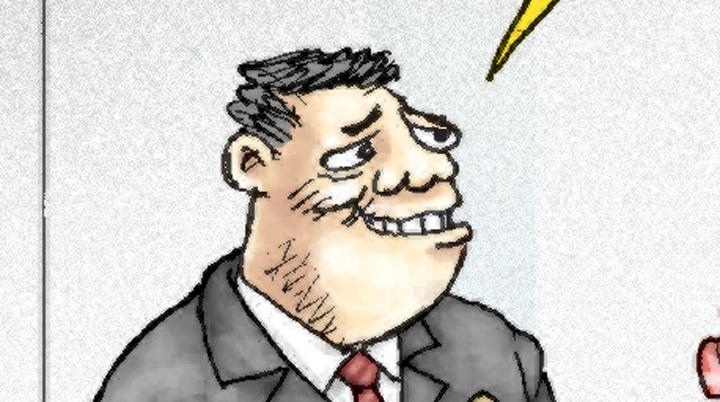 Cartoon: Yuyun Nurrachman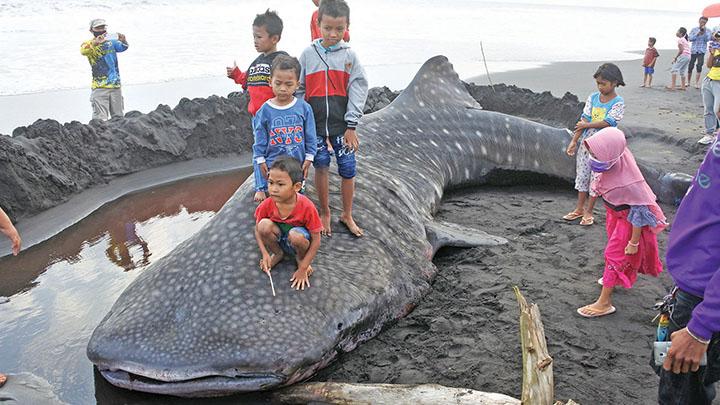 Children climb on top of a dead whale shark (Rhincodon typus) at the Paseban Beach, Jember, East Java, Sunday, August 30. The nine-meter long whale shark was found stranded on the beach, a second case in the last two months in Jember Regency./ANTARA/Seno
Easy to Read and Trustworthy
Subscribe
Get 45% discount on every TEMPO subscription package purchase.