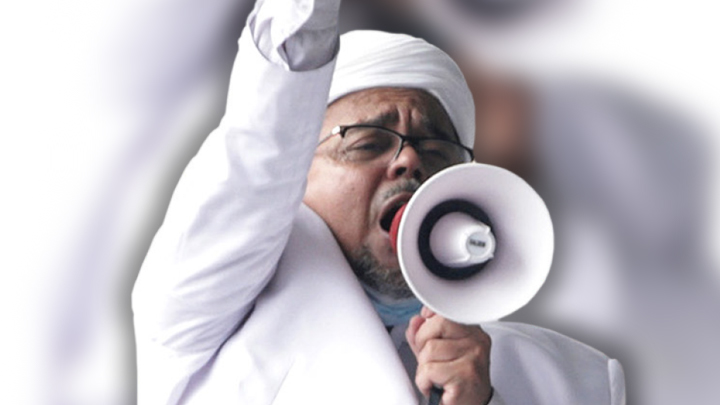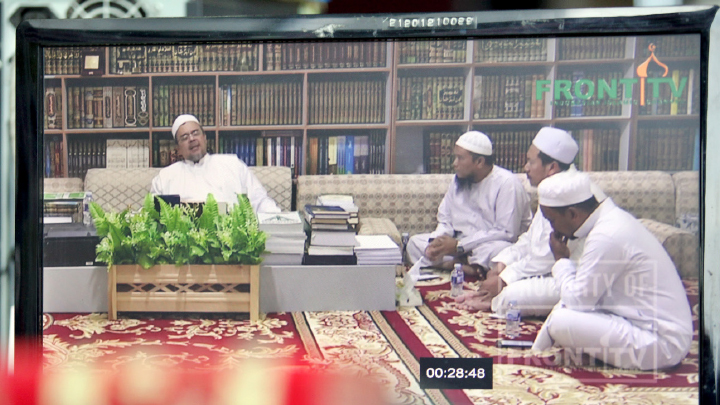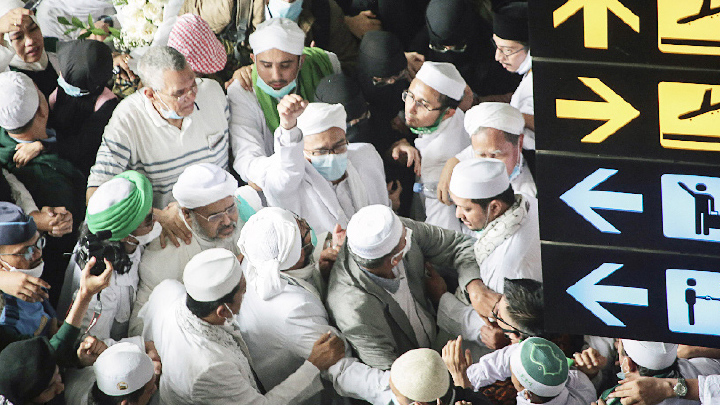 Edition 16 November 2020
Letters
Letters
Ahmad Ali's Clarification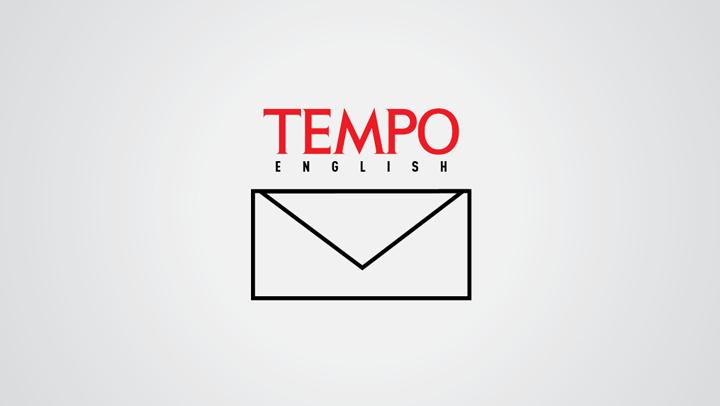 AFTER reading the cover story of Tempo, November 9, 2020 edition, concerning The Forbidden Fruits, I need to clarify several matters.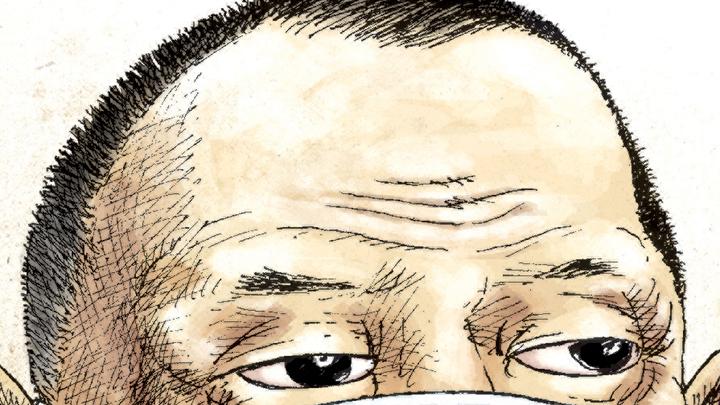 Closemouthed
Cartoon: Yuyun Nurrachman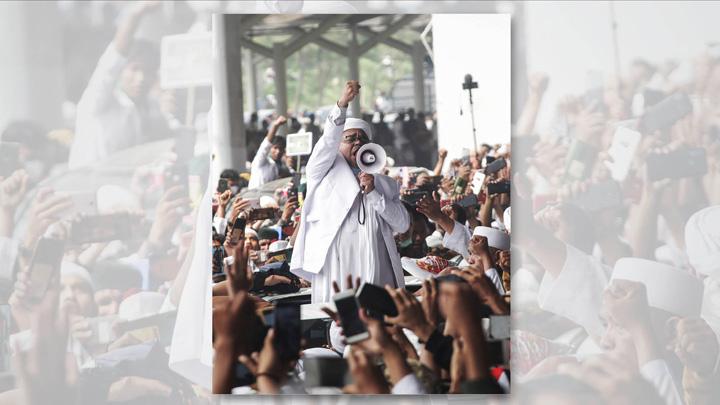 Missteps in Confronting Rizieq
SCUPPERING away from Indonesia as a criminal suspect, Muhammad Rizieq bin Hussein Shihab returned on Tuesday, November 10, lauded like a homecoming hero.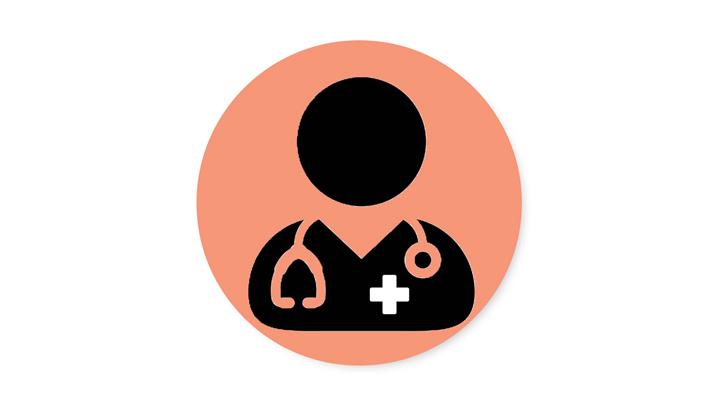 Welcome Foreign Doctors
As long as they are carefully regulated, the presence of foreign doctors could bring benefits for the public. Local doctors and professional medical organizations must put their houses in order.
Opinion
Rooting Out the Rent Seekers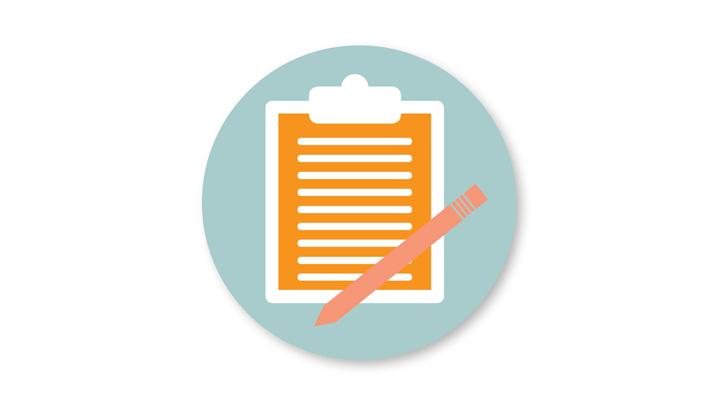 Government's plan to transfer licenses for the import of refined sugar directly to the industries that use it has been held up at the ministerial level, even though it could reduce rent-seeking.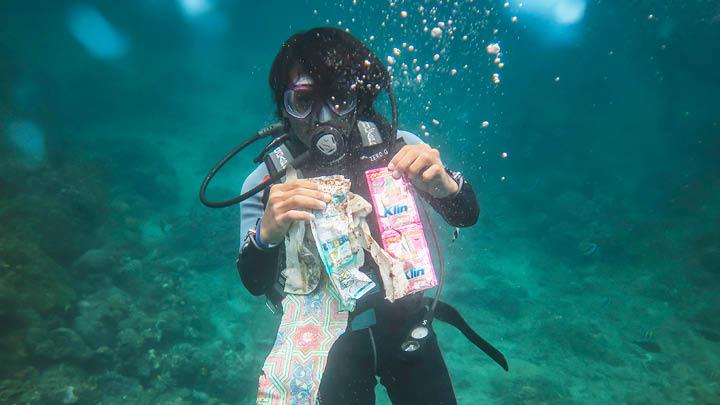 A diver from the Tunas Bahari Maluku community holds plastic garbage in the Haruku Island waters, Maluku, Tuesday, November 10. The sea-cleaning movement is carried out to commemorate the National Heroes Day./ANTARA/Muhammad Adimaja/pras.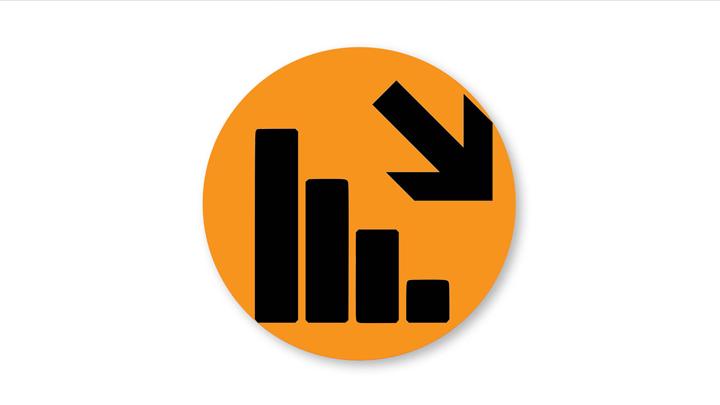 There must be no attempts to cover up the economic crisis. It is time to accelerate the direct cash assistance program.
Easy to Read and Trustworthy
Subscribe
Get 45% discount on every TEMPO subscription package purchase.