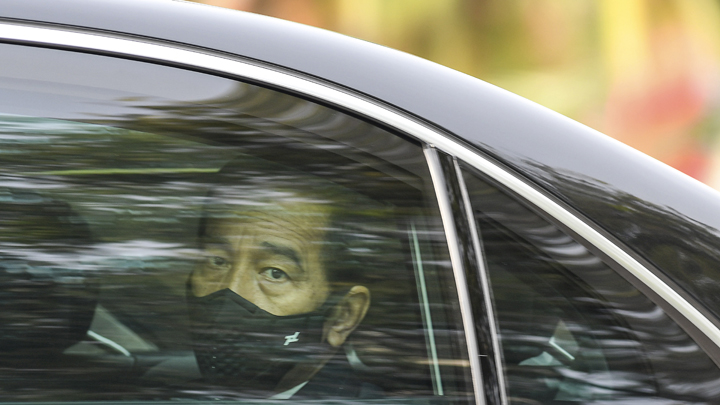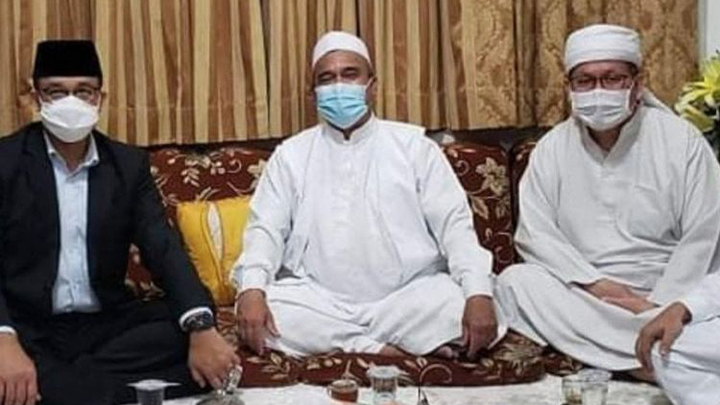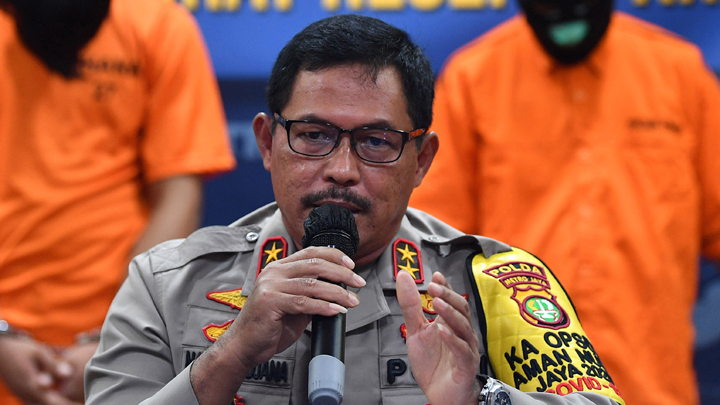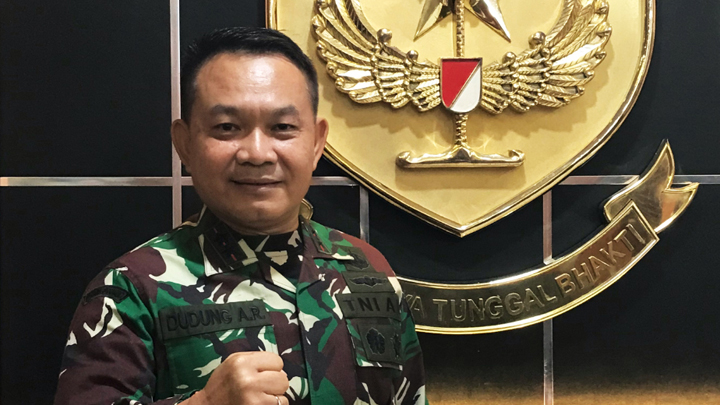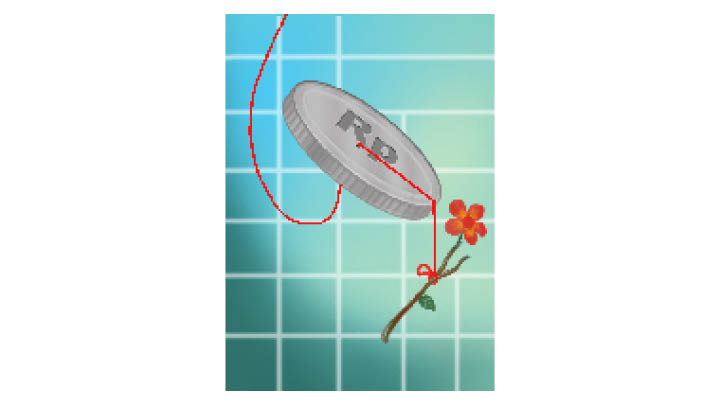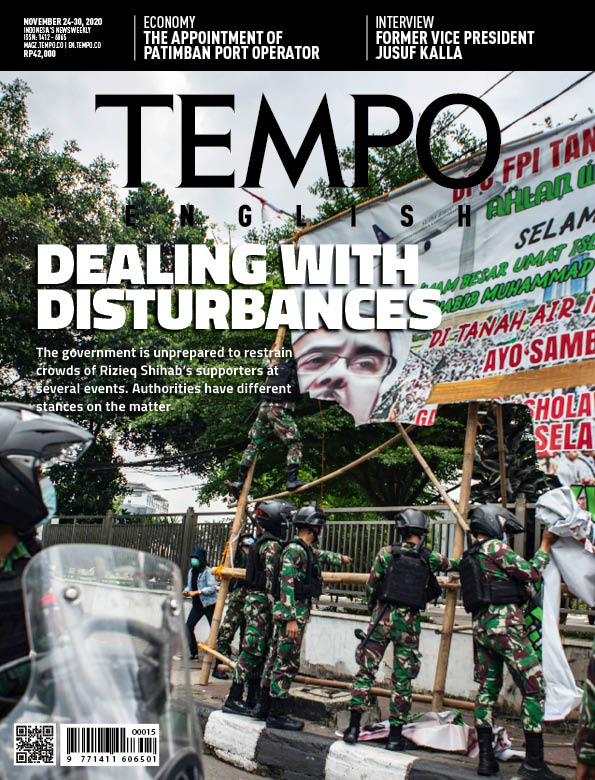 Edition 23 November 2020
Law
Law
whistleblower under pressure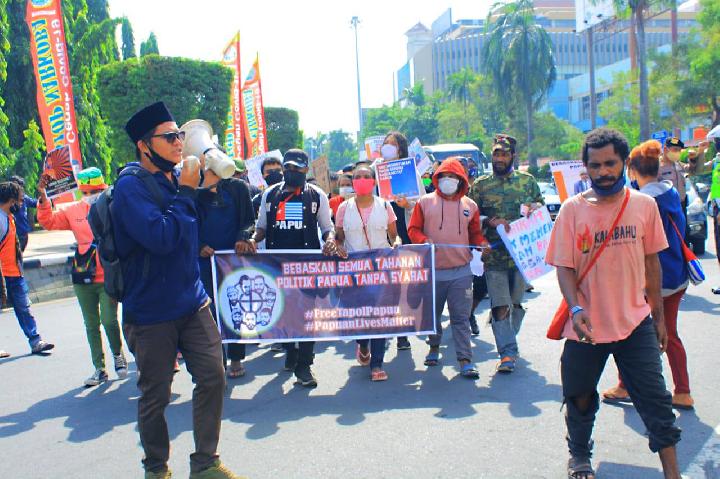 A student of the Semarang State University is accused of being supporters of the Free Papua Organization after he went to the Corruption Eradication Commission reporting an alleged corruption by the rector. He and his friends receive repeated pressure from the campus.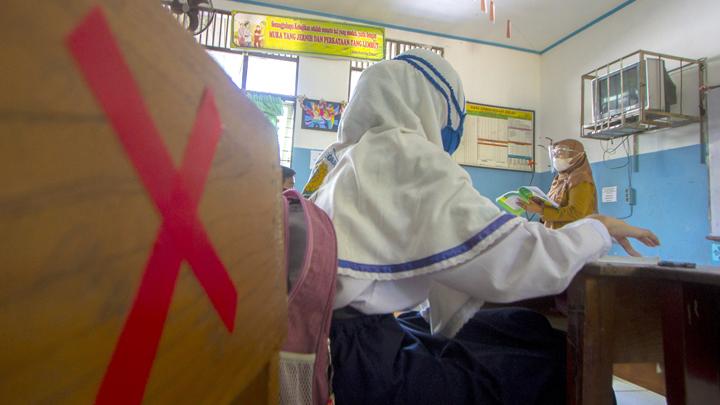 Reckless Opening of Schools
THE education and culture ministry is permitting face-to-face classes in schools to resume beginning January 2021.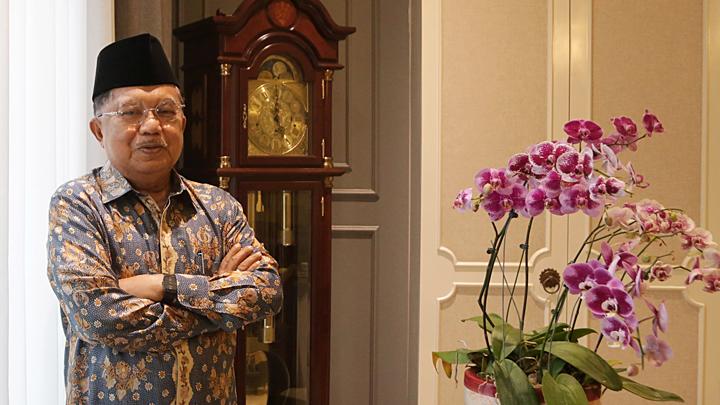 There Is Vacuum in Muslim Leadership
Muhammad Jusuf Kalla, Former Vice President: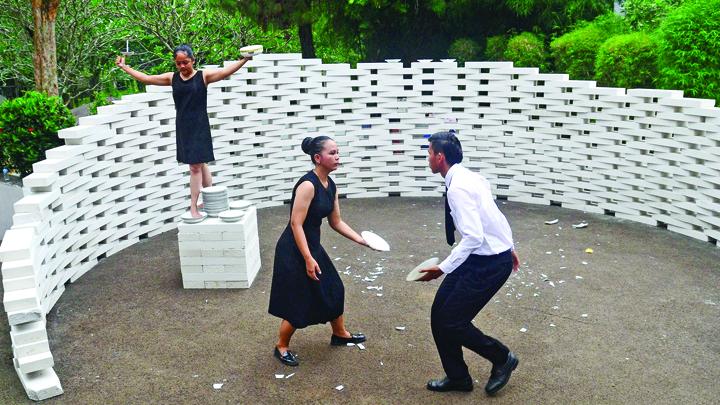 The Young, the Weightless, the Joyous
The Indonesian Dance Festival was held online, showcasing young choreographers. The event invited ordinary people to dance along during the opening. But the message that dance can help heal during the pandemic, was not exactly delivered.
Letters
Millennial Generation's Mental Health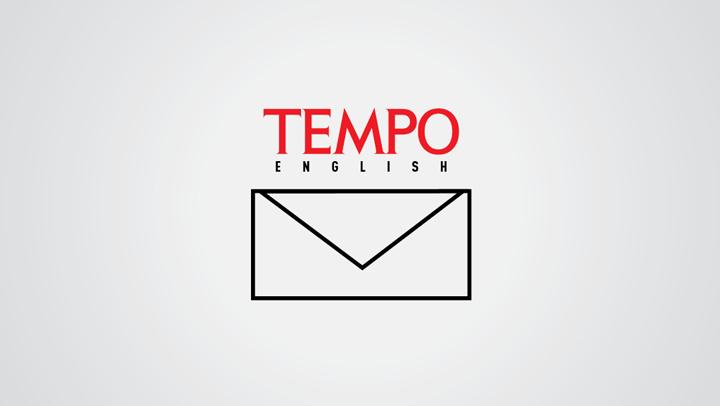 MENTAL health is our mental condition or that of our mind. Mental health is affected by external and internal factors normally occurring in daily life and impacting somebody over a long term.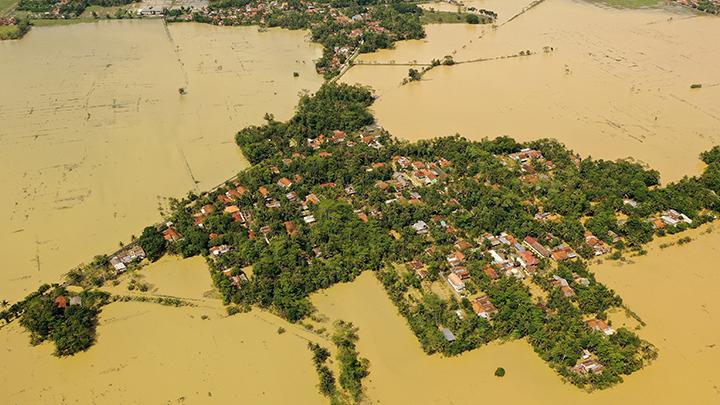 Floods inundate six villages in Kroya subdistrict, Cilacap, Central Java, Thursday, November 19. Heavy rainfall in the last several days have triggered floods in 46 villages in 15 subdistricts in Cilacap, forcing 3,811 people to leave their homes to take refuge./ANTARA/Idhad Zakaria
Sidelines
In anticipation of The United States vs Billie Holiday, a docu-drama directed by Lee Daniels…
Easy to Read and Trustworthy
Subscribe
Get 45% discount on every TEMPO subscription package purchase.