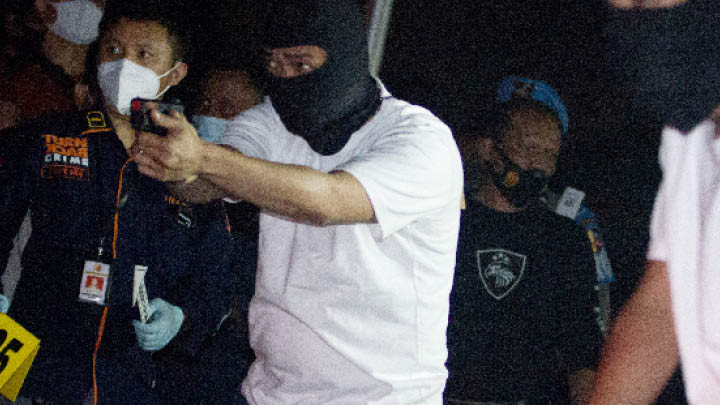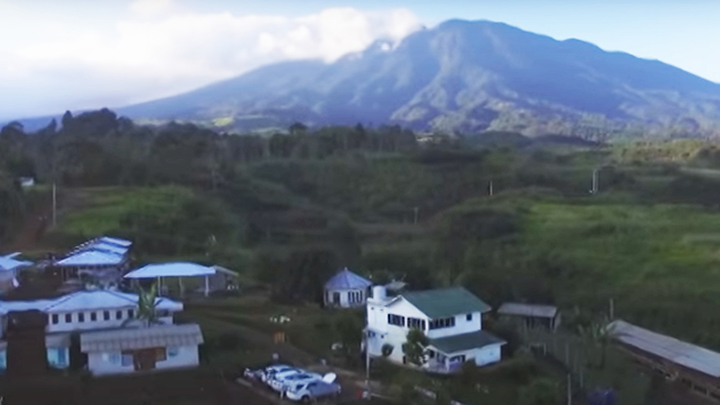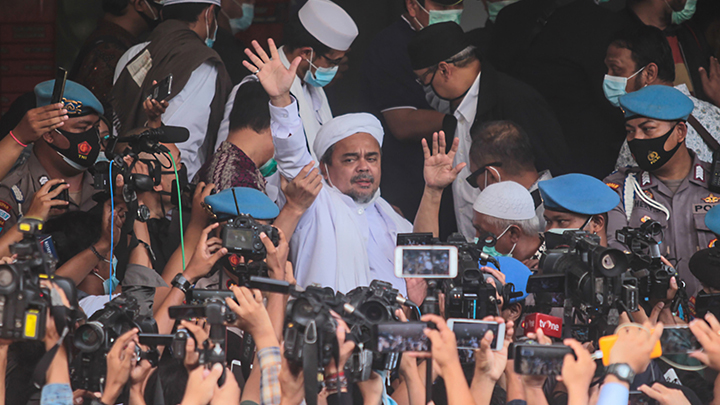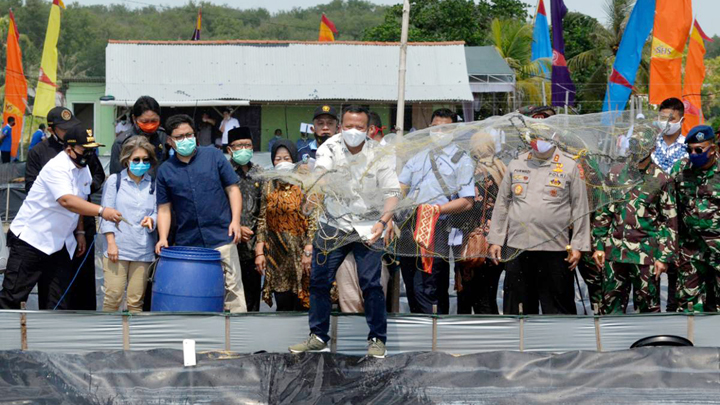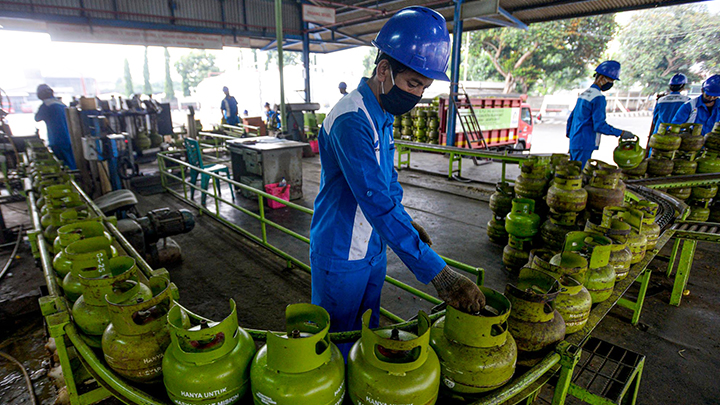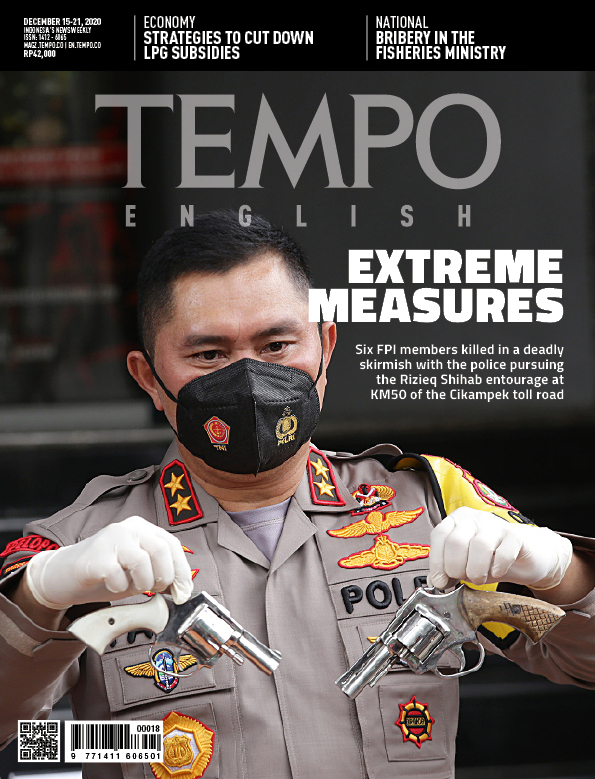 Edition 14 December 2020
Cartoon
Cartoon
Social Aid Collection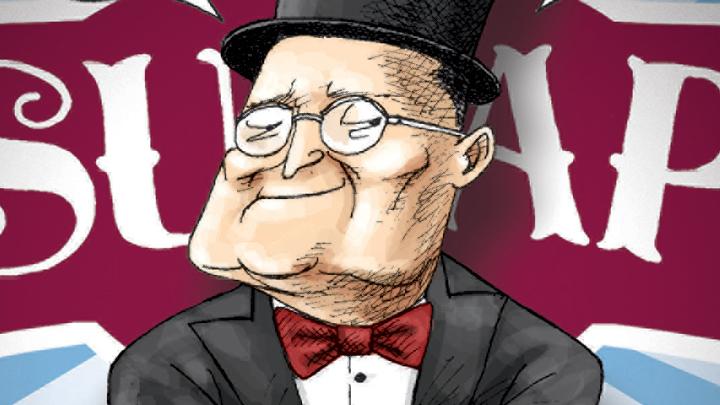 Cartoon: Yuyun Nurrachman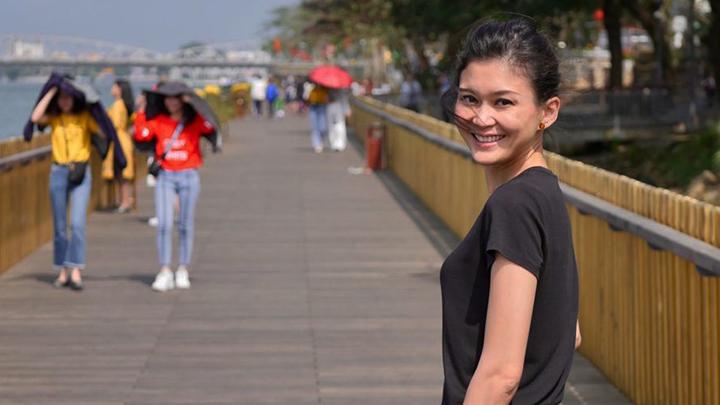 Voicing Out Against Harassment
Actress Marissa Anita and singer Mian Tiara, survivors of sexual harassment, decided to speak out. They are campaigning to banish violence against women. Dr. Sophia Hage and Ernest Prakasa are also doing their part.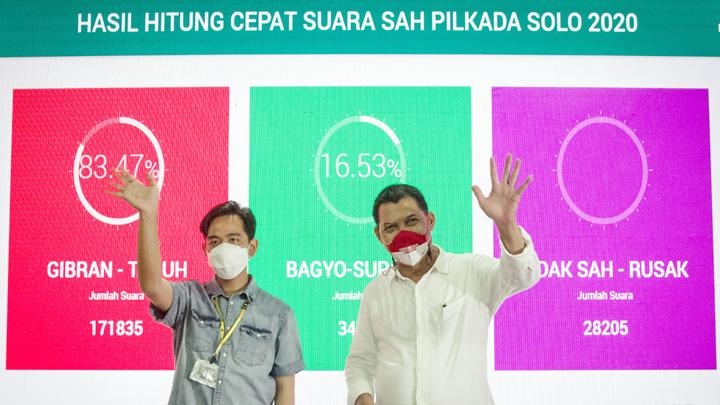 Jokowi's Dynasty
PRESIDENT Joko Widodo's son Gibran Rakabuming Raka and son-in-law Muhammad Bobby Afif Nasution are almost certain of becoming regional heads.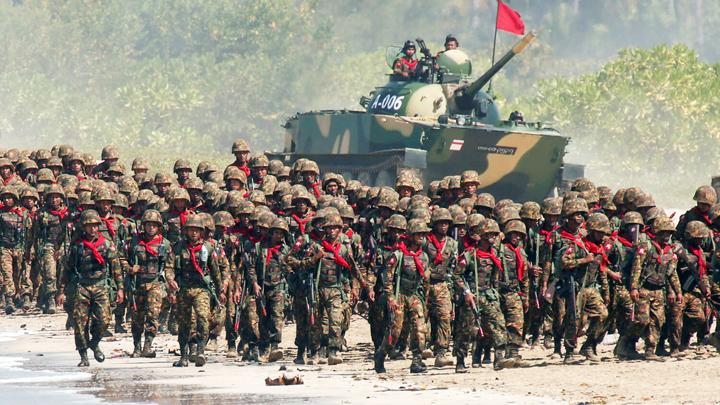 Signs of Peace in Rakhine
The Myanmar military and Arakan Army held a ceasefire in Rakhine. There is no guarantee that a further general election can be held in the Rohingya region.
Interlude
The Last Perkenier of Banda Naira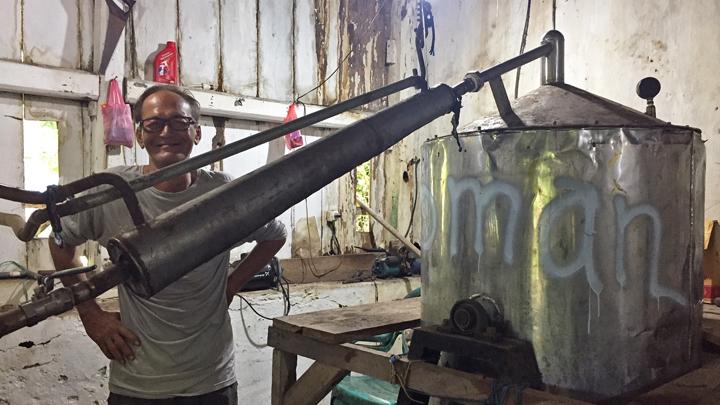 NUTMEG, the main commodity of the Banda Naira islands, had its heyday in the 16th century. The Dutch, through the Dutch East-Indies Company (VOC), even sent 37 perkeniers (plantation owners) from the Netherlands to Banda to manage the plantations, in order to cover the nutmeg monopoly supply for Europe's market. Only one descendant remains of the 16th-century perkeniers: Pongky Erwandi van den Broeke, who manages 12.5 hectares of land. He was the victim of unrest in 1999.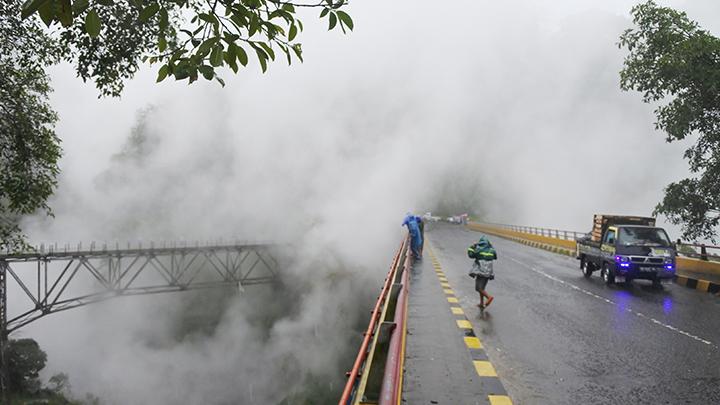 Local residents are watching the mudflow of Mount Semeru, from the Piket Nol Bridge in Candipuro, Lumajang, East Java, Saturday, December 12. The mudflow in the Mount Semeru river basin area also carries hot lava, creating thick smokes and the stench of sulfur./ANTARA/Seno
Sidelines
HALF a century ago, Yukio Mishima plunged a short blade into his stomach and disemboweled himself.
Easy to Read and Trustworthy
Subscribe
Get 45% discount on every TEMPO subscription package purchase.